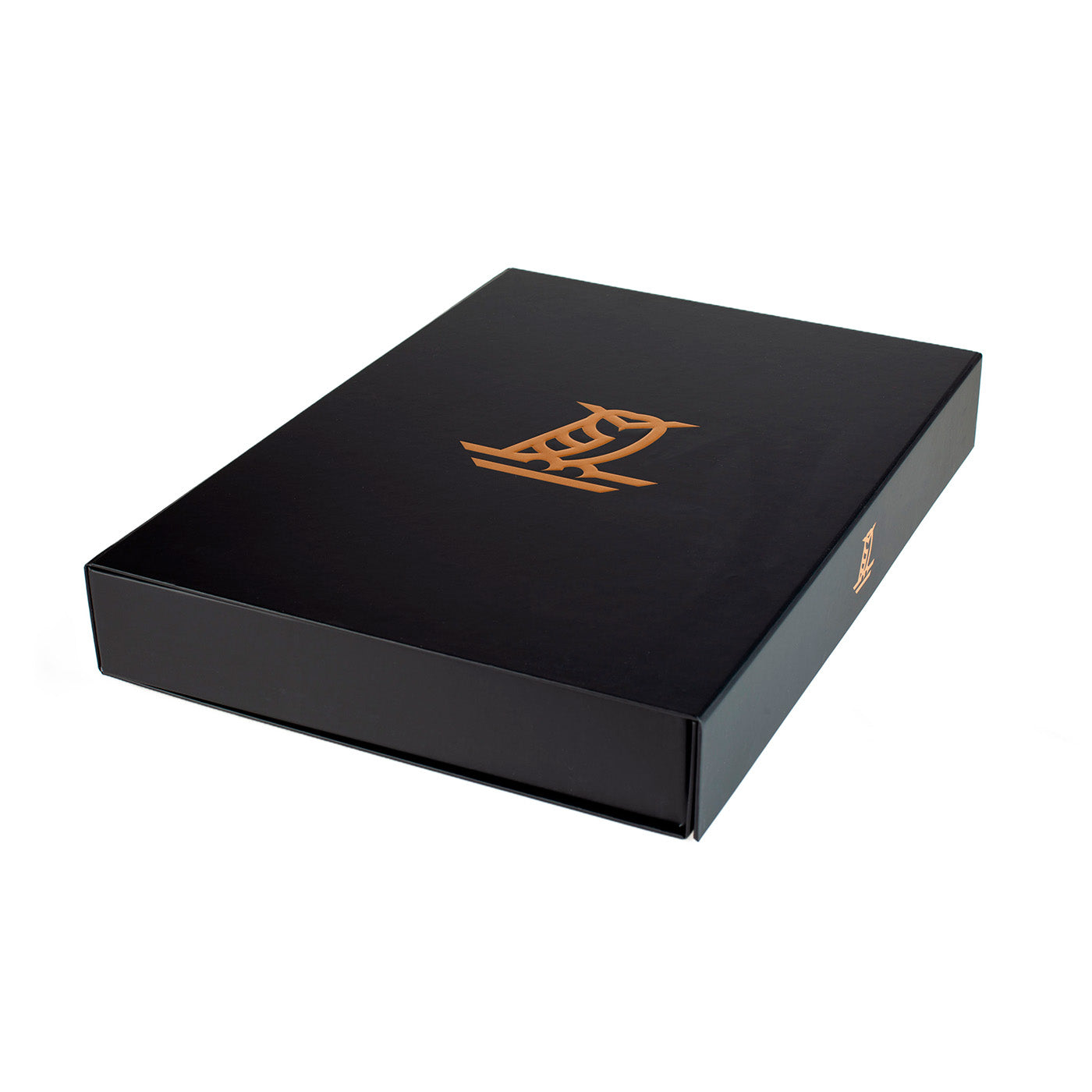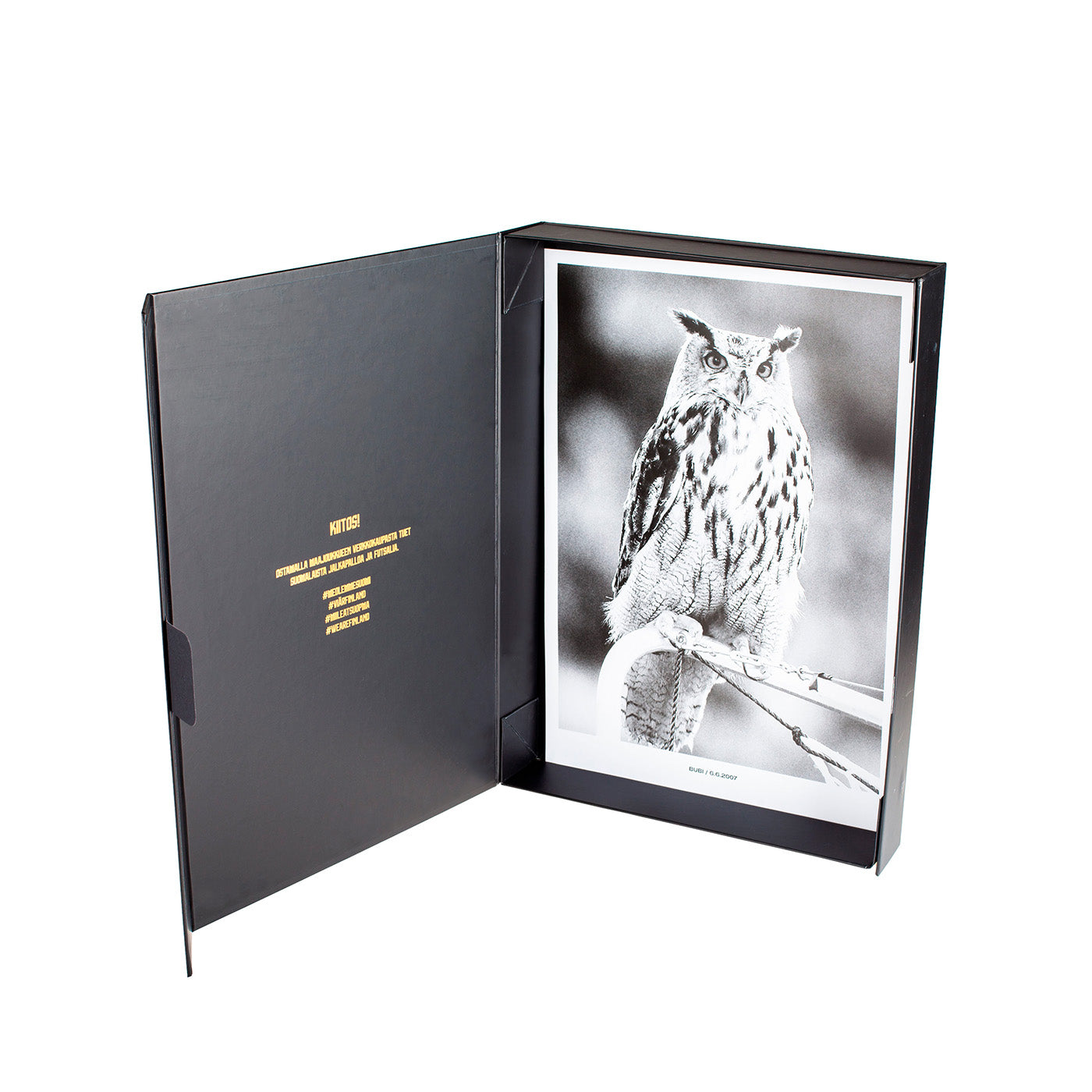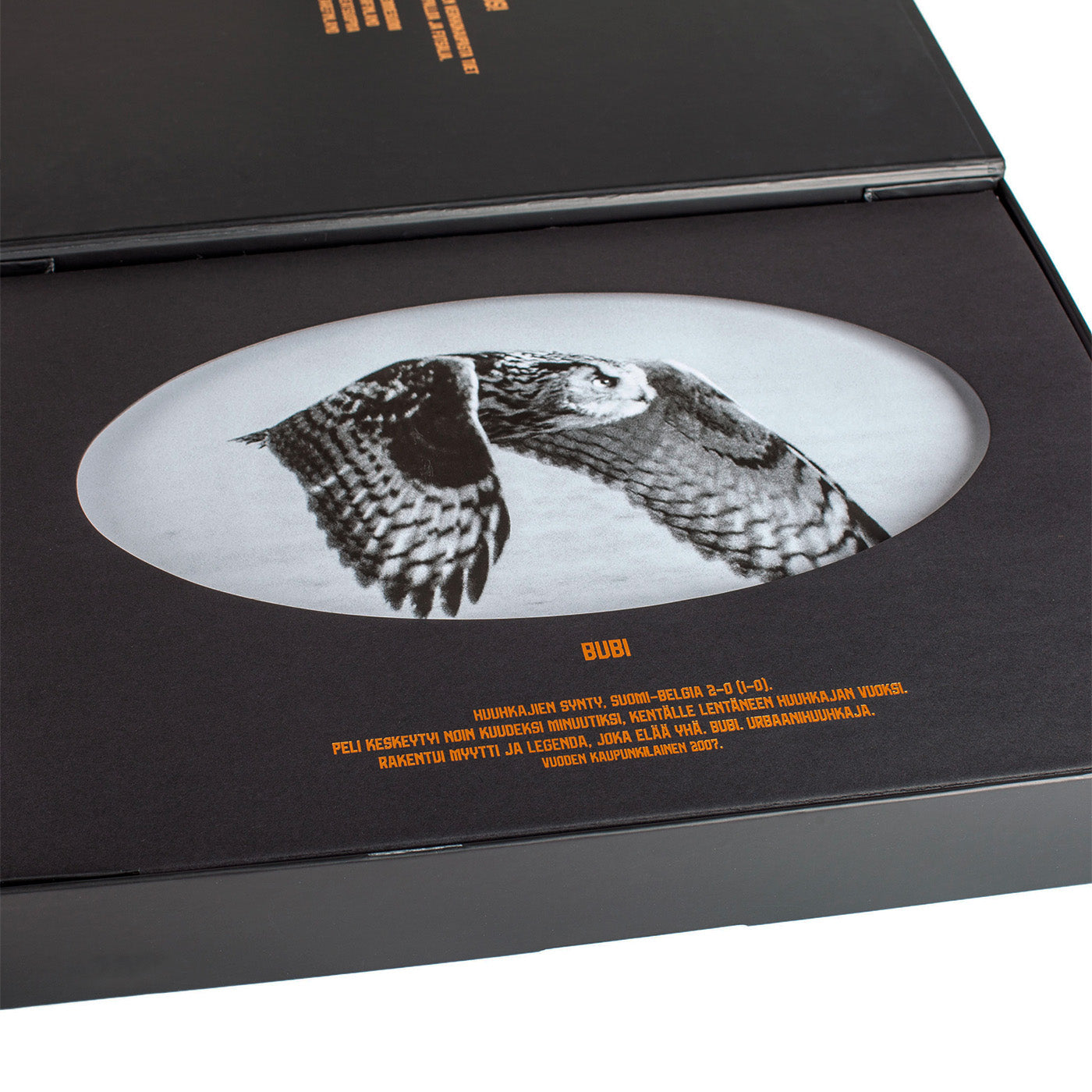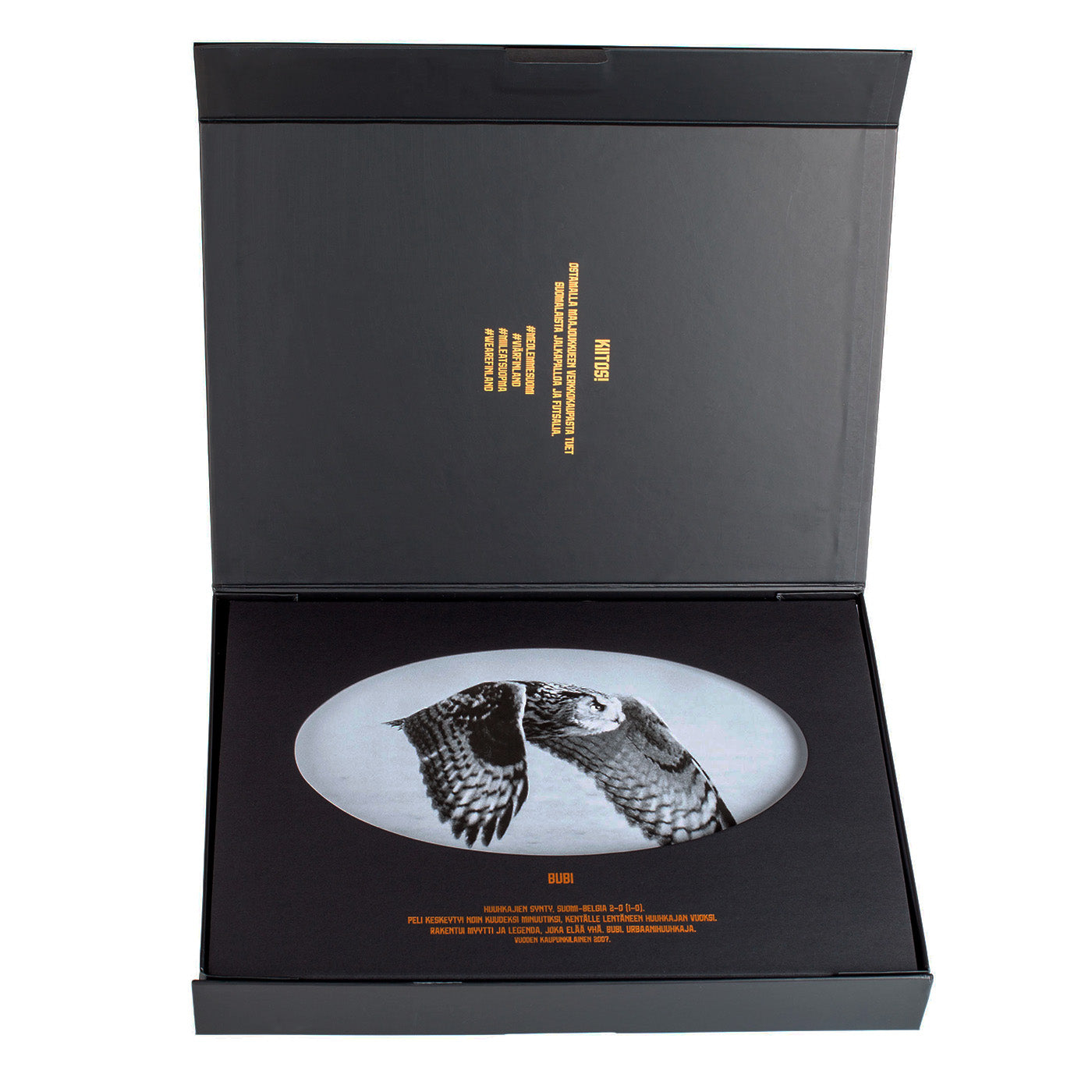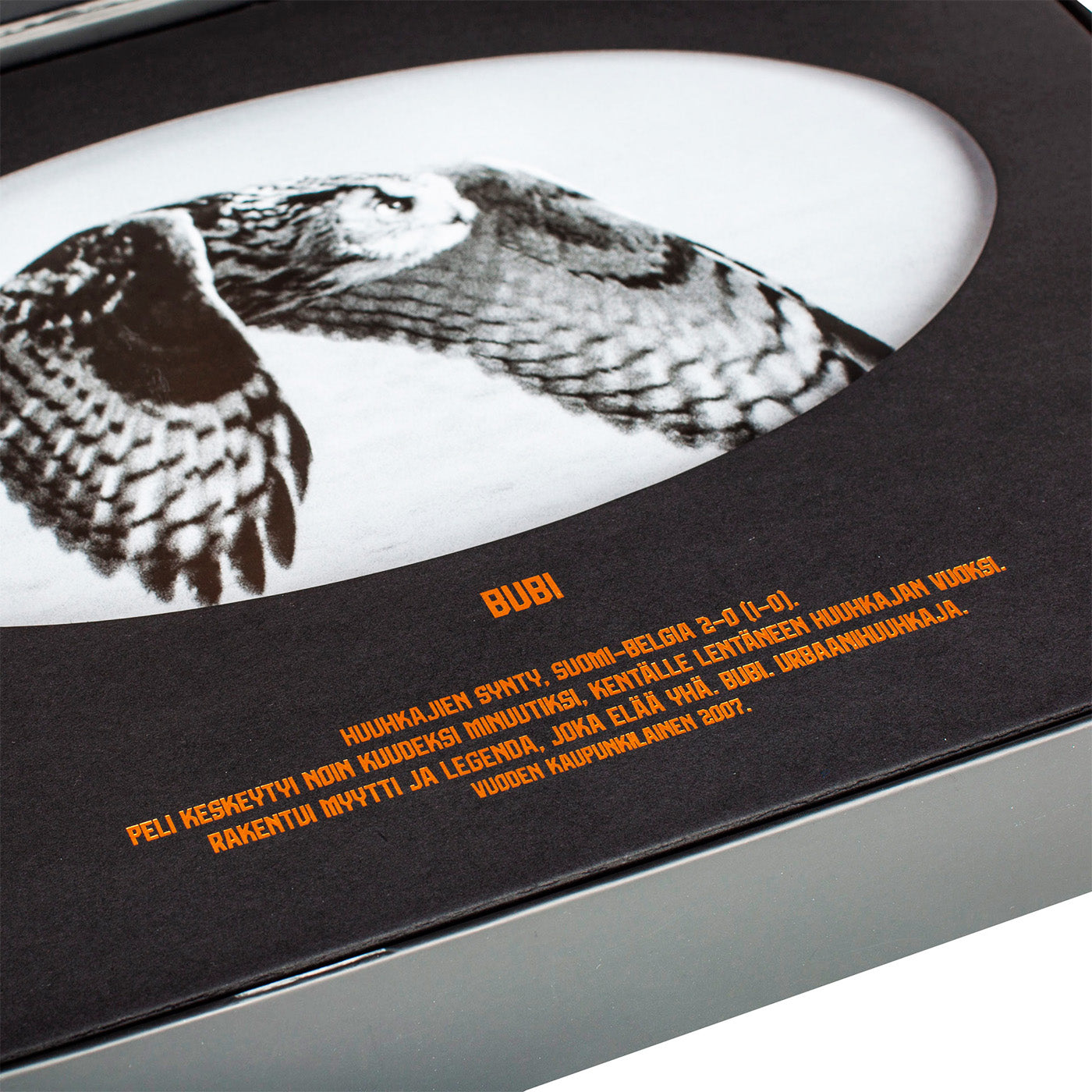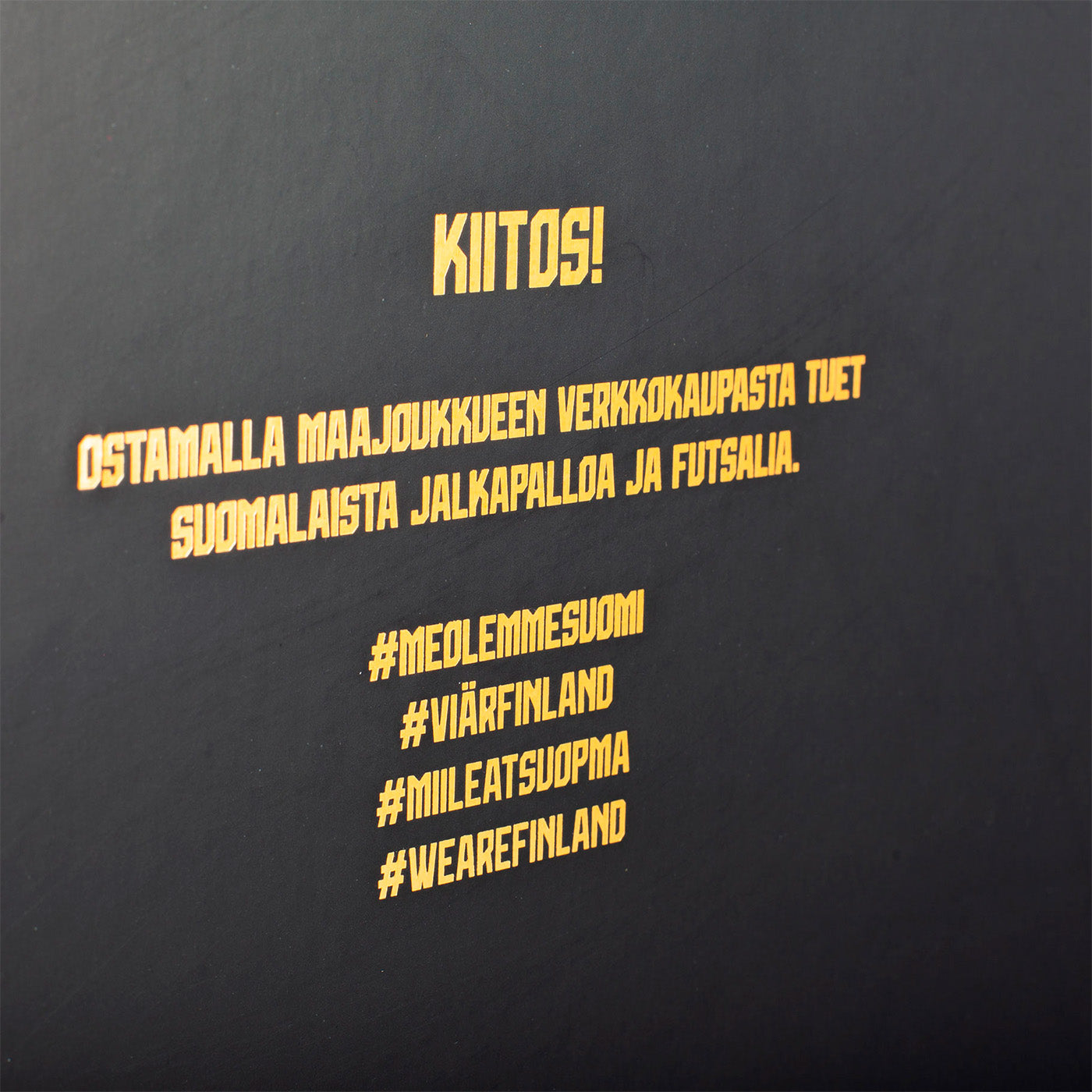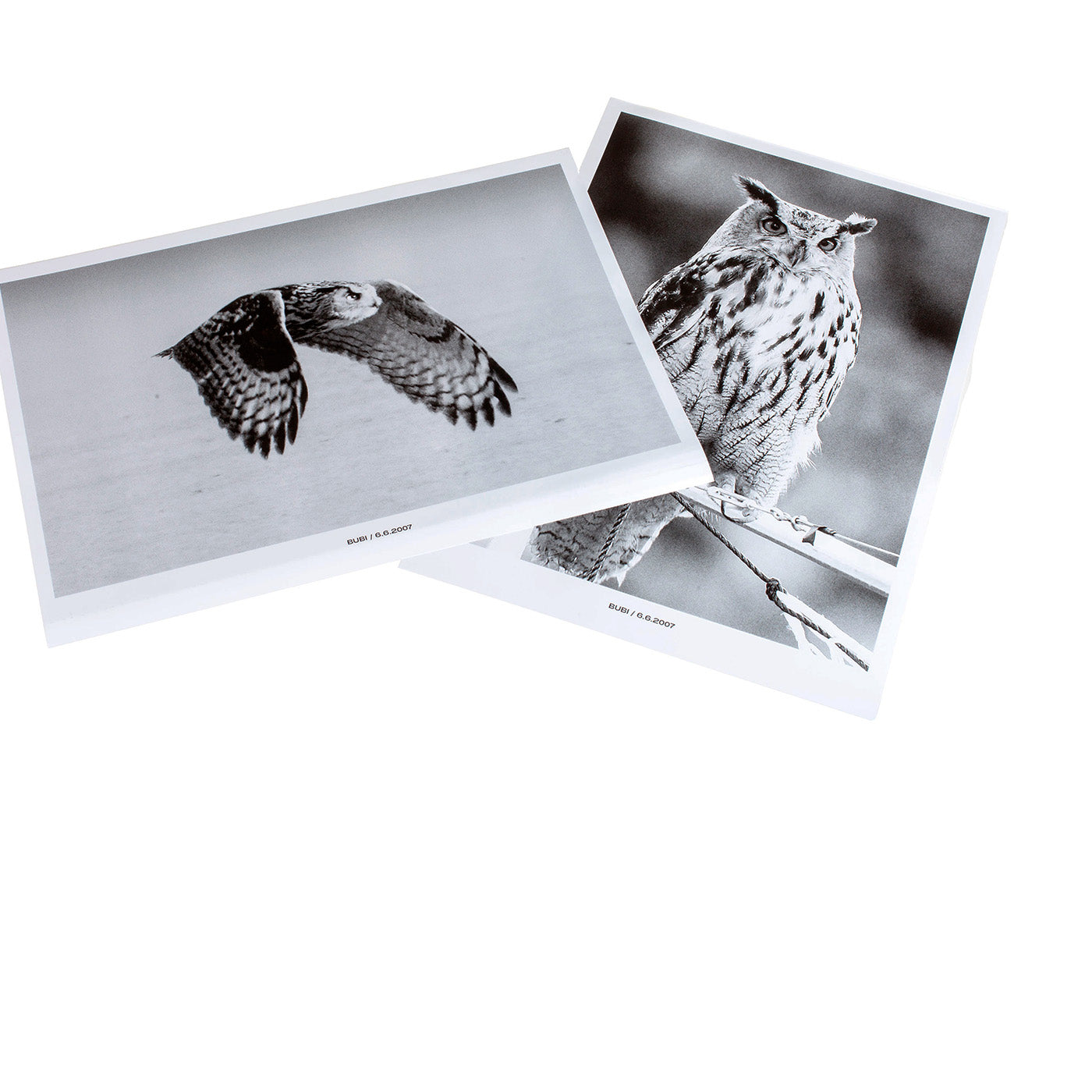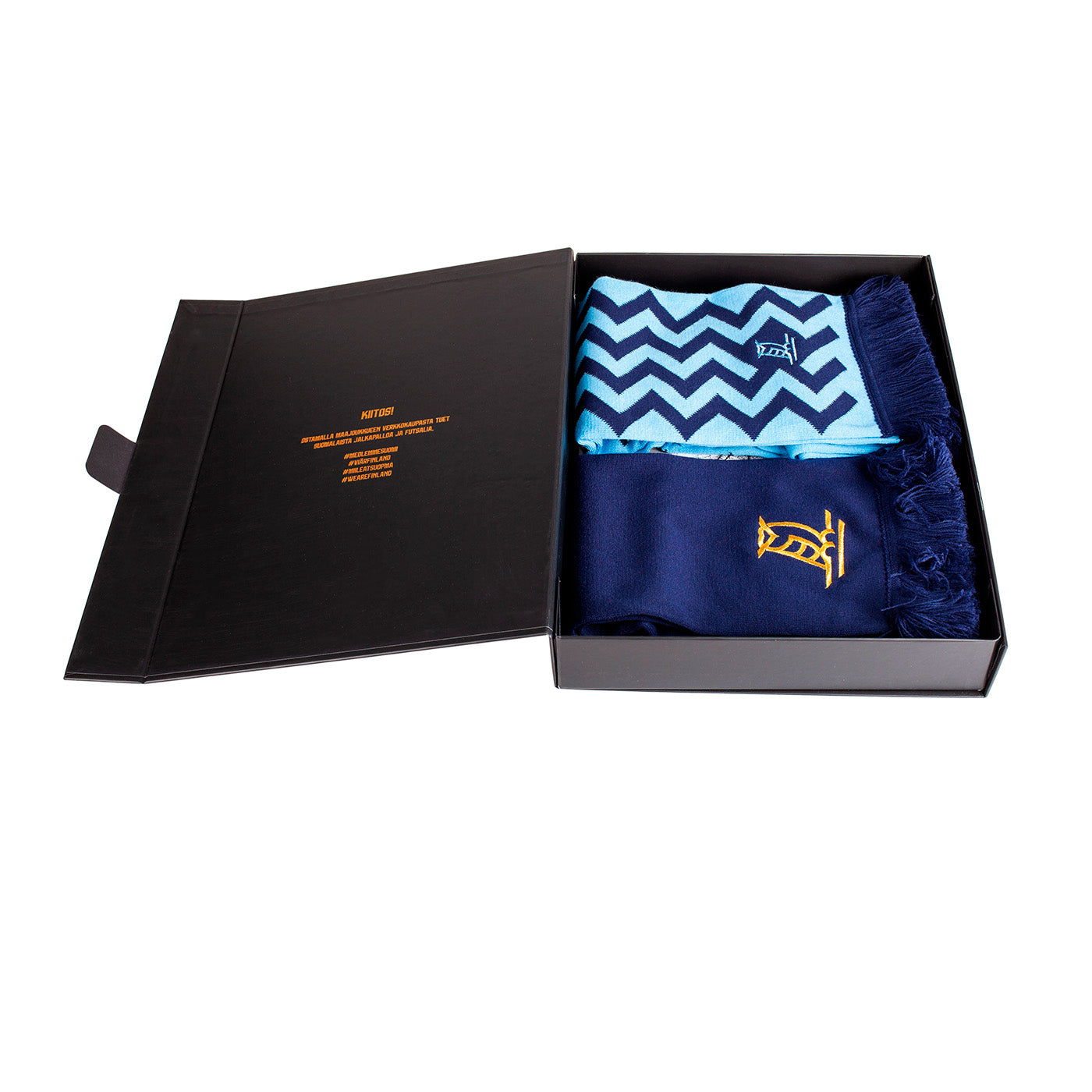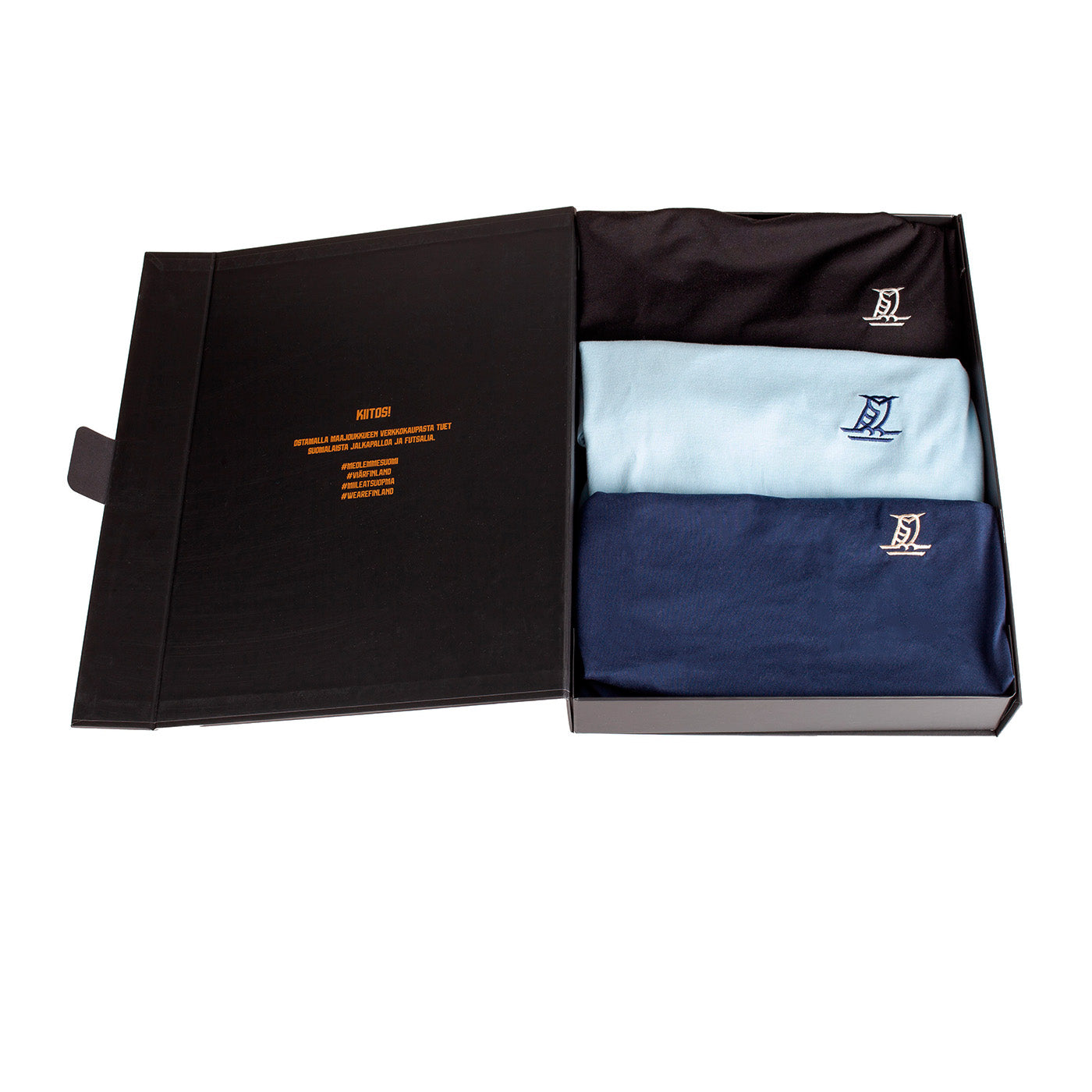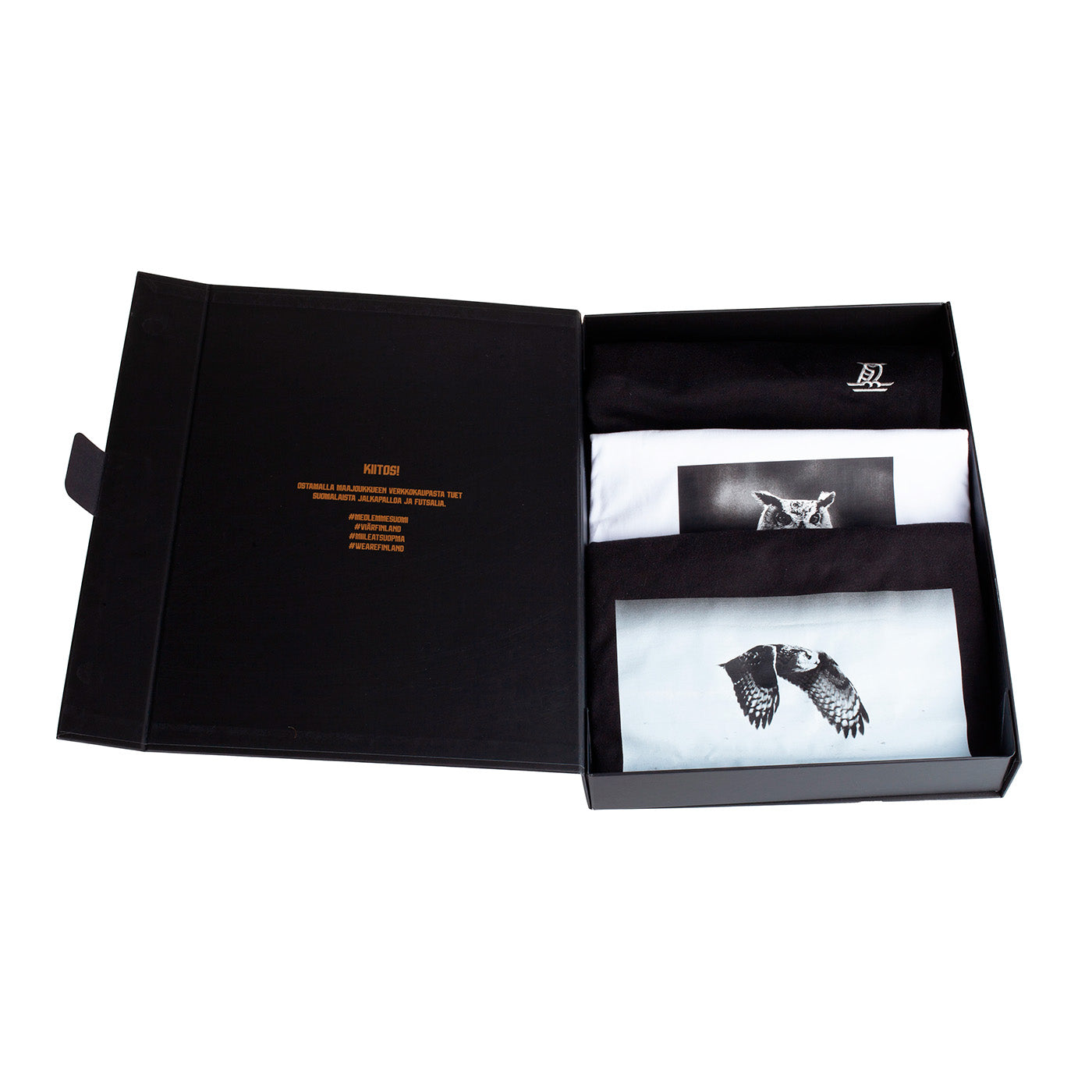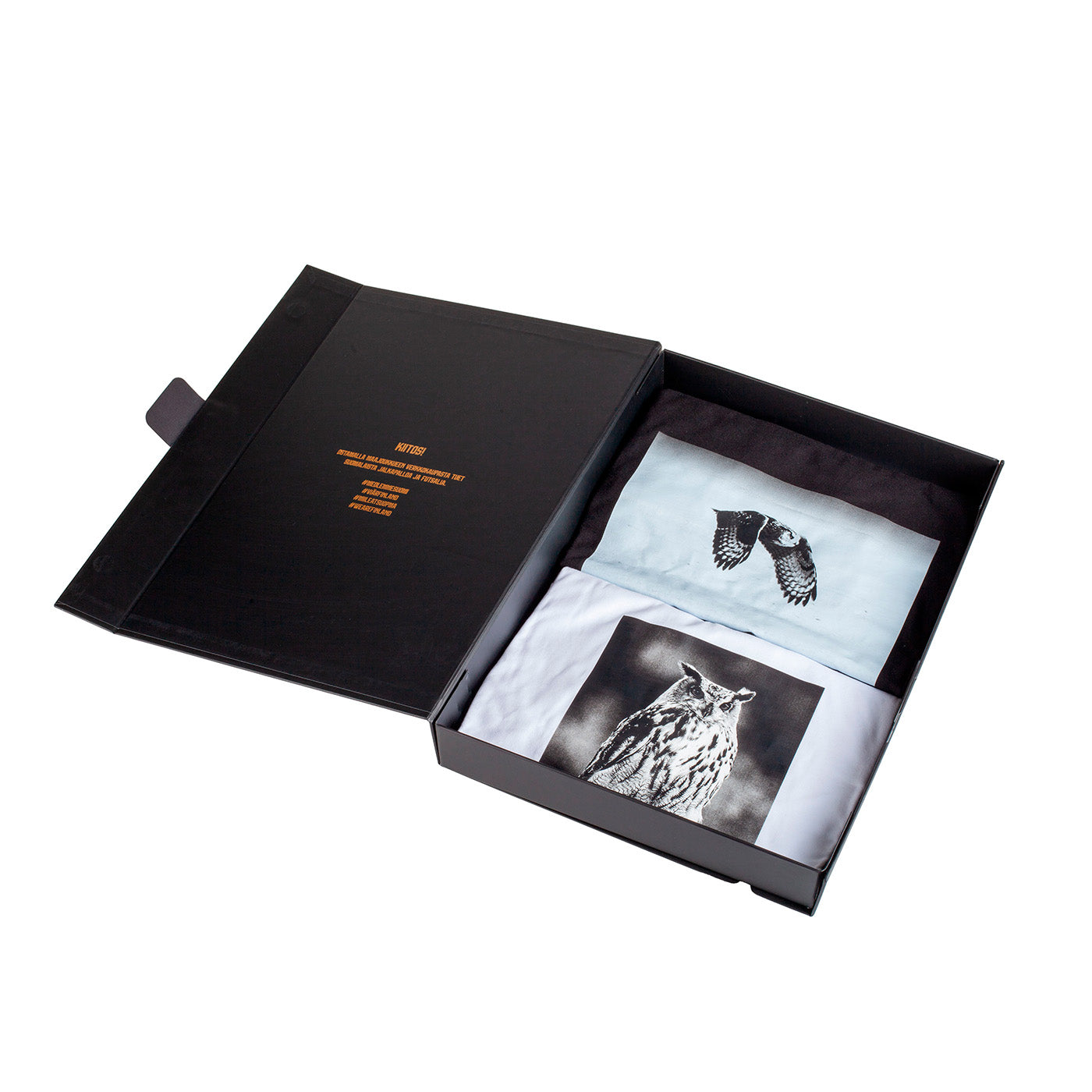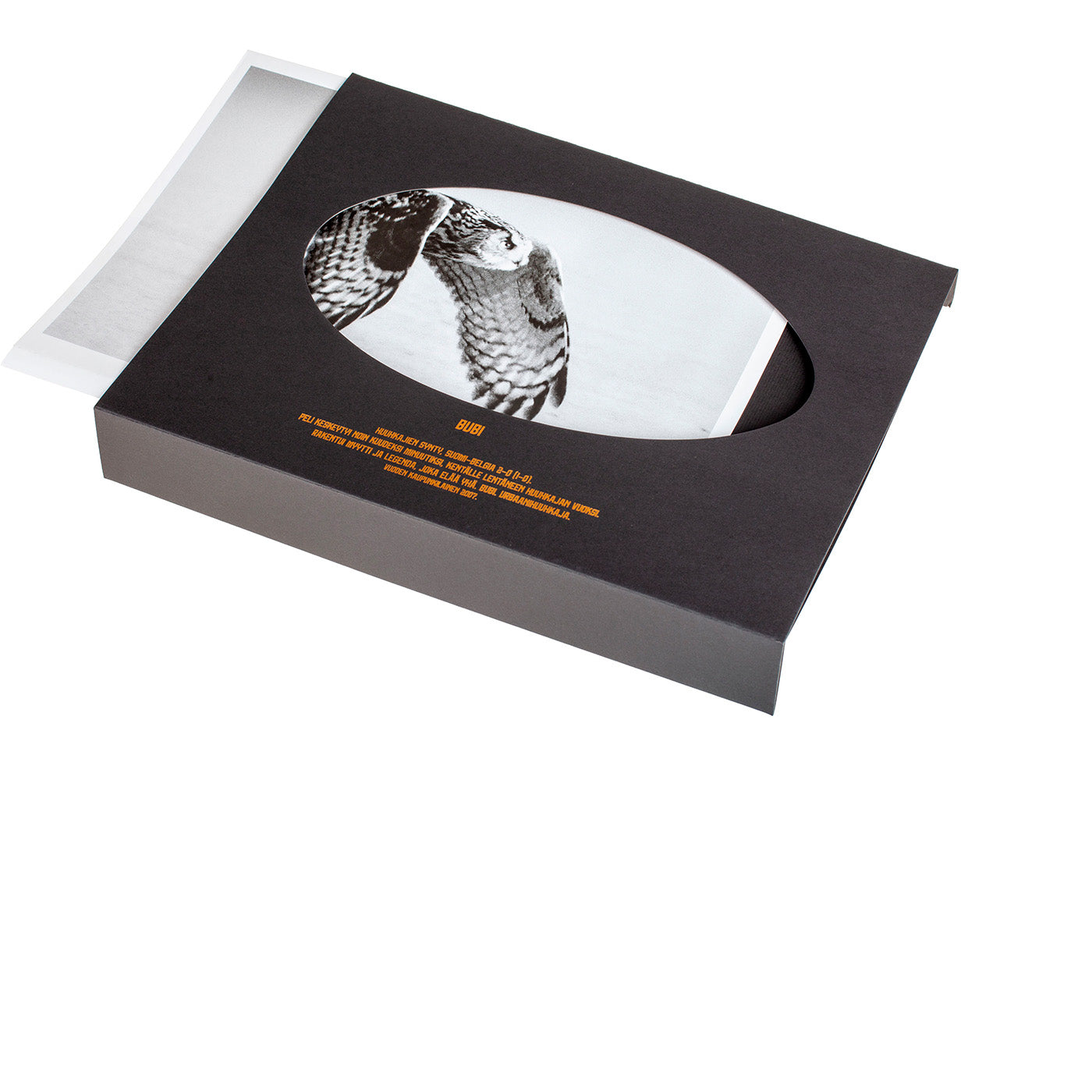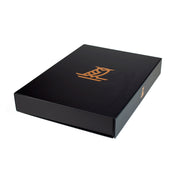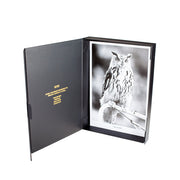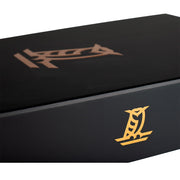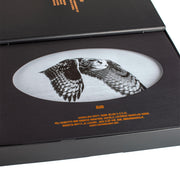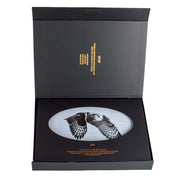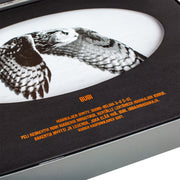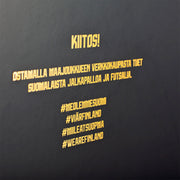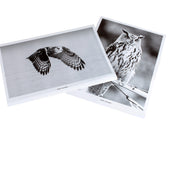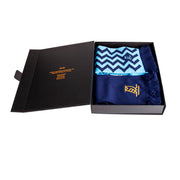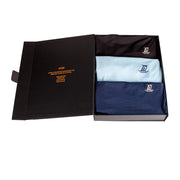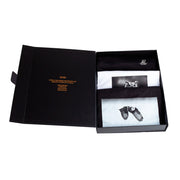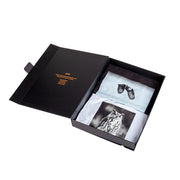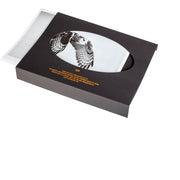 Bubi Gift Box and Poster Set
Sale price
$28.00
Regular price
Unit price
per
Joulun ajan kaikilla tuotteilla pidennetty vaihto- ja palautusaika 13.1.2024 asti!
Breathtakingly gorgeous Bubi gift box & two Bubi posters.
This A3-sized premium gift box takes the experience of opening a gift to the next level.
The box is matte black and the lid is decorated with the gold foiled Bubi emblem.
The gift box is so beautiful that it also works as a decoration element on its own.
The first of two Bubi posters is revealed under the cover. Bubi, proudly soaring above the football field, greets the package opener. The first impression is guaranteed.
The products themselves are revealed under the poster case. A Bubi hoodie or t-shirt hidden in a gift box is as if they we're meant to be placed in this Mercedes-benz of gift boxes.
The package is crowned by another poster, where Bubi is sitting on the top bar.
Both Bubi posters are authentic shots from the 2007 men's A national team match Finland - Belgium. This was the first time that Bubi charmed with his presence and also the moment when the men's A national team got its nickname "Huuhkajat".
Product information:
Size: A3
Surface: Matt
Logo: Gold foiled Bubi
Color: Matte black
Posters:
A3 Bubi flies
A3 Bubi sitting
Odotukset ylitettyt
Julisteet olivat hienoja ja laatikko oli laadukkaan tuntuinen. Iso plussa siitä että muut lahjat oli paketoitu hienosti laatikon sisälle! Erinomaista!