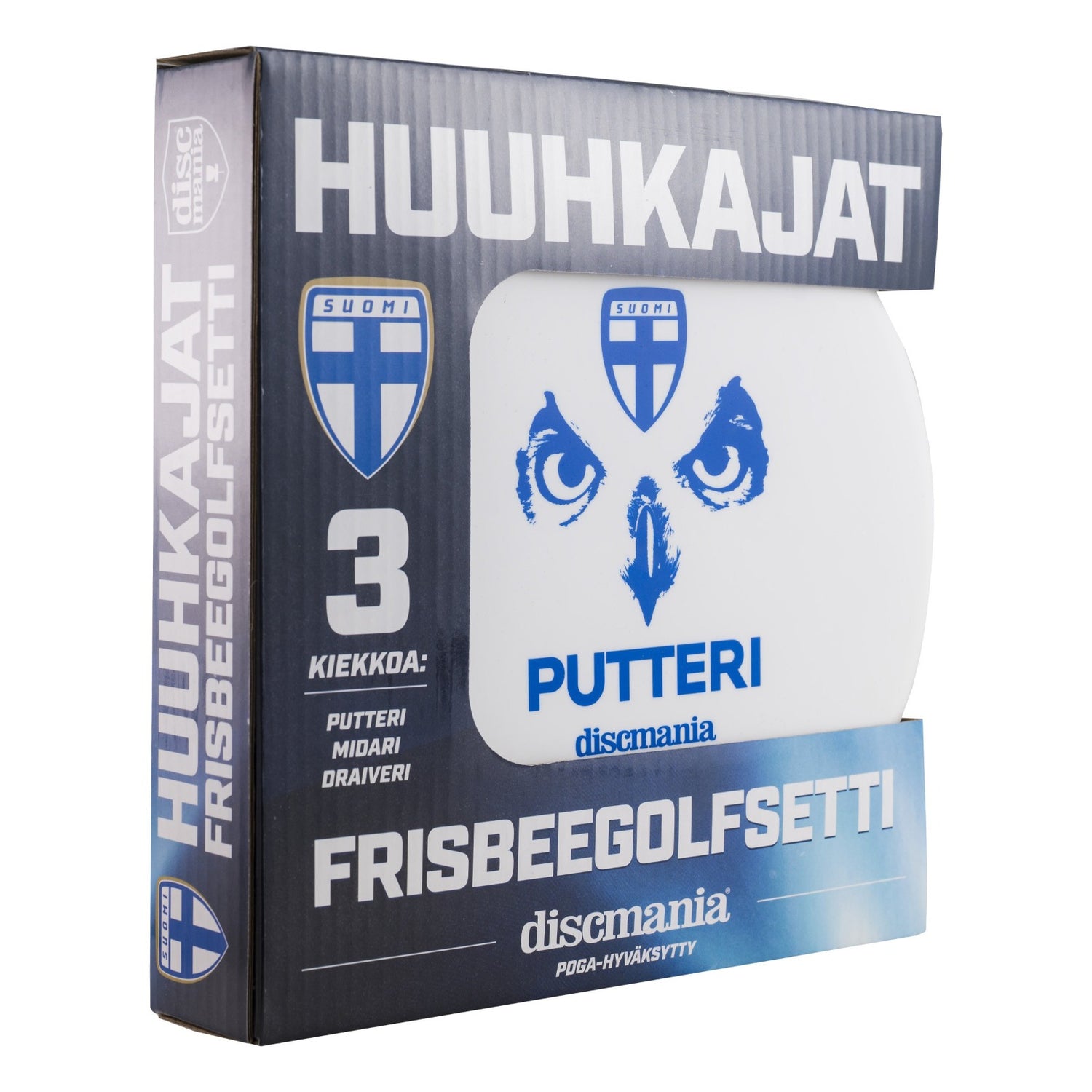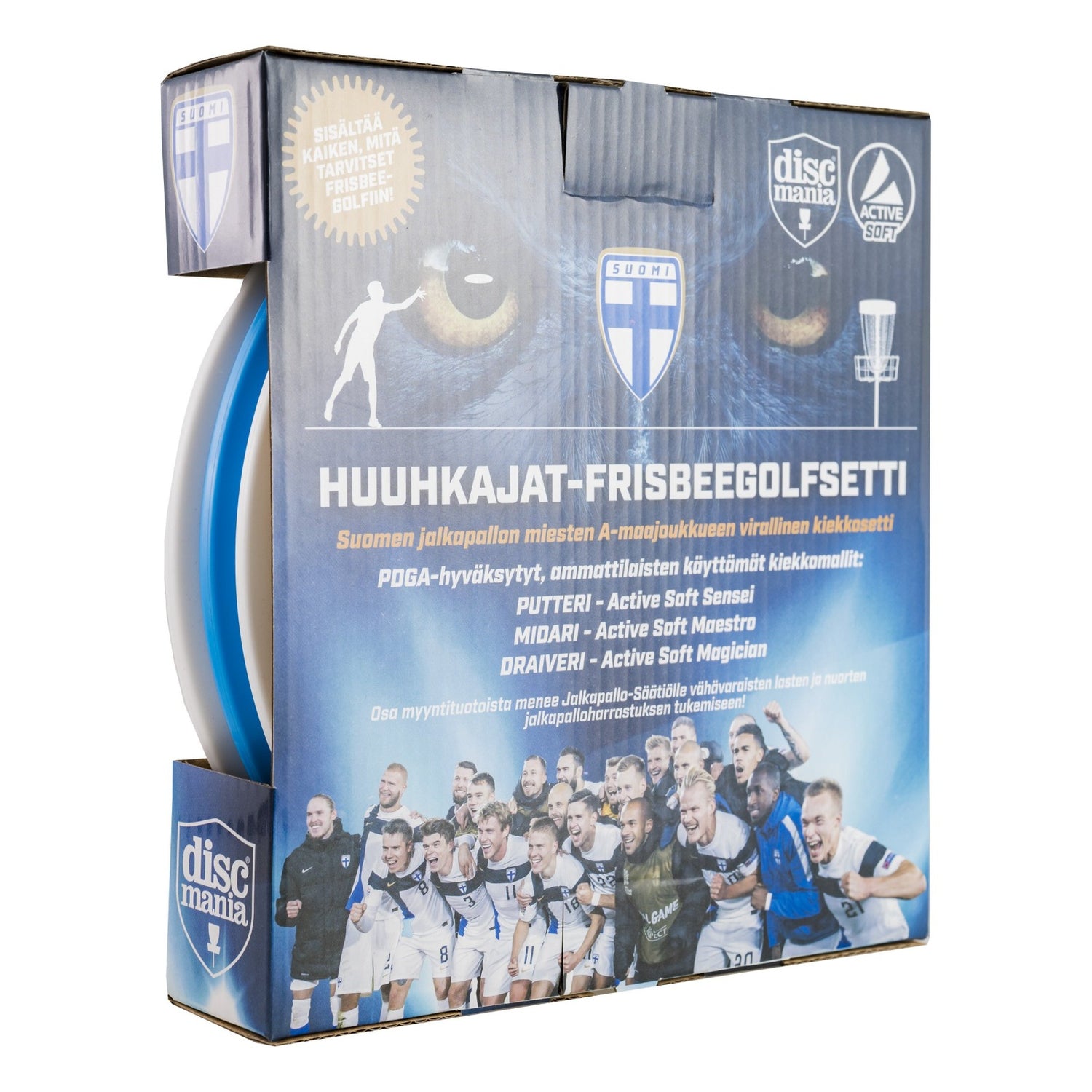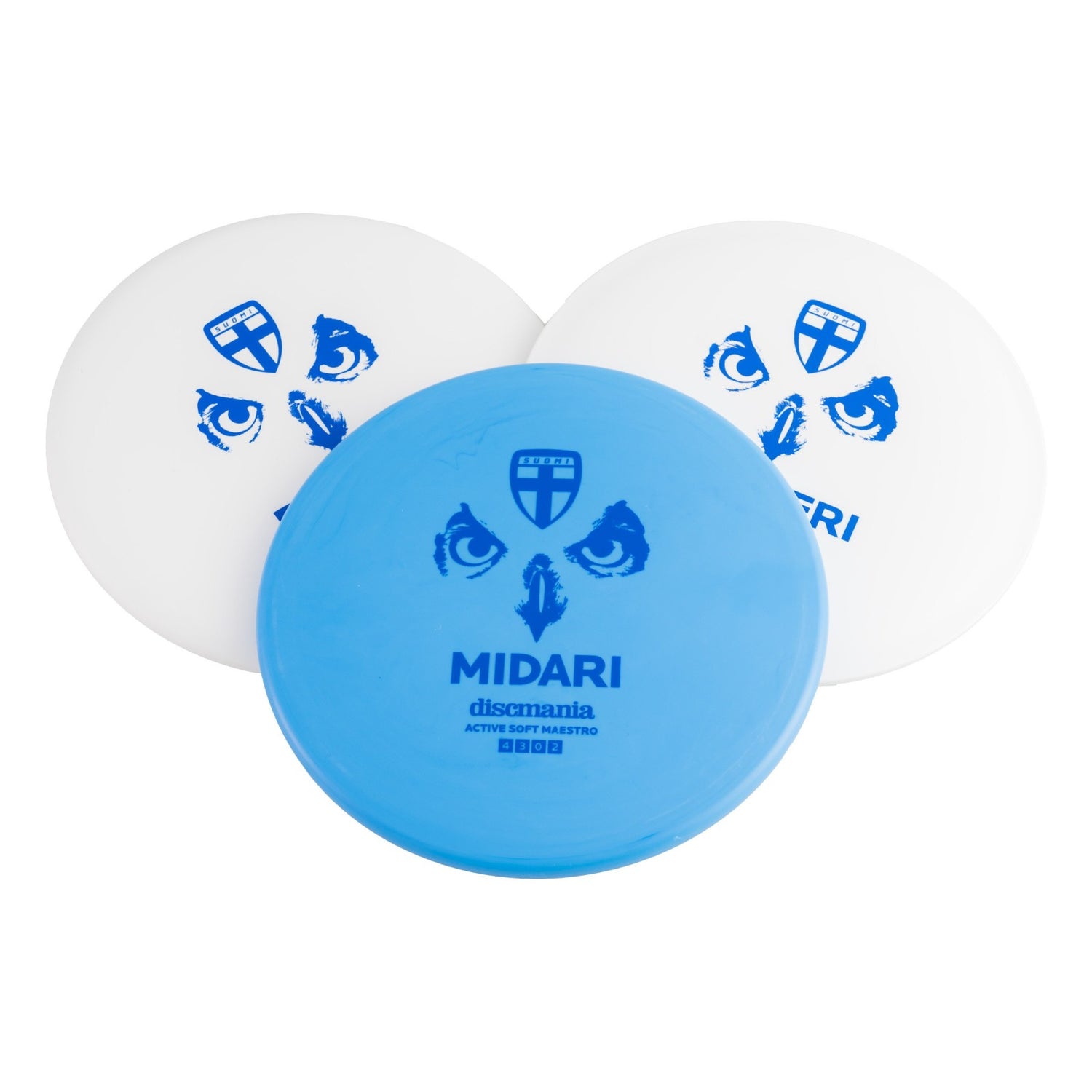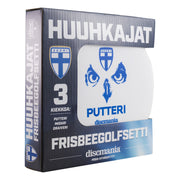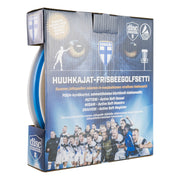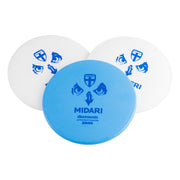 Huuhkajat Frisbee Golf Set, 3 Discs
Sale price
$18.00
Regular price
Unit price
per
Huuhkajat frisbee golf set is the official puck set of the Finnish men's A National Team.
The set of three discs is a great product, especially for beginners, and is also suitable for more experienced enthusiasts.

The set includes three disc models: putter, midar and driver.
Discs are PDGA-approved models used by professionals: Sensei (putter), Maestro (midari), Magician (driver).
Discmania's Active Soft plastic is soft and gives you a good grip. The discs in the set are light and therefore easy to throw, especially for beginners. The puck set is suitable for everyone, regardless of age.

Part of the sales proceeds goes to the Football Foundation to support the football hobby of underprivileged children and young people!
| | |
| --- | --- |
| Package size | 22cm x 22cm x 5cm |
| Package weight | 0.51 kg |
Ok
Ok. Laatu ei päätä huimaa, mutta aloittelijalle hyvät kiekot. Logo näissä SE juttu.
Huuhkajat myös frisbeessä ilahduttaa pieniä futareita 😊
Hyvät harrastelijakiekot
Harrastelijalle ainakin todella sopiva tuote. Taitavamman heittäjän tarpeista en osaa sanoa, kun itse heittelen vain huvin vuoksi, siihen ovat ainakin tosi sopivat. Valkoiset kiekot myös erottaa mukavasti ruohikon seasta radoilla, sininenkin toki näkyy.
Hyvin lentää huuhkaja
Hyvä tuote hyvään hintaan
Erinomainen tuote. Samankaltaisia lisää.