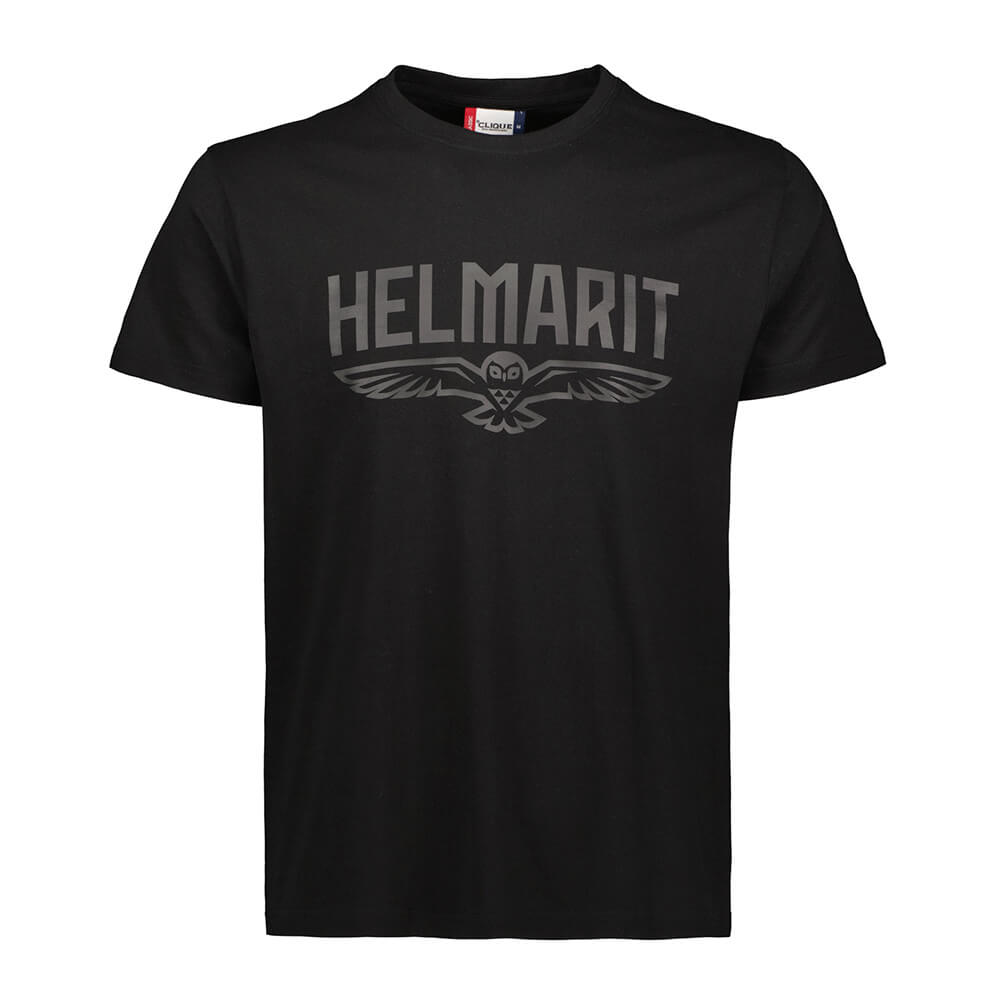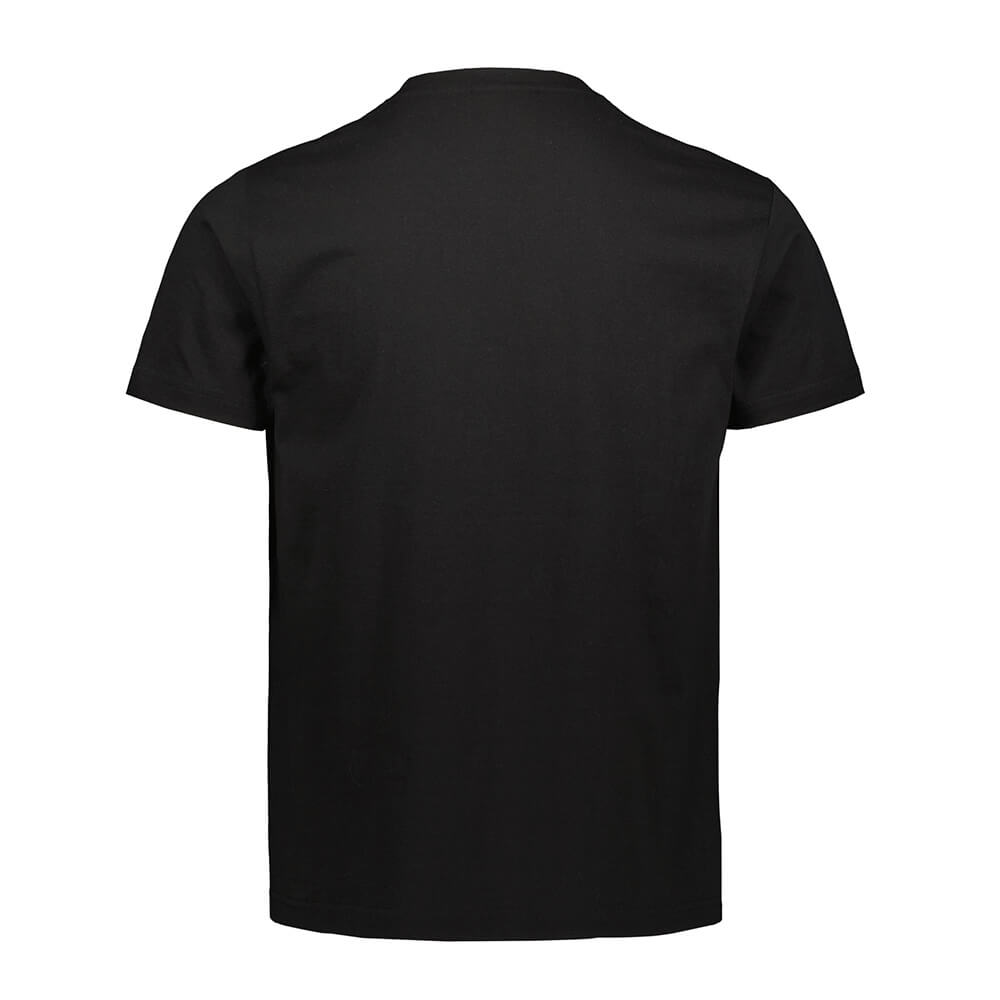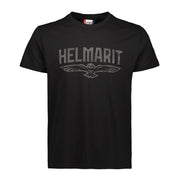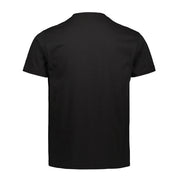 Helmarit 2.0 Black Edition Cotton T-Shirt, Black
Sale price
$23.00
Regular price
Unit price
per
Joulun ajan kaikilla tuotteilla pidennetty vaihto- ja palautusaika 13.1.2024 asti!
NEW! Helmarit t-shirt with an updated look.
The wonderful Black Edition model is suitable for outdoors, streets and matches.
The sizing is suitable for both men and women.
Material:

100% cotton
Sizes: S-XXXL
Model:

Unisex
#MeOlemmeSuomi | #ViÄrFinland | #MiiLeatSuopma | #WeAreFinland
Helmarit teepaita
Mukava päällä ja pehmeän tuntuinen ihoa vasten.