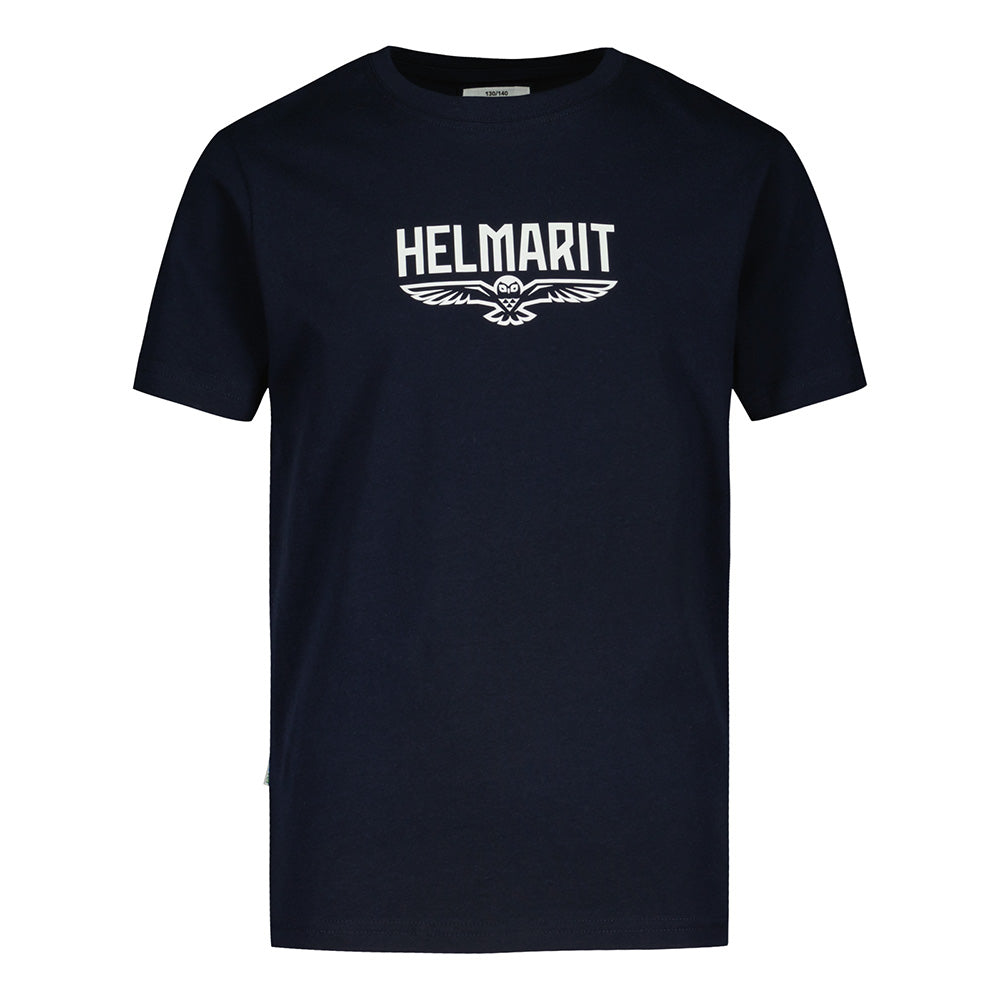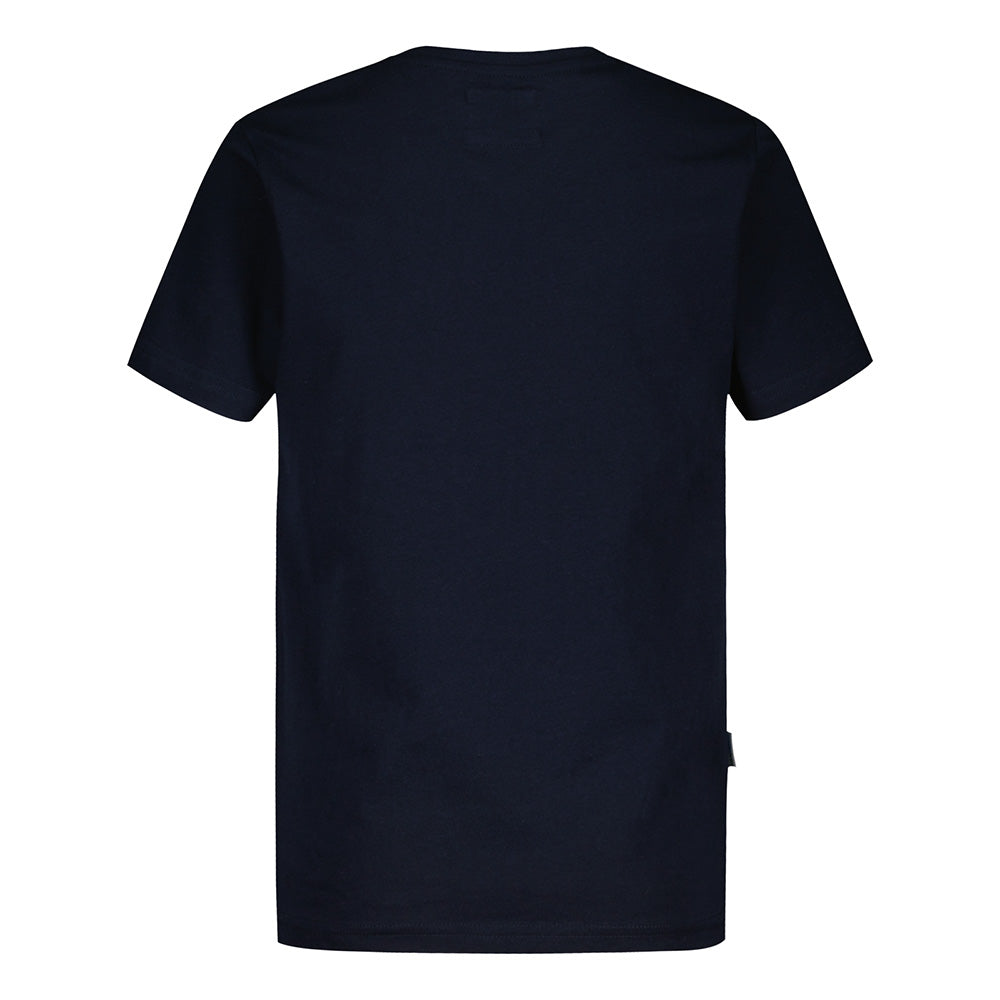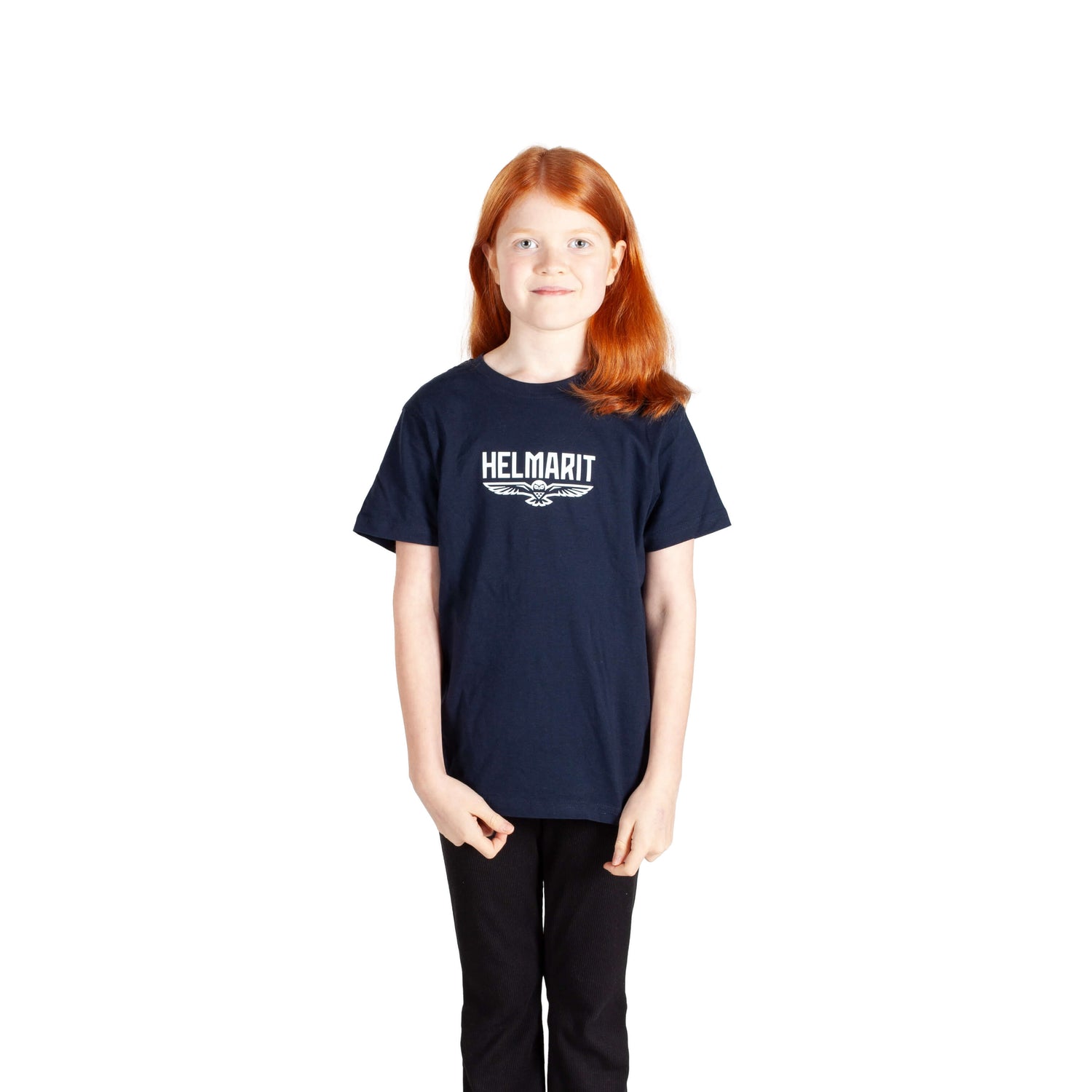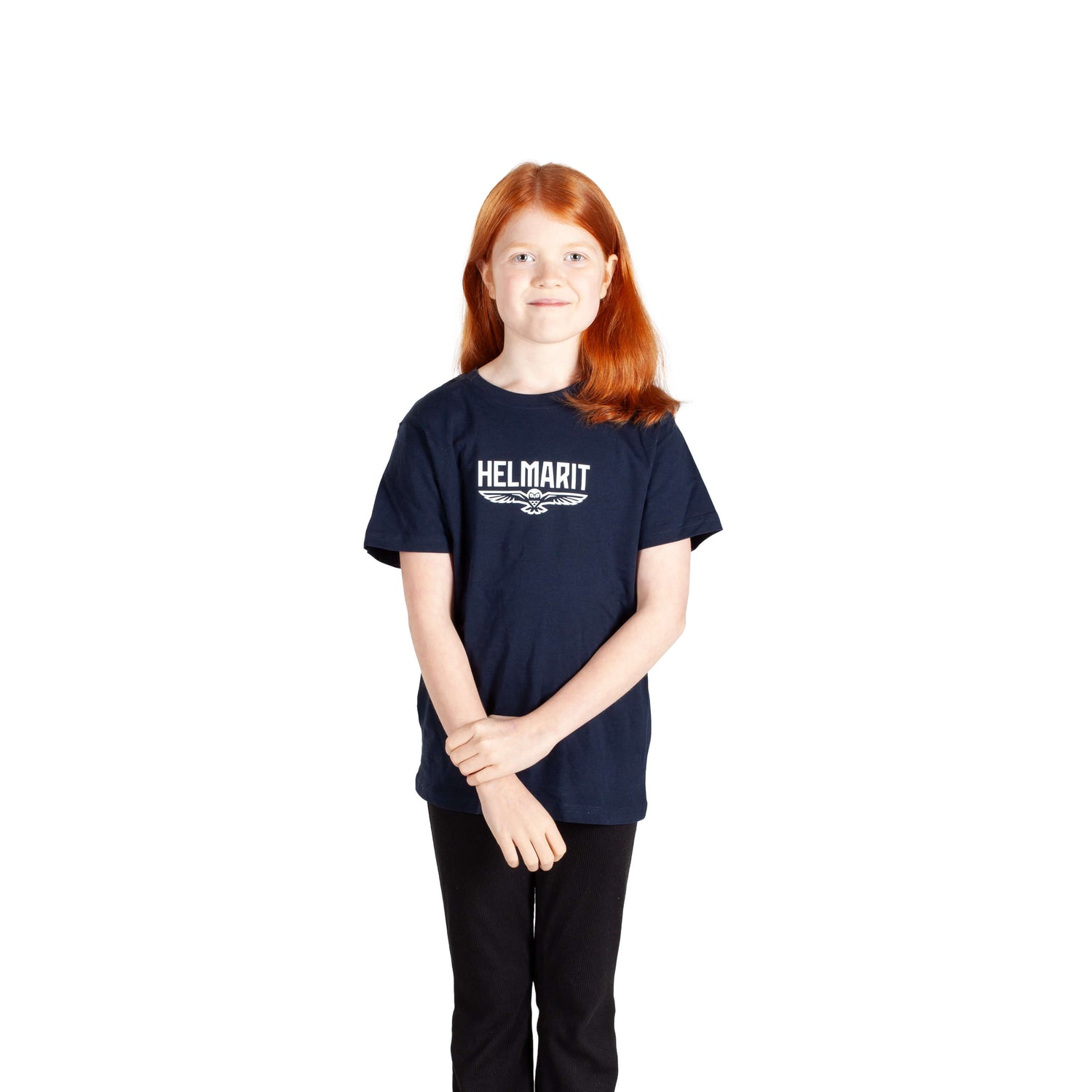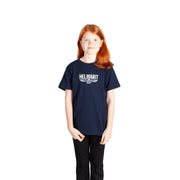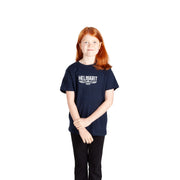 Helmarit 2.0 Cotton T-Shirt, Kids, Dark Blue
Sale price
$20.00
Regular price
Unit price
per
Joulun ajan kaikilla tuotteilla pidennetty vaihto- ja palautusaika 13.1.2024 asti!
NEW! Helmarit t-shirt with an updated look.
Cool Helmarit 2.0 cotton t-shirt for kids suitable for school, ball fields and matches.
The sizing is suitable for both girls and boys.
Material:

100% cotton
Sizes:

90-160cm
Model:

Children
#MeOlemmeSuomi | #ViÄrFinland | #MiiLeatSuopma | #WeAreFinland
KOKO

(cm)

Rinta

(A)

Vyötärö

(B)

Lantio

(C)

Pituus

(D)

Hiha

(E)

 

90-100
68 cm
68 cm
68 cm
39,5 cm
13 cm

 

110-120
70 cm
70 cm
70 cm
44,5 cm
14,5 cm

 

130-140
79 cm
79 cm
79 cm
51 cm
16 cm

 

150-160
86 cm
86 cm
86 cm
60,5 cm
18 cm
A = rinnanympärys mitataan kainaloiden alta rinnan leveimmästä kohdasta.
B = vyötärönympärys mitataan vyötärön kapeimmasta kohdasta.
C = lantionympärys mitataan lantion leveimmästä kohdasta.
D = selän pituus mitataan niskasta (7. niskanikama on suurin ja selvin nikama, jonka tuntee kokeilemalla) lantion alareunaan.
E = hihan pituus mitataan olkapään leveimmästä leveimmästä kohdasta ranneluuhun.  
Mittausohje: 
Kun valitset itsellesi tuotetta, ota huomioon seuraavat asiat:
1) Mittaa itsesi ihonmyötäisesti, esimerkiksi ohuen paidan tai alusvaatteiden päältä.
2) Jätä mitattaessa sormi mittanauhan ja ihon väliin sopivan väljyyden varmistamiseksi.
3) Mittanauha ei saa kiristää mitattaessa.
Majupaita kummipojalle
Hieno paita, hyää materiaali. Meillä on kotona näitä monta, koska lapsi on saanut näitä palkinnoksi. Todella hyvä tuote.
T paita on jokaisen euron arvoinen.
Laadukas, kaunis ja koko vastasi annettua numeroa.
😍
Hieno ja hyvälaatuinen paita!