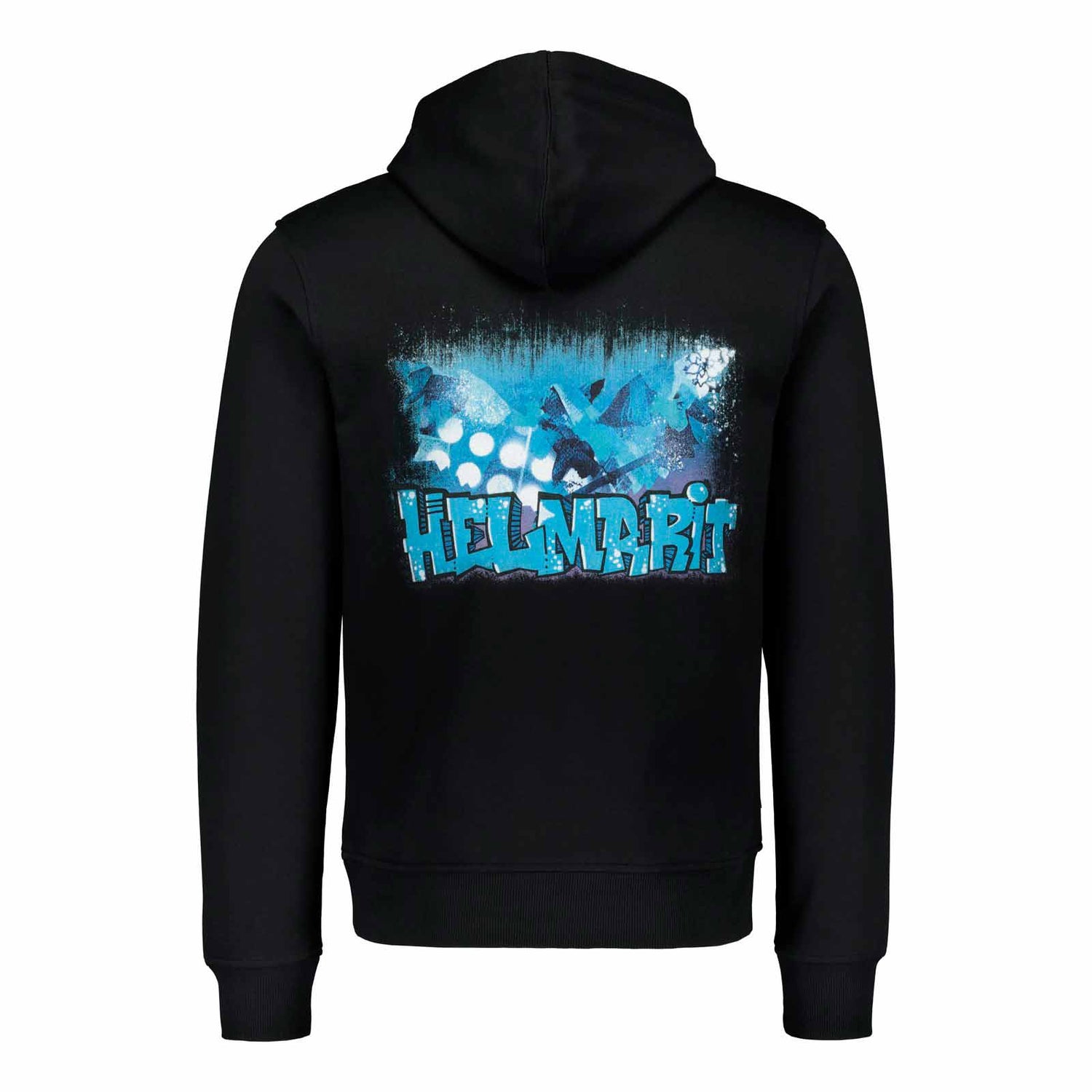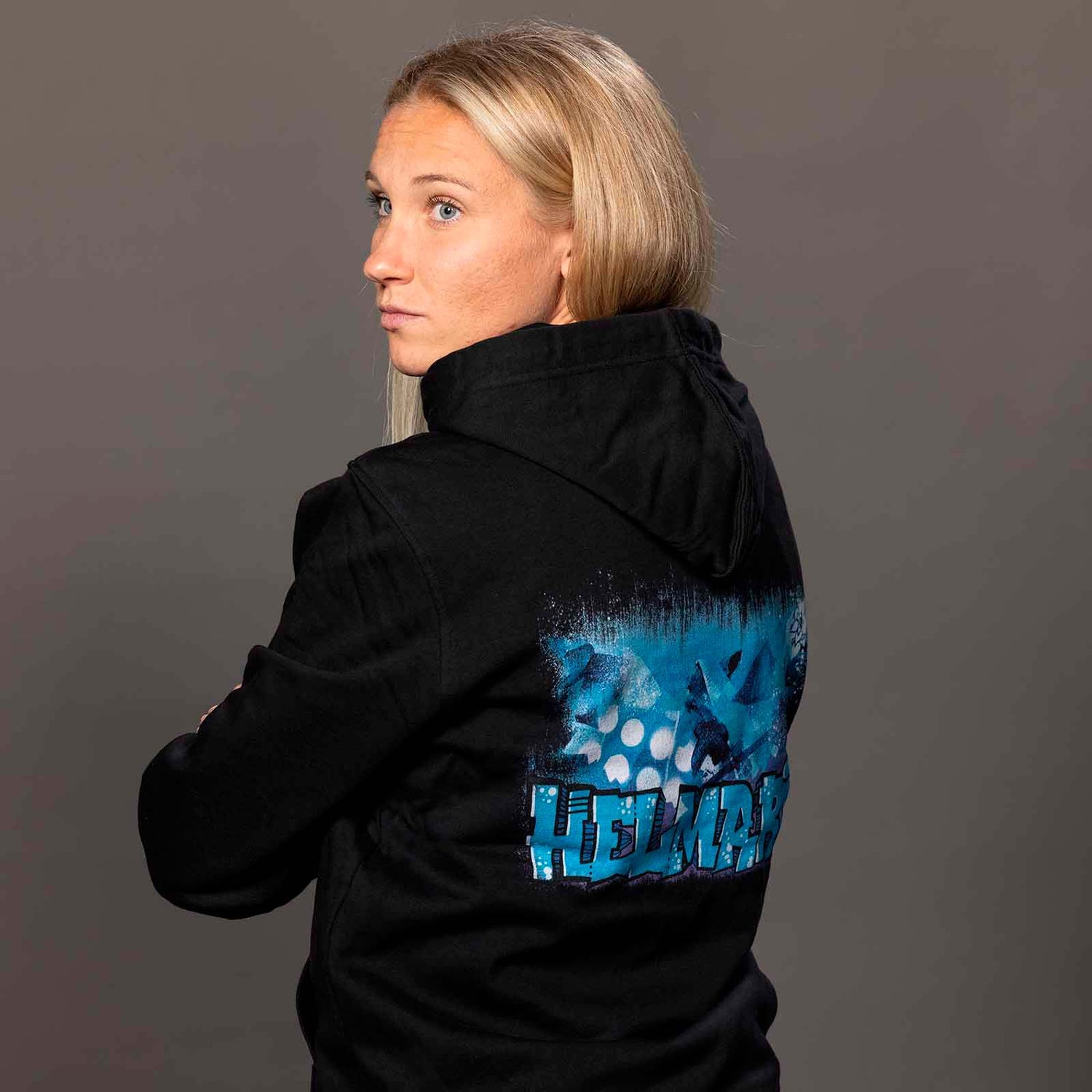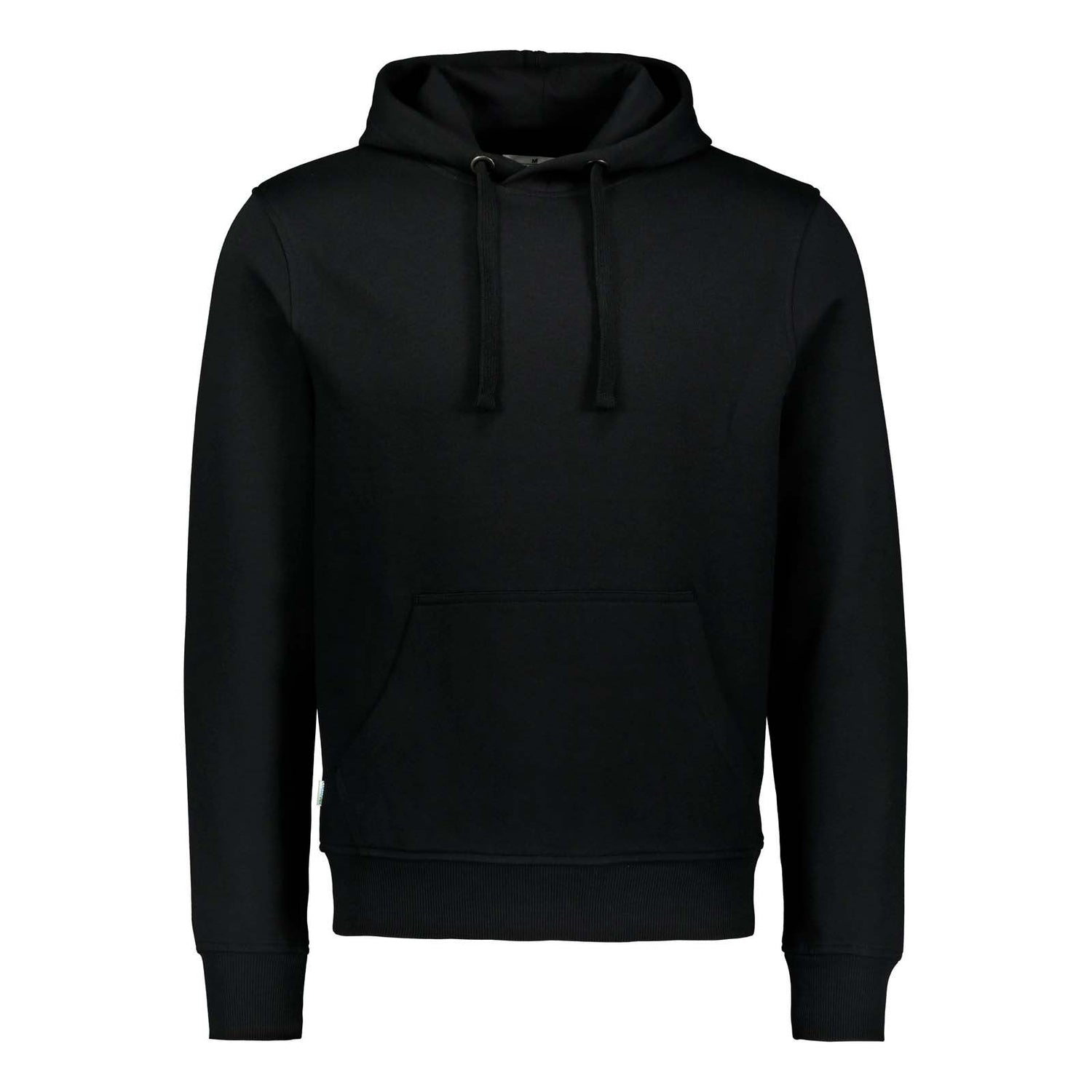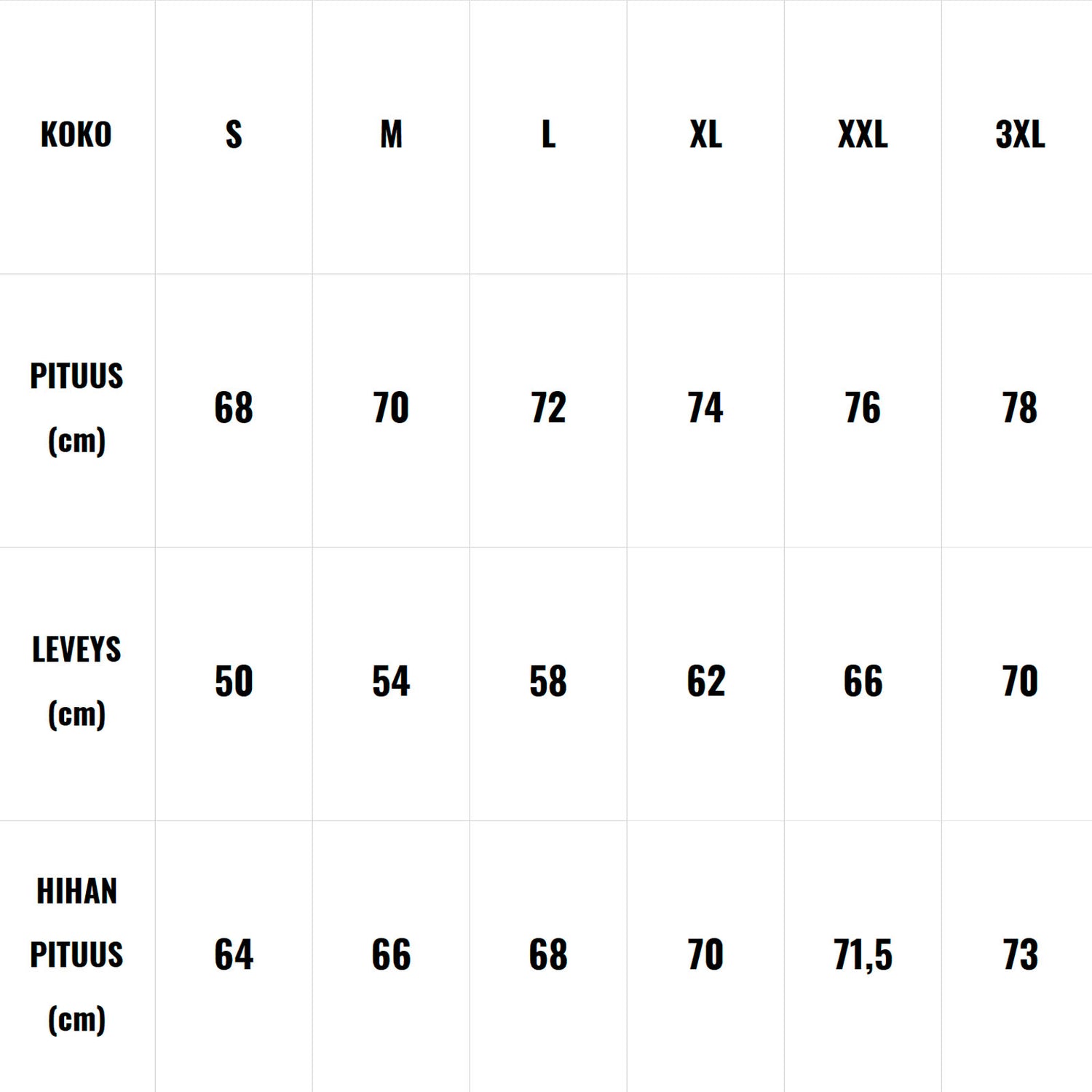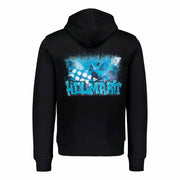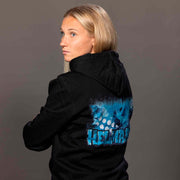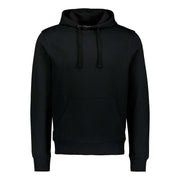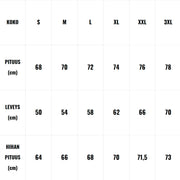 Helmarit Street Design Hoodie With Back Print, Black
Sale price
$22.00
Regular price
$60.00
Unit price
per
Hot street fashion in the National Team's online store! With the products of the Helmarit Street collection, you can wear your team's colors proudly but casually on the streets, in the stands or even at the summer 2022 European Championships! Helmarit Street hoodie with back print! In this model, the graffiti print is on the back of the hoodie. There is no print on the front.
A high-quality hooded sweatshirt with a brushed, soft interior. Hoodie The material of the hood is double. There is a front pocket on the front, in addition, the hoodie has 2x2 ribbed knit on the cuffs and hem.
Designer: Olavi Viheriälä
NOTE! The product is manufactured with sustainable development in mind. The hoodies and t-shirts of the Huuhkajat collection are Joutsen, GOTS and ÖKÖ-TEX marked and the cotton used in the collection is 100% ecological and has a Fair Trade certificate. The environmental labels of the collection together cover the entire production chain and the products, and show that they meet certain requirements regarding quality, health and environmental and working conditions.
Machine wash at 40 degrees
Weight: 280 g/m2
Sizes: S-XXL. Unisex model.
KOKO

Rinta

(A)

Vyötärö

(B)

Lantio

(C)

Pituus

(D)

Hiha

(E)

S
M
108 cm
108 cm
93 cm
67 cm
63cm
L
115 cm
115 cm 
98 cm 
67 cm
65 cm
XL
124 cm
124 cm
106 cm
71 cm
68 cm
XXL
130 cm
130 cm
114 cm
72 cm
68 cm
A = rinnanympärys mitataan kainaloiden alta rinnan leveimmästä kohdasta.
B = vyötärönympärys mitataan vyötärön kapeimmasta kohdasta.
C = lantionympärys mitataan lantion leveimmästä kohdasta.
D = selän pituus mitataan niskasta (7. niskanikama on suurin ja selvin nikama, jonka tuntee kokeilemalla) lantion alareunaan.
E = hihan pituus mitataan olkapään leveimmästä leveimmästä kohdasta ranneluuhun.
Mittausohje: 
Kun valitset itsellesi tuotetta, ota huomioon seuraavat asiat:
1) Mittaa itsesi ihonmyötäisesti, esimerkiksi ohuen paidan tai alusvaatteiden päältä.
2) Jätä mitattaessa sormi mittanauhan ja ihon väliin sopivan väljyyden varmistamiseksi.
3) Mittanauha ei saa kiristää mitattaessa.
Hyvä
Tosi kiva. Syyskuussa päällä Veritas stadionilla
Erinoiminen huppari!
Lämmin, pehmeä, tyylikäs ja juuri sopivan kokoinen huppari on ihana päällä!
Helmarit street-huppari
Kaikin puolin hyvä huppari
Huppari
Ihan ok. Odotin vain edestäaukeavaa mutta olen oppinut vetämään pään ja pois. Tuote on ollut sopivankokoinen lämmin ja tuntu on pehmoinen. En ole vielä pessyt. Kiitos