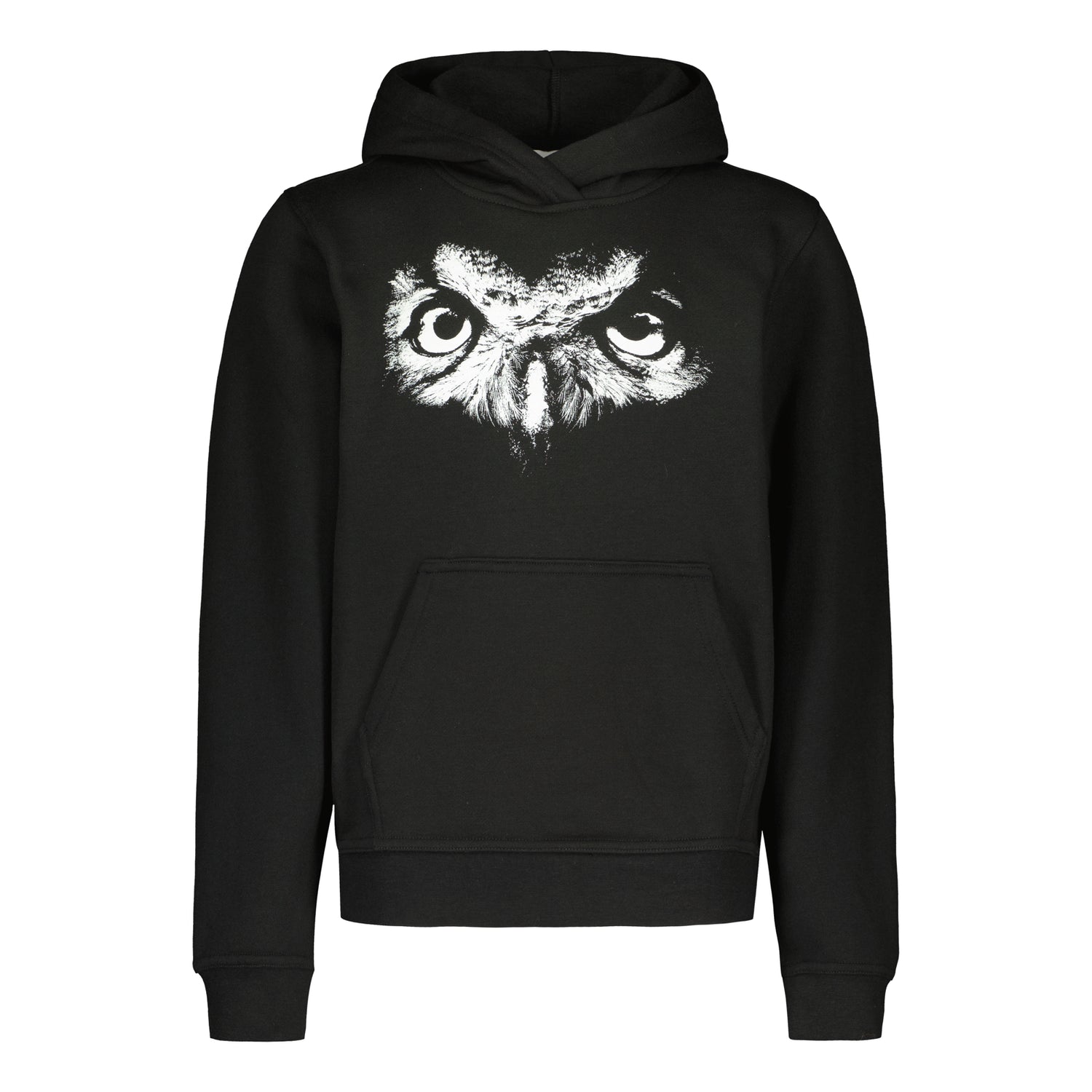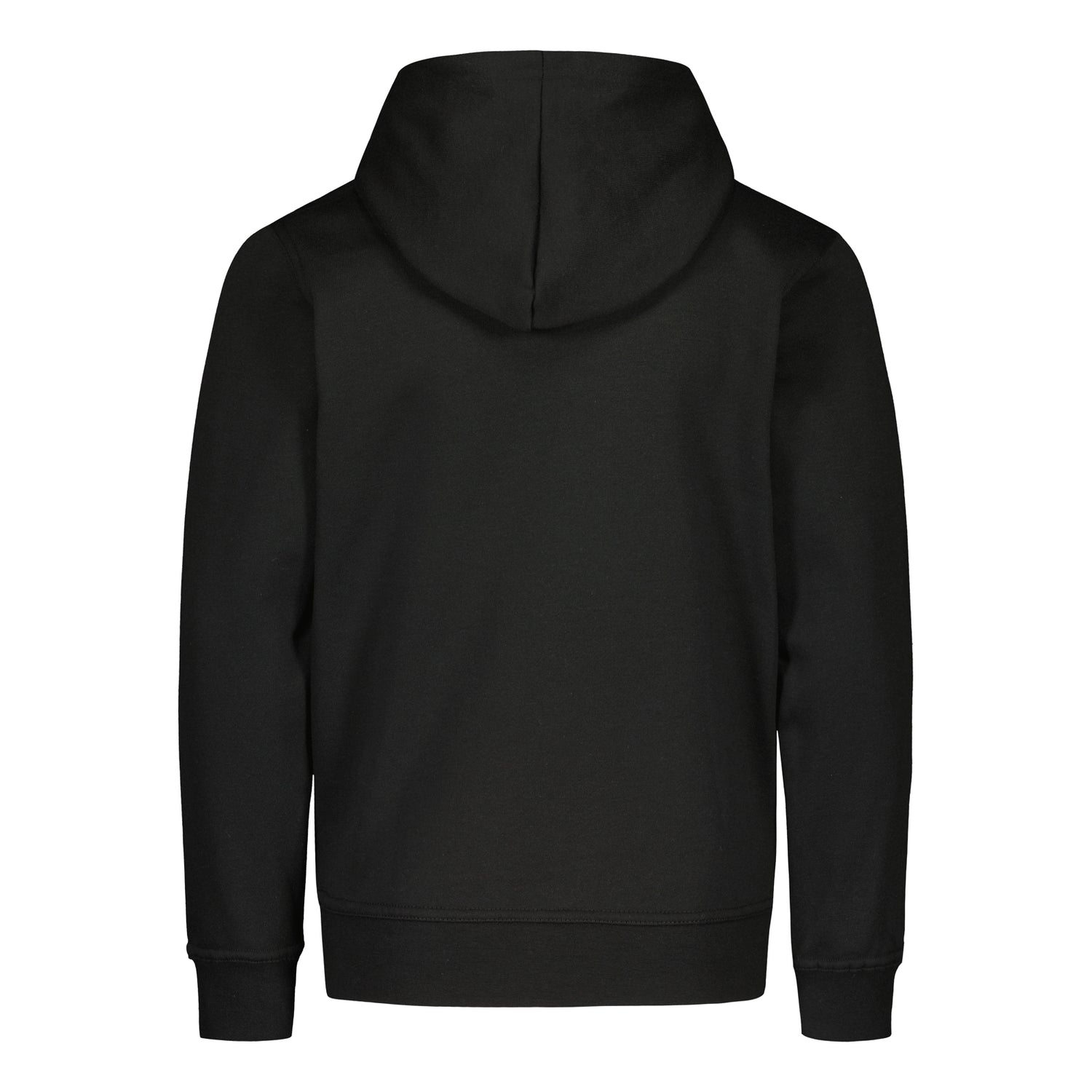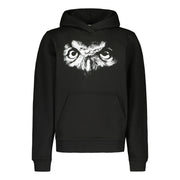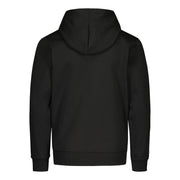 Huuhkaja's Eyes Hoodie, Black, Kids
Sale price
$44.00
Regular price
Unit price
per
See the world through the eyes of Huuhkaja!
The design of the Huuhkaja eyes hoodie is bold and memorable.
The sizing is suitable for both girls and boys.
Elasticated hem and cuffs. Drawstring on the hood, pocket on the front.
In the pocket, a rubber band holder for a mobile phone/music device.
There is a fastening loop on the collar and an opening for the headphone cord on the inside of the pocket.
Machine wash:

40 degrees
Material: 65% polyester / 35% cotton
Weight : 280 g/m2
Sizes: S-XXL
Model:

Unisex
KOKO

Rinta

(A)

Vyötärö

(B)

Lantio

(C)

Pituus

(D)

Hiha

(E)

 

90-100

cm

66 cm
66 cm
60 cm
41,5 cm
40,5 cm

110-120

cm

 

77 cm
77 cm
70 cm
46,5 cm
47 cm

130-140 

cm

 

84 cm
84 cm
77 cm
49 cm
51 cm

150-160

cm

 

92 cm
92 cm
87 cm
56,5 cm
58 cm
A = rinnanympärys mitataan kainaloiden alta rinnan leveimmästä kohdasta.
B = vyötärönympärys mitataan vyötärön kapeimmasta kohdasta.
C = lantionympärys mitataan lantion leveimmästä kohdasta.
D = hihan pituus mitataan kaula-aukosta ranneluuhun.
E = selän pituus mitataan niskasta (7. niskanikama on suurin ja selvin nikama, jonka tuntee kokeilemalla) lantion alareunaan. 
Mittausohje: 
Kun valitset itsellesi tuotetta, ota huomioon seuraavat asiat:
1) Mittaa itsesi ihonmyötäisesti, esimerkiksi ohuen paidan tai alusvaatteiden päältä.
2) Jätä mitattaessa sormi mittanauhan ja ihon väliin sopivan väljyyden varmistamiseksi.
3) Mittanauha ei saa kiristää mitattaessa.
Huuhkajan silmät huppari, Musta, Lapset
Huuhkajat huppari
Tuote vastasi hyvin odotuksia. Miellyttävän tuntuinen ja poika tykkää
Huuhkaja huppari
Viisi tähteä kummatkin tuotteet.
Huppari pojalle
Kivan näköinen, vaikuttaa hyvälaatuiselta. Poika pitää mielellään.
Huuhkajan silmät huppari, Musta, Lapset
Tuote vaikuttaa laadukkaalta ja se on persoonallisen näköinen huppari.