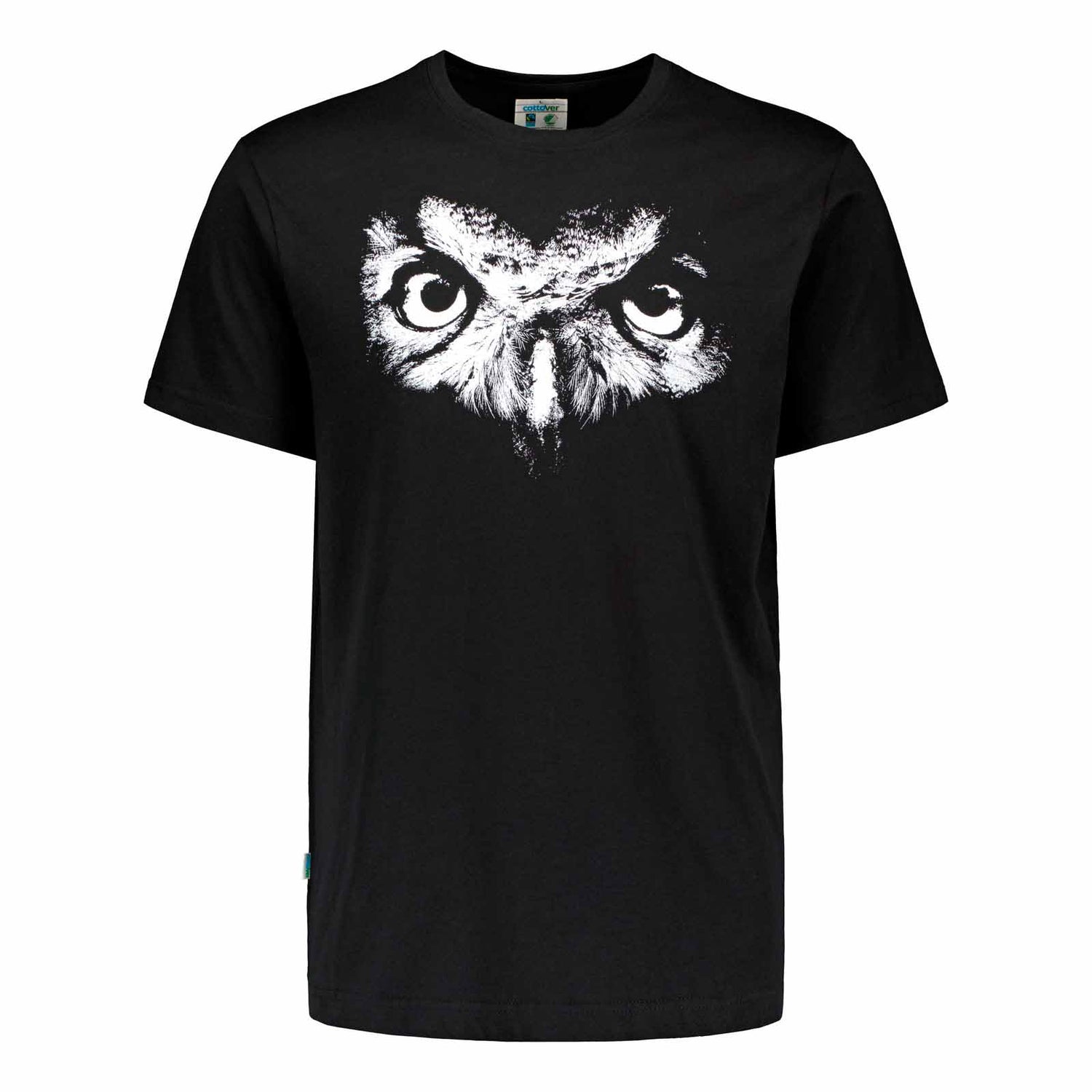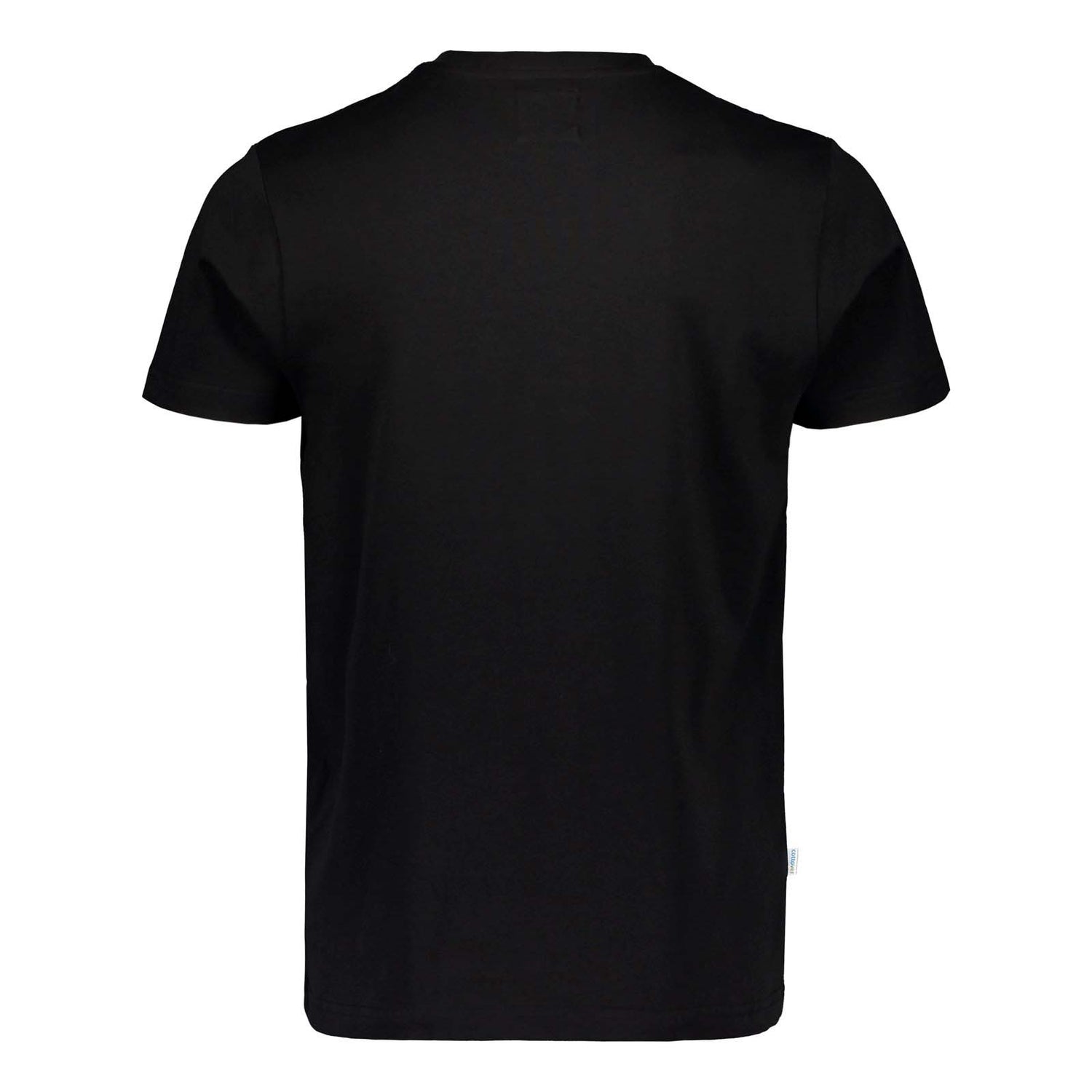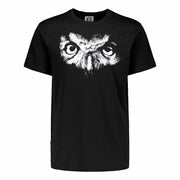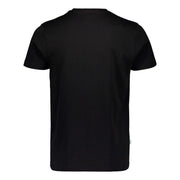 Huuhkaja's Eyes Cotton T-Shirt, Black
Sale price
$23.00
Regular price
Unit price
per
Joulun ajan kaikilla tuotteilla pidennetty vaihto- ja palautusaika 13.1.2024 asti!
See the world through the eyes of Huuhkaja!
The design of Huuhkaja's eyes t-shirt is bold and memorable.
The sizing is unisex.
Machine wash: 60 degrees
Material:

100% cotton
Weight : 145g/m2
Sizes: 110-160 cm
Model:

Unisex
KOKO

Rinta

(A)

Vyötärö

(B)

Lantio

(C)

Pituus

(D)

Hiha

(E)

S
100 cm
100 cm
100 cm
65 cm
18 cm
M
104 cm
104 cm
104 cm
69,5 cm
19 cm
L
114 cm
114 cm 
114 cm 
51 cm
19,5 cm
XL
120 cm
120 cm
120 cm
75 cm
22,5 cm
XXL
131 cm
131 cm
131 cm
75,5 cm
23 cm
3XL
138 cm
138 cm
138 cm
80,5 cm
25,5 cm
4XL
153 cm
153 cm
153 cm
83 cm
27 cm
A = rinnanympärys mitataan kainaloiden alta rinnan leveimmästä kohdasta.
B = vyötärönympärys mitataan vyötärön kapeimmasta kohdasta.
C = lantionympärys mitataan lantion leveimmästä kohdasta.
D = selän pituus mitataan niskasta (7. niskanikama on suurin ja selvin nikama, jonka tuntee kokeilemalla) lantion alareunaan.
E = hihan pituus mitataan olkapään leveimmästä leveimmästä kohdasta ranneluuhun.
Mittausohje: 
Kun valitset itsellesi tuotetta, ota huomioon seuraavat asiat:
1) Mittaa itsesi ihonmyötäisesti, esimerkiksi ohuen paidan tai alusvaatteiden päältä.
2) Jätä mitattaessa sormi mittanauhan ja ihon väliin sopivan väljyyden varmistamiseksi.
3) Mittanauha ei saa kiristää mitattaessa.
T-paita
Normaalimitoitus ja hyvä istuvuus
Huuhkajan silmät
Upea kuva! :D Lahjaksi meni ja lahjansaaja oli todella tyytyväinen. Laadukkaan oloinen tuote.
Joululahja
Lämpimämpiä aikoja odotellessa t-paidat koko perheelle piristivät joulusukkiamme. Hyvä Suomi ja edustuspotkijamme.
Näytti hyvältä menossa pukinkonttiin:)