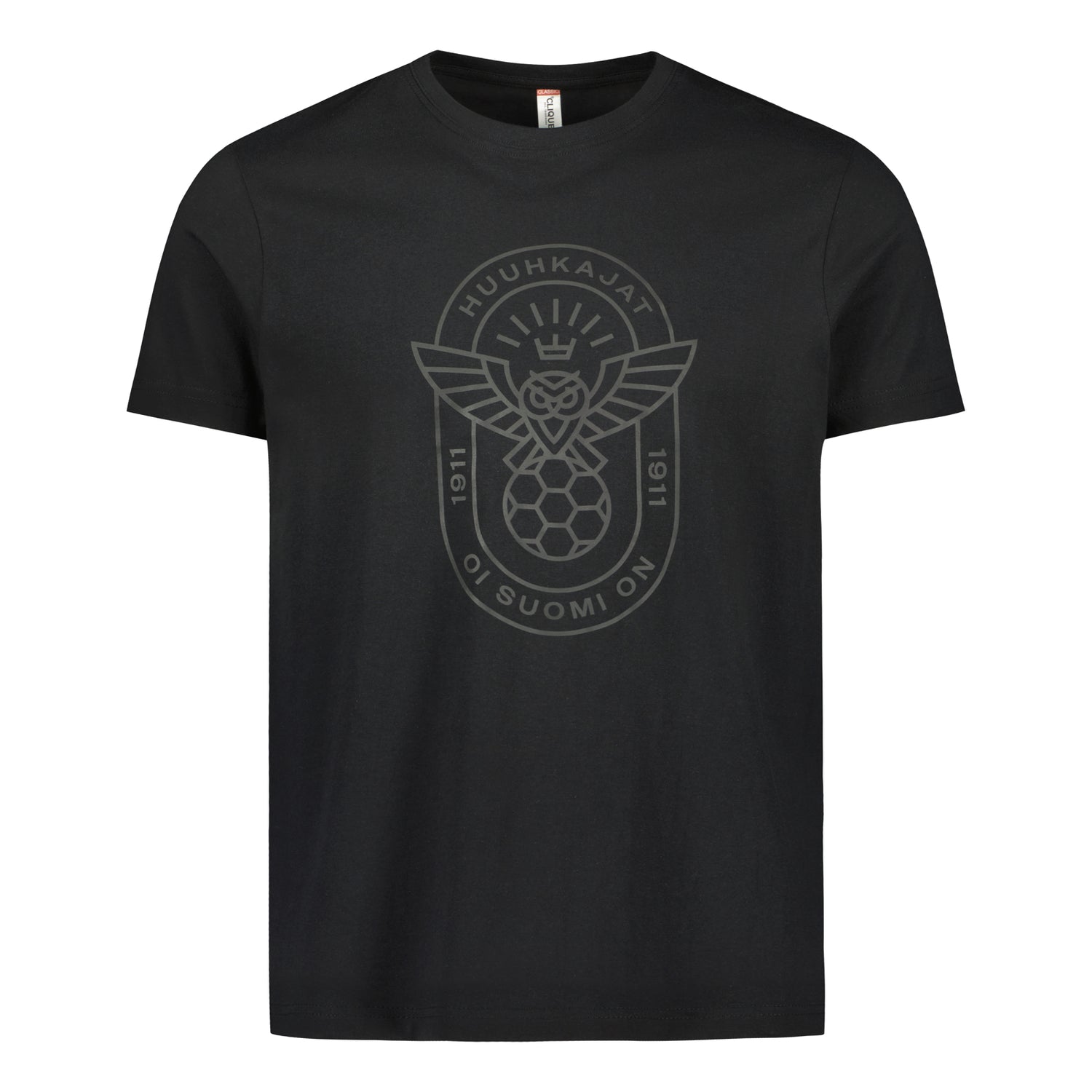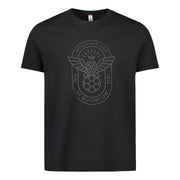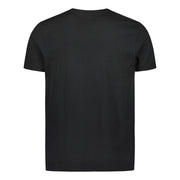 Huuhkajat 1911 Black Edition T-Shirt, Black
Sale price
$16.00
Regular price
$27.00
Unit price
per
Huuhkajat 1911 Black Edition t-shirt

The sizing is suitable for both men and women.
Machine wash: 60 degrees
Material: 100% cotton
Weight : 145g/m2
Sizes: S-XXL
Model: Unisex
The Finnish National Men's football A team, Huuhkajat, has written the story of Finnish football, Finland and Finnishness for more than 110 years. During its history, Huuhkajat has offered Finns strong emotions from one extreme to the other. Huuhkajat played its first match on October 22, 1911 against Sweden at the Zoo in Helsinki. The match ended with a 2-5 loss, but our memorable, shared story had begun.
The nostalgic Huuhkajat 1911 design is inspired by the emotional history of Huuhkajat and the first national A-team match. Together, #MeOlemmeSuomi, already since 1911!
Did you know that the first national Huuhkajat A team match against Sweden had to be canceled three times before it was finally played? The first time the Swedes were afraid of the Finns catching cholera, the second time was canceled due to a dispute between the federations related to ice ball, and the third time the Russian consul general in Stockholm denied the Swedish player entry to Finland (the territory of the Russian Grand Duchy) because he was Jewish.
KOKO

Rinta

(A)

Vyötärö

(B)

Lantio

(C)

Pituus

(D)

Hiha

(E)

S
100 cm
100 cm
100 cm
65 cm
18 cm
M
104 cm
104 cm
104 cm
69,5 cm
19 cm
L
114 cm
114 cm 
114 cm 
51 cm
19,5 cm
XL
120 cm
120 cm
120 cm
75 cm
22,5 cm
XXL
131 cm
131 cm
131 cm
75,5 cm
23 cm
3XL
138 cm
138 cm
138 cm
80,5 cm
25,5 cm
4XL
153 cm
153 cm
153 cm
83 cm
27 cm
A = rinnanympärys mitataan kainaloiden alta rinnan leveimmästä kohdasta.
B = vyötärönympärys mitataan vyötärön kapeimmasta kohdasta.
C = lantionympärys mitataan lantion leveimmästä kohdasta.
D = selän pituus mitataan niskasta (7. niskanikama on suurin ja selvin nikama, jonka tuntee kokeilemalla) lantion alareunaan.
E = hihan pituus mitataan olkapään leveimmästä leveimmästä kohdasta ranneluuhun.
Mittausohje: 
Kun valitset itsellesi tuotetta, ota huomioon seuraavat asiat:
1) Mittaa itsesi ihonmyötäisesti, esimerkiksi ohuen paidan tai alusvaatteiden päältä.
2) Jätä mitattaessa sormi mittanauhan ja ihon väliin sopivan väljyyden varmistamiseksi.
3) Mittanauha ei saa kiristää mitattaessa.
Musta printtipaita
Kivan tuntuinen, kivan näköinen, tyylikäs kuva, koko oli sopiva. Tuli lapselle lahjaksi.
Katu-uskottava, siisti ja toimiva tuote
Black edition t-paita
Herätti heti positiivista palautetta kavereilta. Hieno logo ja hyvä laatu
Erinomainen ostos
Laadukkaan oloinen t-paita, painatus hyvä sekä saumat kunnossa! :)