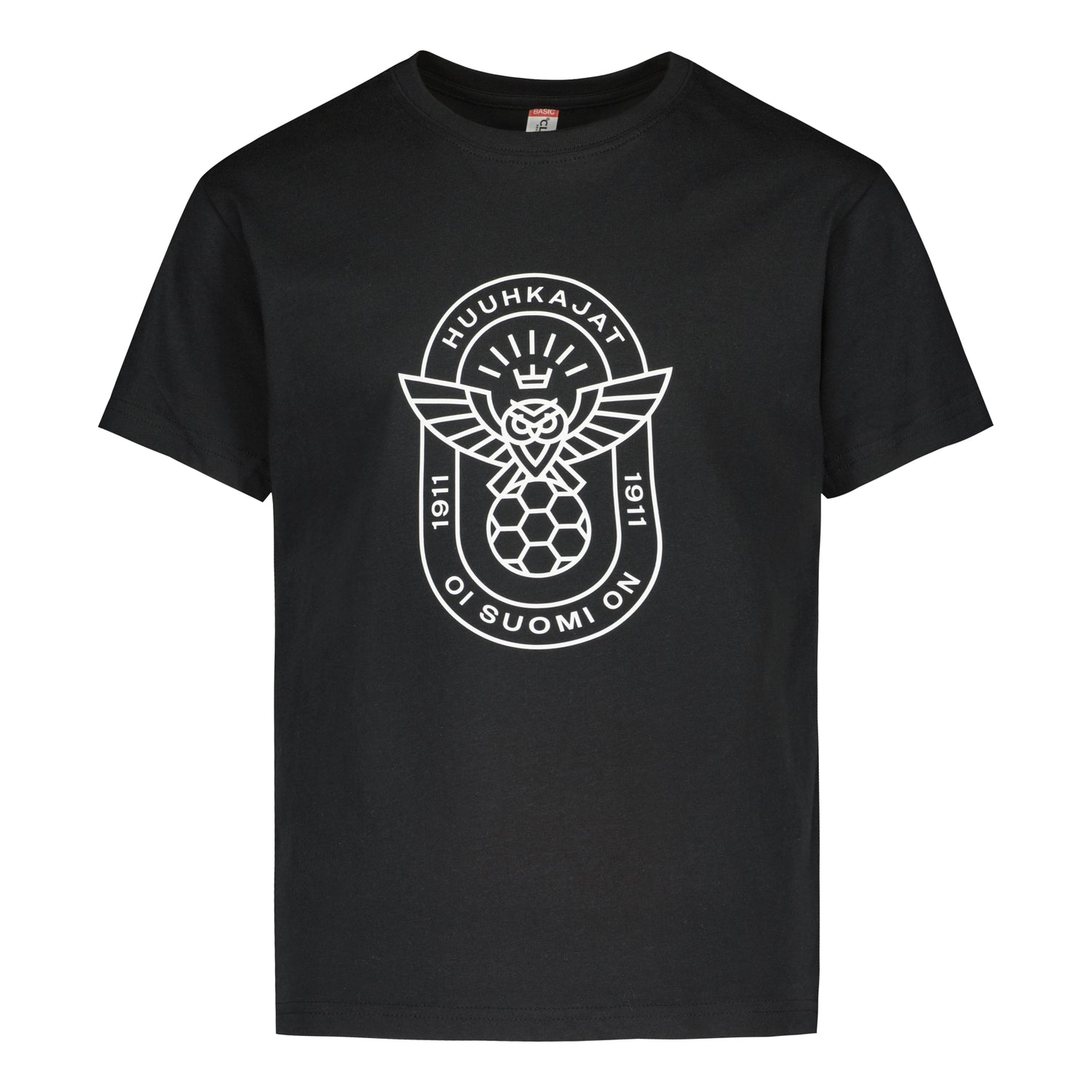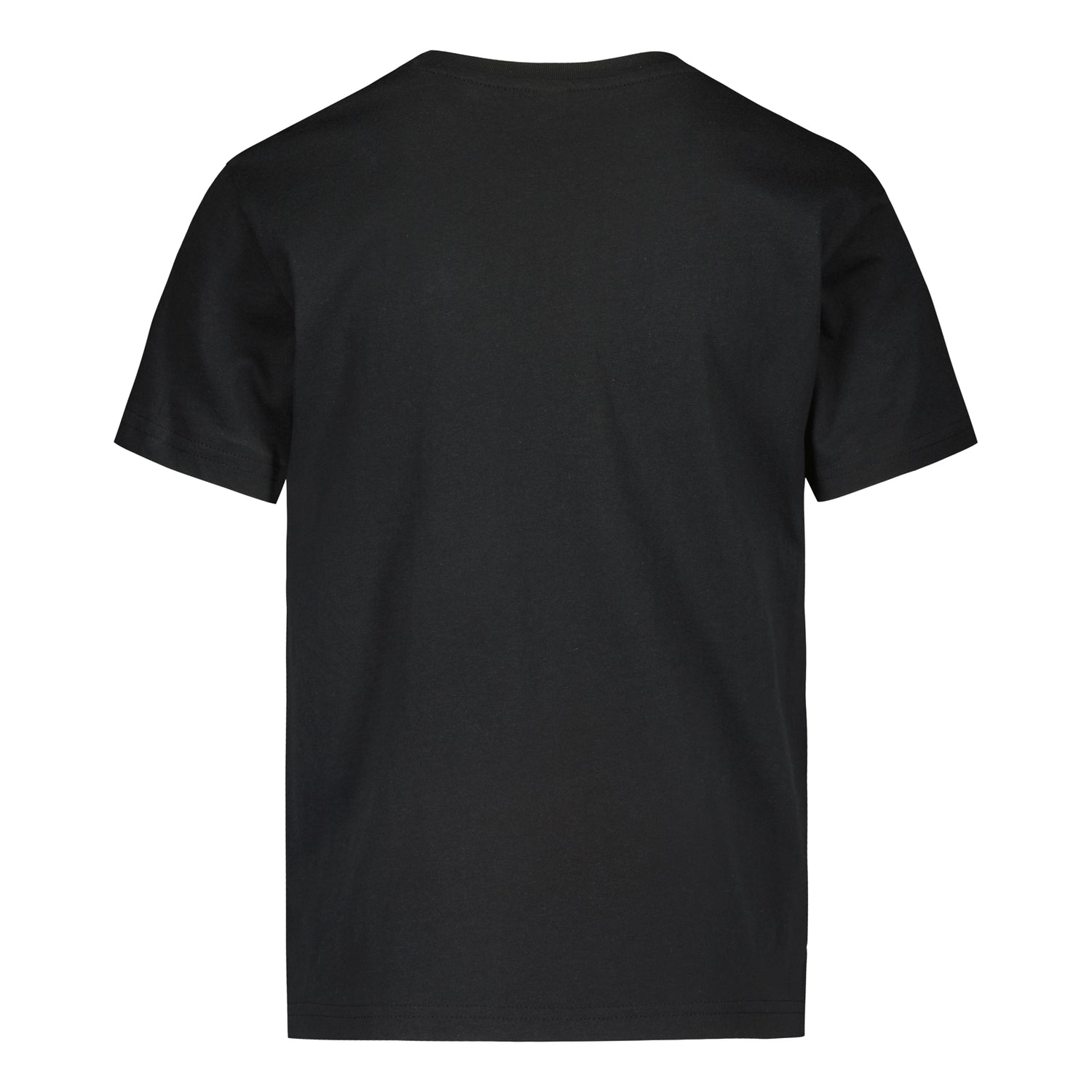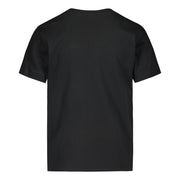 Huuhkajat 1911 T-Shirt, Black, Kids
Sale price
$15.00
Regular price
$22.00
Unit price
per
Joulun ajan kaikilla tuotteilla pidennetty vaihto- ja palautusaika 13.1.2024 asti!
Huuhkajat 1911 t-shirt for kids
The sizing is suitable for both girls and boys.
Machine wash: 60 degrees
Material:

100% cotton
Weight : 145g/m2
Sizes: S-XXL
Model:

Unisex
The Finnish National men's football A-team, Huuhkajat, has written the story of Finnish football, Finland and Finnishness for more than 110 years. During its history, Huuhkajat has offered Finns strong emotions from one extreme to the other. Huuhkajat played its first match on October 22, 1911 against Sweden at the Zoo in Helsinki. The match ended with a 2-5 loss, but our memorable, shared story had begun.
The nostalgic Huuhkajat 1911 design is inspired by the emotional history of Huuhkajat and the first national A-team match. Together, #MeOlemmeSuomi, already since 1911!
Did you know that the first national Huuhkajat A-team match against Sweden had to be canceled three times before it was finally played? The first time the Swedes were afraid of the Finns catching cholera, the second time was canceled due to a dispute between the federations related to ice ball, and the third time the Russian consul general in Stockholm denied the Swedish player entry to Finland (the territory of the Russian Grand Duchy) because he was Jewish.
Hyvä tuote lapselle
Lapsi tykkää ja menee käyttöön
Huuhkajat lasten musta t-paita
Paita on miellyttävää materiaalia, pysyy siistinä. Vastaa kokoaan.
Huunhkaja
Hyvät lahjaksi menee vellosille