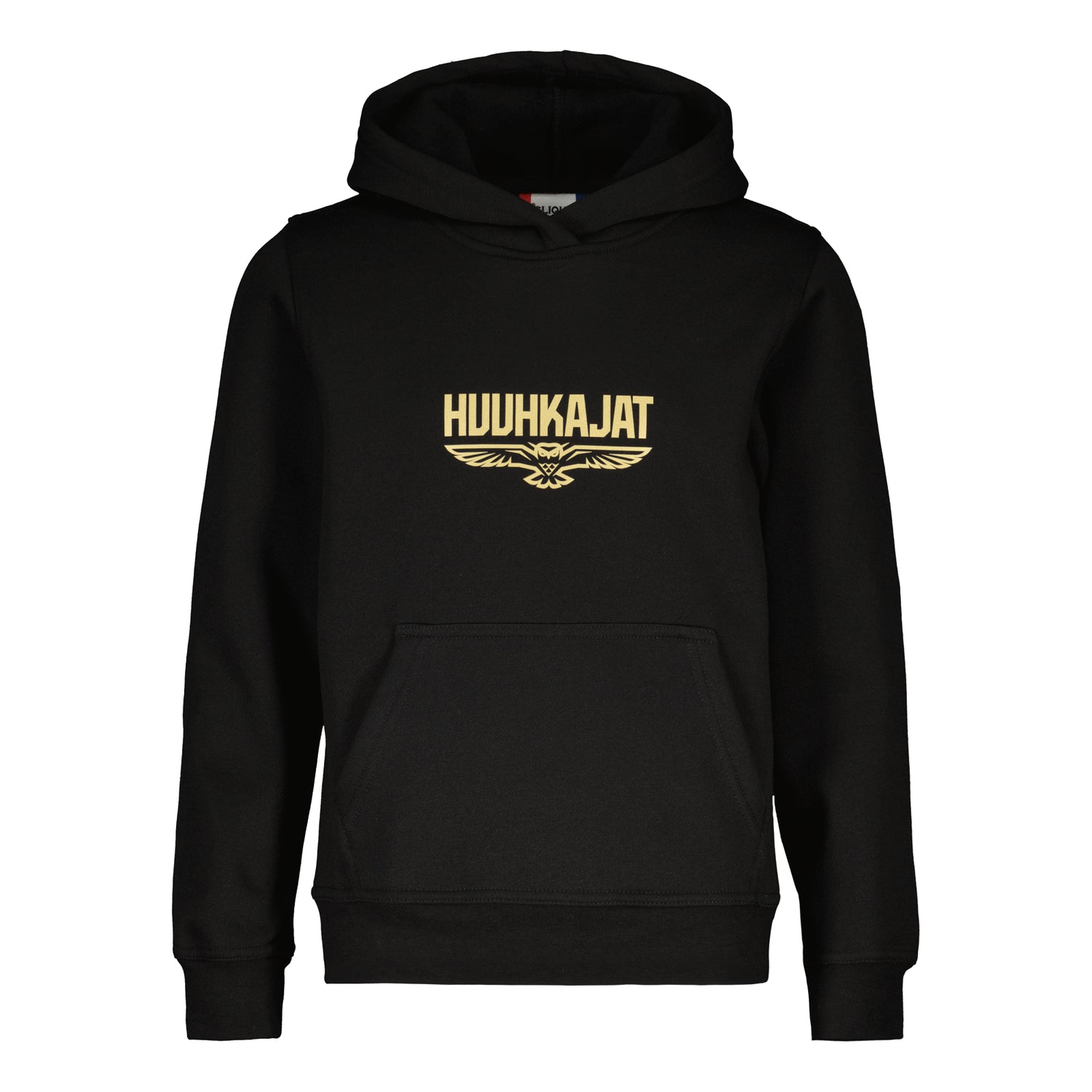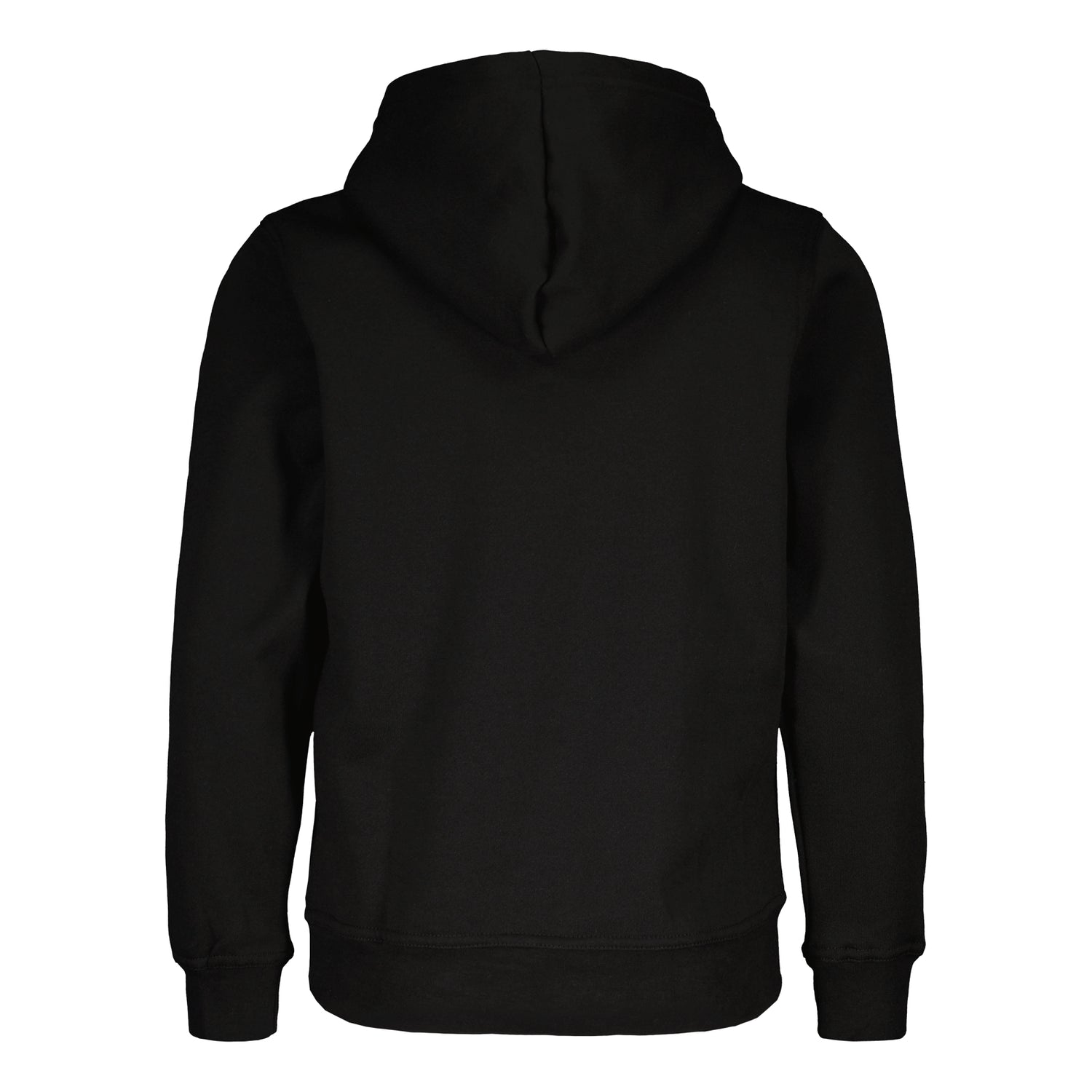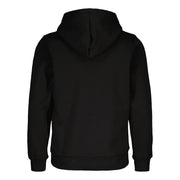 Huhkajat 2.0 Hoodie, Kids, Gold
Sale price
$41.00
Regular price
Unit price
per
Joulun ajan kaikilla tuotteilla pidennetty vaihto- ja palautusaika 13.1.2024 asti!
NEW! Huuhkajat black hoodie with an updated look.
Cool Huuhkajat 2.0 hoodie for kids is suitable for school, ball fields and matches.
The sizing is suitable for both girls and boys.
Material:

80% cotton, 20% polyester
Sizes: 90-160cm
Model: Kids
#MeOlemmeSuomi | #ViÄrFinland | #MiiLeatSuopma | #WeAreFinland
KOKO

Rinta

(A)

Vyötärö

(B)

Lantio

(C)

Pituus

(D)

Hiha

(E)

 

90-100

cm

66 cm
66 cm
60 cm
41,5 cm
40,5 cm

110-120

cm

 

77 cm
77 cm
70 cm
46,5 cm
47 cm

130-140 

cm

 

84 cm
84 cm
77 cm
49 cm
51 cm

150-160

cm

 

92 cm
92 cm
87 cm
56,5 cm
58 cm
A = rinnanympärys mitataan kainaloiden alta rinnan leveimmästä kohdasta.
B = vyötärönympärys mitataan vyötärön kapeimmasta kohdasta.
C = lantionympärys mitataan lantion leveimmästä kohdasta.
D = hihan pituus mitataan kaula-aukosta ranneluuhun.
E = selän pituus mitataan niskasta (7. niskanikama on suurin ja selvin nikama, jonka tuntee kokeilemalla) lantion alareunaan. 
Mittausohje: 
Kun valitset itsellesi tuotetta, ota huomioon seuraavat asiat:
1) Mittaa itsesi ihonmyötäisesti, esimerkiksi ohuen paidan tai alusvaatteiden päältä.
2) Jätä mitattaessa sormi mittanauhan ja ihon väliin sopivan väljyyden varmistamiseksi.
3) Mittanauha ei saa kiristää mitattaessa.
Huuhkaja huppari
Huppari vaikuttaa hyvältä, mutta koot liian suurella välillä. 130-140 pieni 140 käyttävälle, mutta 150-160 olisi taas liian suuri.
Joululahja
En osaa vielä sanoa mitään koska ostin sen lapsenlapselle joululahjaksi
Materiaali on kuvauksessa väärin
materiaali ei ole luvattu Materiaali: 80% puuvilla, 20% polyesteri
vaan 65% polyester, 20% puuvilla
en olisi osanut jos olisin tiennyt
Huuhkajat 2.0 huppari, Lasten, Kulta