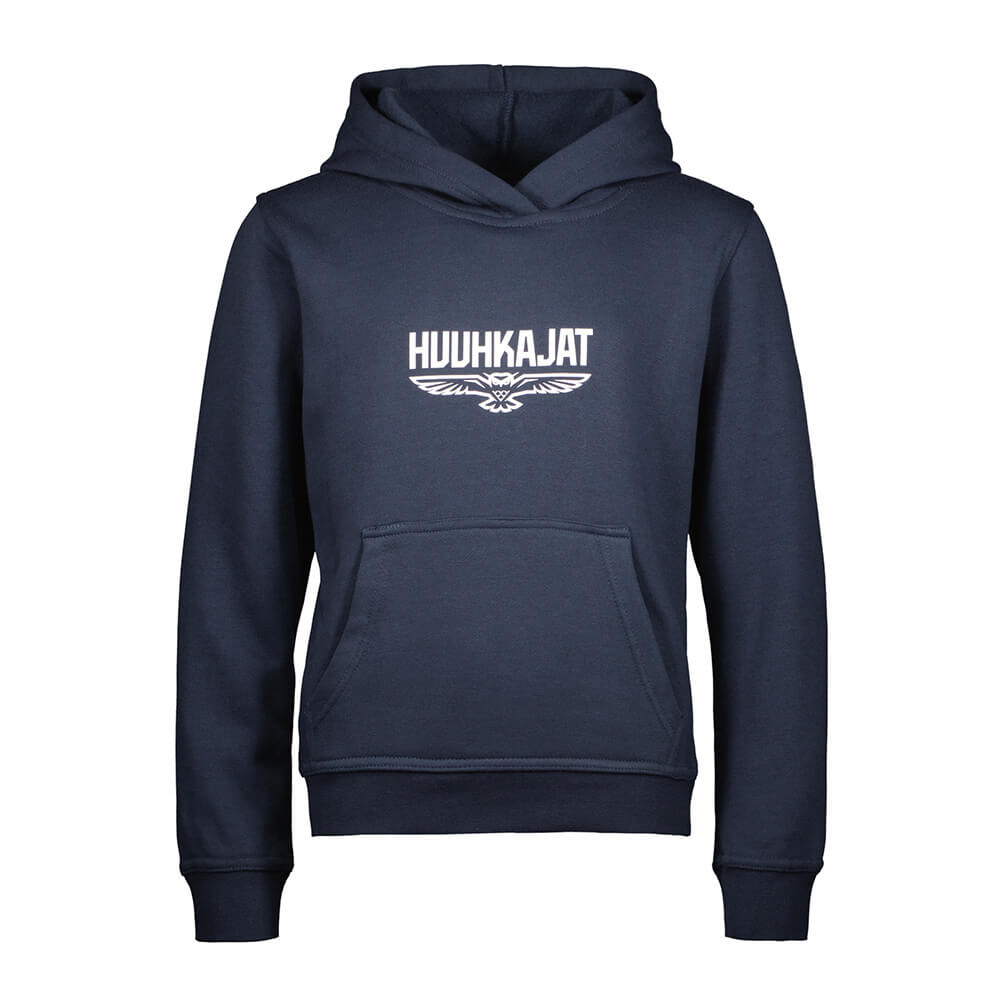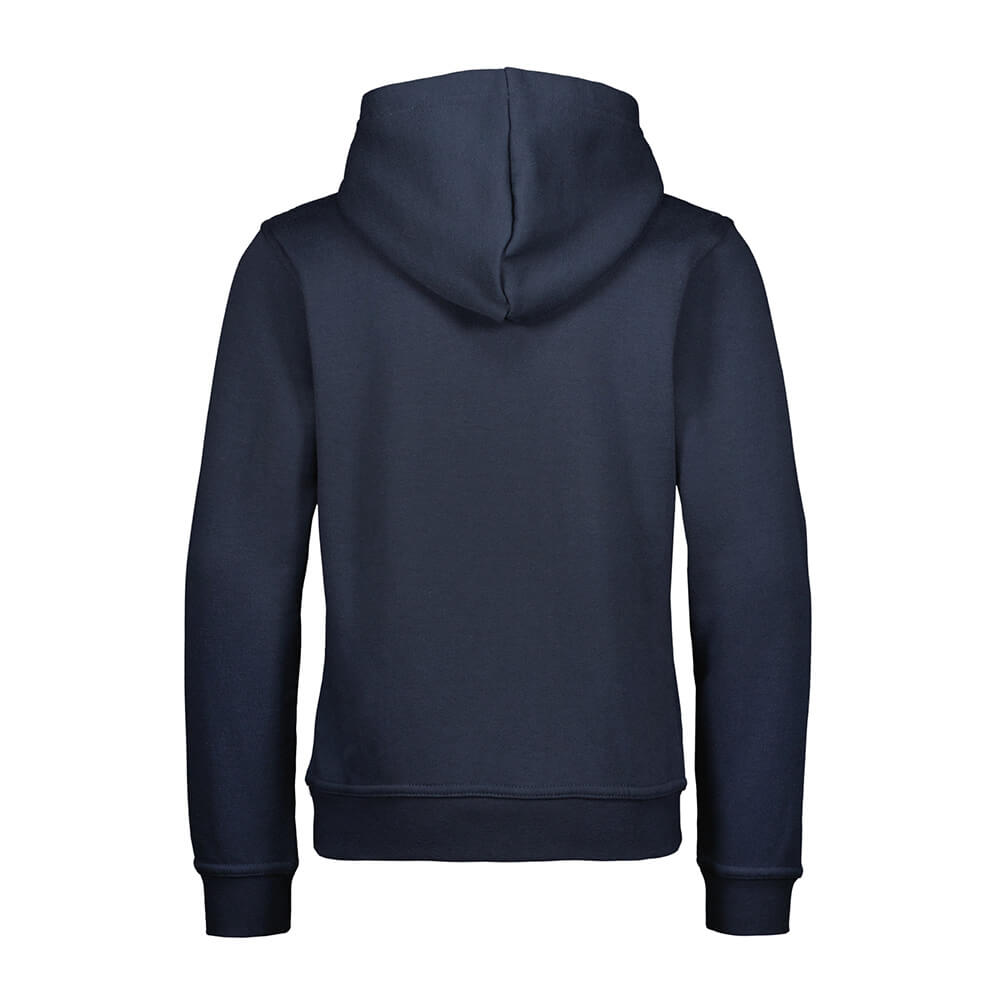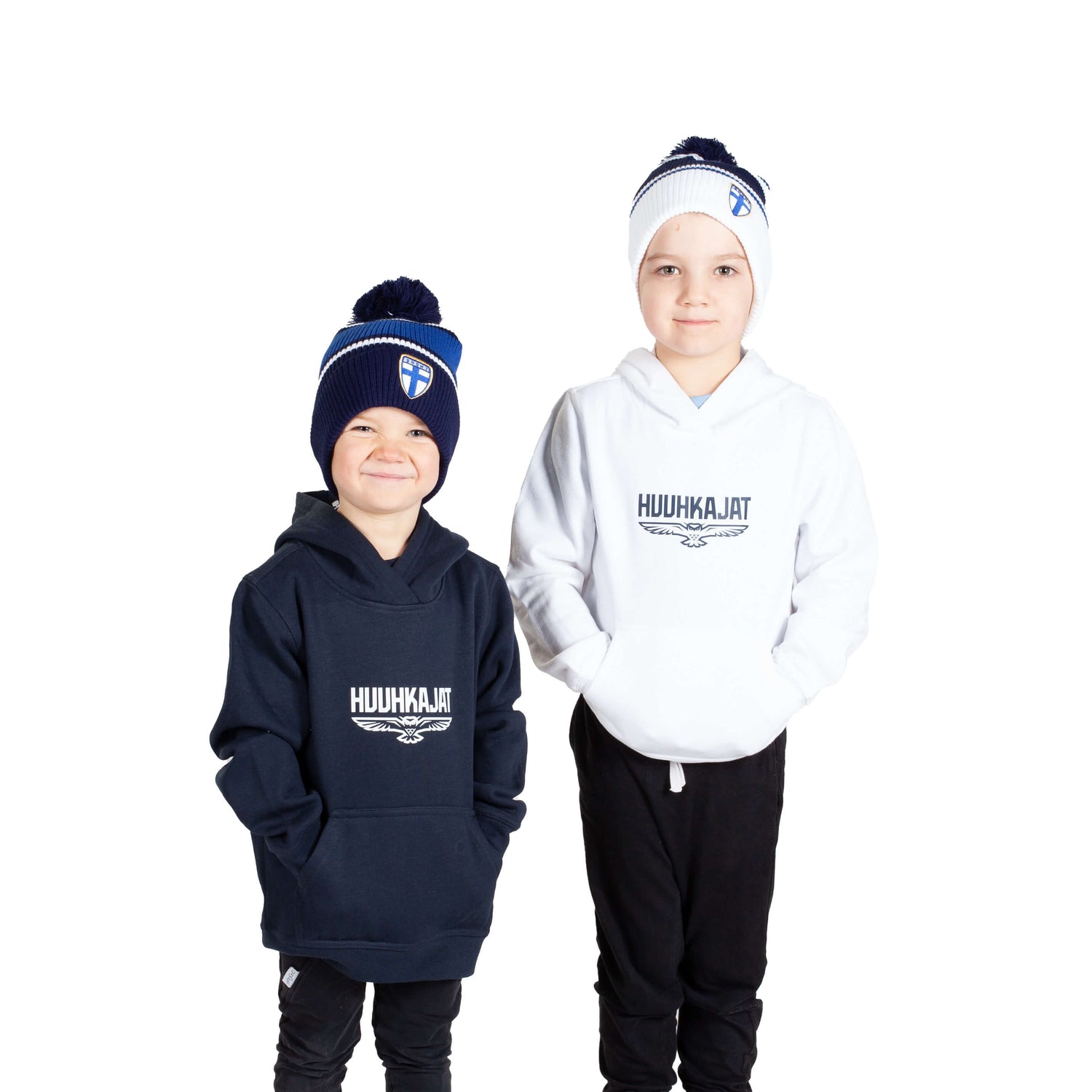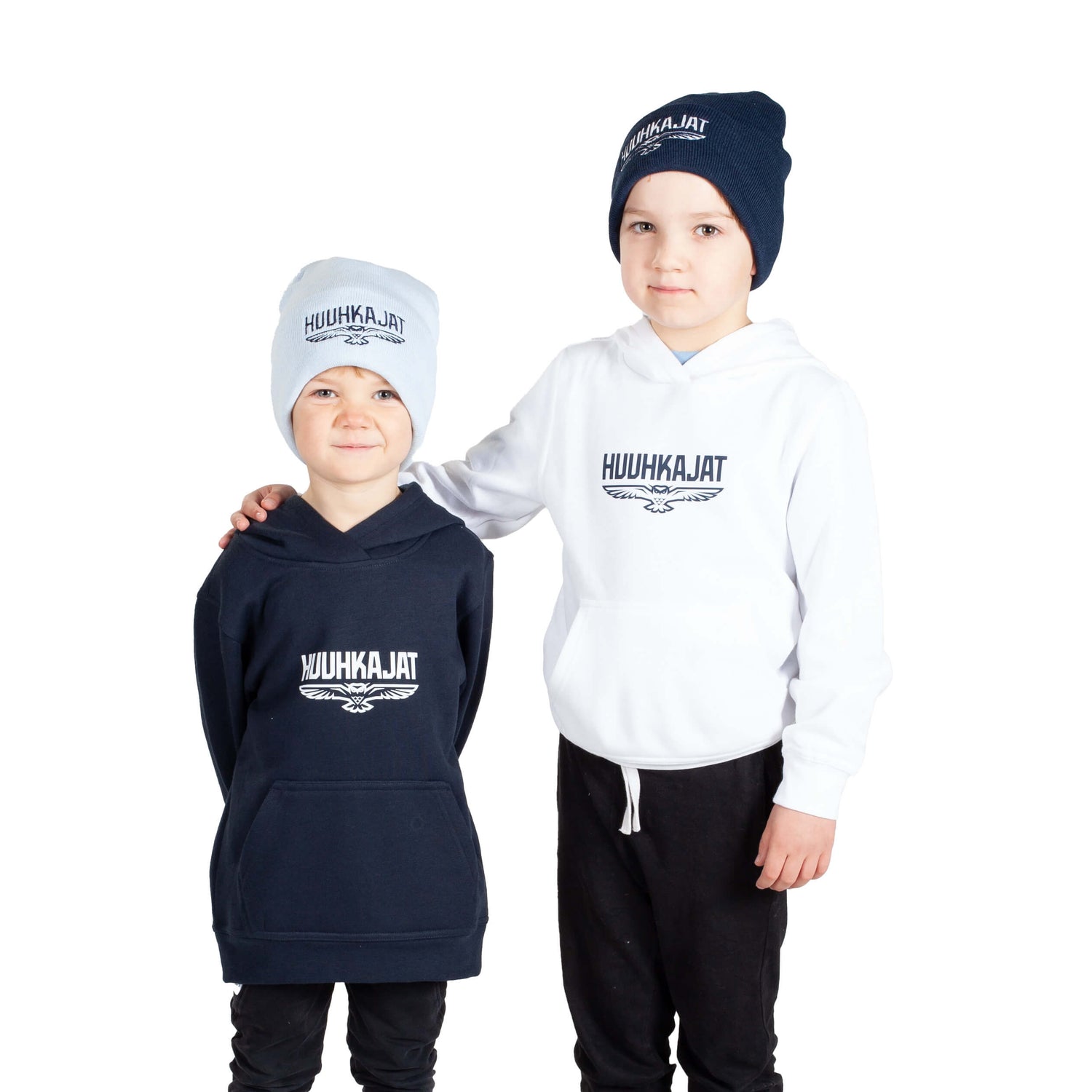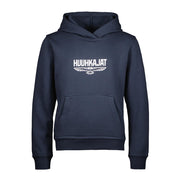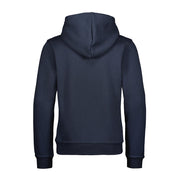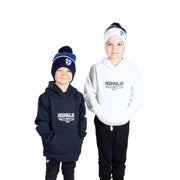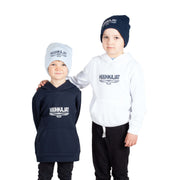 Huuhkajat 2.0 Hoodie, Kids, Dark Blue
Sale price
$41.00
Regular price
Unit price
per
Joulun ajan kaikilla tuotteilla pidennetty vaihto- ja palautusaika 13.1.2024 asti!
NEW! Huuhkajat hoodie with an updated look.
Wild Huuhkajat 2.0 hoodie for kids is suitable for school, ball fields and matches.
The sizing is suitable for both girls and boys.
Material:

80% cotton, 20% polyester
Sizes: 90-160cm
Model:

Children
#MeOlemmeSuomi | #ViÄrFinland | #MiiLeatSuopma | #WeAreFinland
Huppari
Todella laadukkaat hupparit
Lasten huuhkaja huppari
Koko oli sopiva ja miellyttävän tuntuinen
Maju-huppari
Hyvälaatuinen, hieno tuote. Kummipoika ihastui tähän täysin! Koot saisivat kuitenkin olla 10 cm välein, ei 20 cm välein. 130-140 cm oli siinä ja siinä pieni (!!!) ekaluokkalaiselle futarille; 150-160 cm olisi taas ollut jättiläinen.
Laatu yllätti iloisesti!
Paita on selkeästi valmistettu laadukkaista materiaaleista ja tulee kestämään käyttöä sekä pesukertoja. Pikkukaveri oli lahjasta iloinen ja nyt suosikkipaita koulussa ym. Positiivinen maku jäi!