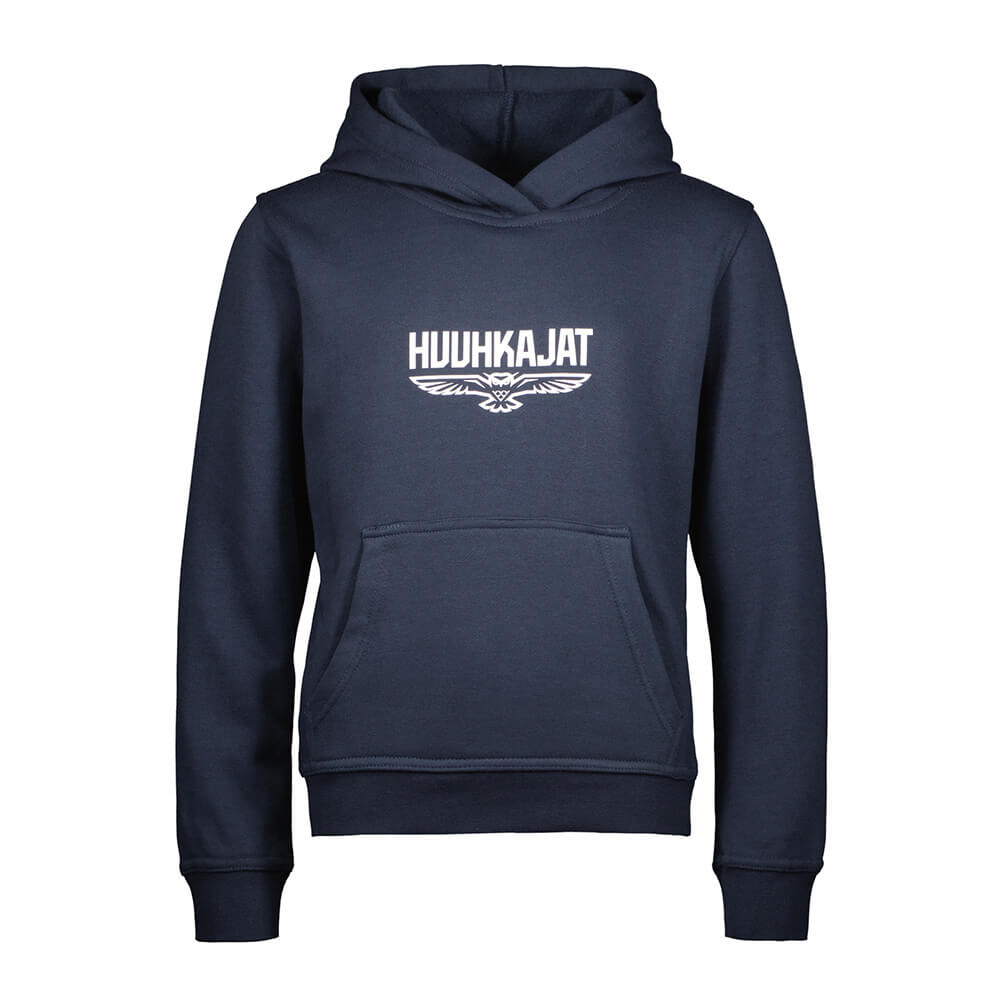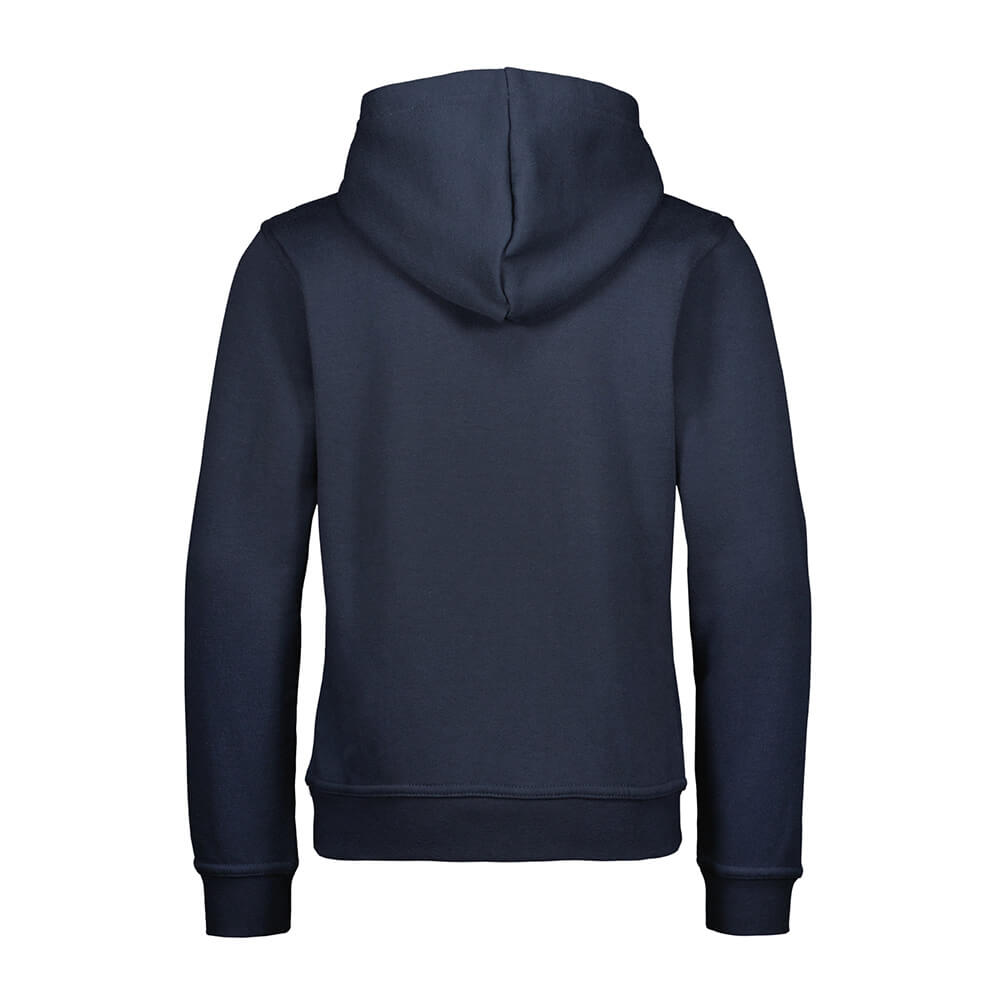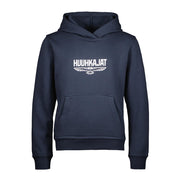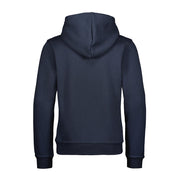 Huuhkajat 2.0 Hoodie, Kids, Dark Blue
Sale price
$44.00
Regular price
Unit price
per
NEW! Huuhkajat hoodie with an updated look.
Wild Huuhkajat 2.0 hoodie for kids is suitable for school, ball fields and matches.
The sizing is suitable for both girls and boys.
Material:

80% cotton, 20% polyester
Sizes: 90-160cm
Model:

Children
#MeOlemmeSuomi | #ViÄrFinland | #MiiLeatSuopma | #WeAreFinland
Huuhkajat huppari
Ihanan pehmeä, hyvänmallinen ja todella mieluinen lahja pojalle. Koko 150-160cm piti hyvin paikkansa. Iso miinus laadusta. Kangas nukkaantui hihoista ja kyljestä jo kuukauden käytöllä.
Lasten Huuhkaajat- huppari
Voitte vaan uskoa, miten 8- vuotias poika on innoissaan saatuaan Huuhkaajat- hupparin. Hän on poika,joka maltillisella ja vakaalla äänellä tuumasi: minustahan tulee Huuhkajien pelaaja. Kova ja innostunut pelaaja hän onkin!
Huuhkajat huppari
Mukava, hyvää materiaalia.
Huuhkajat huppari
Laadukas tuote ja mieluinen