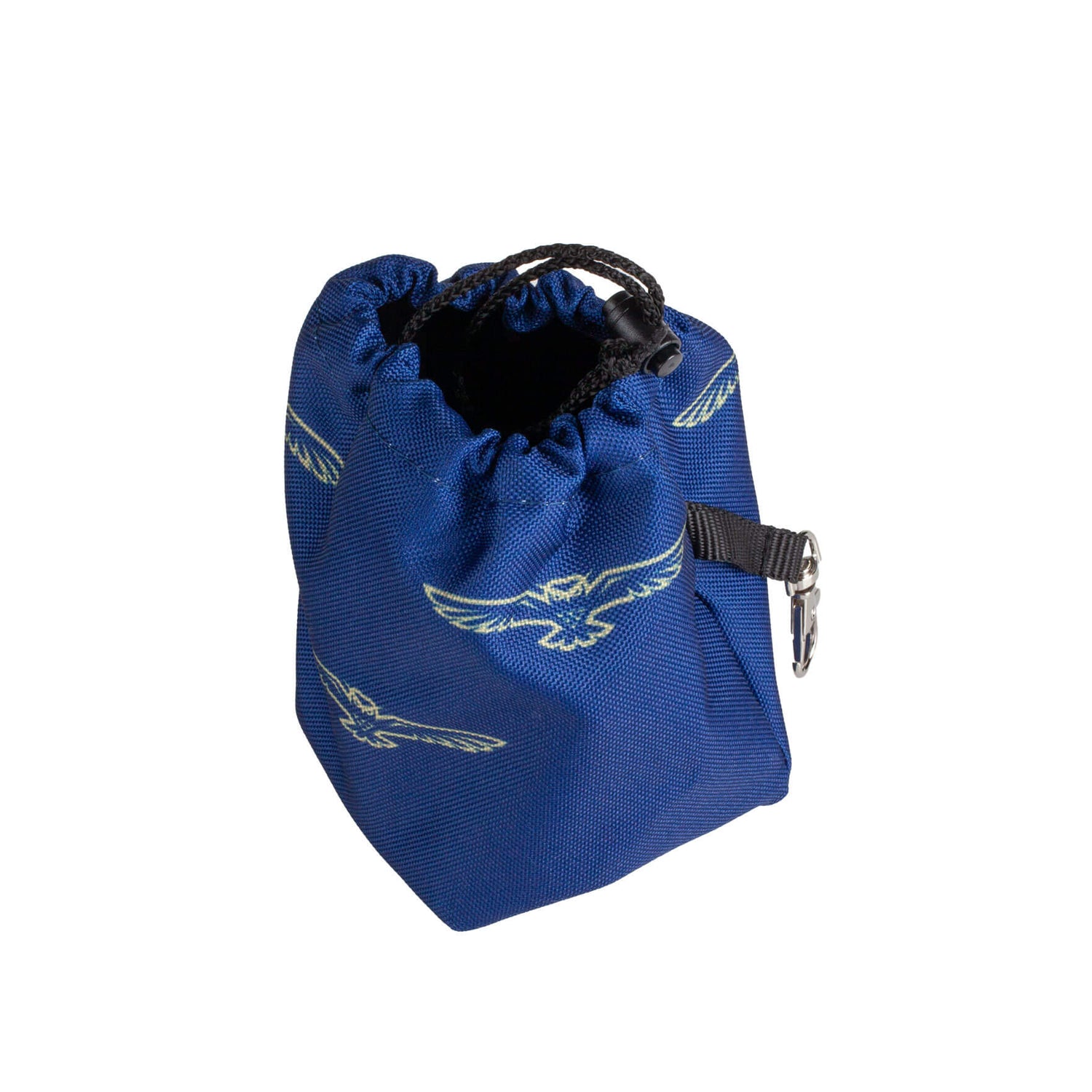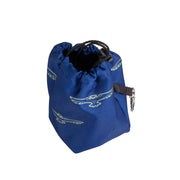 Huuhkajat 2.0 Dog Treat Bag, Navy Blue
Sale price
$14.00
Regular price
Unit price
per
Joulun ajan kaikilla tuotteilla pidennetty vaihto- ja palautusaika 13.1.2024 asti!
A small bag for dog treats.
The bag has a fastening loop and a tightening strap, which can be used to close the bag conveniently.
Water resistant.
Design: stylish navy blue, with a huahkaja logo.
Size: 15x12cm
Weight: 200g
Material: Polyester 100%
Namit saannilla
Hyvä herkkupussi. Muotoilu helpottaa herrkujen saantia nopeasti kun on palkitsemisen aika.