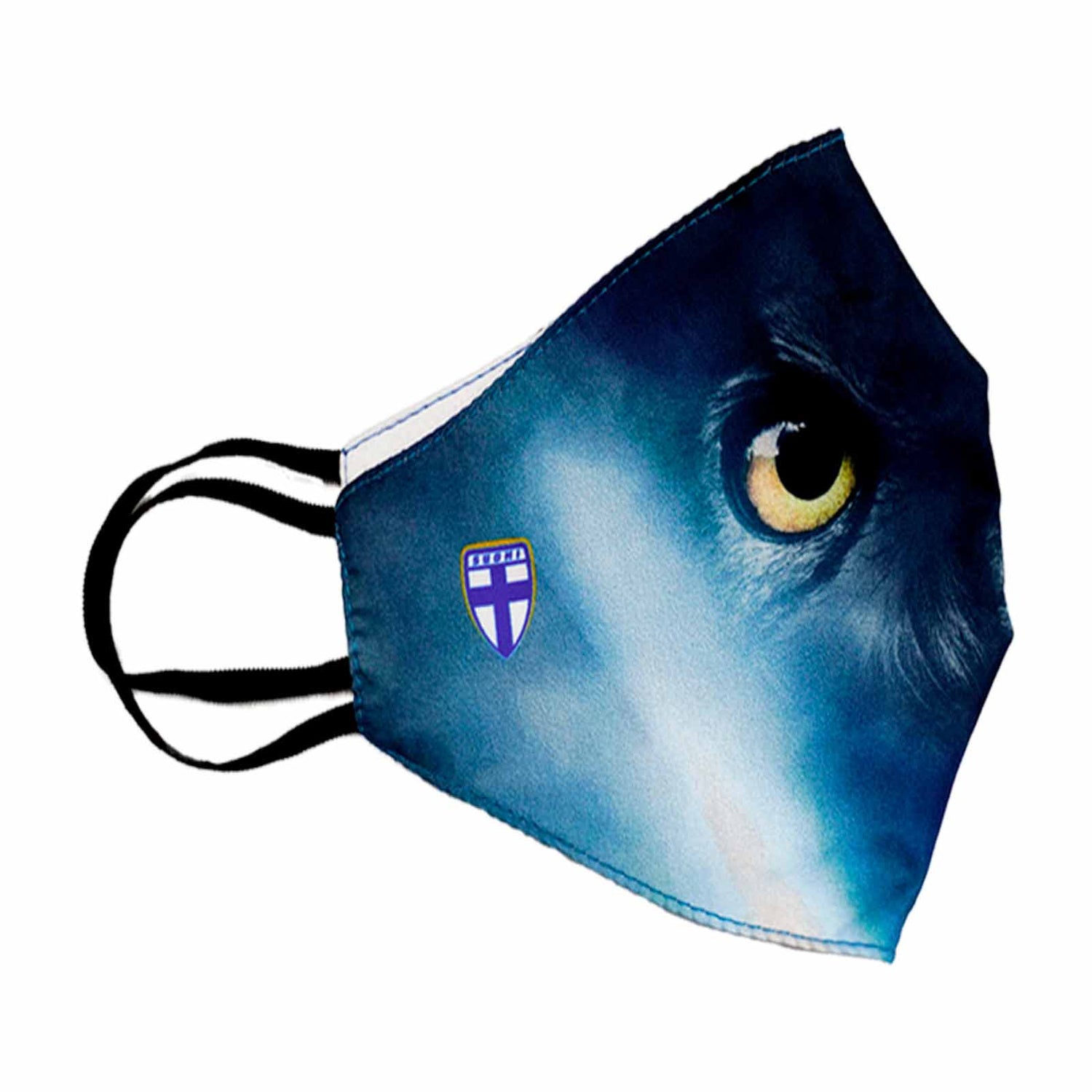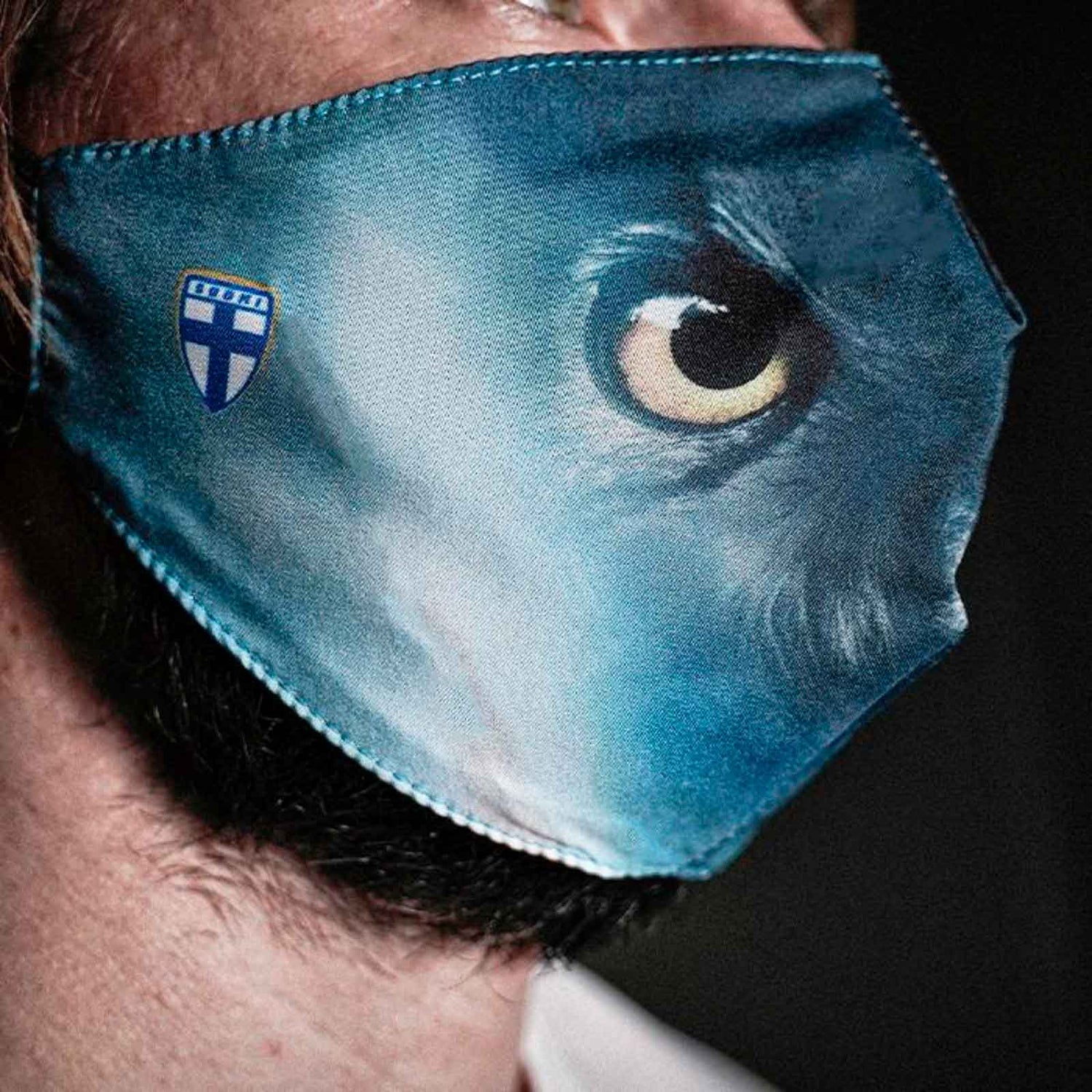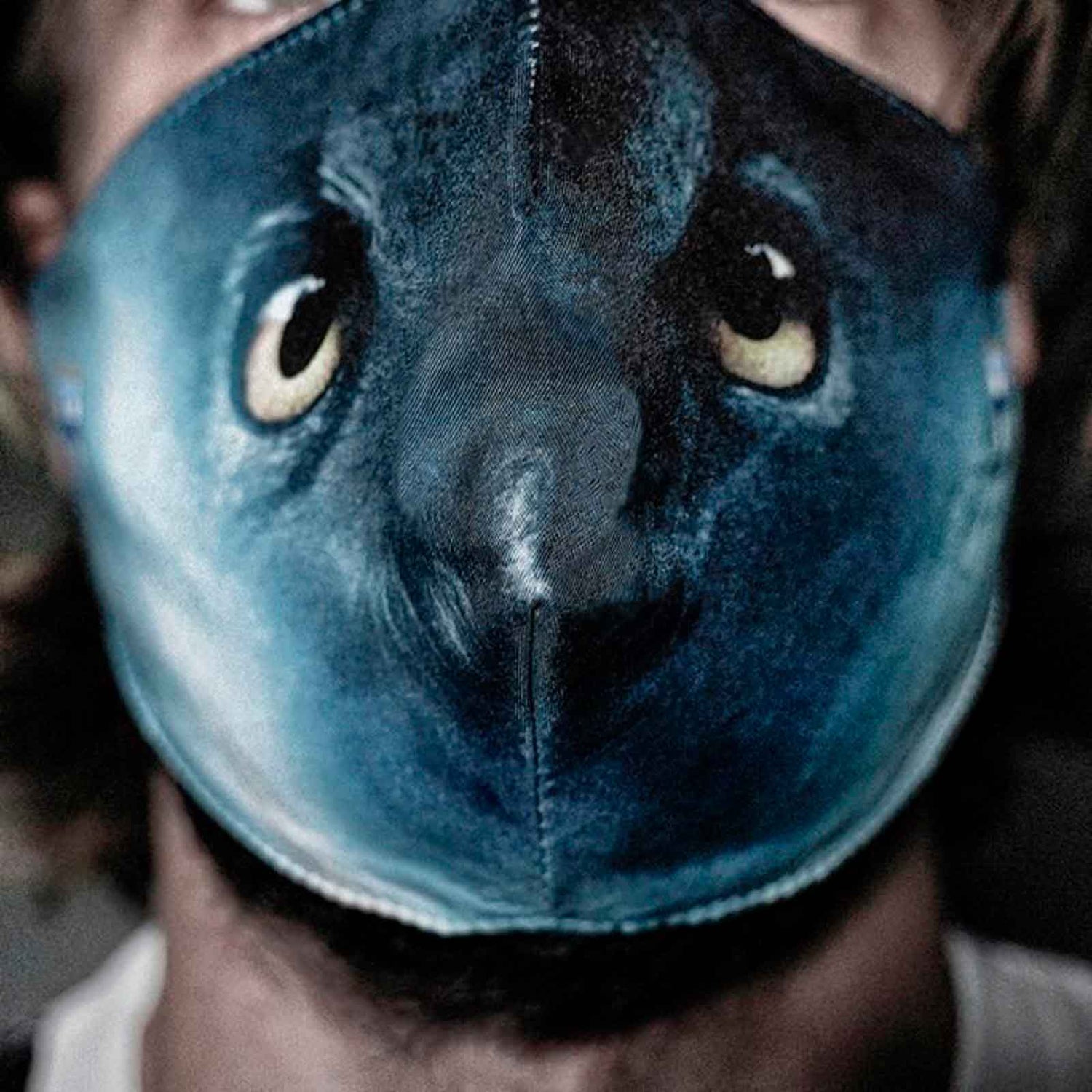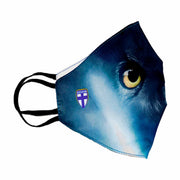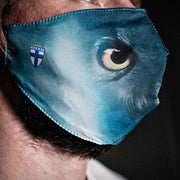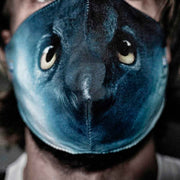 Huuhkajat Face Mask
Sale price
$6.00
Regular price
$15.00
Unit price
per
Joulun ajan kaikilla tuotteilla pidennetty vaihto- ja palautusaika 13.1.2024 asti!
Act responsibly in situations where close contact cannot be avoided and recognize the color at the same time! The blue Huuhkajat face mask inspires respect on the street, and passers-by don't know whether to look into the eyes of the mask or the wearer.
Huuhkajat face mask is a two-layer sublimated face mask. Check out the valid face mask recommendation on THL's website.
PRODUCT INFORMATION
Material, exterior: 100% polyester 110g, with waterproof antibacterial coating
Material, inside: 100% Sport polyester 140g, breathable
Washing instructions: Machine wash at 60 degrees, tumble dry
Washable before use. This mask is not suitable for hospital use. The product is not a medical device (surgical mask). Made in Europe.
Search words: Huuhkajat, Face Mask, Finland
Kuva
Se on ihan mainio, mutta se vähän harmittaa, kun se ei täysin ole suojaava.
Huuhkajat-Maski
Aivan hyvä ja hauska tuote.
Vahva maskisuositus
Sopii naiselle ja lapselle hyvin⚽️Isopäiselle miehelle vähän tiukanpuoleinen, mutta käyttänyt olen🥷