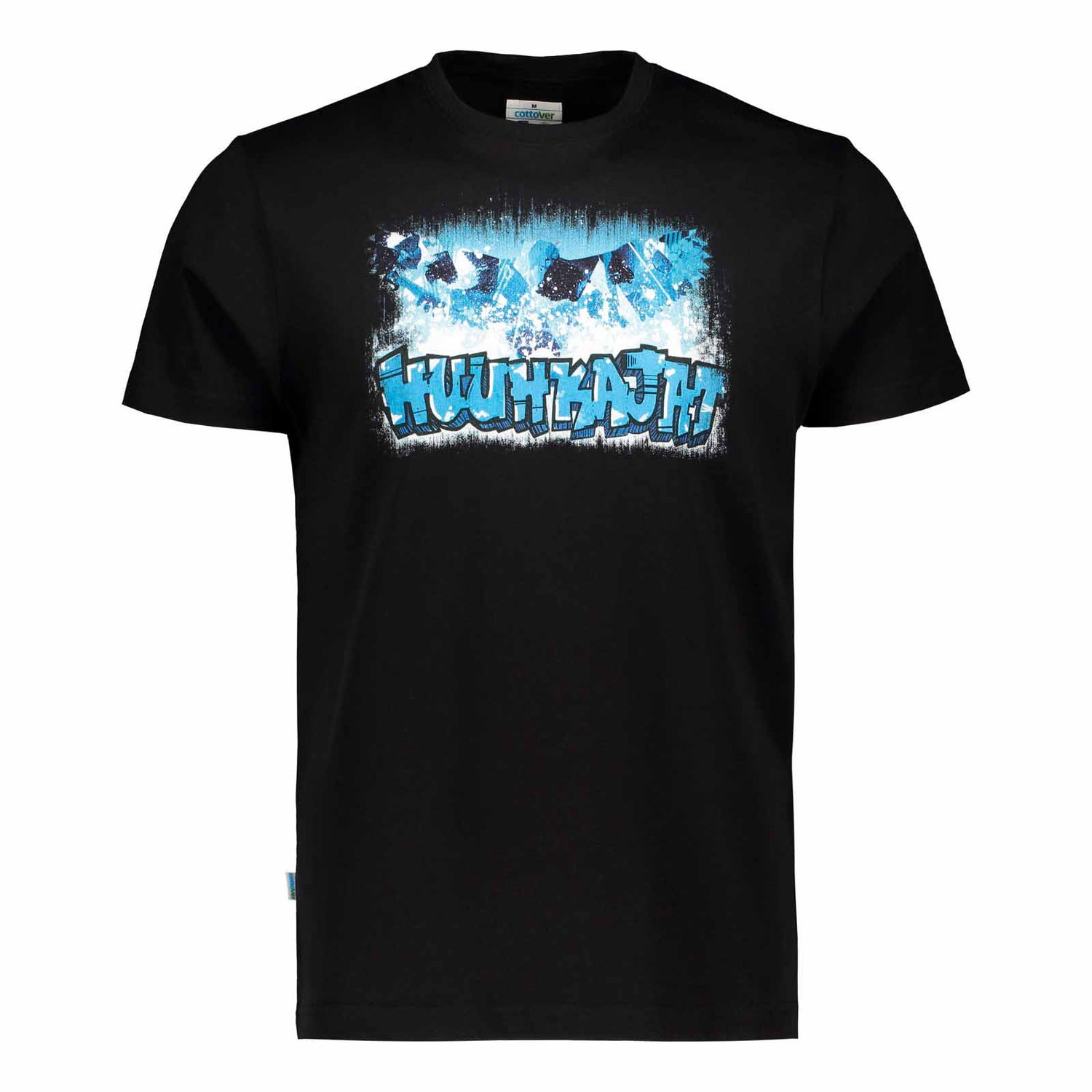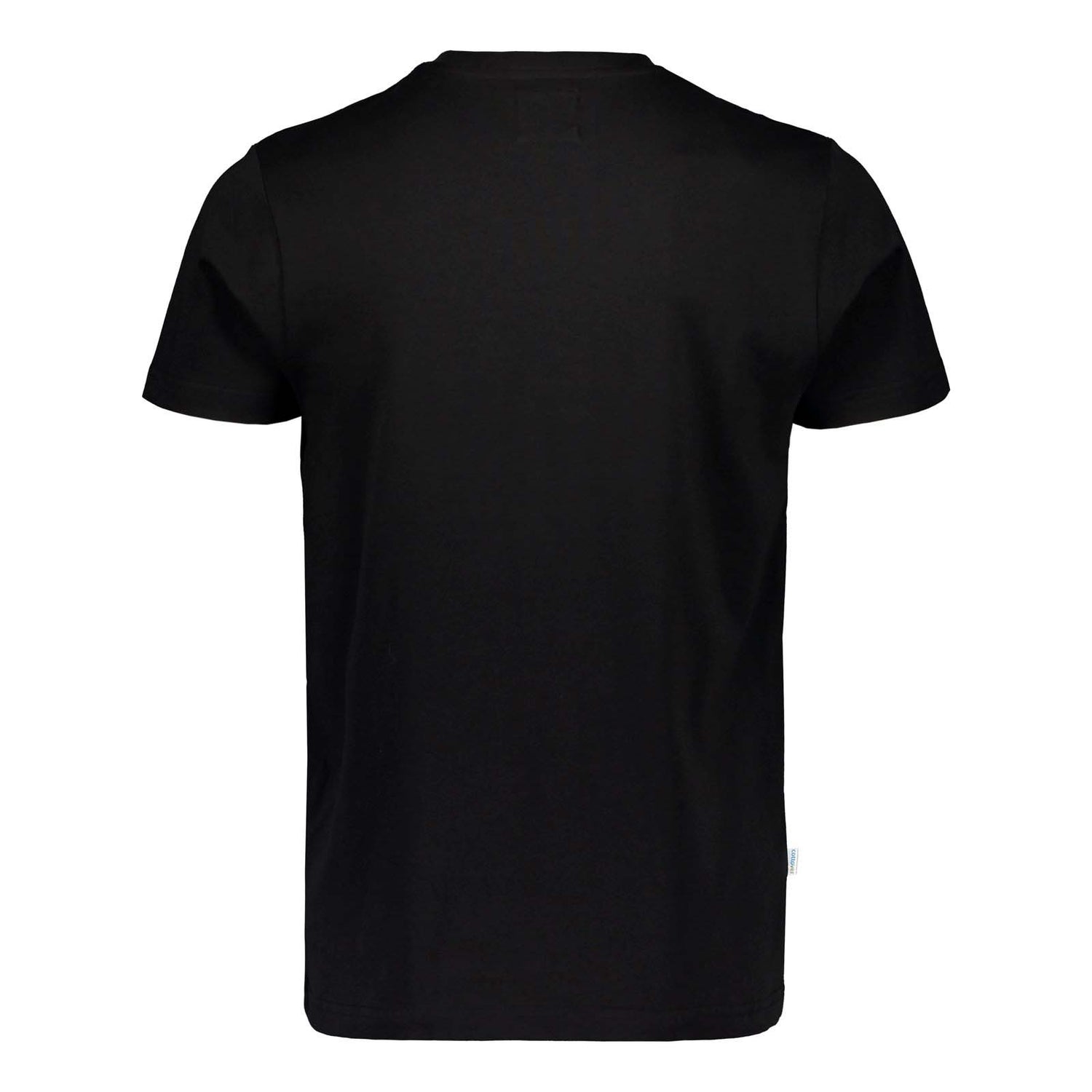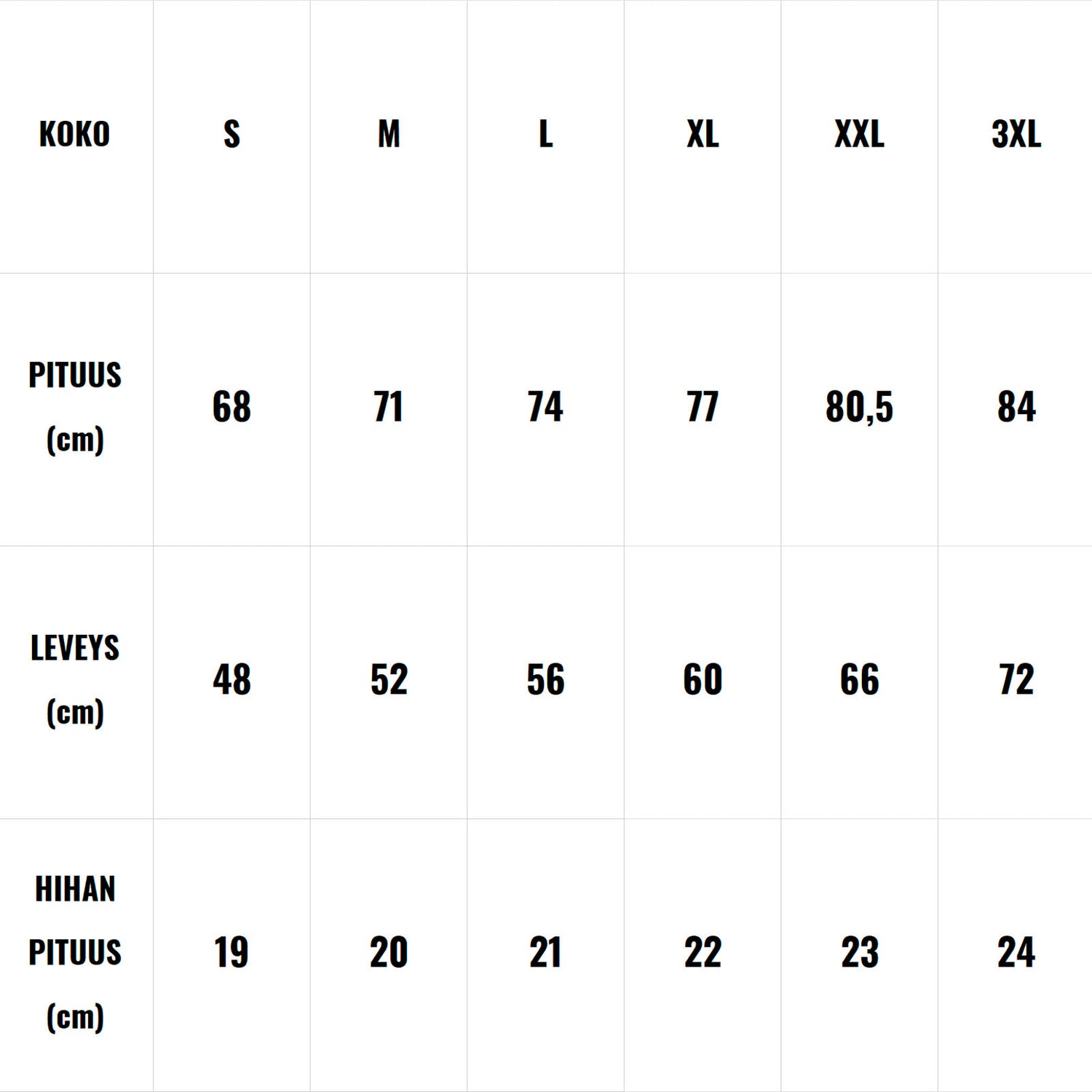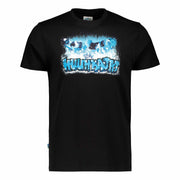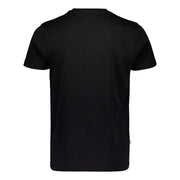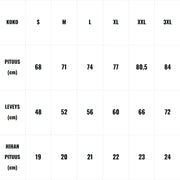 Huuhkajat Street Design Cotton T-Shirt, Black
Sale price
$11.00
Regular price
$27.00
Unit price
per
Hot street style in the National Team's online store! With the products of the Huuhkajat Street collection, you can wear your team's colors proudly but casually on the streets, in the game stands and wherever you go! Huuhkajat Street t-shirt is here!
The T-shirt has a round neckline. Made of fine quality cotton, neat ribbed knit on the collar. Material 100% ecological Fair trade cotton.
Designer: Olavi Viheriälä
NOTE! The product is manufactured with sustainable development in mind. The hoodies and t-shirts of the Huuhkajat collection are Joutsen, GOTS and ÖKÖ-TEX ​​marked and the cotton used in the collection is 100% ecological and has a Fair Trade certificate. Ecolabels together cover the entire production chain and the products, and show that they meet certain requirements regarding quality, health and environmental and working conditions.
Material: 100% ecological Fair Trade cotton
Machine wash: 60 degrees
Weight: 160 g/m2
Sizes: S - XXL. Unisex model
Hyvä tuote
Tuote on kerrassaa loistava. Istuu päälle kuin nenä päähän.
Hyvä ostos
Tavallista parempaa materiaalia. Voi pitää myös vapaa-aikana street stylen ansiosta.
Huuhkaja Bubo Bubo t-paita
Hieno kuva ja hyvin tehty paita
Sreet Design
Ihan ok. Oli jopa paremman näköinen luonnossa kuin netissä, mutta ei korvannut huuhkajan silmiä t-paitaa, joka oli loppuunmyyty.