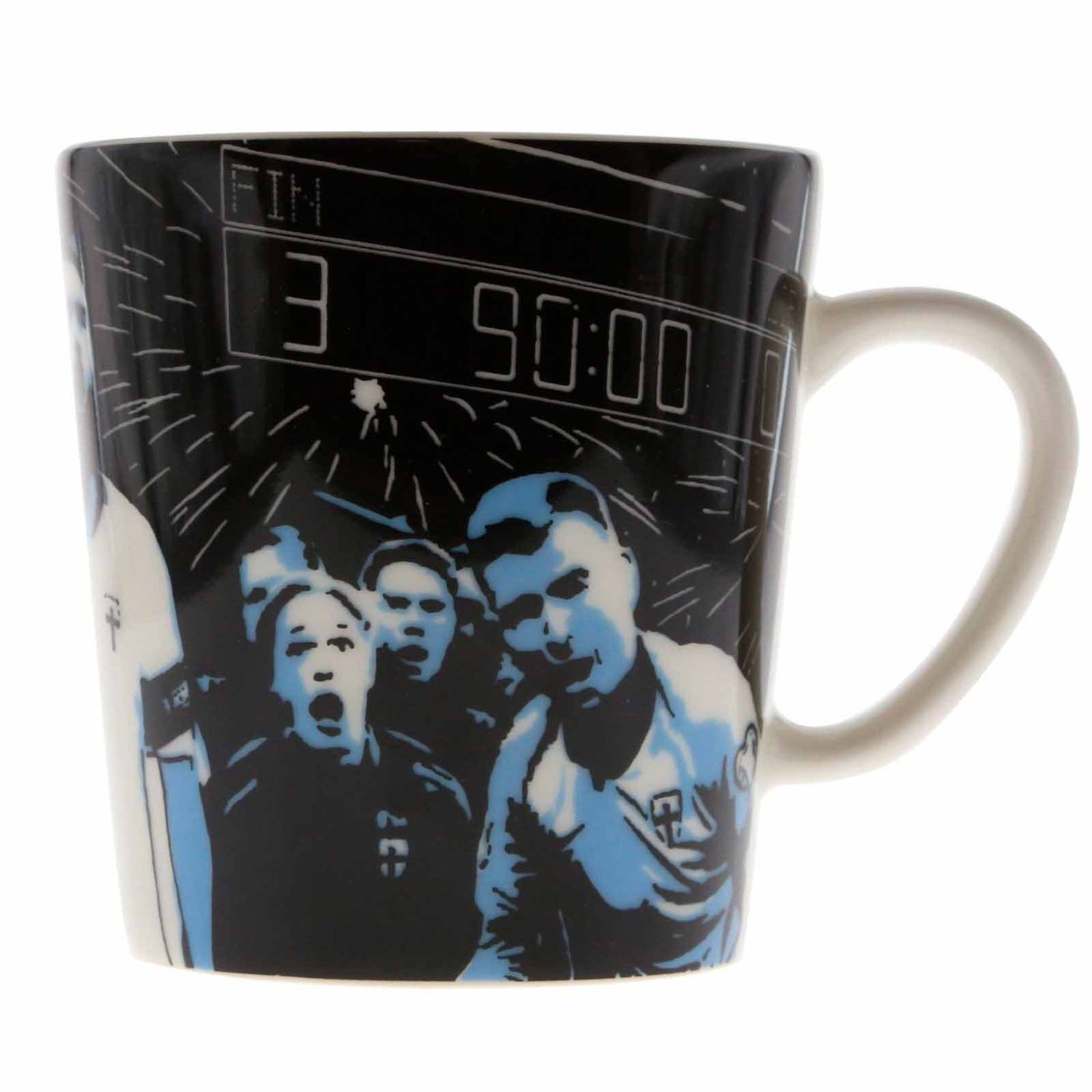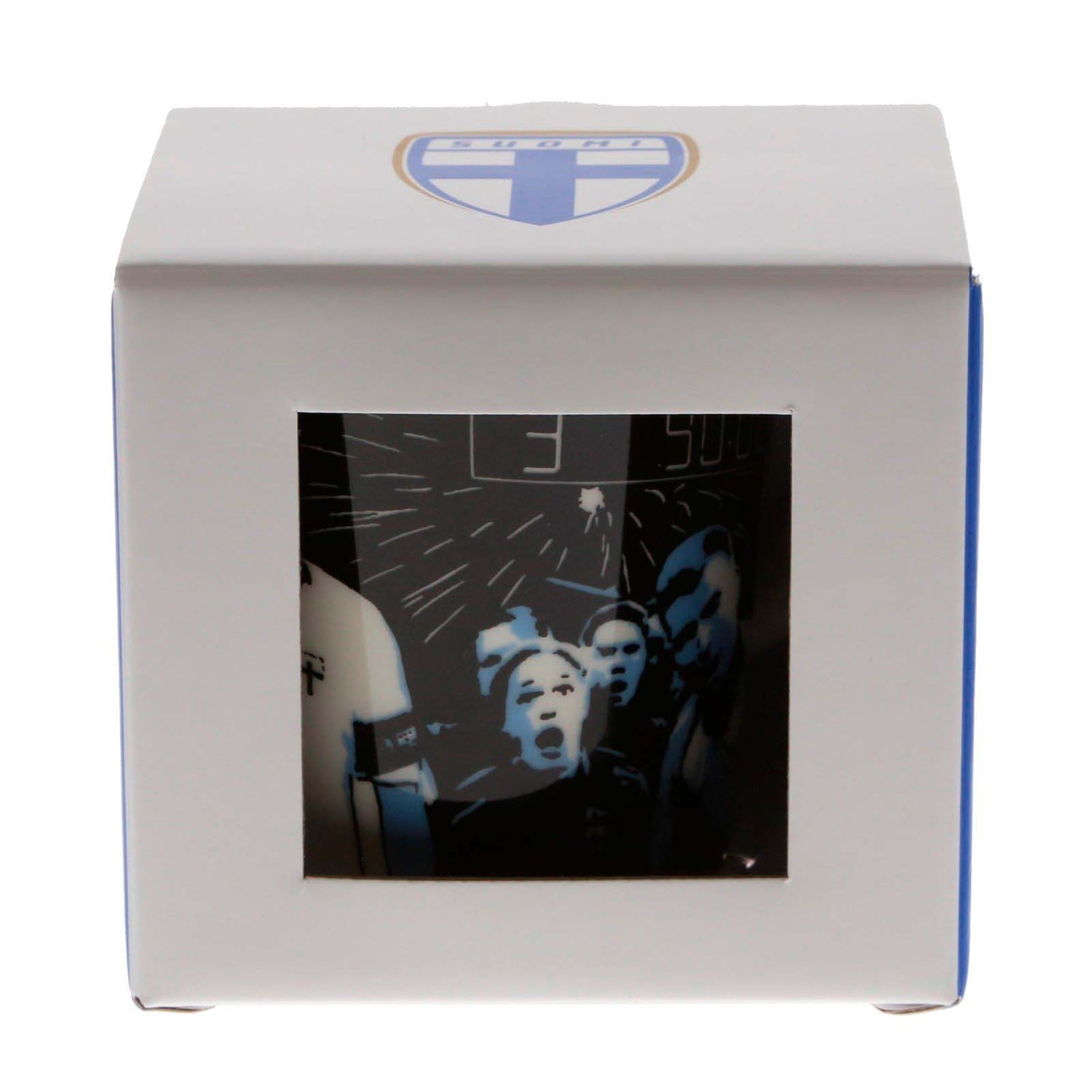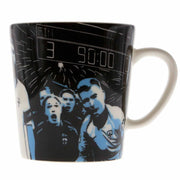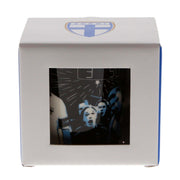 Aika meidän tullut on! Mug
Sale price
$22.00
Regular price
$22.00
Unit price
per
Joulun ajan kaikilla tuotteilla pidennetty vaihto- ja palautusaika 13.1.2024 asti!
Finland - Liechtenstein match picture illustrated on the mug. The Palloliitto logo and by Arabia marking on the bottom of the product, as well as the date of the Finland - Liechtenstein match 15 November 2019.

The mug is machine washable. The volume of the mug is 3 dl. Length 82 mm, width 67 mm, height 87 mm.
Muki on ollut erittäin hyvä ja kestävä lukuisista tiskikone pesuista ja käyttökerroista huolimatta.
Muisto
Hyvä muisto ehdottomasti paras tunnelmaisesta huuhkajien pelistä
Hienot mukit
On upeata, että käytätte mukissa kotimaista osaamista ja sillä on näin ollen myös loistava käyttöarvo eikä pelkkä rihkama kuvan alustana!
Samanlaisia mukeja on hyllyssä todella paljon, hyvin sopii joukkoon.