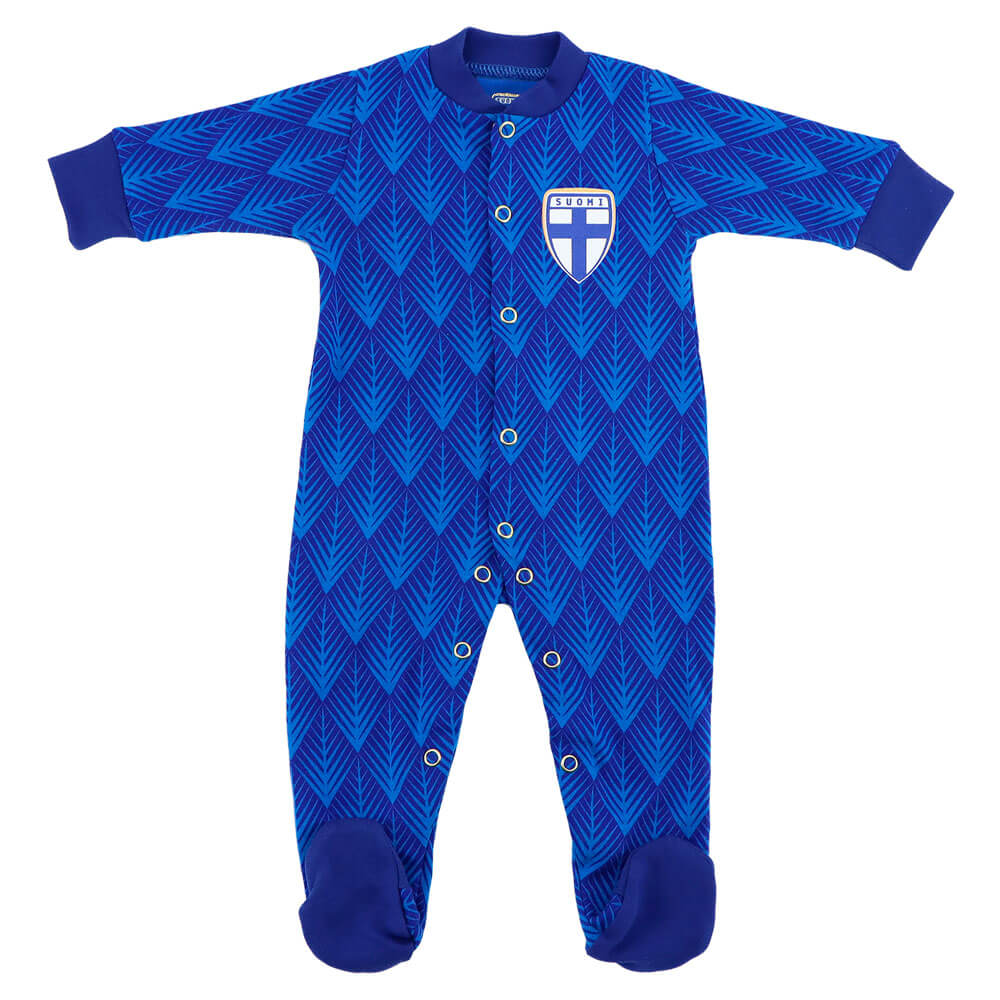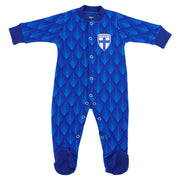 National Team Cotton Playsuit 2022/23, Away
Sale price
$55.00
Regular price
Unit price
per
Joulun ajan kaikilla tuotteilla pidennetty vaihto- ja palautusaika 13.1.2024 asti!
Recognize color from an early age! The kick suit intended for babies has the design of the official away jersey of the Finnish national teams.
Materials:
100% cotton
Printing materials:
Only non-irritating water-based paints were used

Sizes :
62 cm (0-6 months)
74 cm (6-12 months)
86 cm (12-18 months)
Oikein hyvä
Loistava tuote! Hieman kaula-aukko pieni, niin joutui avaamaan nappeja. Materiaali hyvä.