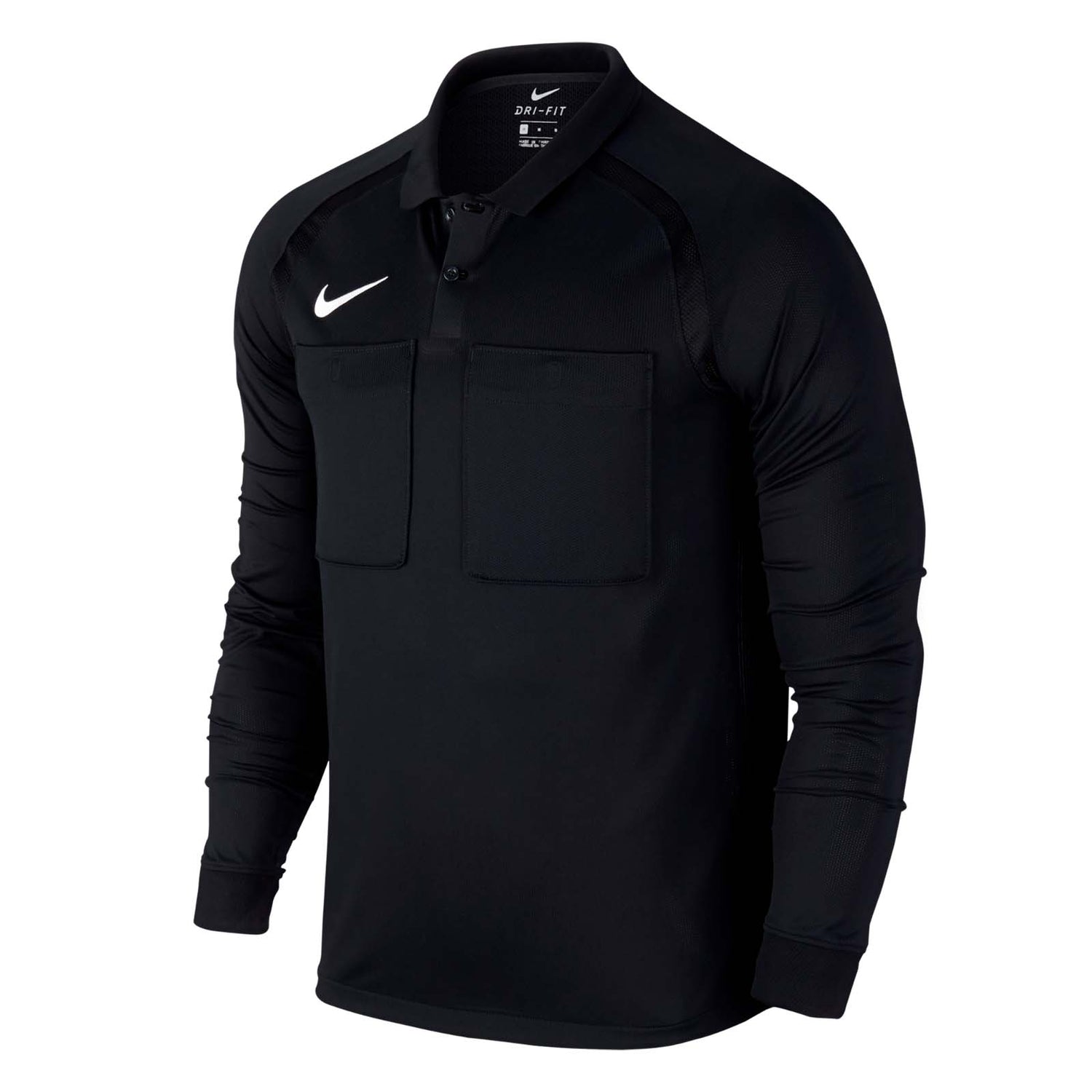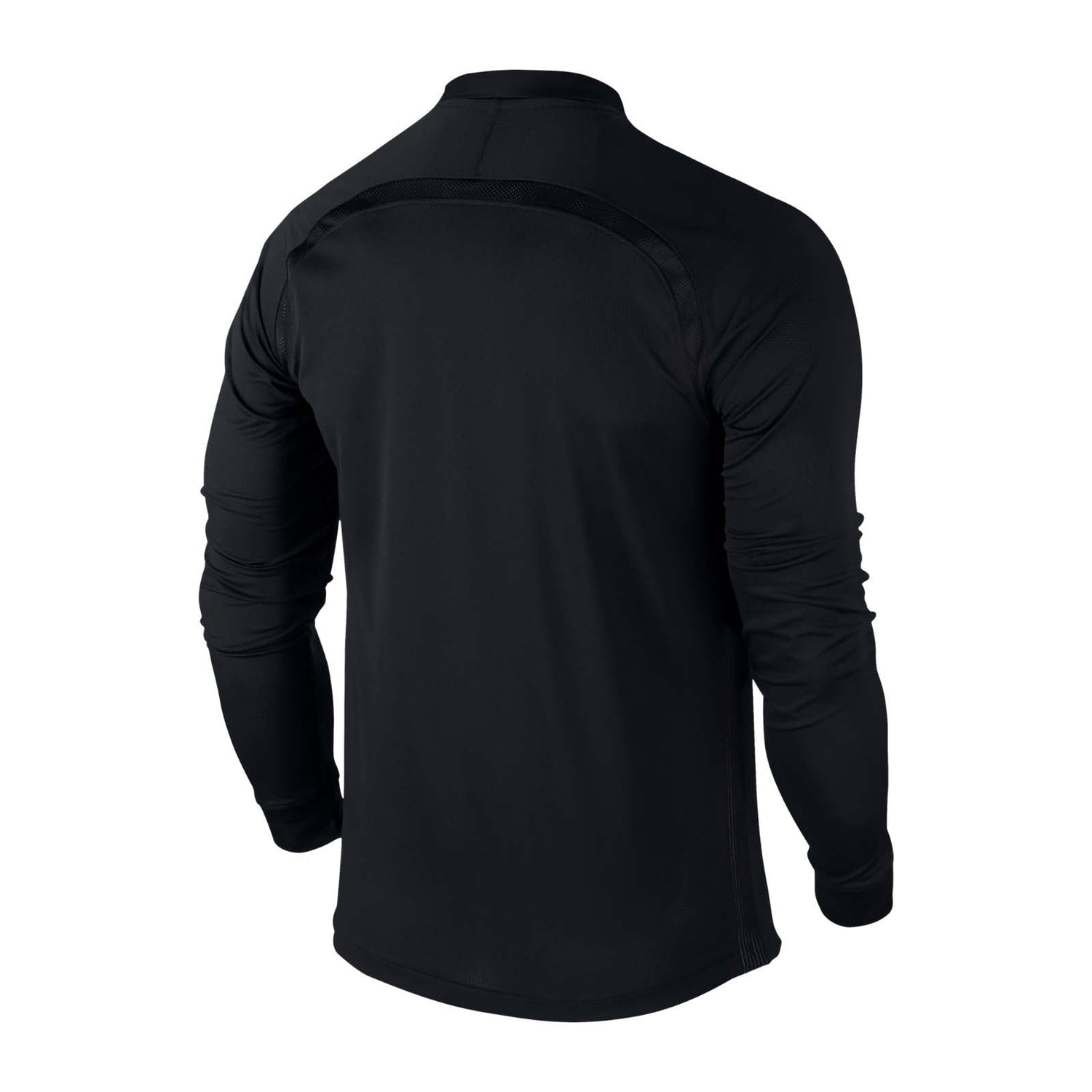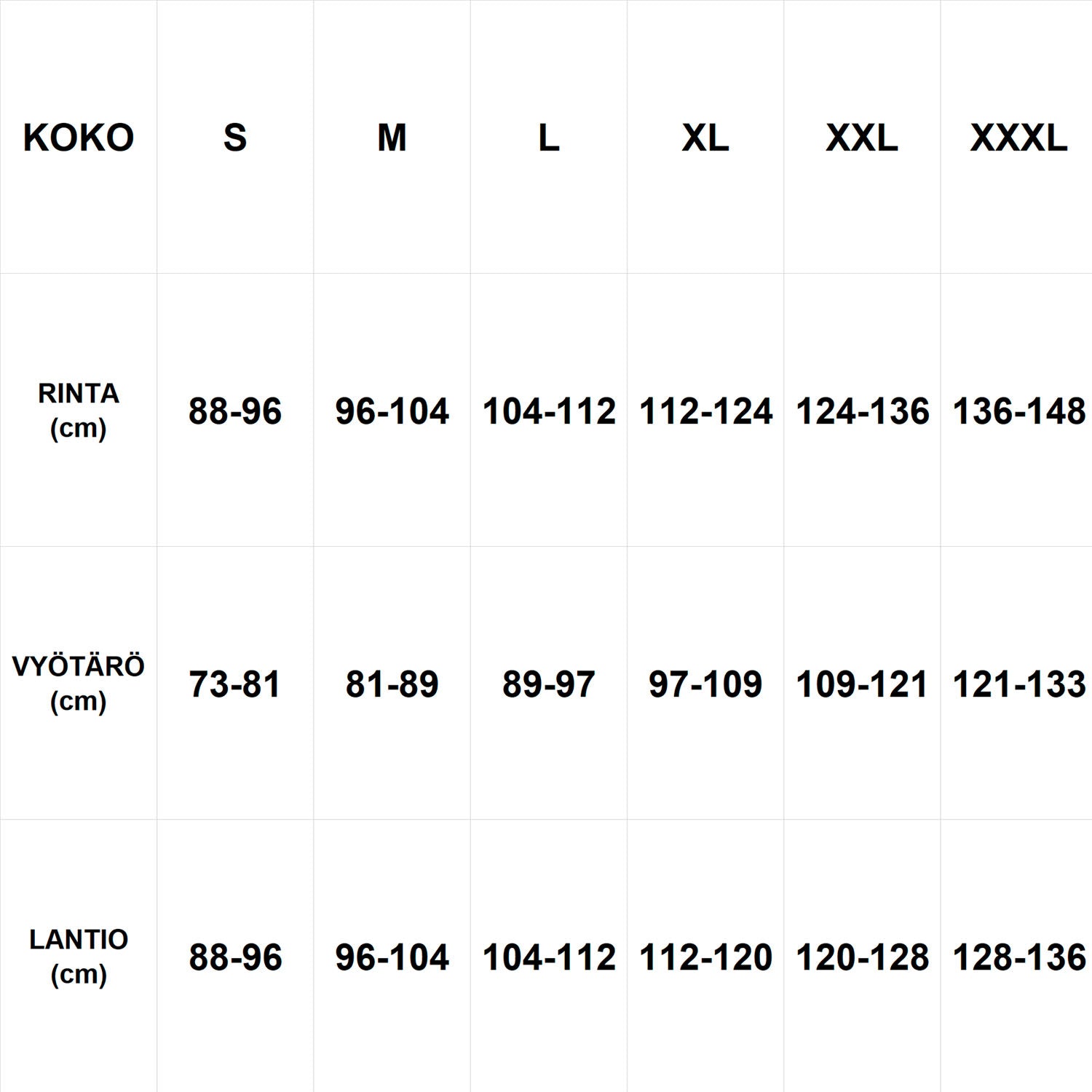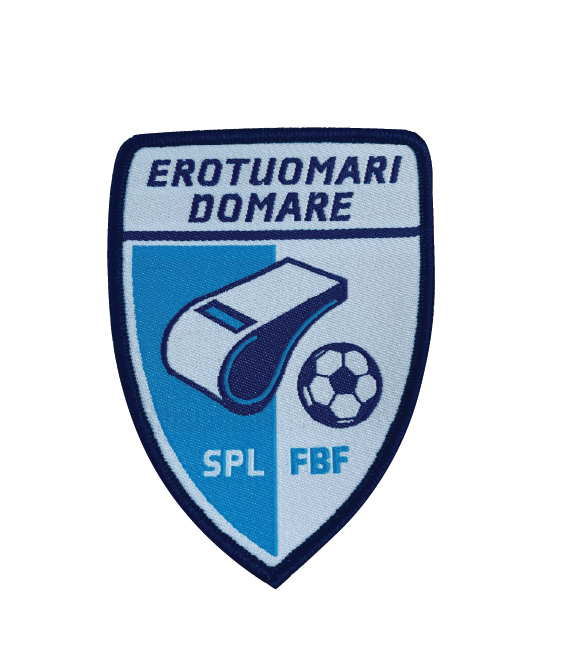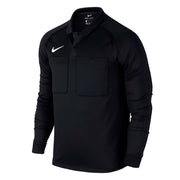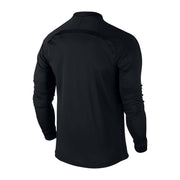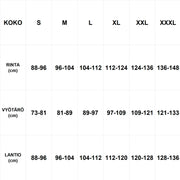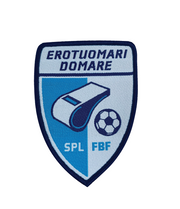 Referee's Shirt Long Sleeved + Referee Badge, Black
Sale price
$46.00
Regular price
$65.00
Unit price
per
Nike long-sleeved shirt intended for referees. Nike's DRI-Fit material makes the shirt breathable and keeps the skin dry. The shirt has the Stadium logo printed on the sleeve.

The official referee badge of the Finnish Football Association will be sent with the shirt .
Material: 100% polyester.
Hyvä paita
Paita on ollut laadultaan hyvä
Miesten koko S, 15v pojalle. 165cm pituus. Hiukan iso, mutta tosi kiva, poika tykkää 👌
Erotuomarin Pitkähihainen paita Lila
Tuote itsessään on hyvä, ja erotuomarimerkki ostoksen mukana helpottaa, kun ei tarvitse irrottaa yksittäisiä merkkejä. Tavoite oli kyllä ostaa lyhythihainen, mutta niitä ei löytynyt. Tuote itsessän vastaa hyvin odotuksia
Hyvä paita
Toimii, mukavan tuntuinen päällä. Kaulus hieman kova, mutta siihen tottui nopeasti.
Tyylikäs tuomaripaita
Istuva malli, mukava päällä