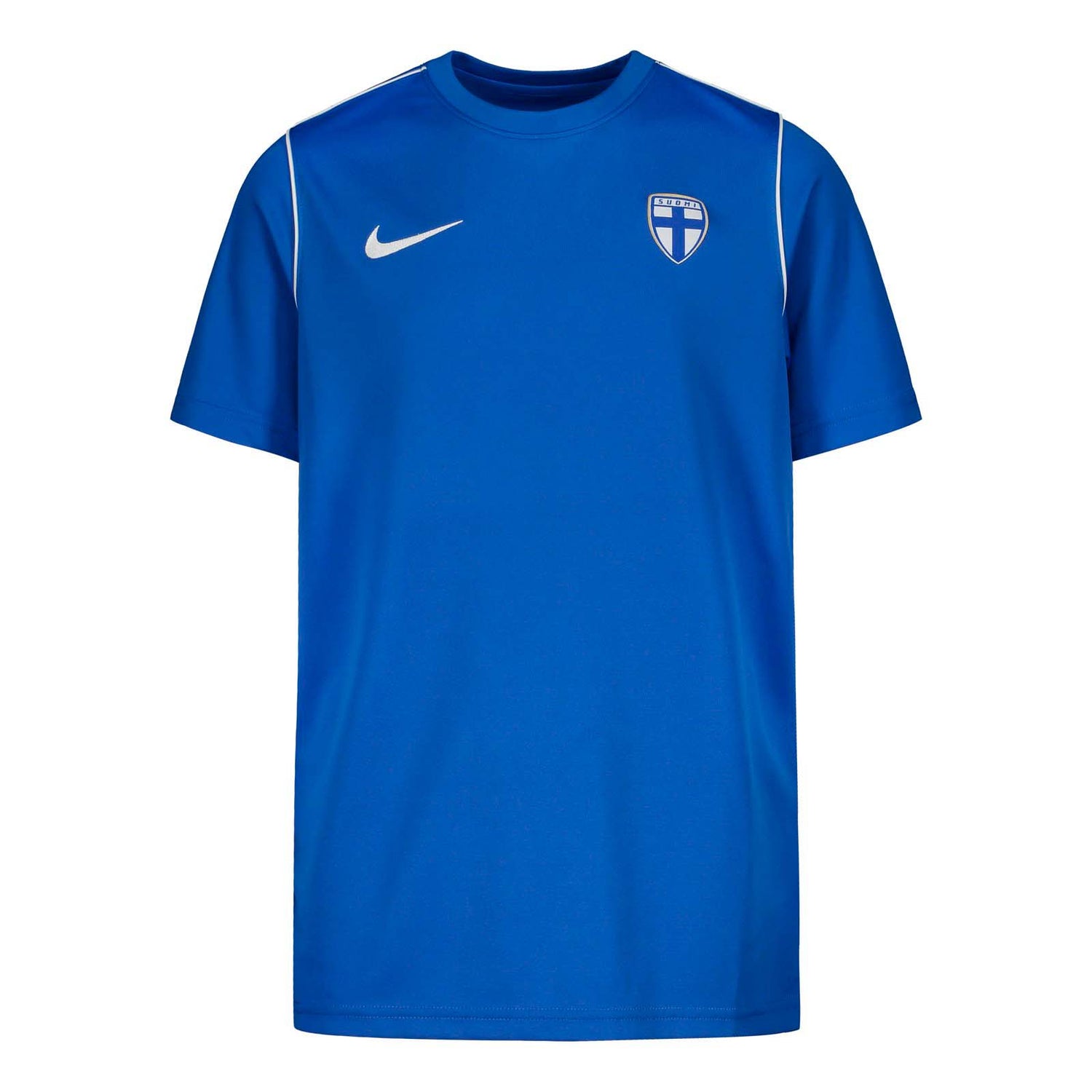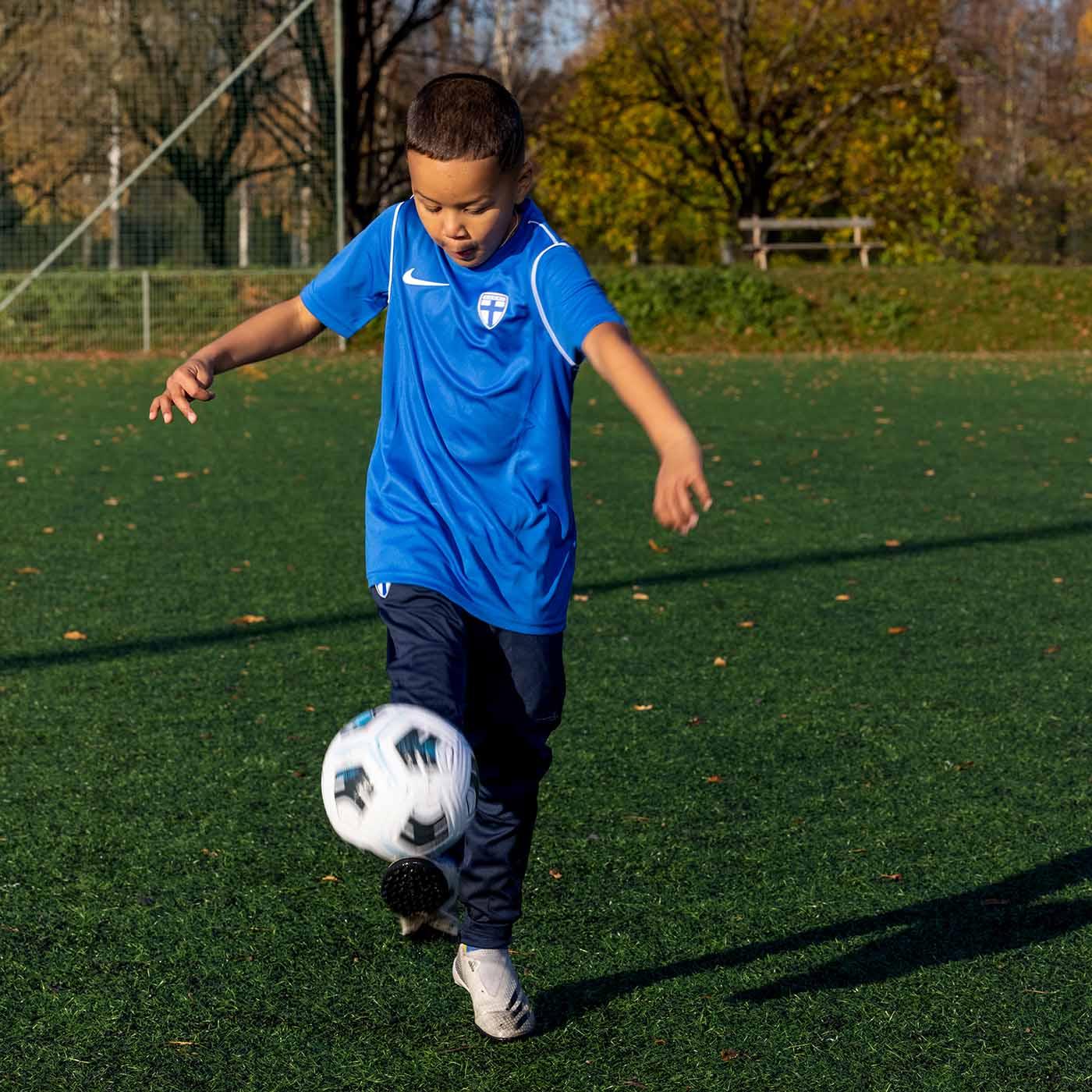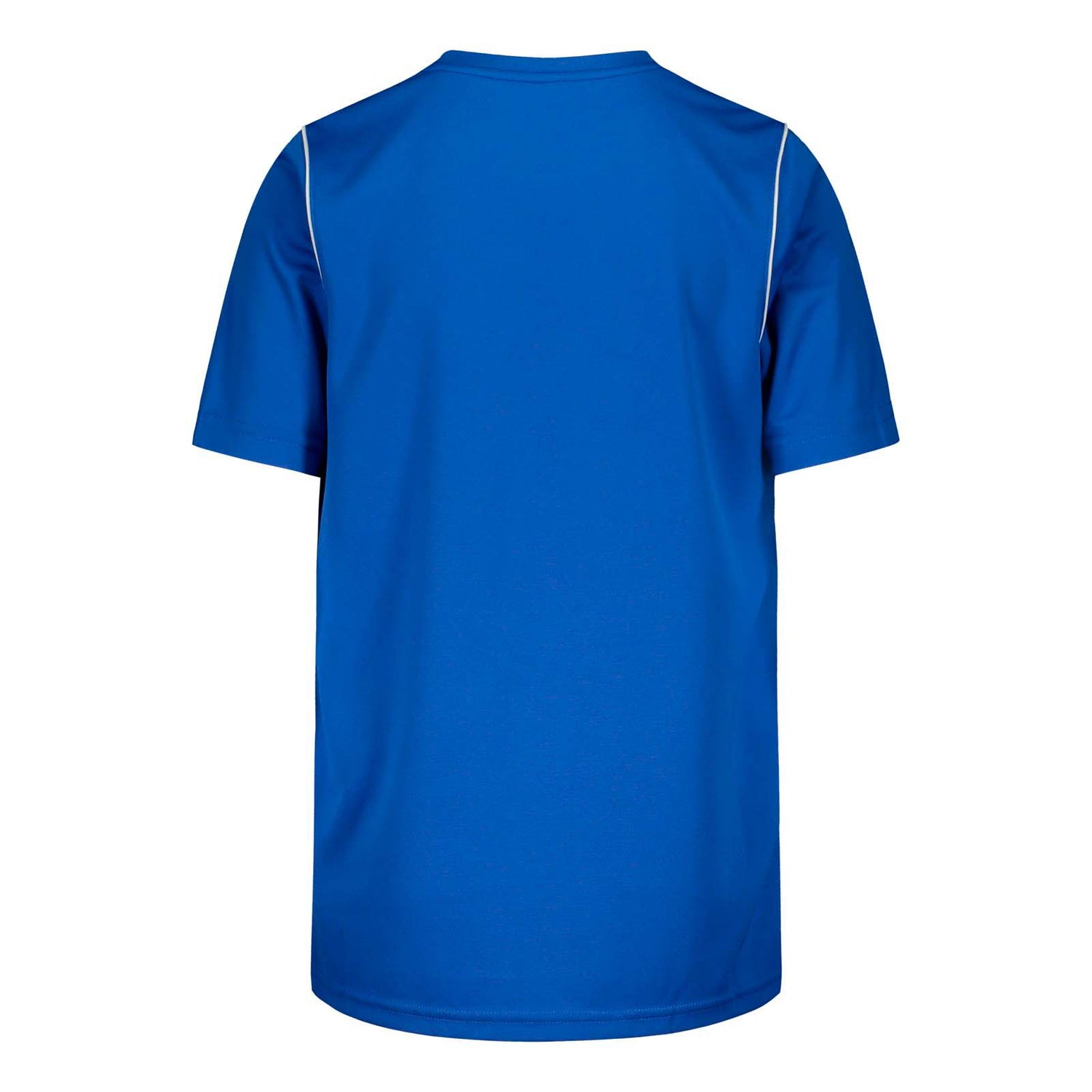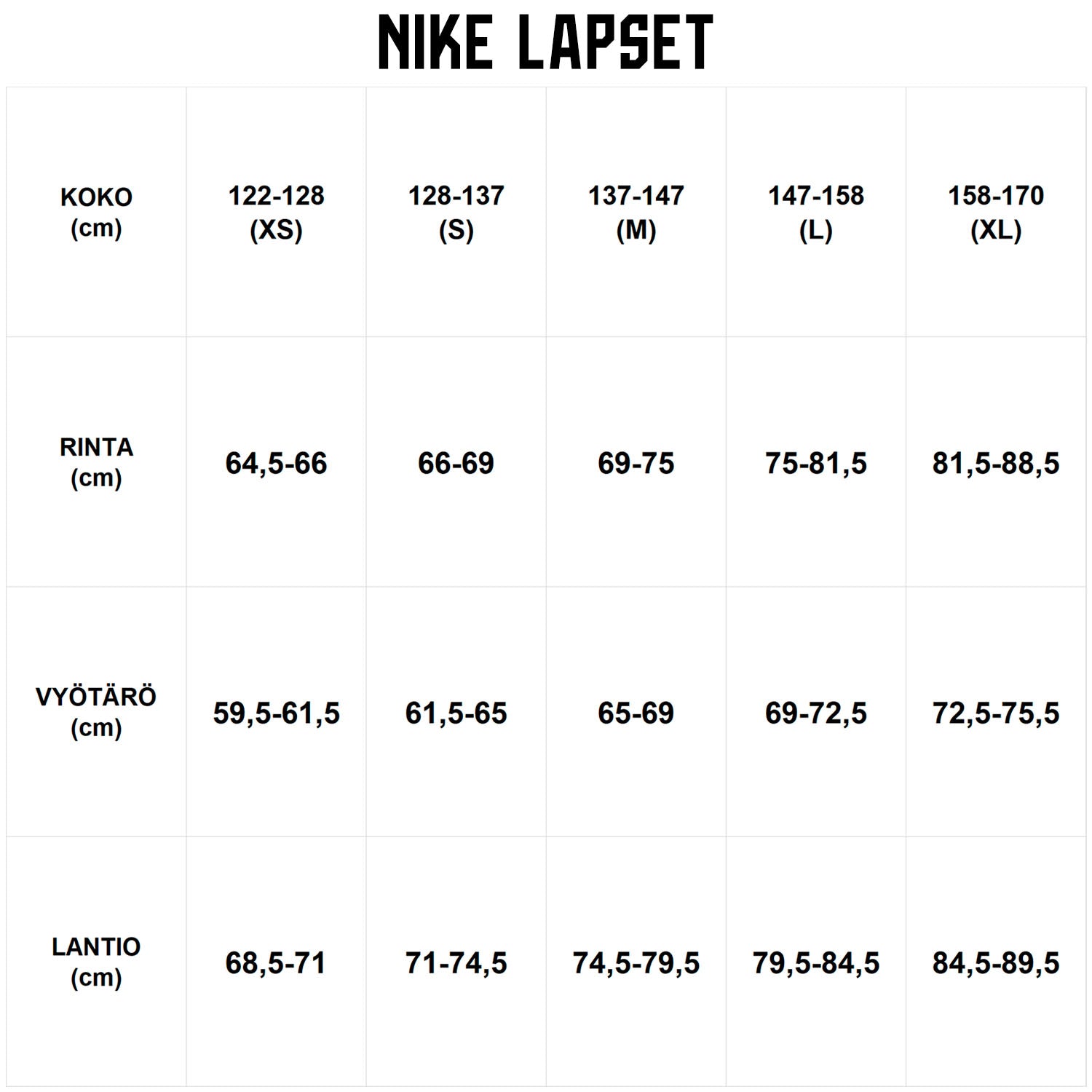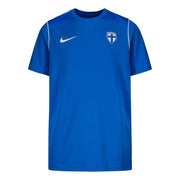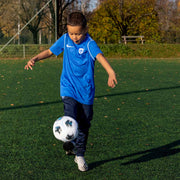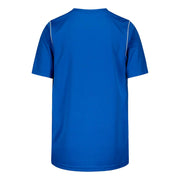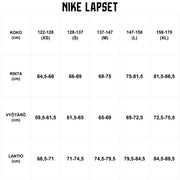 Park Dri-FIT Training Shirt, Blue, Kids
Sale price
$28.00
Regular price
Unit price
per
Joulun ajan kaikilla tuotteilla pidennetty vaihto- ja palautusaika 13.1.2024 asti!
Nike's blue top-quality training shirt. DRI-fit technology makes the shirt breathable, flexible and light. Finnish National Team logo on the chest on the left, Nike logo on the right. Excellent shirt for training!
Material: 100% polyester
Children's sizes: BXS-BXL.
Material: 100% polyester
Machine wash: 40 degrees
Kaunis väri ja tyylikäs malli
Tyylikäs paita joka kelpaa 7v kaverisynttäreille ja HopLopiin sekä arjessa. Erittäin mieluinen käyttäjälle.
Maajoukkue treenipaita
Poika oli todella tyytyväinen paitaan!
Lasten treenipaita
Kummipoika ollut erittäin tyytyväinen ja iloinen paidasta, jonka annoin hänelle treenihousujen kanssa joululahjaksi! Tiedä vaikka jos on uusi huuhkaja kehittymässä, muu paita ei futistreeneihin enää kuulemman kelpaa ja laukaukset lähtee kovempaa ja tarkemmin! ;)
Hyvä treenipaita
Kokoaan vastaavaa mitoitusta, miellyttävä, nopeasti kuivuva materiaali, lapselle mieluisa paita päätyi heti aktiivikäyttöön.
Pelipaita
Hyvä tuote pikku pelaajalle