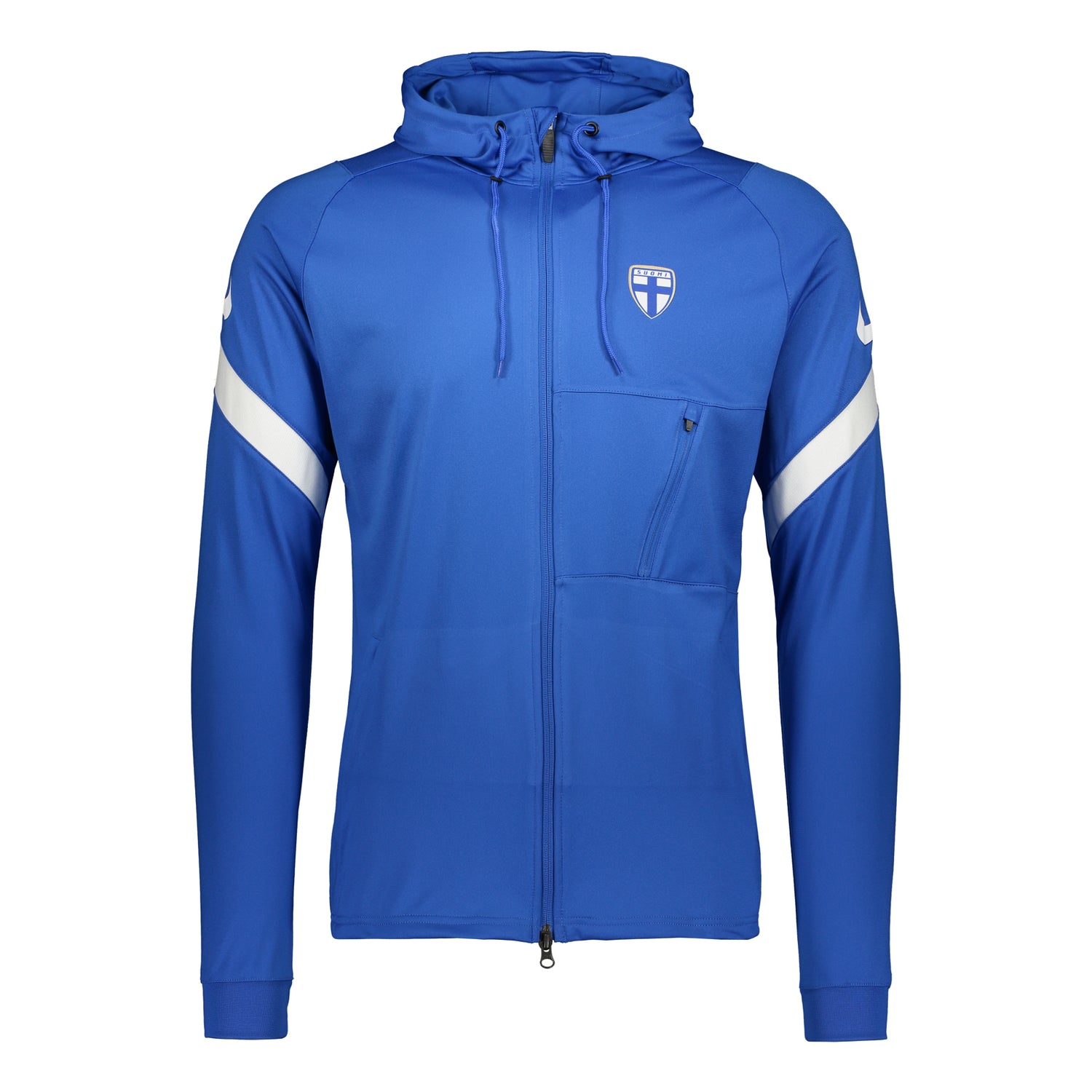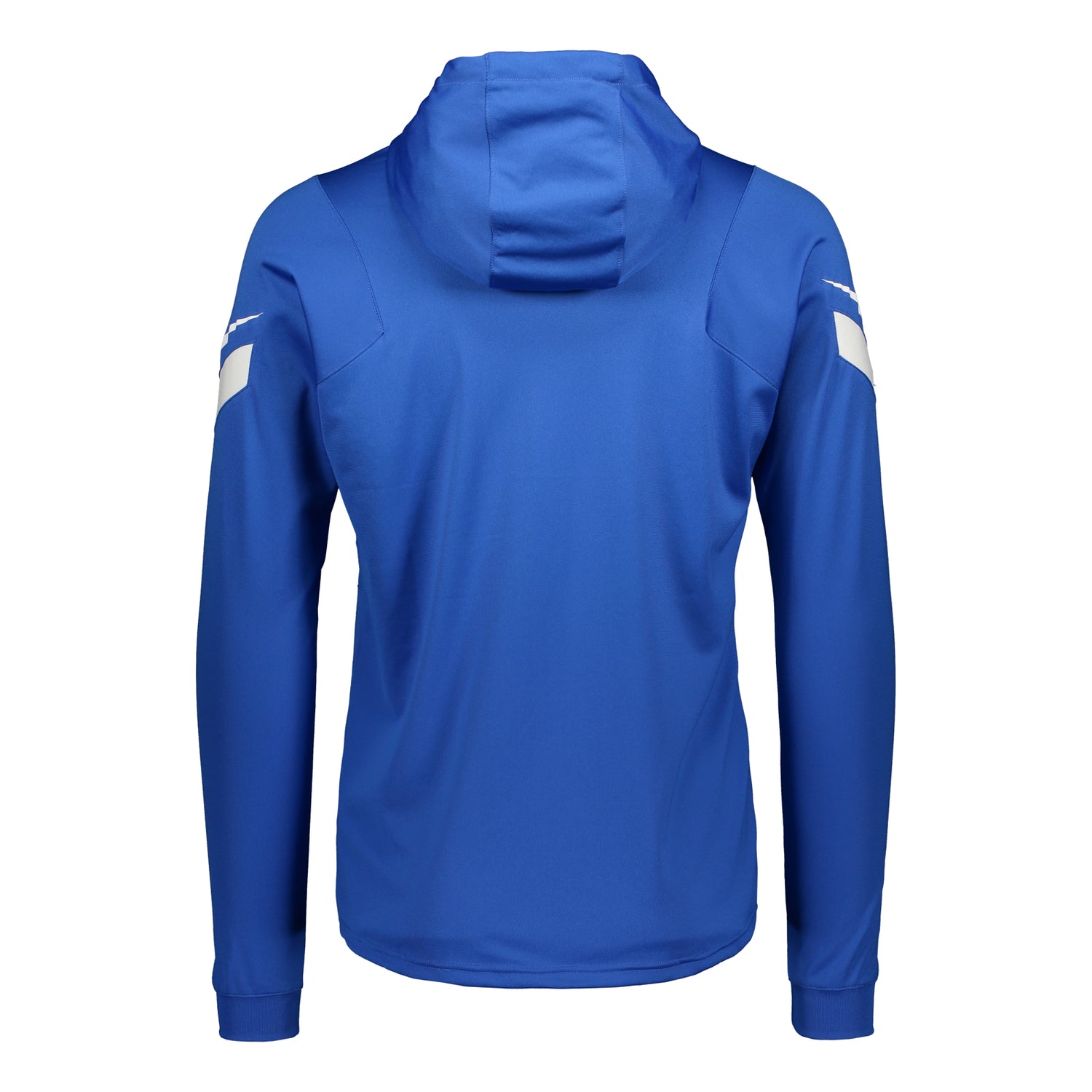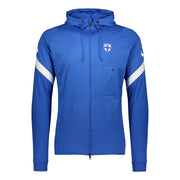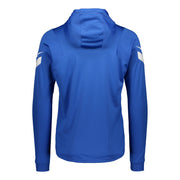 Strike 21 Dri-FIT Hooded Sweatshirt, Blue
Sale price
$77.00
Regular price
Unit price
per
Joulun ajan kaikilla tuotteilla pidennetty vaihto- ja palautusaika 13.1.2024 asti!
The Nike Strike 21 hooded sweatshirt is made of moisture-wicking material that keeps you dry and cool.
The jacket has a full-length zipper. and zippered pockets.
Product information

Material: Polyester 100%

Technology: Dri-Fit

Fit: Standard fit

Machine washable
Erittäin hyvä
Tuote on laadullisesti ja ulkonäöllisesti erinomainen.
Hyvä tuote
Vetoketju vähän haasteellinen, mutta ei haittaa kuitenkaan.
Verkkokaupassa ei ollut selkeästi kokojen taulukot tai se että olikin unisex-malli, joten ensin tuli tilattua liian iso takki. Vetoketju on hankala käyttää. Vaatii totuttelua. Hyvän näköinen tuote.
Strike 21 Dri-FIT hupullinen verkkatakki, Sininen
Hyvä ostos
Hyvä materiaali ja iätön lookki. Hyvä ostos.