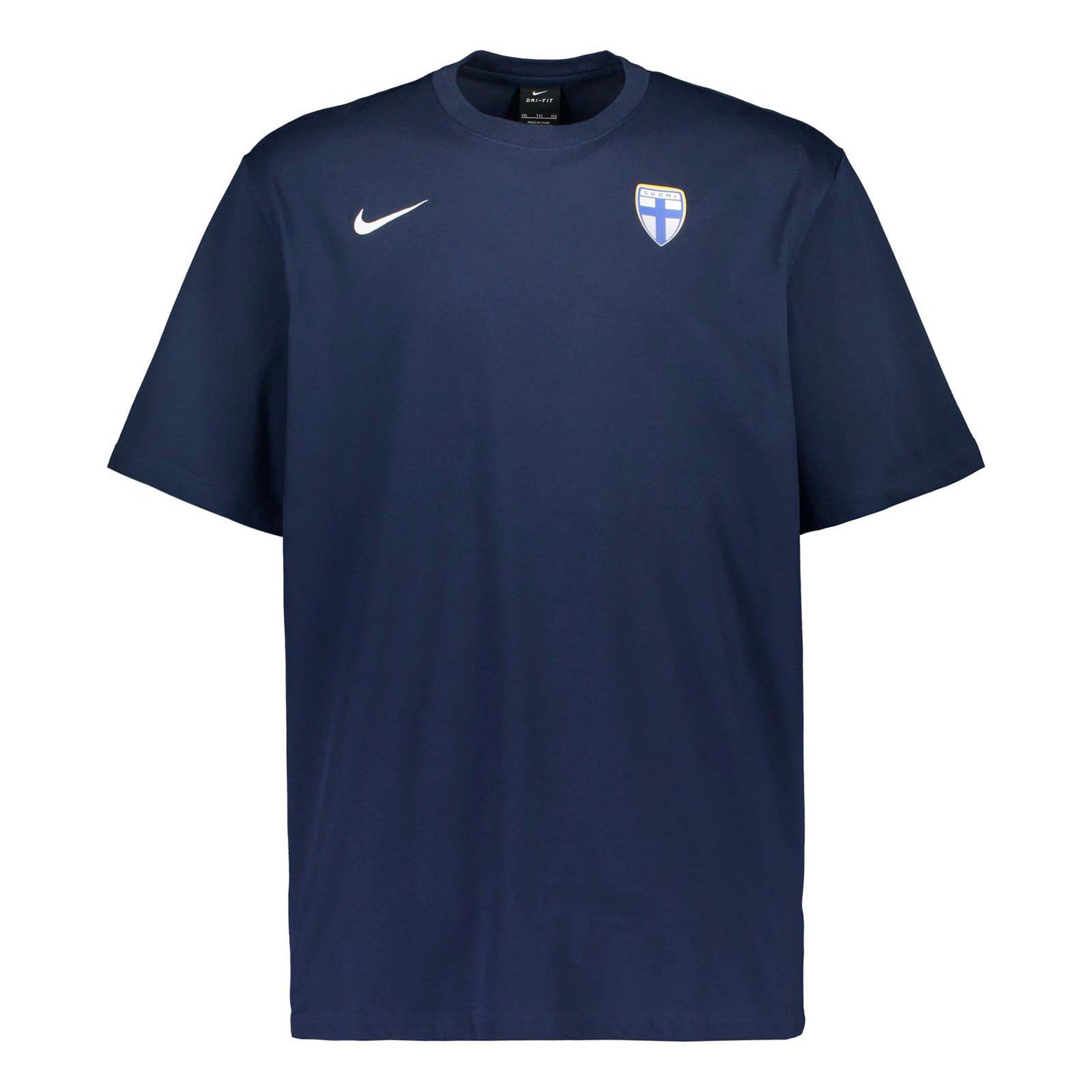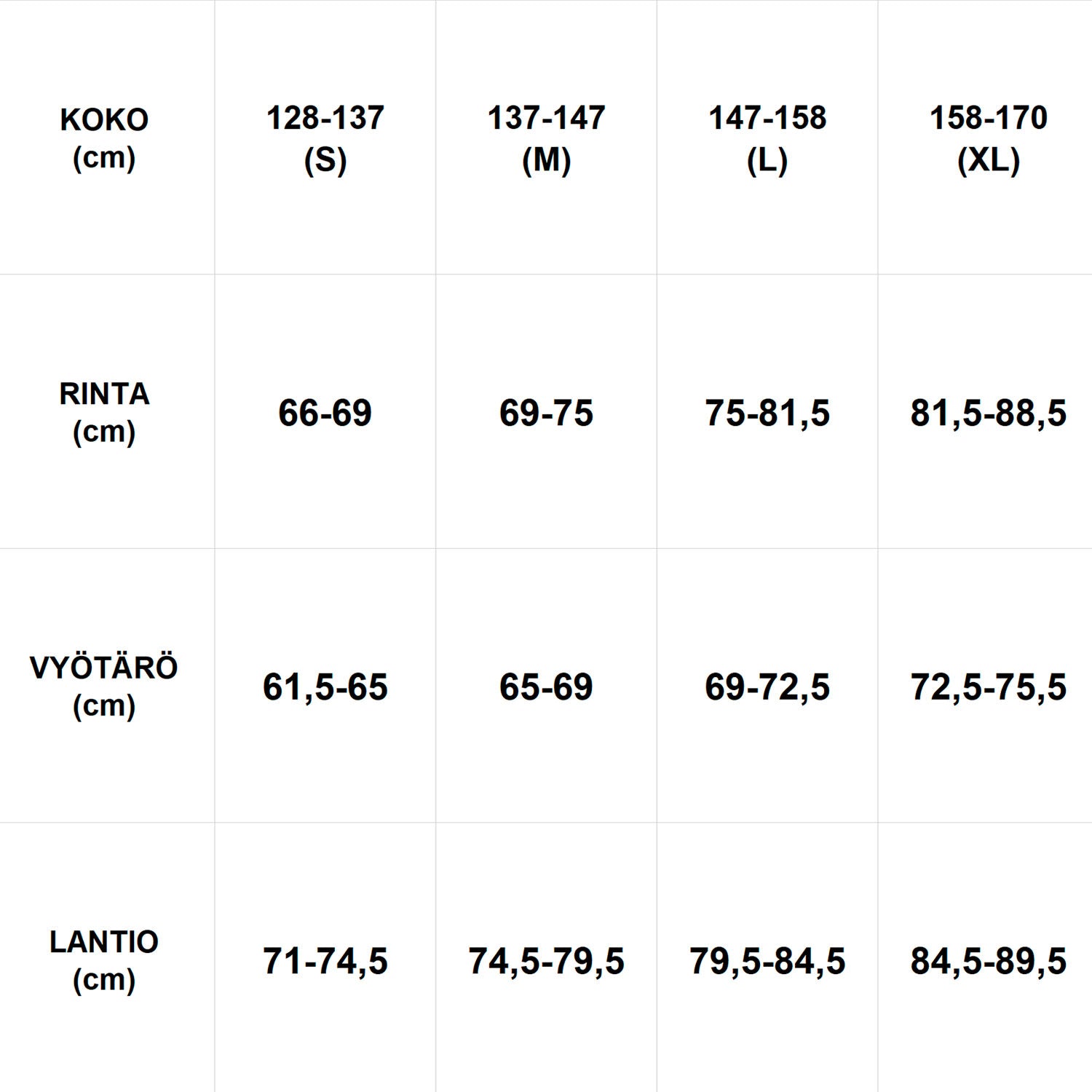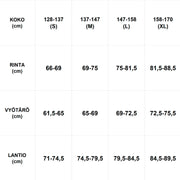 Finland T-Shirt, Kids
Sale price
$20.00
Regular price
$29.00
Unit price
per
Nike's high-quality T-shirt with the logo of the Finland's National Team.
National Team logo on the chest on the left, Nike logo on the right.
Available in two different colors.
Material: 65% Cotton, 35% Polyester.
Standard fit
The Paita
Maajoukkueen vankan kannattajan mielestä ainoa oikeanlainen paita käytettäväksi. Vanhemman näkökulmasta valkoista paitaa parempi - näyttää siistiltä pidempään!
Hyvä peruspaita
Aika pientä mallia, suosittelen yhden koon isomapana tilaamista.
Hyvä ostos
Väri on kerrankin yhtä tumma kuin kuvissa.
Nike Suomi-T-paita JR
Lahjan saaja on erittäin tyytyväinen paitaan. Toimitus sujui erittäin nopeasti. Kiitos !