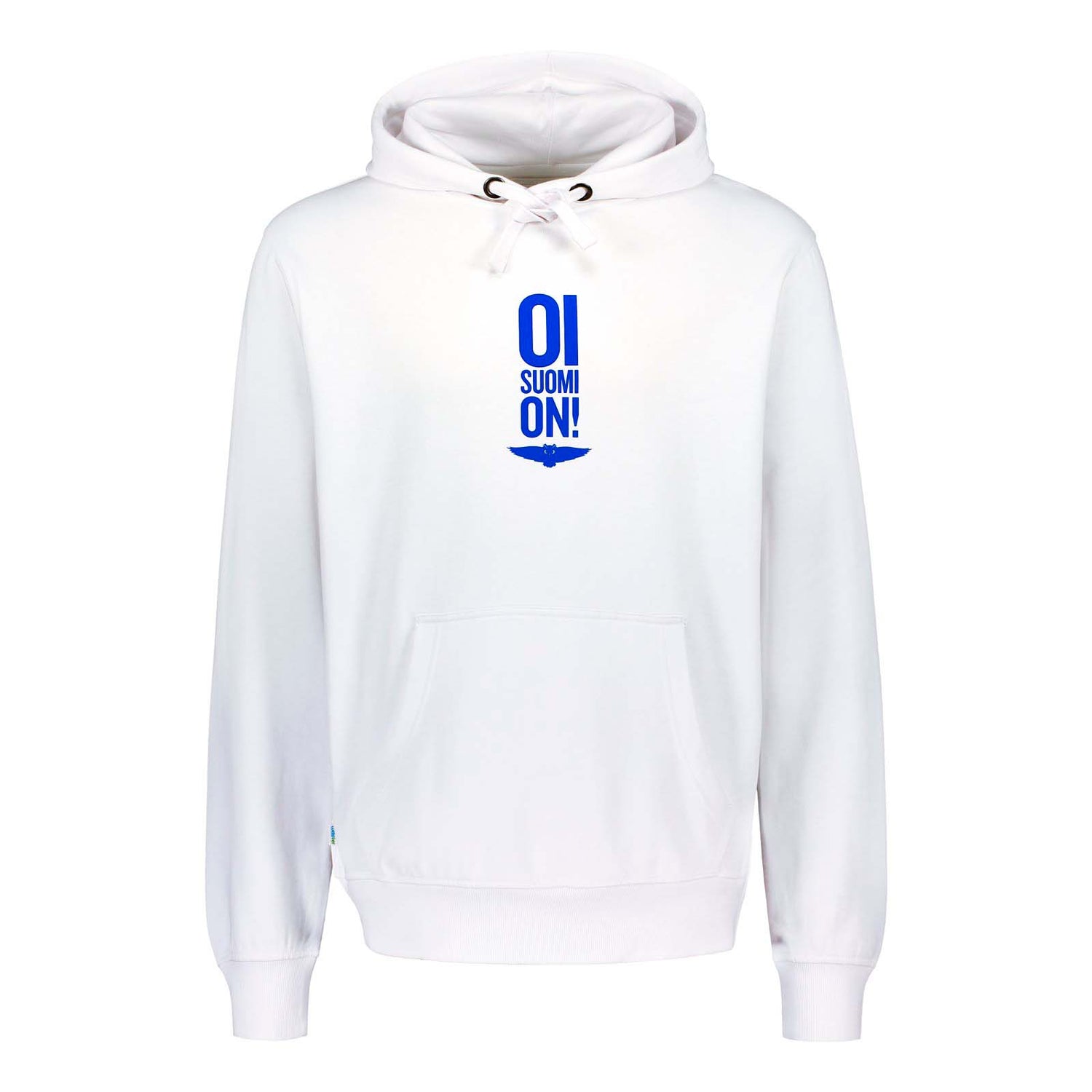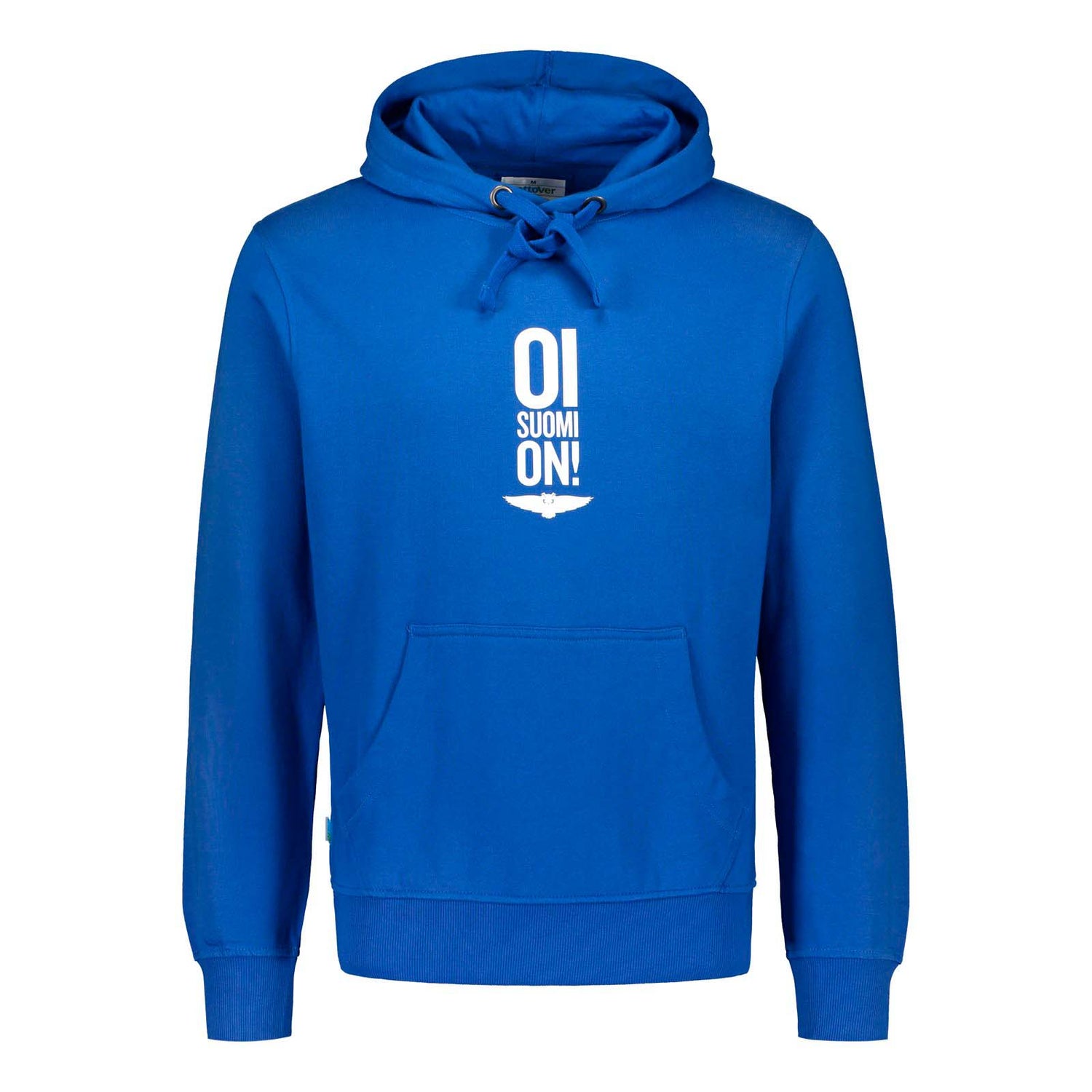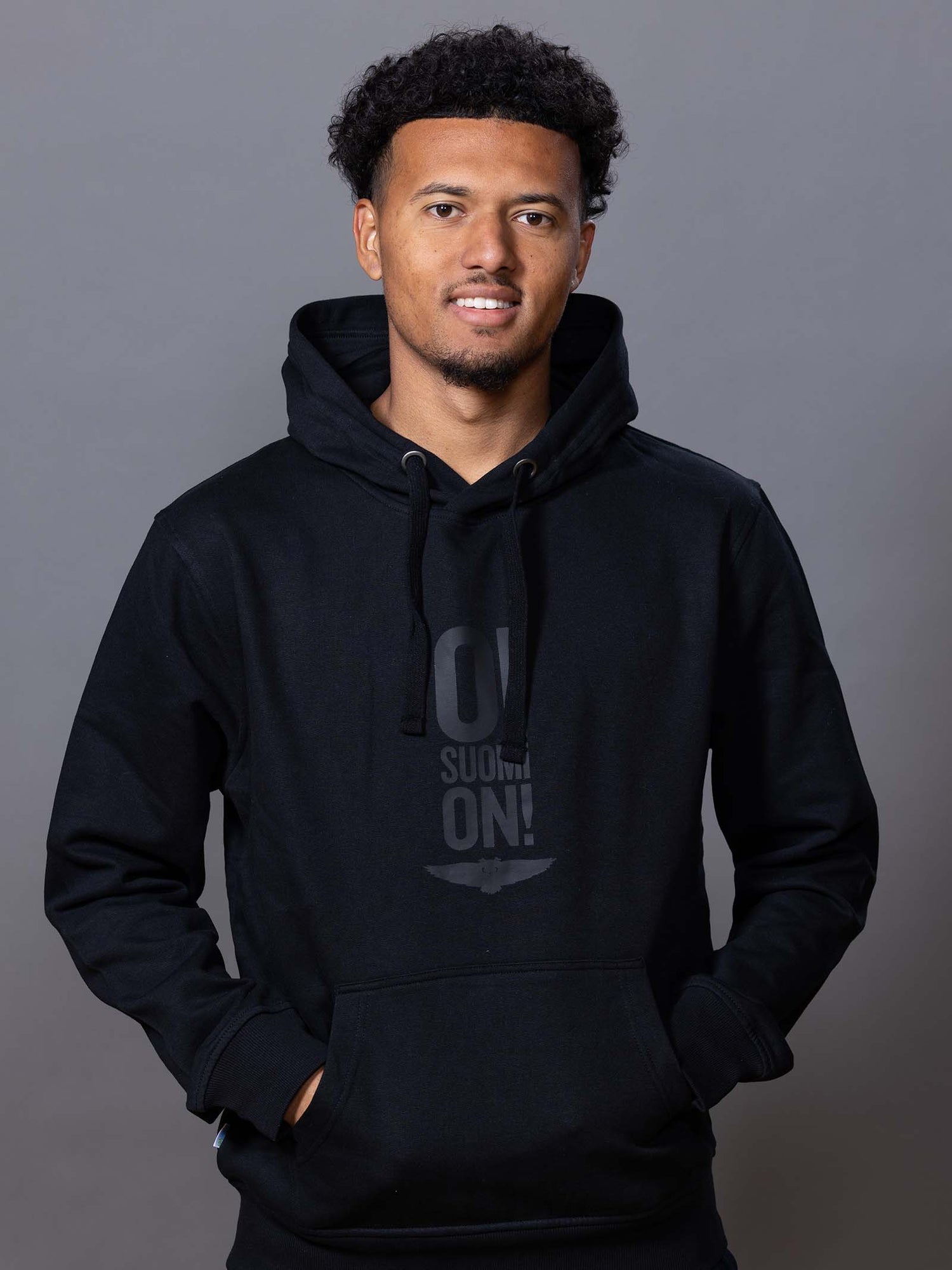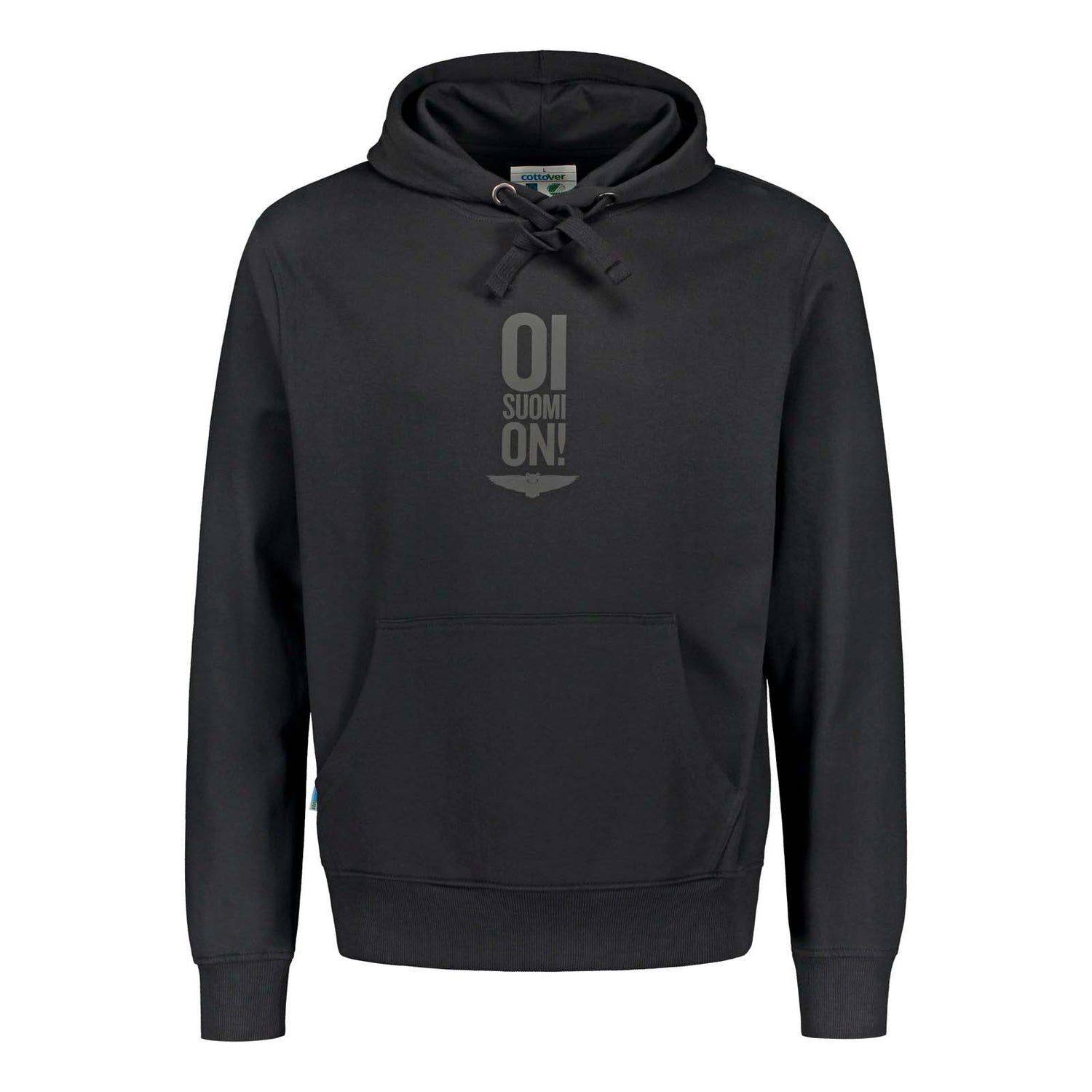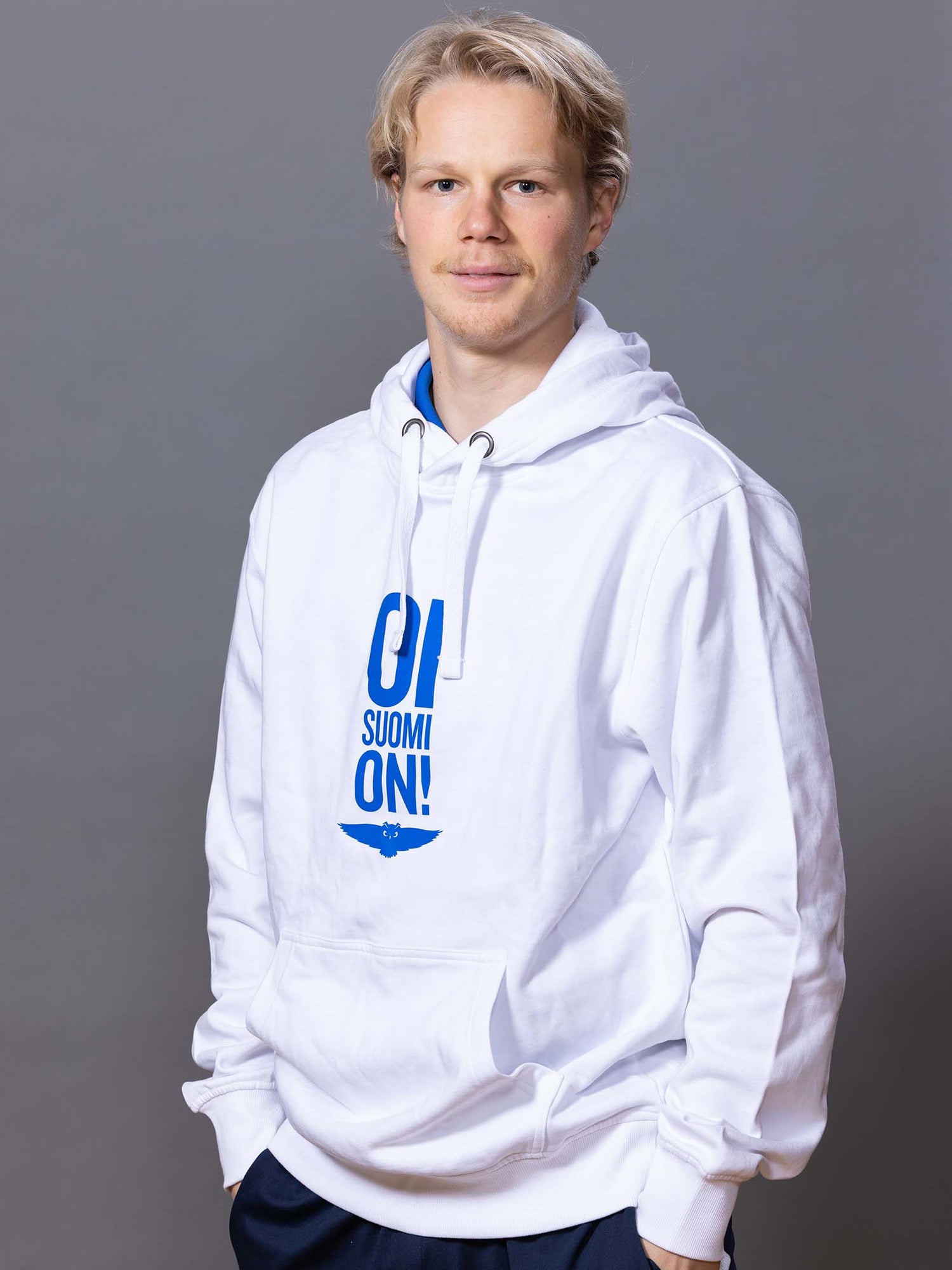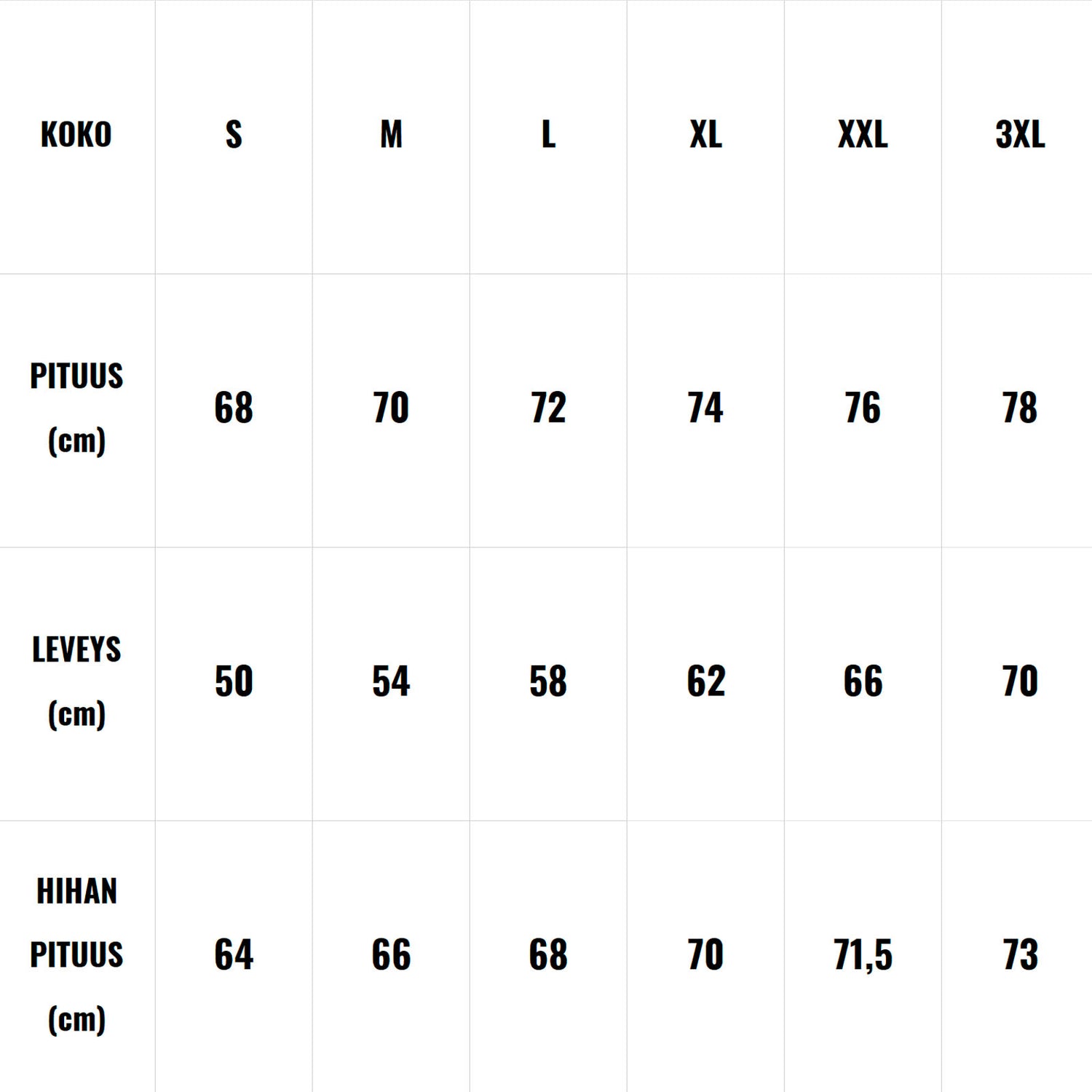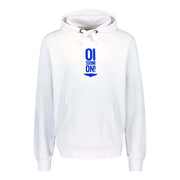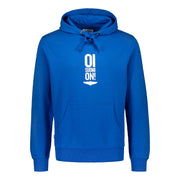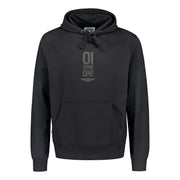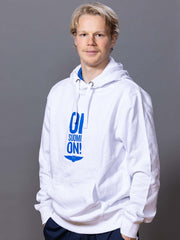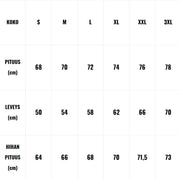 Oi Suomi on! Hoodie
Sale price
$19.00
Regular price
$60.00
Unit price
per
A high-quality hooded sweatshirt with a brushed, soft interior. Twofolded hood, pocket on the front and 2x2 ribbed knit on the cuffs and hem.
NOTE! The product is manufactured with sustainable development in mind. The hoodie is Joutsen-, GOTS- and ÖKÖ-TEX ​​marked and the cotton used in the collection is 100% ecological and has a Fair Trade certificate. Ecolabels together cover the entire production chain and the products and also show that they meet certain requirements regarding quality, health and environmental and working conditions.
Material: 80% ecological Fair Trade cotton, 20% recycled polyester
Machine wash at 40 degrees
Weight: 280 g/m2
Sizes: S-XXXL. Unisex model.
KOKO

Rinta

(A)

Vyötärö

(B)

Lantio

(C)

Pituus

(D)

Hiha

(E)

S
M
108 cm
108 cm
93 cm
67 cm
63cm
L
115 cm
115 cm 
98 cm 
67 cm
65 cm
XL
124 cm
124 cm
106 cm
71 cm
68 cm
XXL
130 cm
130 cm
114 cm
72 cm
68 cm
A = rinnanympärys mitataan kainaloiden alta rinnan leveimmästä kohdasta.
B = vyötärönympärys mitataan vyötärön kapeimmasta kohdasta.
C = lantionympärys mitataan lantion leveimmästä kohdasta.
D = selän pituus mitataan niskasta (7. niskanikama on suurin ja selvin nikama, jonka tuntee kokeilemalla) lantion alareunaan.
E = hihan pituus mitataan olkapään leveimmästä leveimmästä kohdasta ranneluuhun.
Mittausohje: 
Kun valitset itsellesi tuotetta, ota huomioon seuraavat asiat:
1) Mittaa itsesi ihonmyötäisesti, esimerkiksi ohuen paidan tai alusvaatteiden päältä.
2) Jätä mitattaessa sormi mittanauhan ja ihon väliin sopivan väljyyden varmistamiseksi.
3) Mittanauha ei saa kiristää mitattaessa.
Oi Suomi on! huppari
Hyvä laatu, vastaa hyvin kokoaan.
Niceee
Very niceee kivaa materiaalia
Oi Suomi on! huppari
Tyylikäs, hyvä materiaali
Hinta/laatu ok
Ei vielä käytössä, joten uskoisin hinta/laatu kohtaavat tuotteessa
OI Suomi on
Hyvälaatuinen huppari ihan mahtavan suomen lipun sininen väri . Tiukka malli että olisi saanut olla yhtä kokoa isompi .