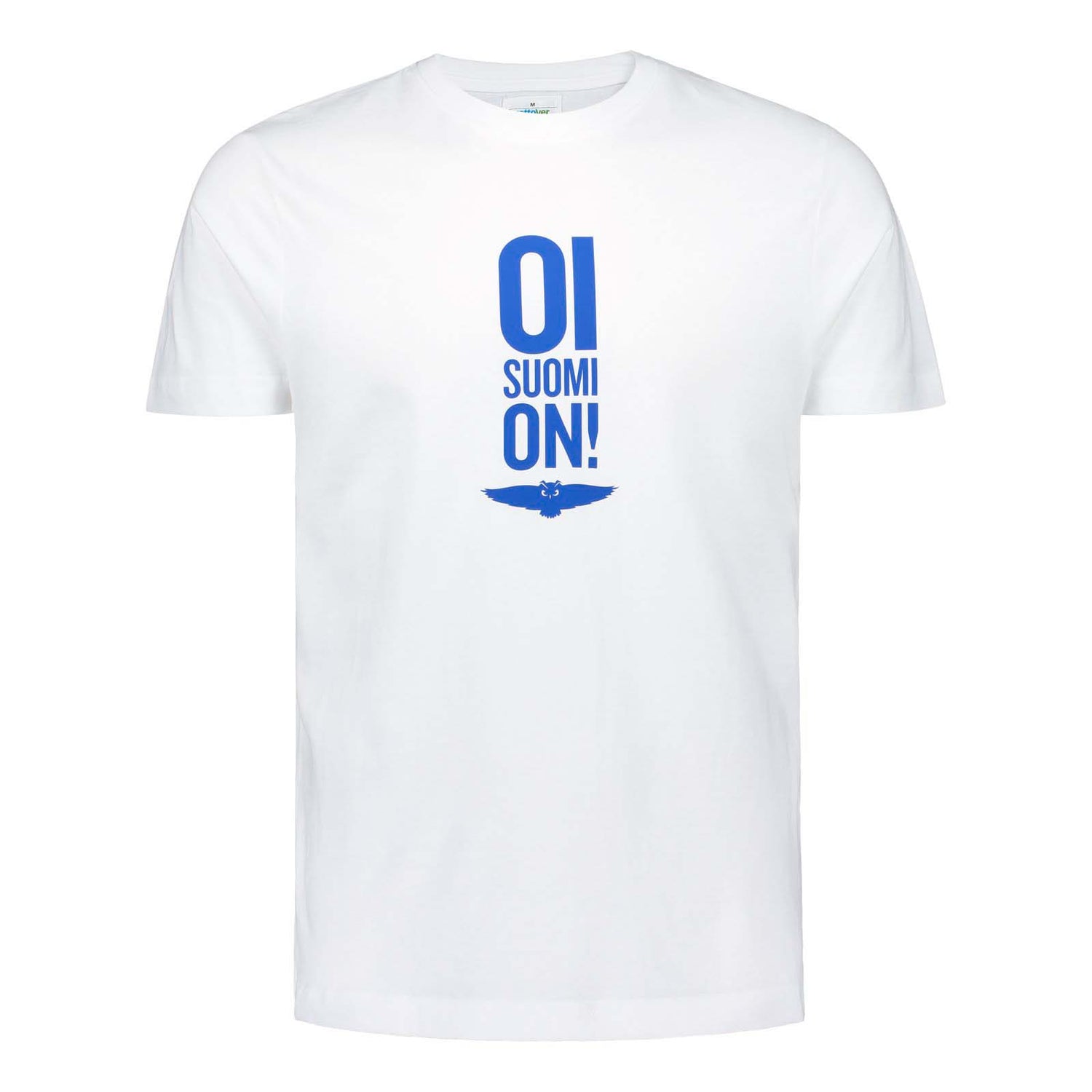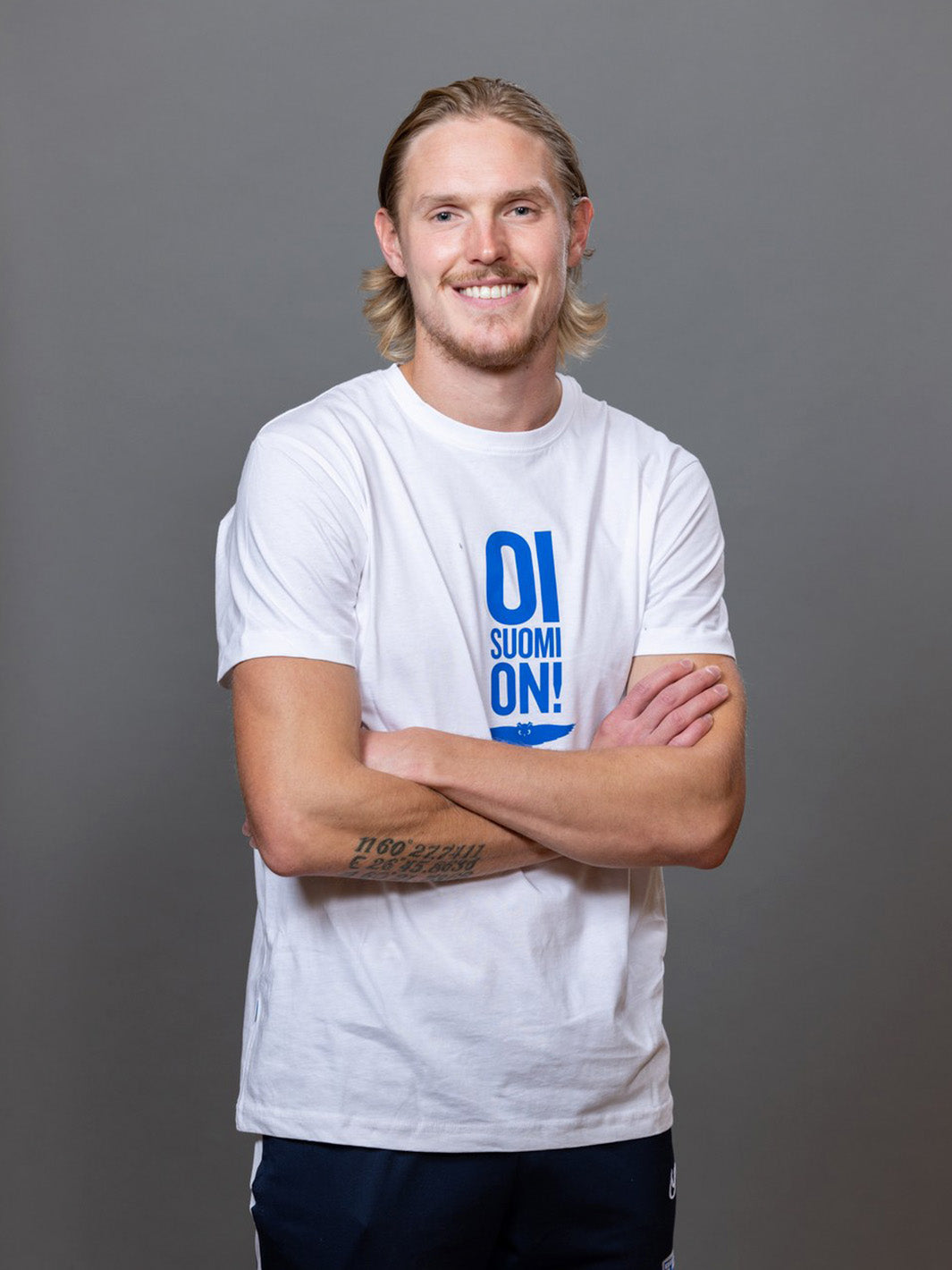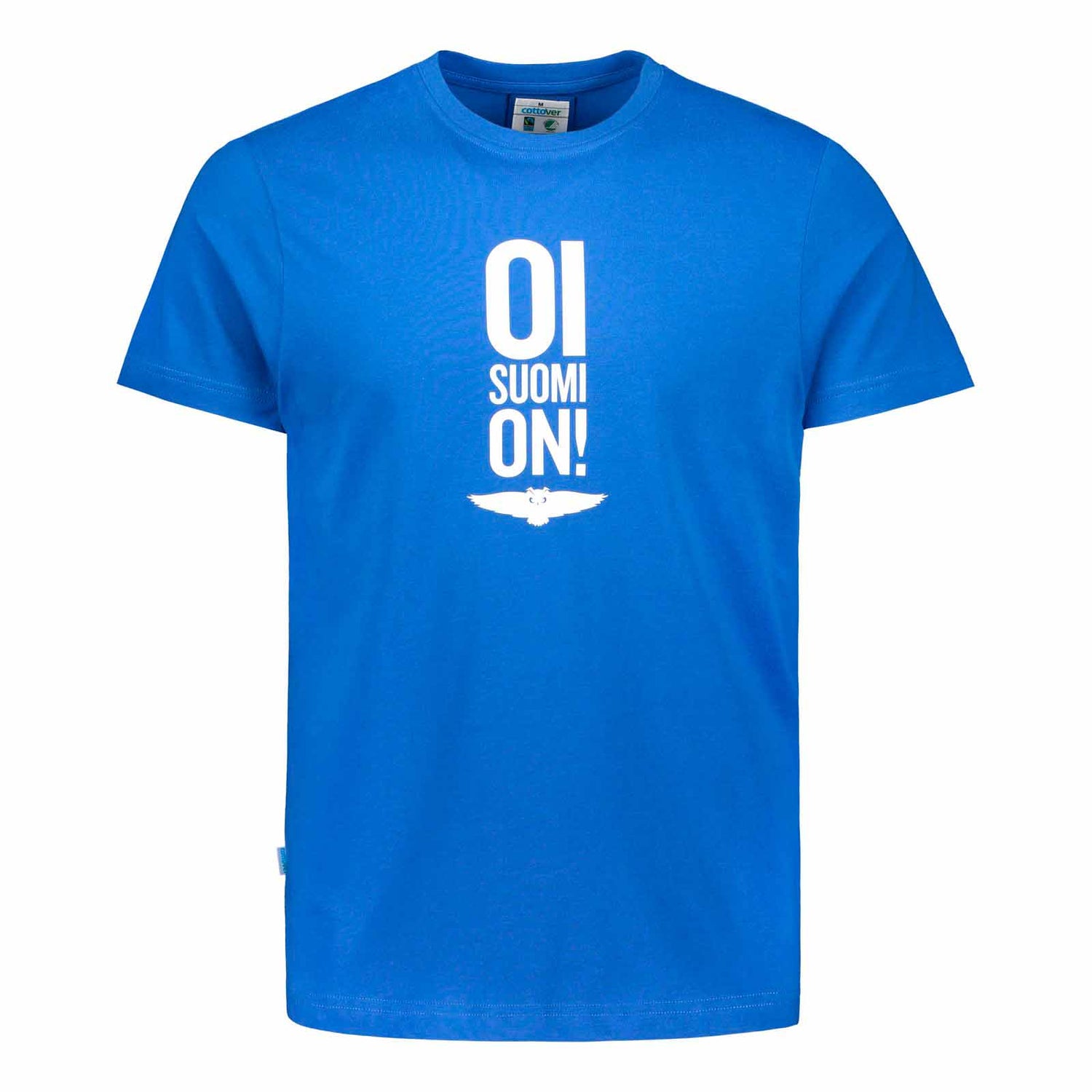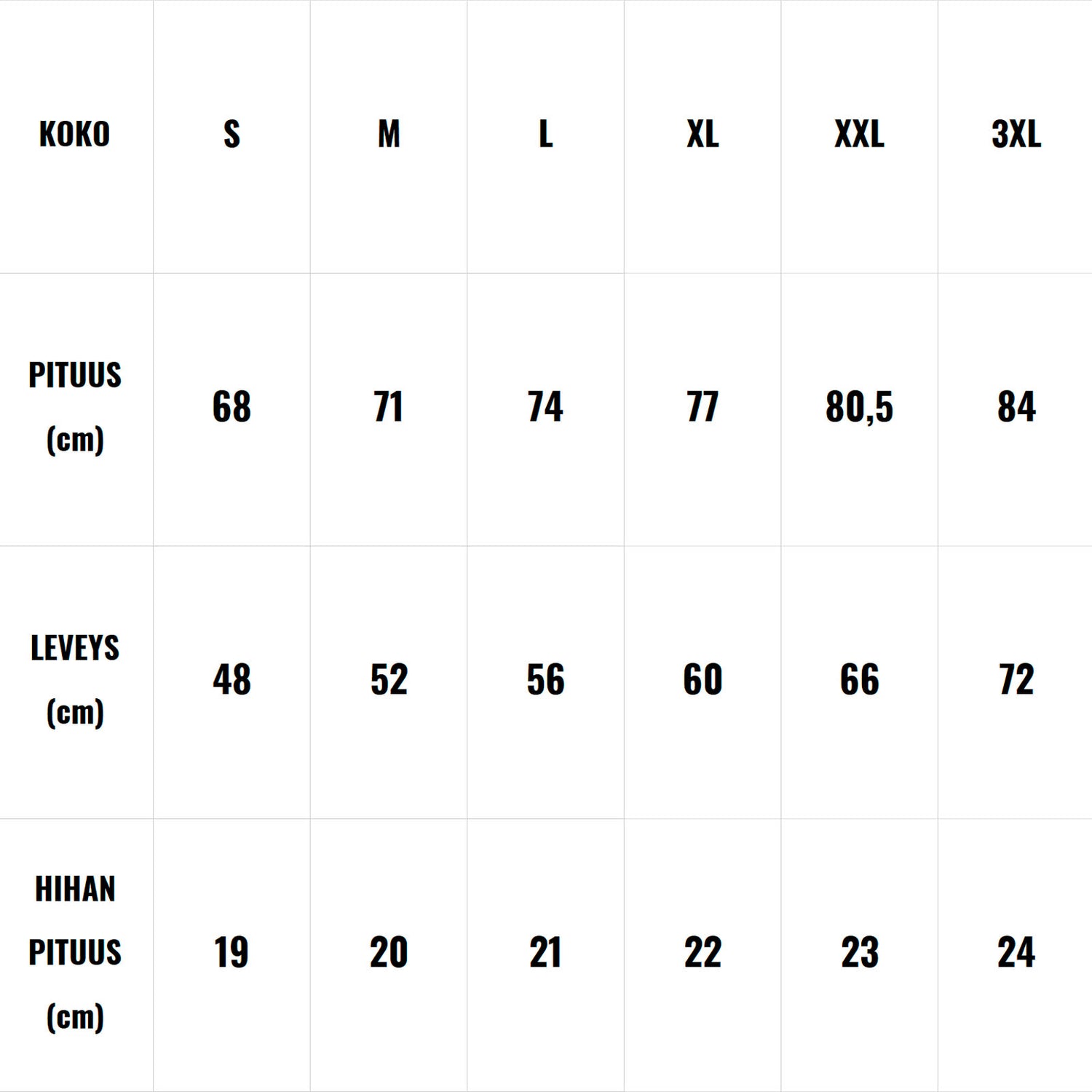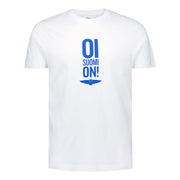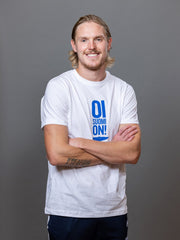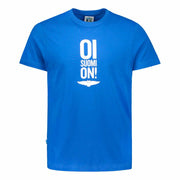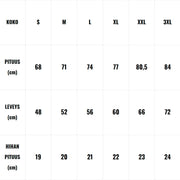 Oi Suomi on! Cotton T-Shirt
Sale price
$10.00
Regular price
$27.00
Unit price
per
T-shirt with round neckline. Made of fine quality cotton, neat ribbed knit on the collar. Material 100% ecological Fair trade cotton.
NOTE! The product is manufactured with sustainable development in mind. The T-shirt is Joutsen-, GOTS- and ÖKÖ-TEX marked and the cotton used in the collection is 100% ecological and has a Fair Trade certificate. Ecolabels together cover the entire production chain and the products and show that they meet certain requirements regarding quality, health and environmental and working conditions.
Material: 100% ecological Fair Trade cotton
Machine wash: 60 degrees
Weight: 160 g/m2
Sizes: S - XXXL. Unisex model.
KOKO

Rinta

(A)

Vyötärö

(B)

Lantio

(C)

Pituus

(D)

Hiha

(E)

S
96 cm
96 cm
96 cm
63 cm
18,5 cm
M
103 cm
103 cm
103 cm
66,5 cm
20 cm
L
112 cm
112 cm 
102 cm 
71 cm
22,5 cm
XL
116 cm
116 cm
116 cm
72 cm
22,5 cm
XXL
132 cm
132 cm
132 cm
77,5 cm
23 cm
3XL
141 cm
141 cm
141 cm
78 cm
23,5 cm
A = rinnanympärys mitataan kainaloiden alta rinnan leveimmästä kohdasta.
B = vyötärönympärys mitataan vyötärön kapeimmasta kohdasta.
C = lantionympärys mitataan lantion leveimmästä kohdasta.
D = selän pituus mitataan niskasta (7. niskanikama on suurin ja selvin nikama, jonka tuntee kokeilemalla) lantion alareunaan.
E = hihan pituus mitataan olkapään leveimmästä leveimmästä kohdasta ranneluuhun.
Mittausohje: 
Kun valitset itsellesi tuotetta, ota huomioon seuraavat asiat:
1) Mittaa itsesi ihonmyötäisesti, esimerkiksi ohuen paidan tai alusvaatteiden päältä.
2) Jätä mitattaessa sormi mittanauhan ja ihon väliin sopivan väljyyden varmistamiseksi.
3) Mittanauha ei saa kiristää mitattaessa.
Upee paita!
Olen erittäin tyytyväinen! Laitan sen päälle Suomi vs Slovenia pelii!
Edullinen ja erilainen
Hyvä ostos halvalla, kestävää materiaalia
Ihana t paita
Hyvä perus t paita henkeä nostattavalla painatuksella
Hyvä paita
Hyvä laatu ja ei kutistunut pesussa