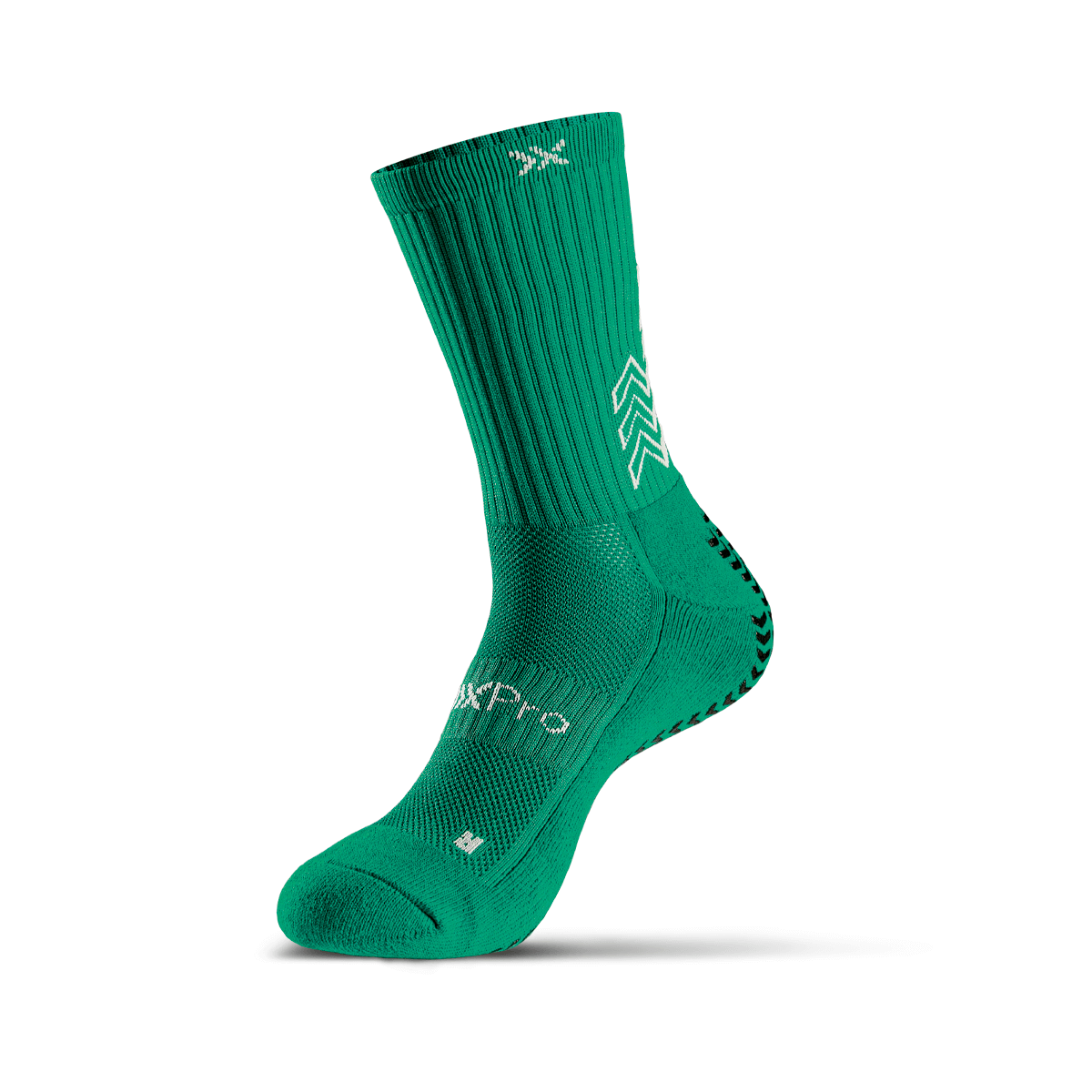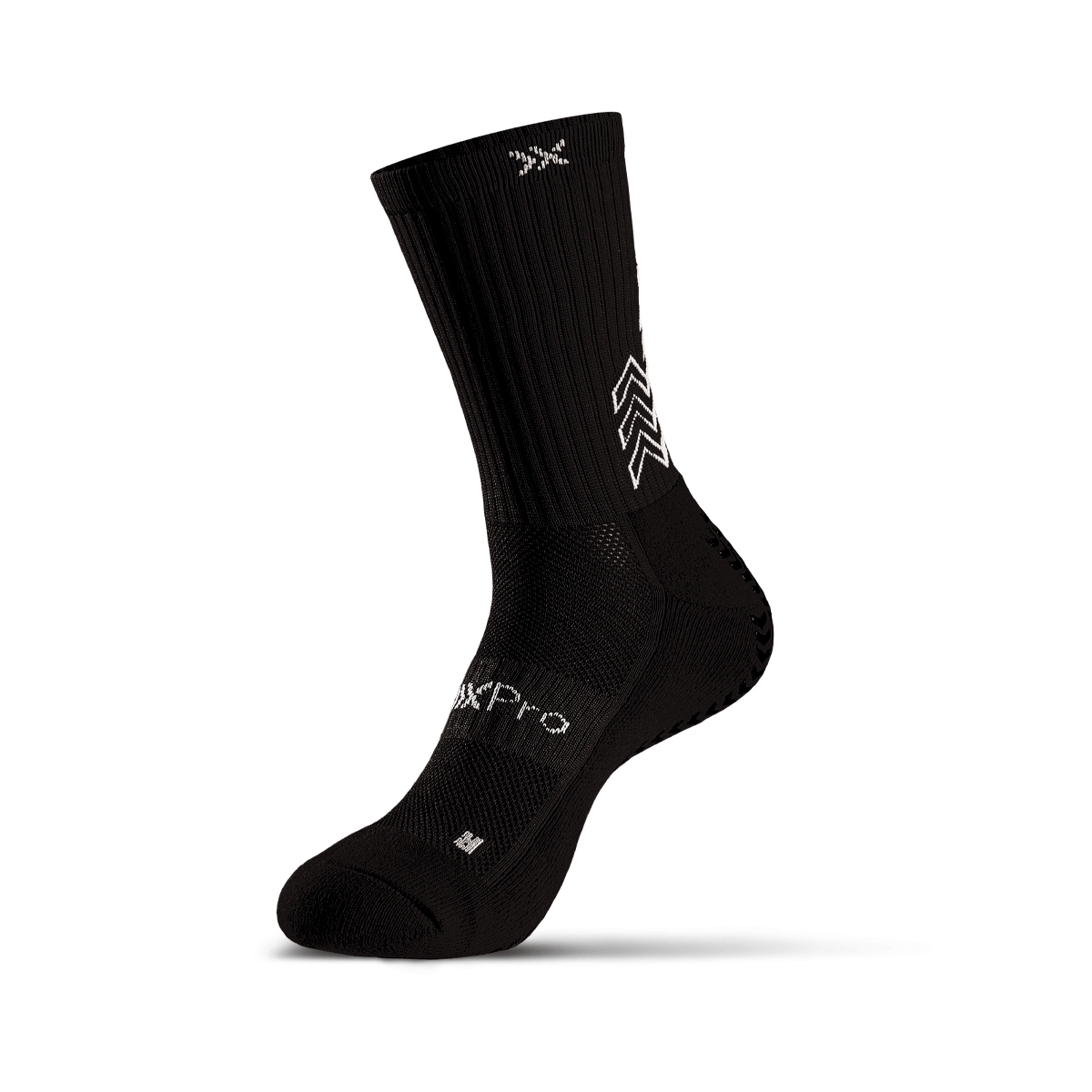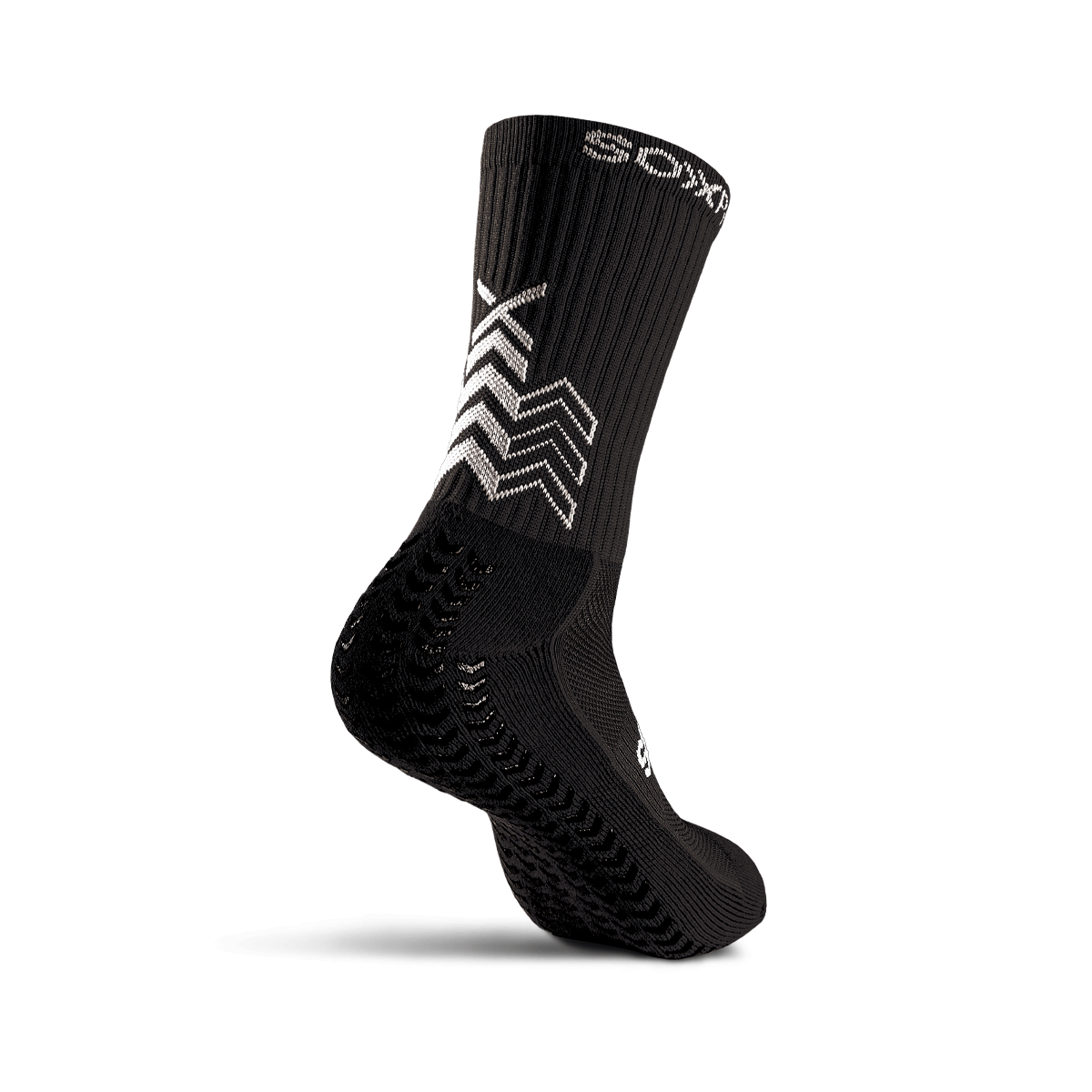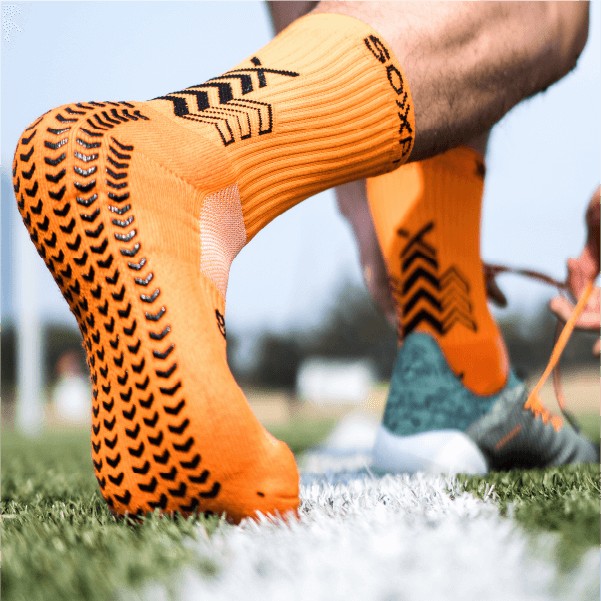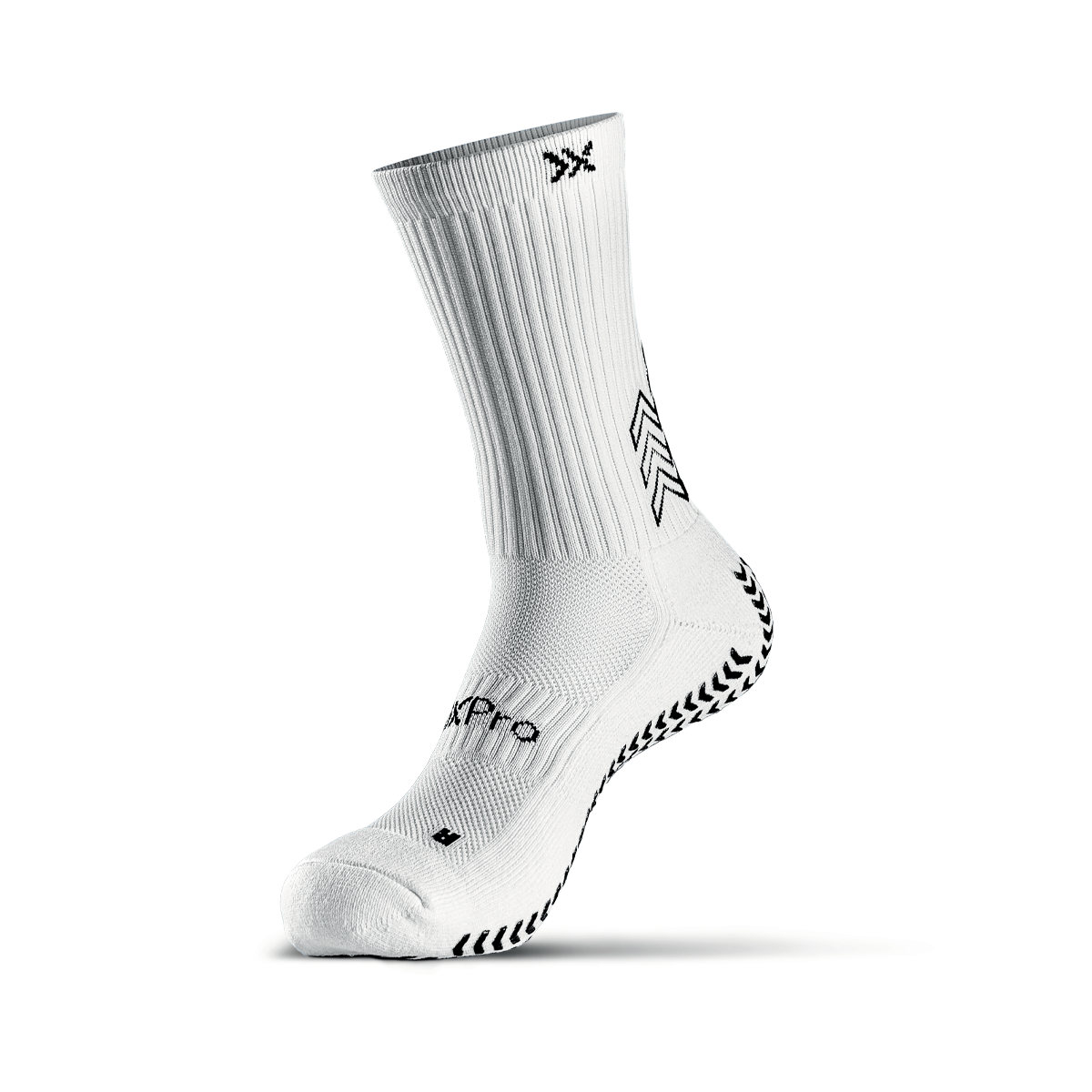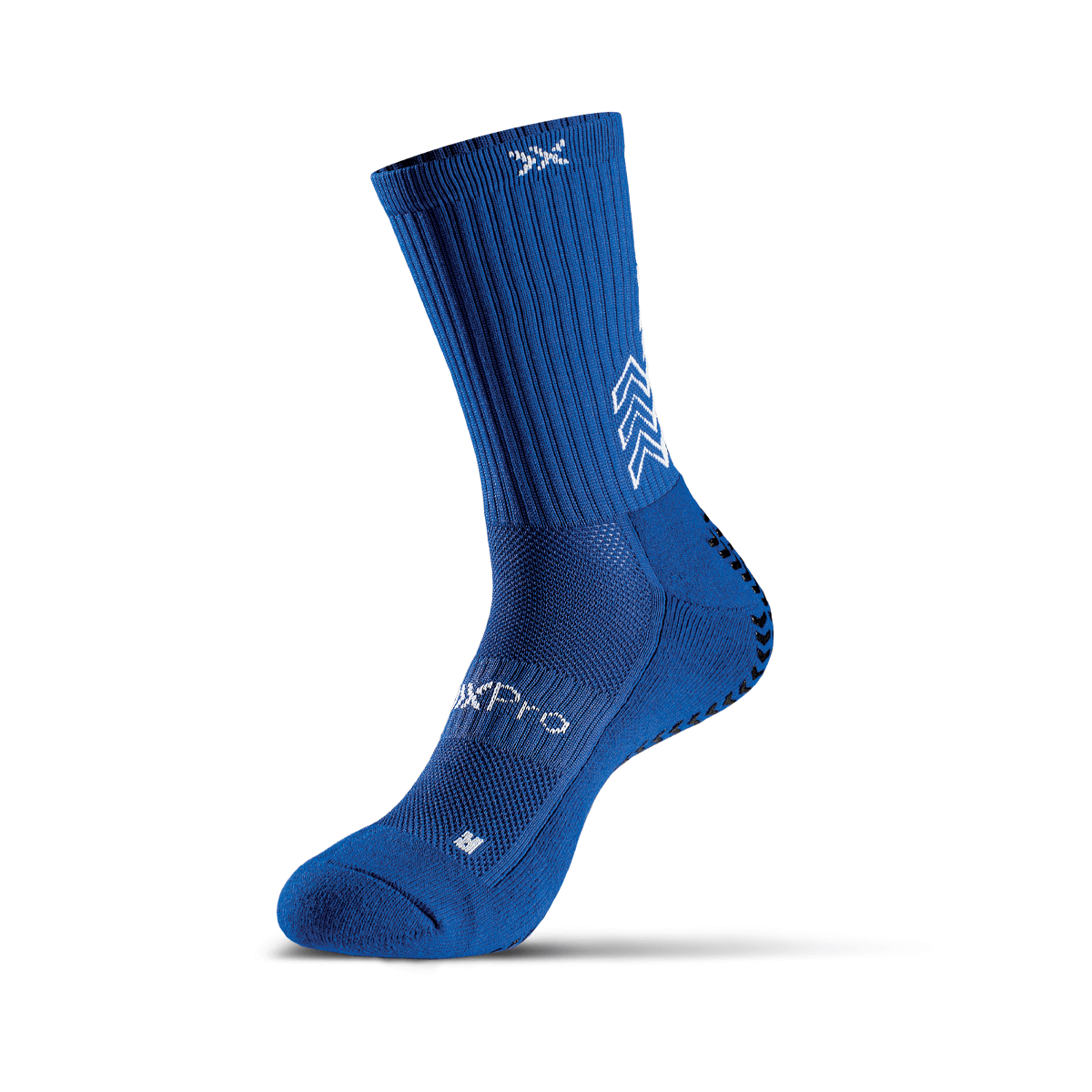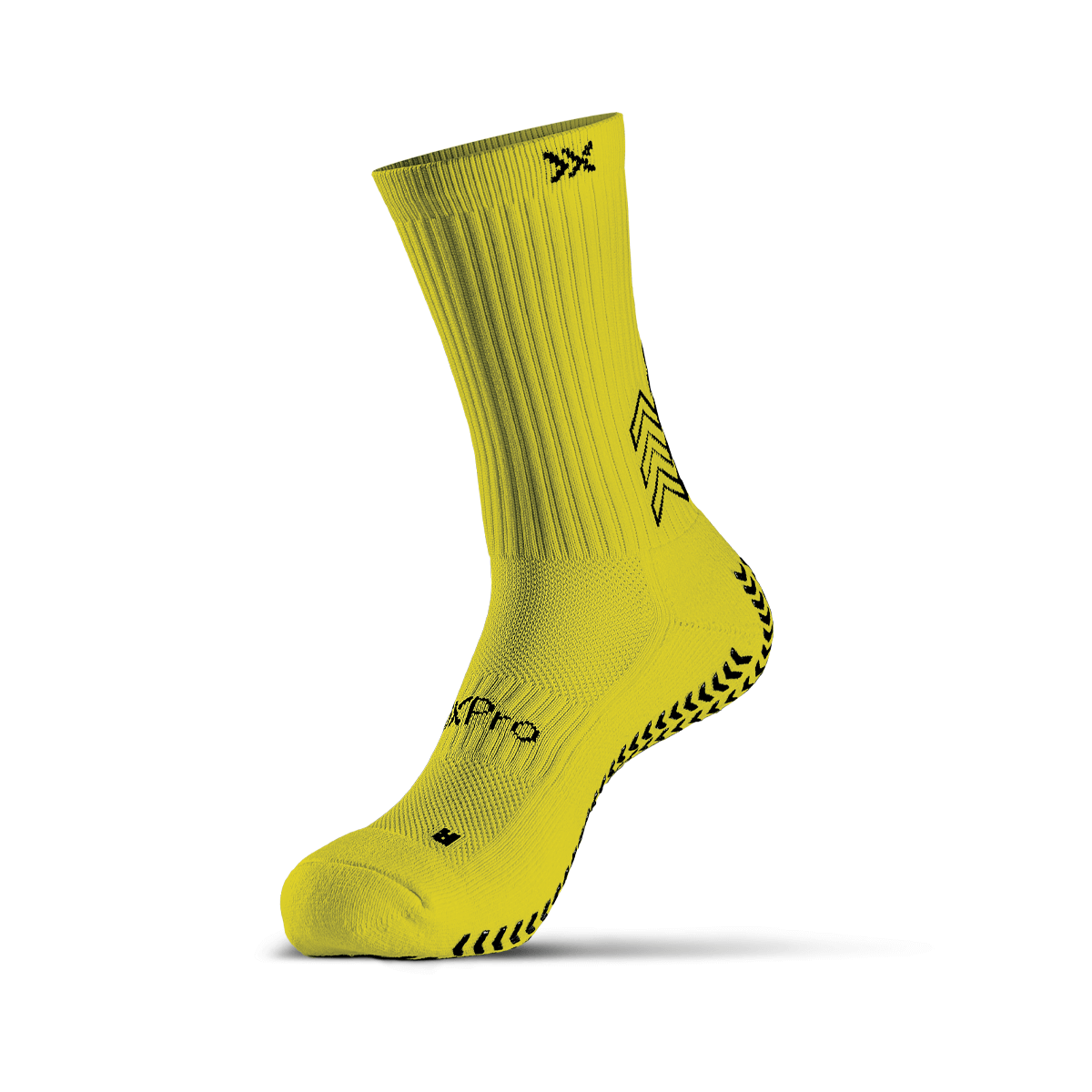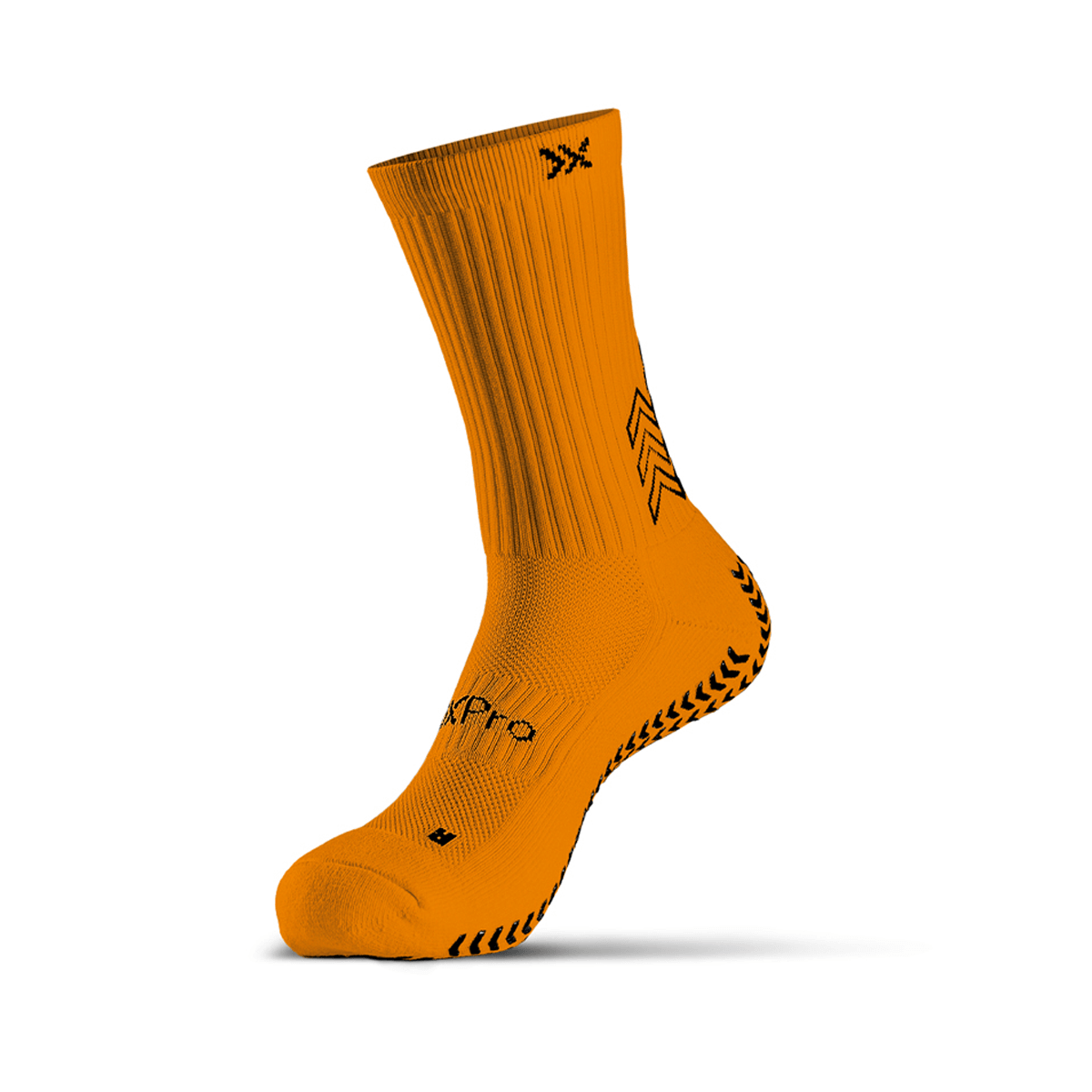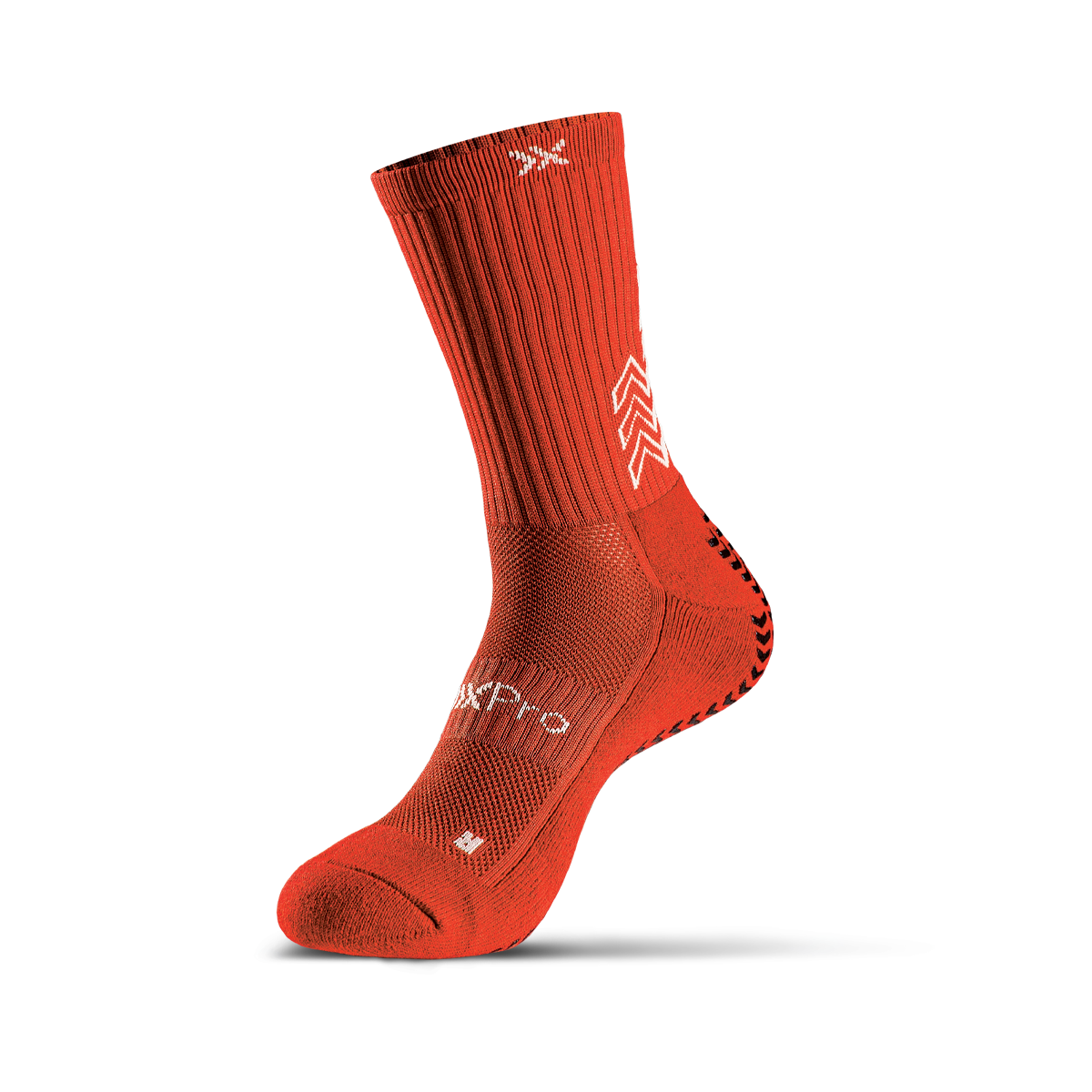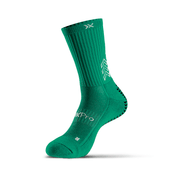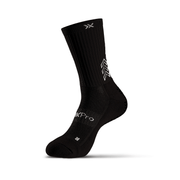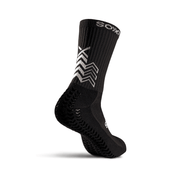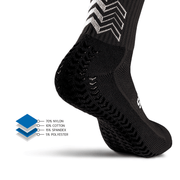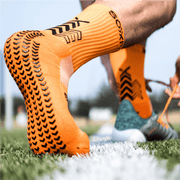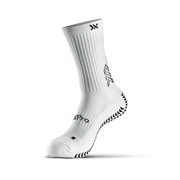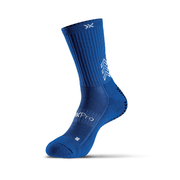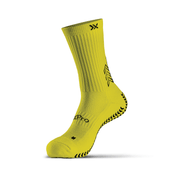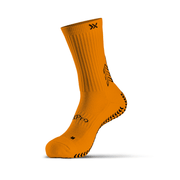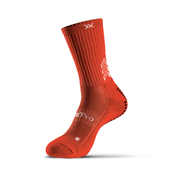 SOXPro Classic Grip Sock
Sale price
$33.00
Regular price
Unit price
per
Joulun ajan kaikilla tuotteilla pidennetty vaihto- ja palautusaika 13.1.2024 asti!
When you try a grip sock for the first time, you will immediately notice the difference to a normal sports sock.
The SOXPro Classic grip sock with a normal shaft that holds the foot securely in the shoe increases performance when playing almost any sport. The Classic sock is a pleasant, soft-feeling sock, where the arrow-shaped GRIP:IN grip elements on the sole and heel guarantee reliable performance. Thanks to its material, the foot also stays dry throughout the sports performance.
In addition to improving performance, the grip sock prevents various sprains and strains, which are often caused when the foot can move sideways in the shoe when stopping or turning. In addition, the SOXPro grip sock prevents micro-movements of the foot in the shoe, which most often cause painful blisters on the feet.
The SOXPro grip sock has a Medical Device Class 1 classification, which means it is an approved product that reduces injuries and their risks.
The benefits of a grip sock
With the grip sock, the foot stays firmly in place in the shoe in any sport.
With the foot firmly in the shoe, the athlete increases his performance with faster changes of direction and more explosive starts.
Grip sock helps prevent sudden lateral movements of the leg and resulting sprains and strains.
The sock's ergonomic micro-cushions absorb shocks and protect the foot, reducing blisters that occur during sports.
Comfortable and breathable material keeps your feet dry
Aikanen kysely
Tuote on tilattu joululahjaksi. Se annetaan saajalleen jouluaattona 2023. En voi arvostella muuta kuin toimituksen ja se oli sujuvaa ja suht nopeaa.
Erittäin hyvä
Ostin nämä sukat kokeilumielessä ja skeptiikkona jouduin myöntämään että ovat todella hyvät sukat ja tuote tietojensa mukaiset. Käytän näitä kuntosalilla treenatessa ja ovat olleet todella hyvät. Mulla on nilkat yleensä kipeytyneet vanhojen vammojen takia juoksumatolla juoksemisesta ku nilkka menee helposti virhe-asentoon vanhojen vammojen takia. Näitä sukkia käyttäessäni olen pystynyt tekemään cardio treenit ilman kipua ja riski nilkan virheasentoon on pienentynyt juuri tuol pohjallisen ansiosta, pitää ns jalat maassa ja välttää virheasentoon joutumista. Suosittelen siis jalkavammoja omaavalle erittäin kovasti.
Lisäyksenä se että yleensä jalkoihini tulee helposti rakkuloita tms,näillä sukilla sitä ei ole tullut, koska eivät liu-u kuten normi sukat esim juostessa.
SOXPro Classic grippisukka
SOXPro Classic grippisukka
SOXPro Classic grippisukka