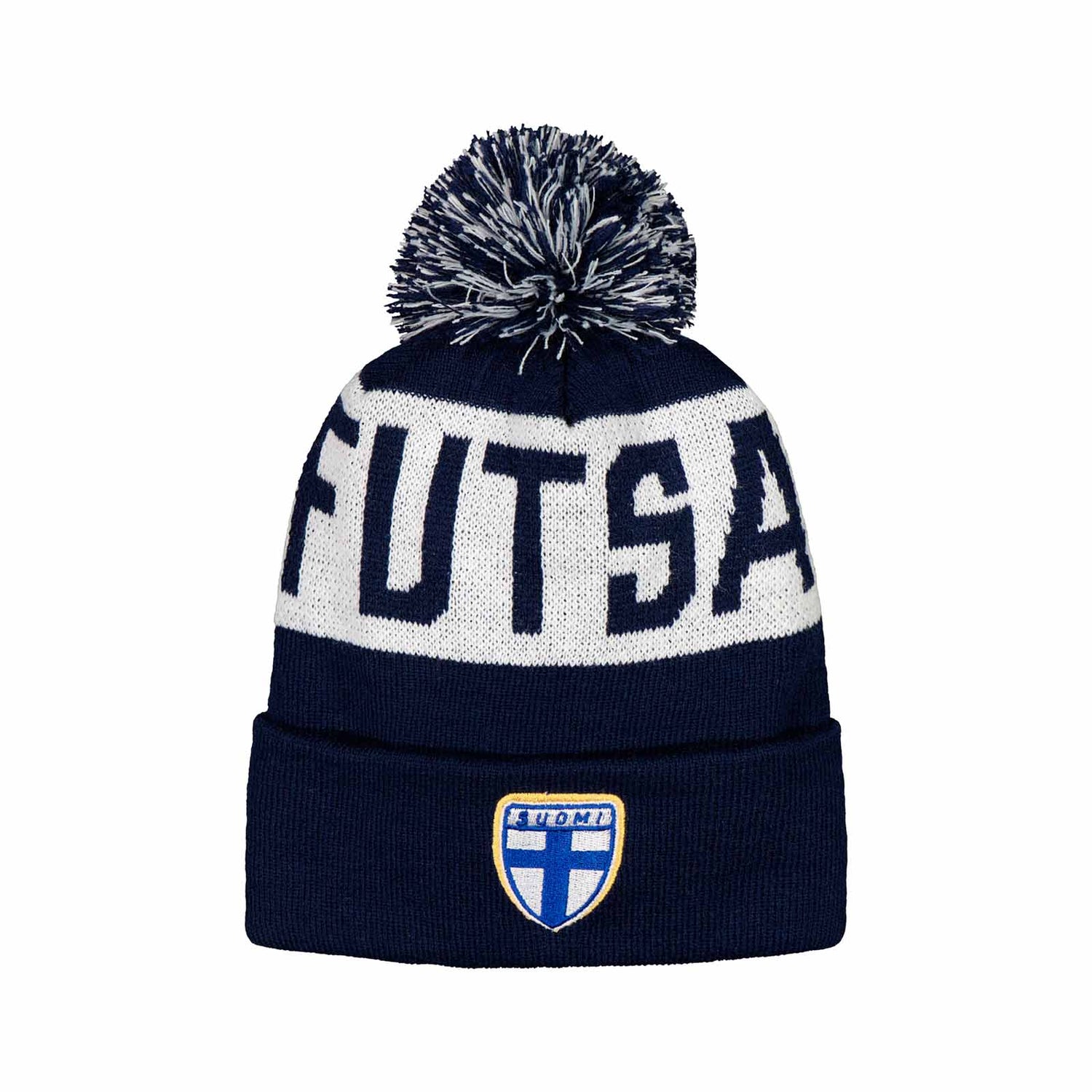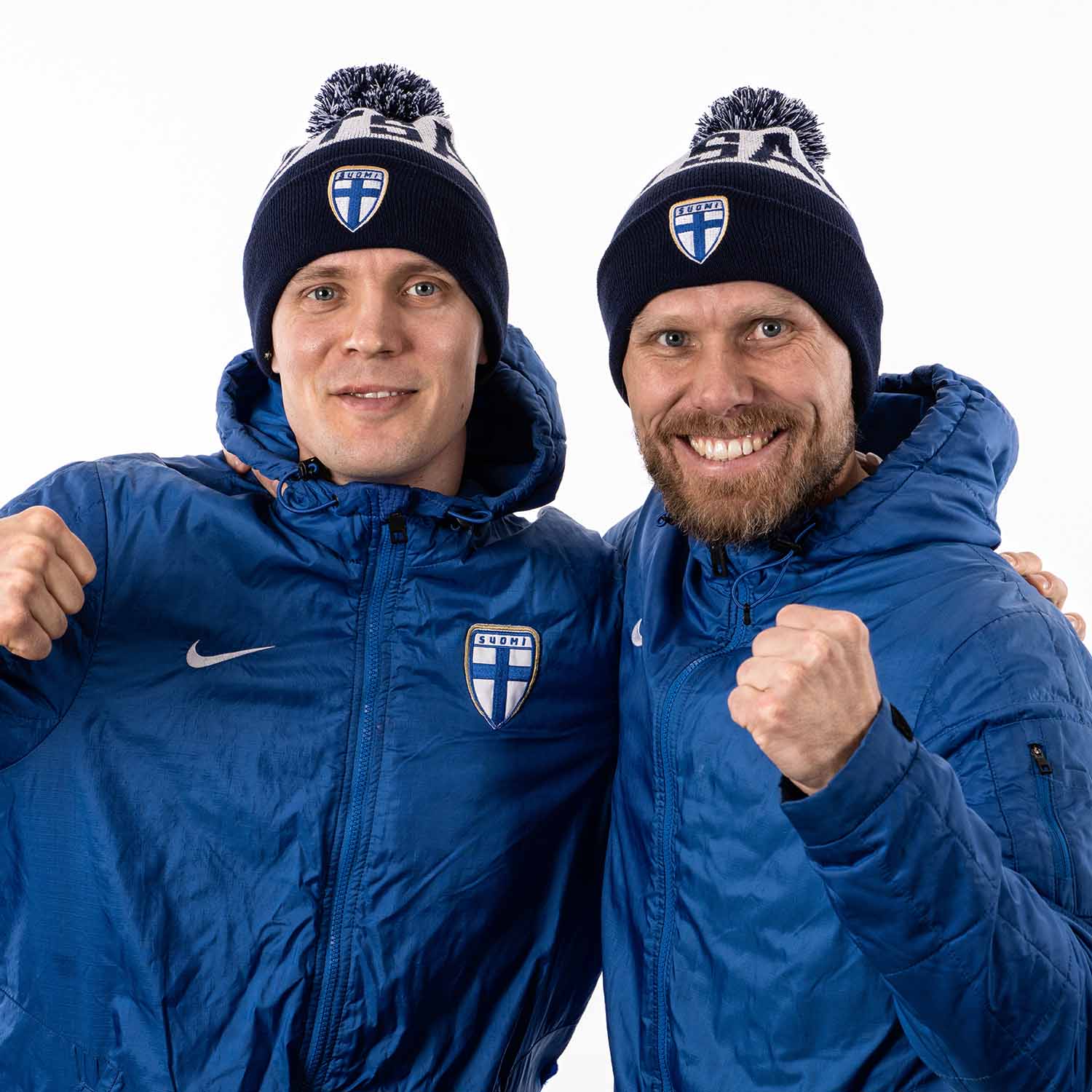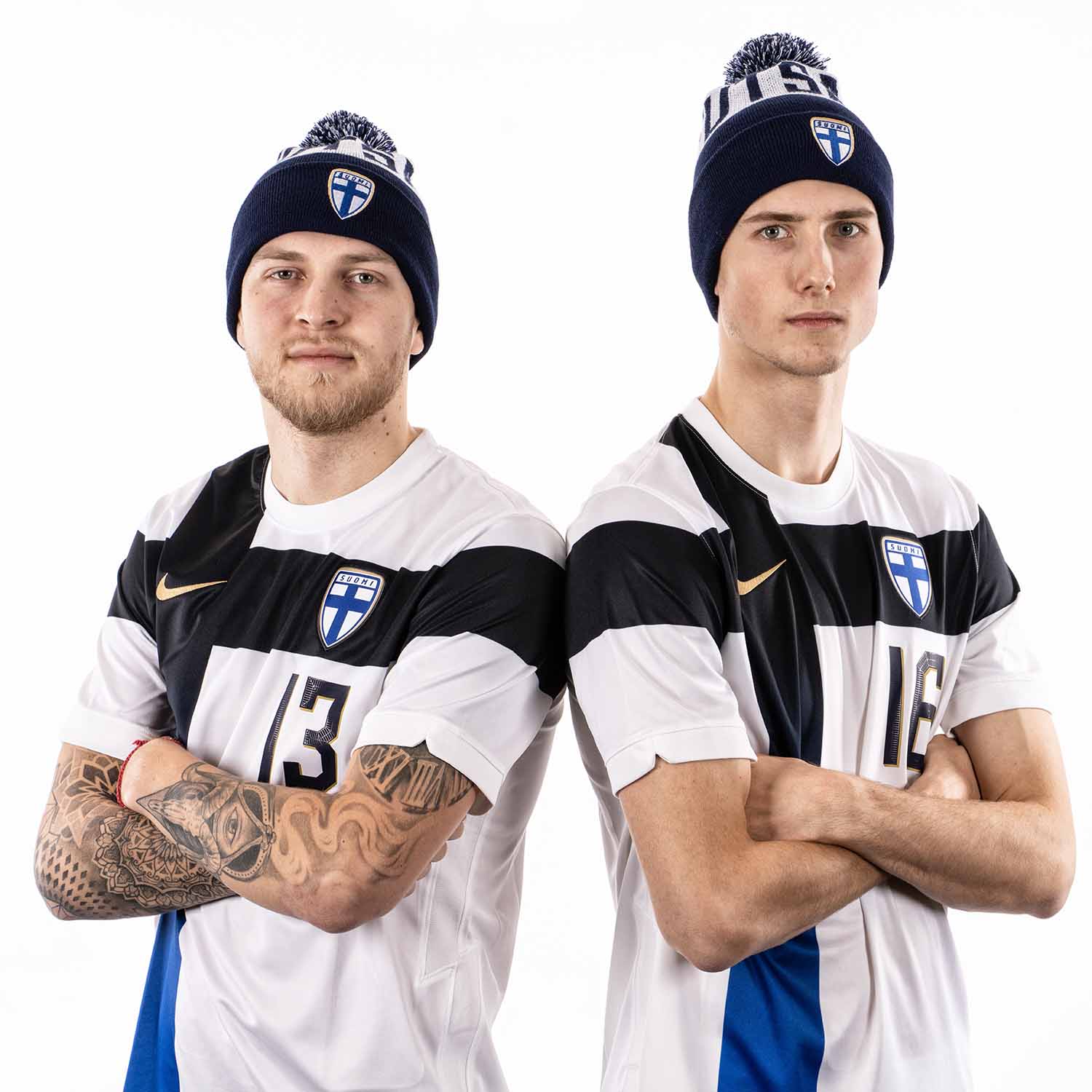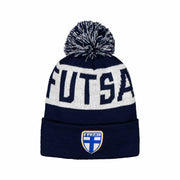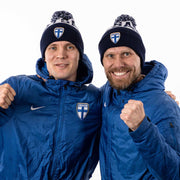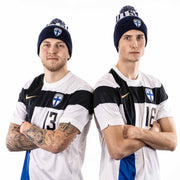 Futsal Beanie, Dark Blue
Sale price
$11.00
Regular price
$22.00
Unit price
per
Official fan product of the National Team of futsal!
Guaranteed and stylish National Team-level winter fashion! The Futsal beanie intended to offer warm protection from cold weather. A cute ball of fur sticking out of your head turns heads and makes sure that your friends find you in the snow.
The dark blue tassel beanie has the official logo of the Finnish National Team and the text "FUTSAL" on the front . One size fits all! So this beanie fits the whole family!
Worths the price
Nice quality, lovely design
Futsal tupsupipo, Tummansininen
Hyvännäköinen pipo
Omaan aikuiseen päähän ei malli ihan istunut, mutta 7v pojalla joka päivä käytössä. Akryylia, joten sopii nollakeleihin hyvin.
Pipo
Ihan kiva pipo, vähän ehkä tiukka. Lisäksi sain pipon eri tekstillä kuin se minkä tilasin.
Pientä kokoa
Pientä kokoa, sopii parhaitten 9v lapselle.
Aikuiselle naiselle hieman liian tiukka, mutta aikuiselle miehelle aivan liian pieni.
Muuten kivannäköinen.