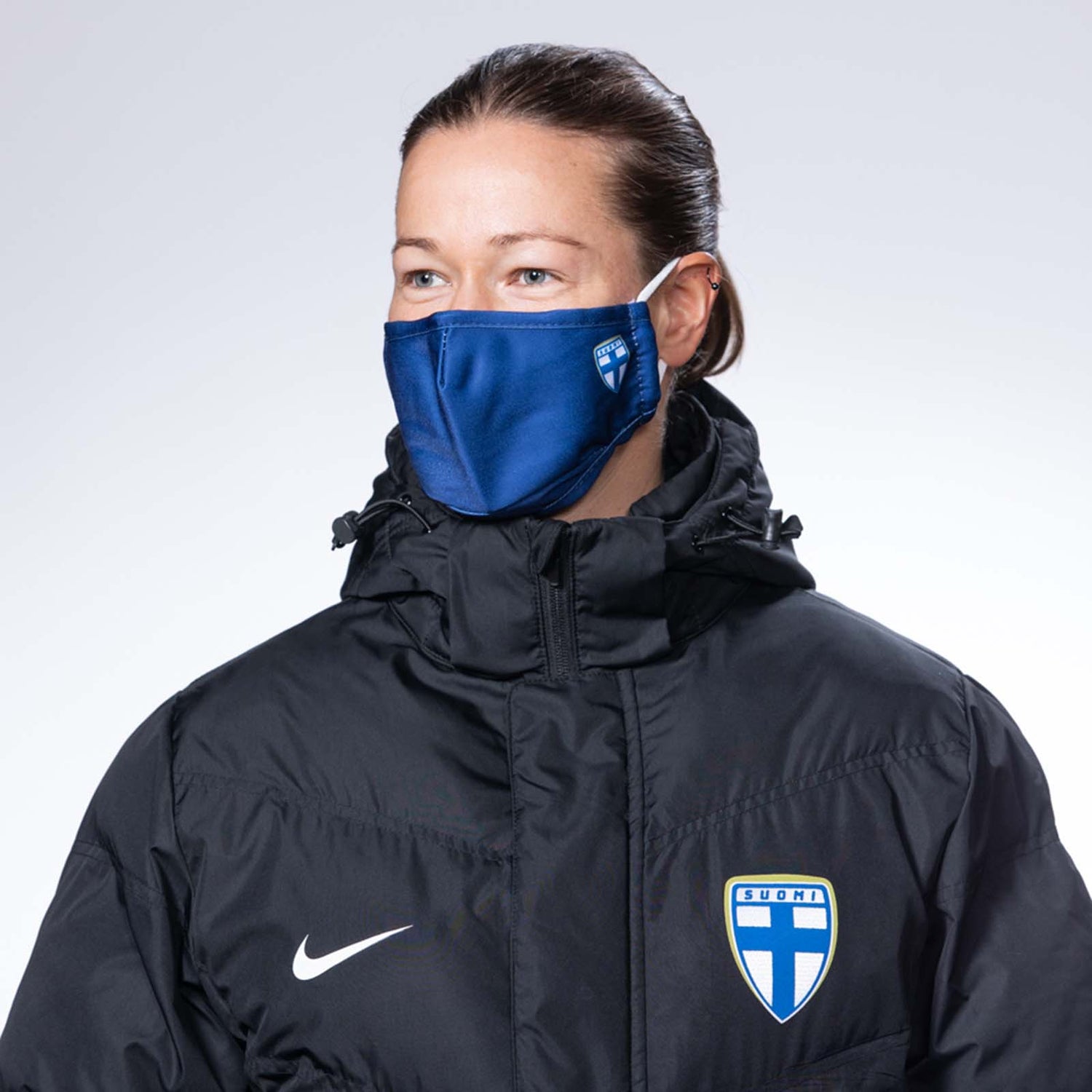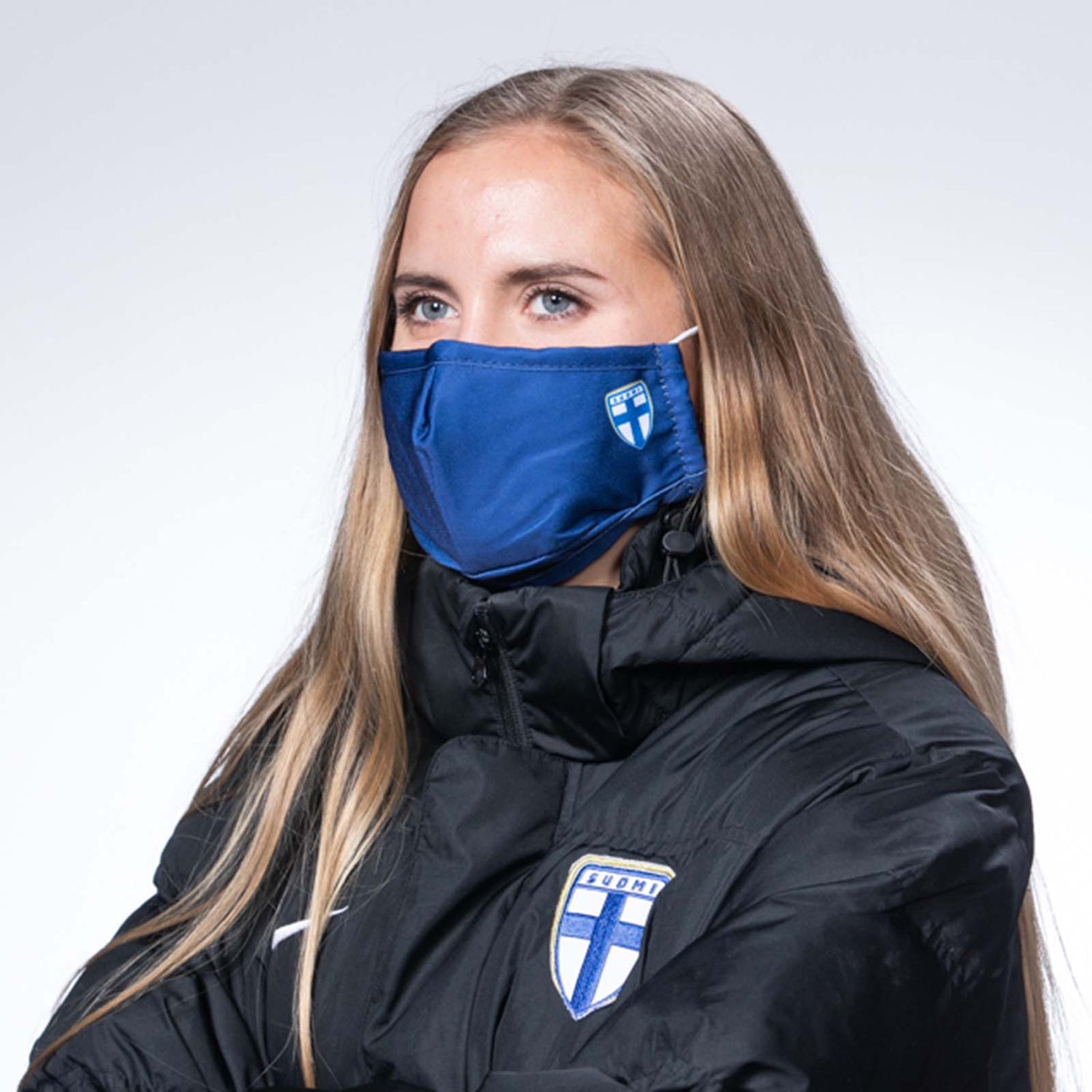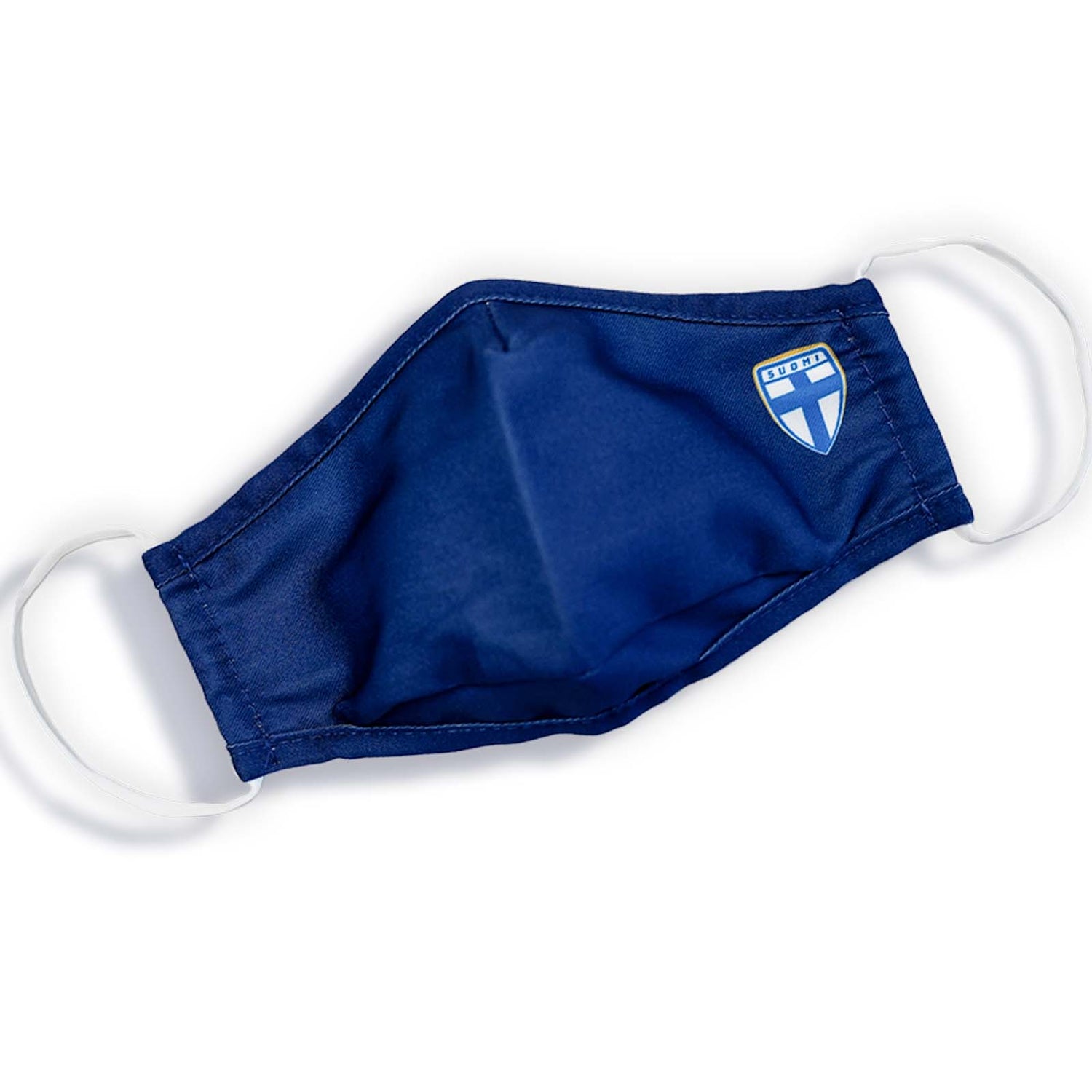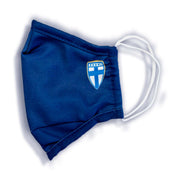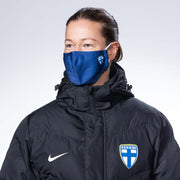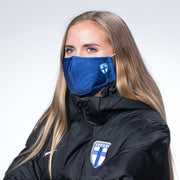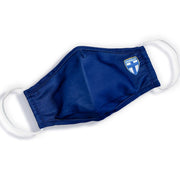 Finland Face Mask
Sale price
$6.00
Regular price
$15.00
Unit price
per
Act responsibly in situations where close contact cannot be avoided and recognize the color at the same time! The blue Suomi face mask is understatedly stylish in all its simplicity.
The Suomi face mask is a two-layer sublimated face mask. Check out the valid face mask recommendation on THL's website.
PRODUCT INFORMATION
Material, exterior:

100% polyester 160gr

Material, inside:

100% cotton 100gr

Metal nose clip

Washing instructions: Machine wash at 60 degrees, do not tumble dry.
Washable before use. This mask is not suitable for hospital use. The product is not a medical device (surgical mask). Made in Europe.
Search words: Finland, face mask
Niceee
Very niceee, hyvää materiaalia
Hyvä ja miellyttävä tuote, mutta isot lenksut; itselle joutui tekemään solmut.
Suomi kasvomaski
Koko- ja väri vaihtoehtoja tulisi olla enemmän. Värivaihtoehdoksi esitän Suomen pelipaitaa.
Hyvä kasvomaski
Hyvä käyttää ja hyvännäköinen, ainakin verrattuna kertakäyttömaskeihin
Suomi-kasvomaski
Muuten hyvä tuote, mutta olisi saanut olla hieman isompi. Nyt liikkui paljon kasvoilla ja liukui pous nenän päältä kun puhui. Pituussuunnassa olisi siis saanut olla lisää pituutta.