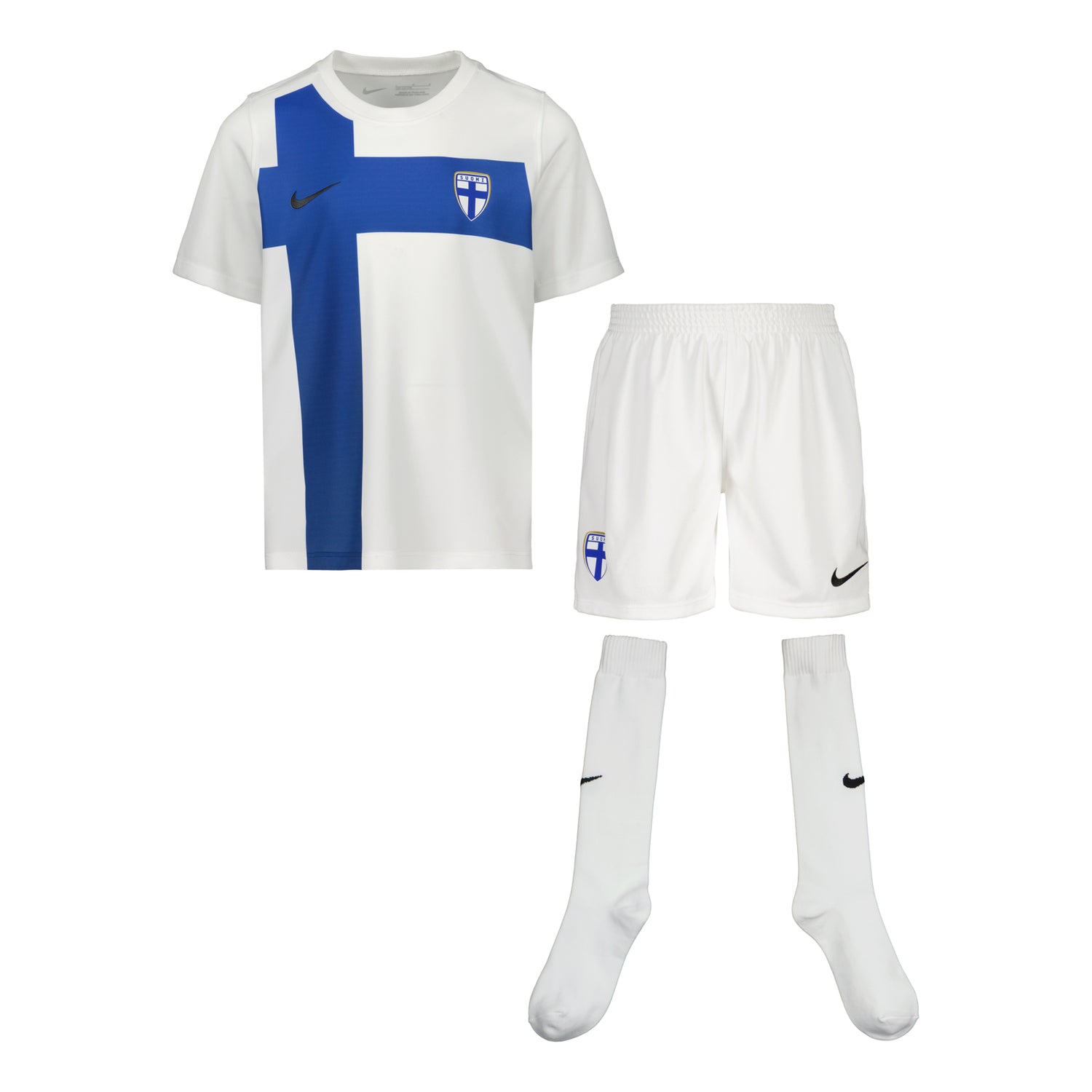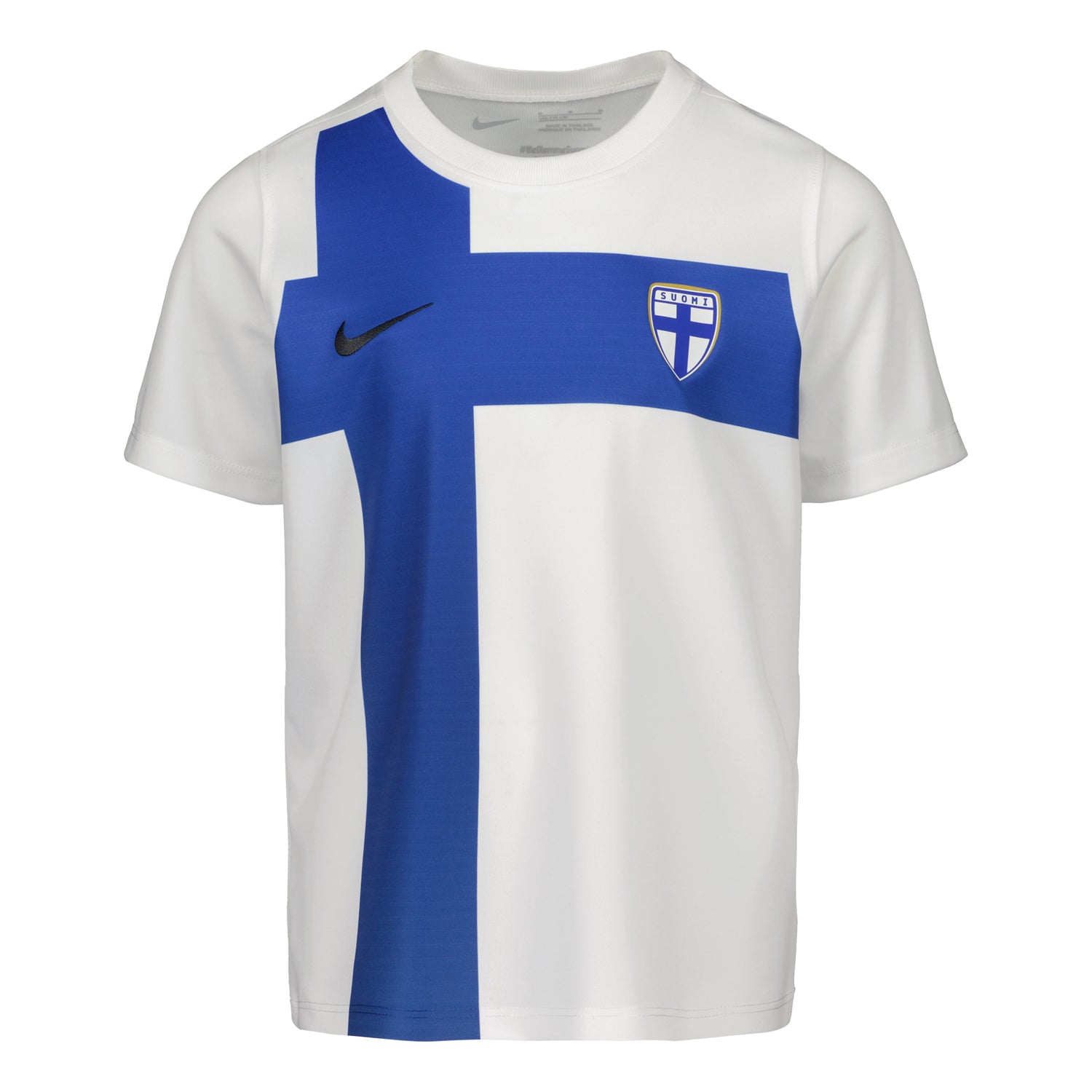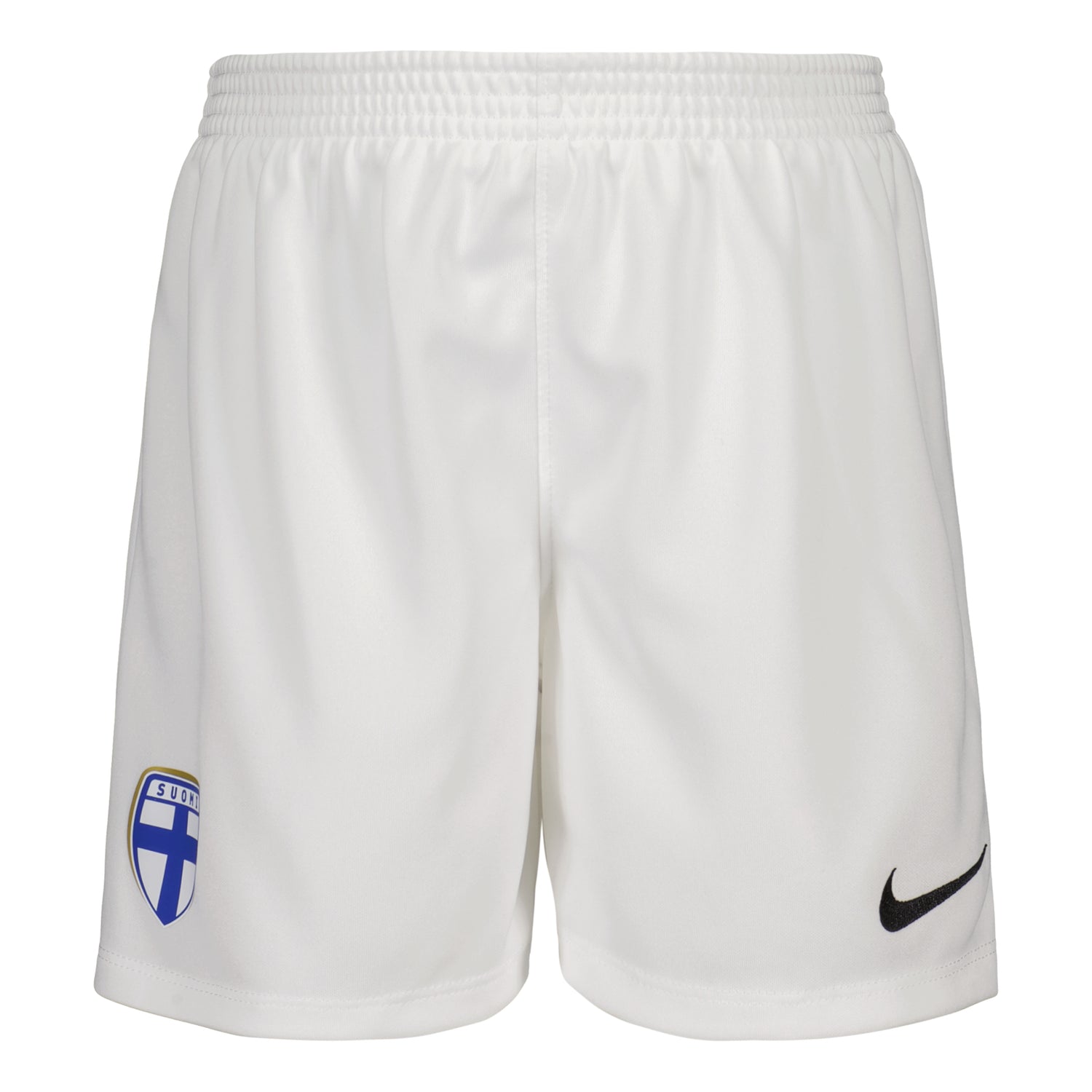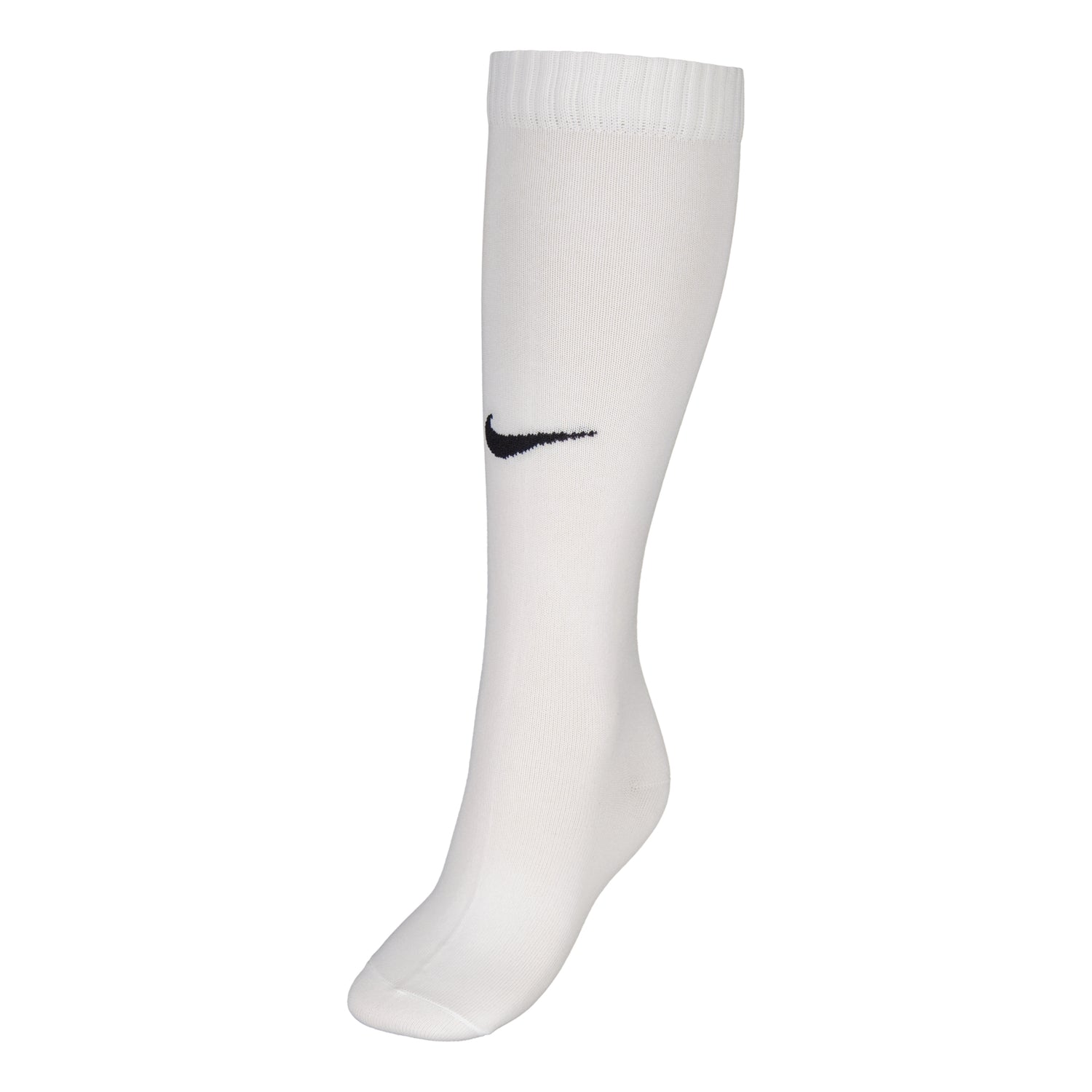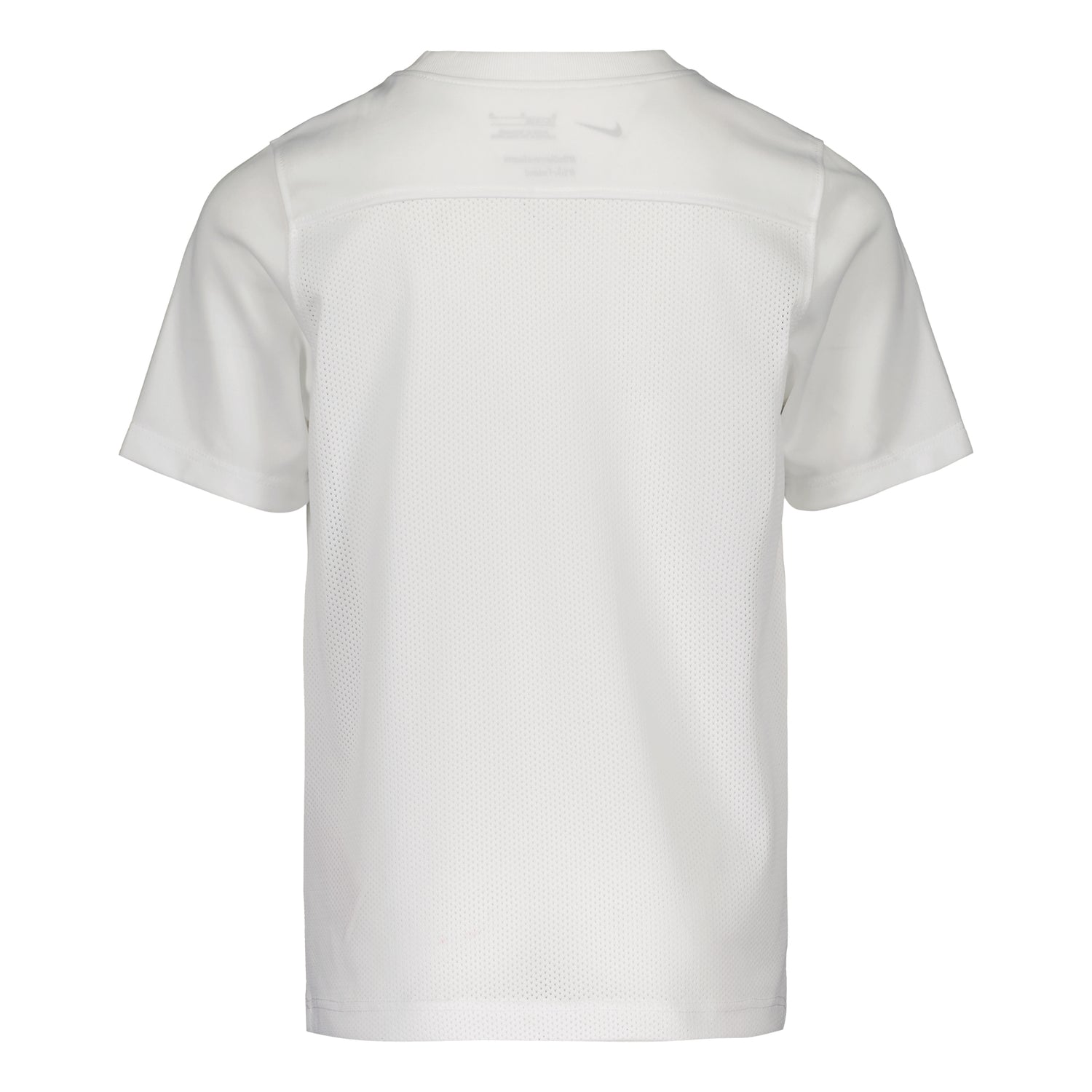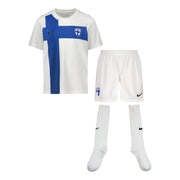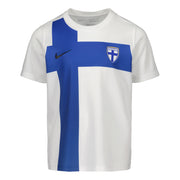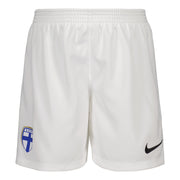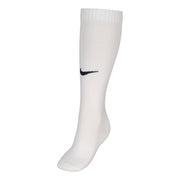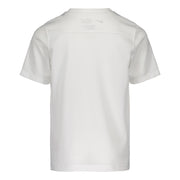 Finland Home Jersey Set 2022/23, Kids
Sale price
$67.00
Regular price
Unit price
per
NOTE! It is not possible to get printing on this product.
The kids jersey set enables the recognition of white and blue colors from an early age!
The Nike DRI-fit material is very breathable and keeps the skin dry when sweating. The jersey set is therefore also suitable for exercise and training. The elastic waist part of the shorts ensures their comfort.
Only kids sizes available.
XS = 98-104 cm,
S = 104-110 cm,
M = 110-116 cm,
L = 116-122 cm,
XL = 122-128 cm.
Material: 100% polyester.
Hieno peliasu
Nopea toimitus ja hieno asu! Kummipoika on tyytyväinen synttärilahjaansa!
Lasten shortsi asu
Housut olivat liian isot, olisi hyvä jos housut olisivat säätövaralla tai narulla varustettuna jotta sortseja voi tarvittaessa kiristää.
Muuten ei moitittavaa ja synttärisankari oli lahjasta mieluissaan.
Todella siisti. Lähti Australiaan lapsenlapselle