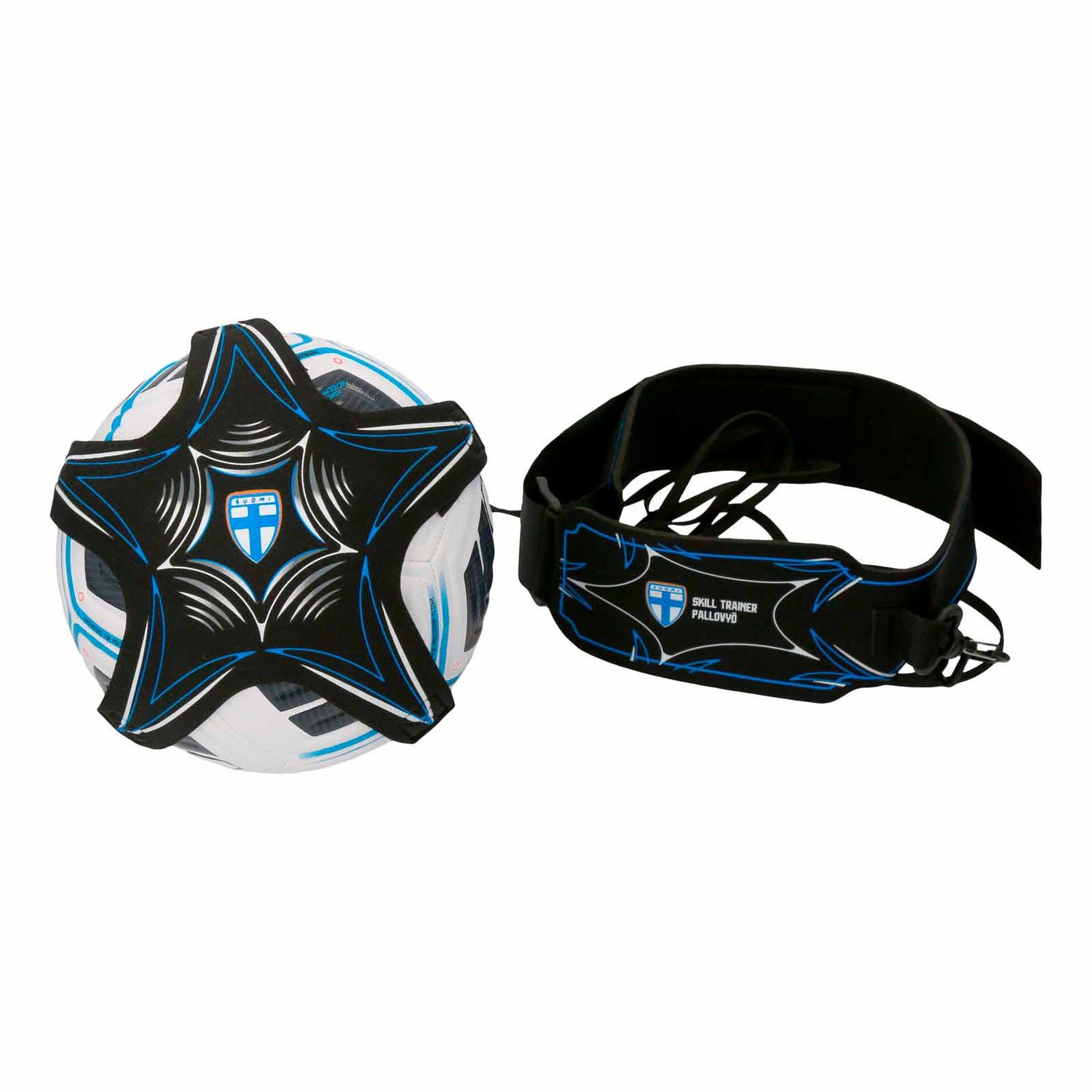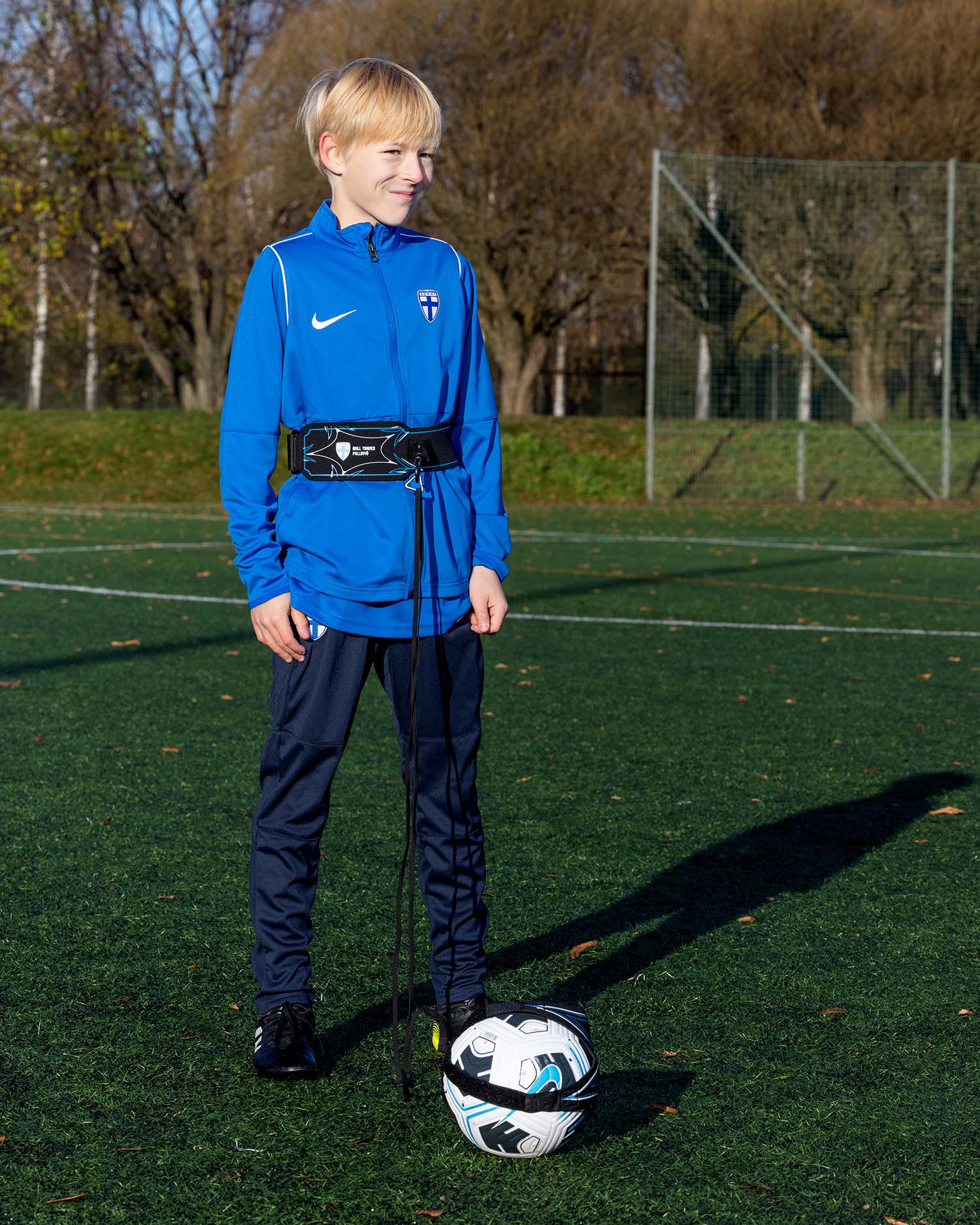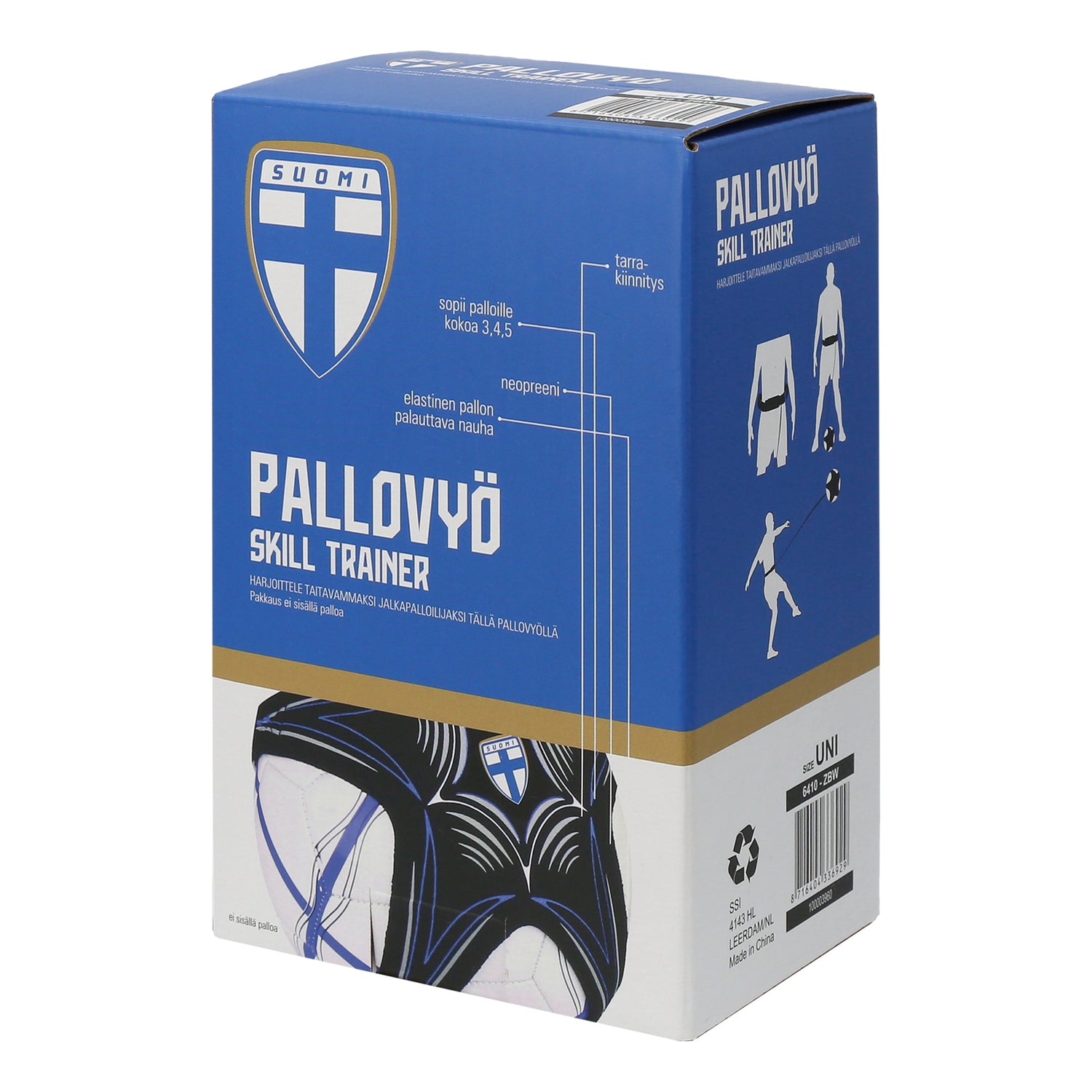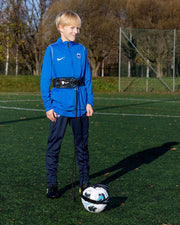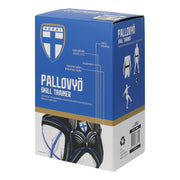 Finland Training Belt for Kick Training
Sale price
$22.00
Regular price
Unit price
per
A true perennial favorite has recreated its skin! The renewed product design and packaging of the training belt update the best-selling hobby product of all time in the National Team's online store for the new decade!
The training belt is a fun tool for soccer kicking and technique exercises. Attach your own ball to the ball holder, place the velcro belt around your waist and the training can begin. In addition to independent training, it is also great for competing with family and friends. The training belt is suitable for kicking training for size 3, 4 and 5 balls.
PRODUCT INFORMATION

Elastic band: 2.2 m (max. stretch 6 m)
Materials: Neoprene/sticker
Note! The package does not include the ball.
Search words: Football, Finland, Training Belt, Hobby Product
Ihan hyvä on
Eiköhän tuo ole ihan semmoinen kuin pitikin
Hyvä vehje!
Oikein kivasti poika saa nyt potkia sydämensä kyllyydestä, eikä tarvitse aina lähteä etsimään kenttää tai kaveria!
Treenivyö
Ihan huippu treenikaveri👌🏻
Suomi pallovyö potkuharjoitteluun
Hauska, temppuilemaan houkutteleva potkuvyö
Hauska tuote, innostaa lasta kokeilemaan!