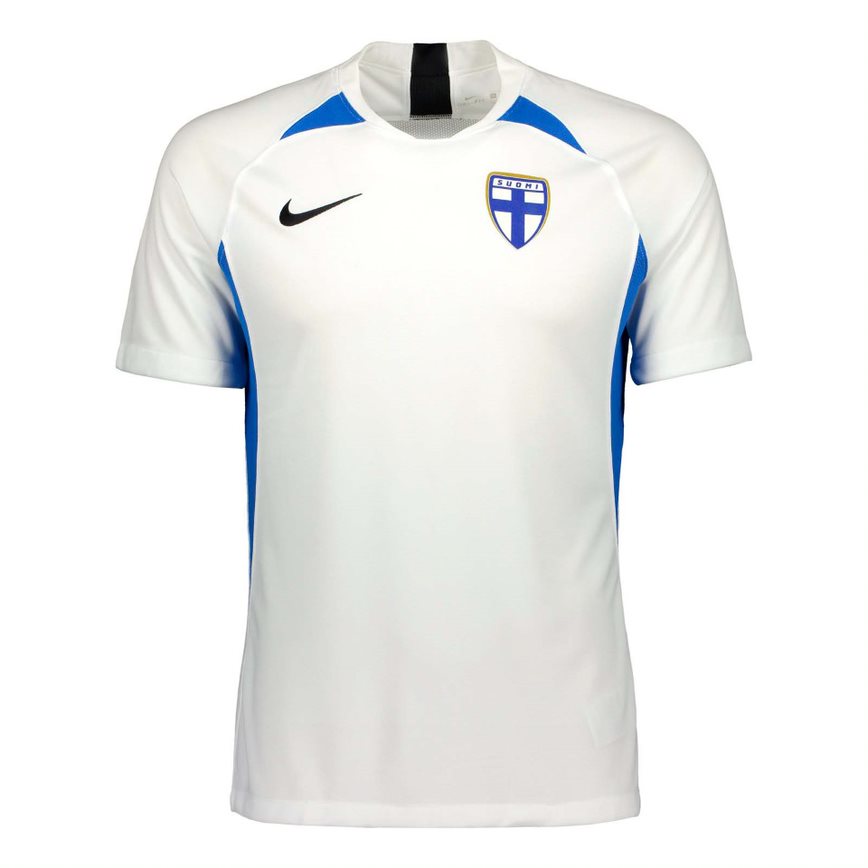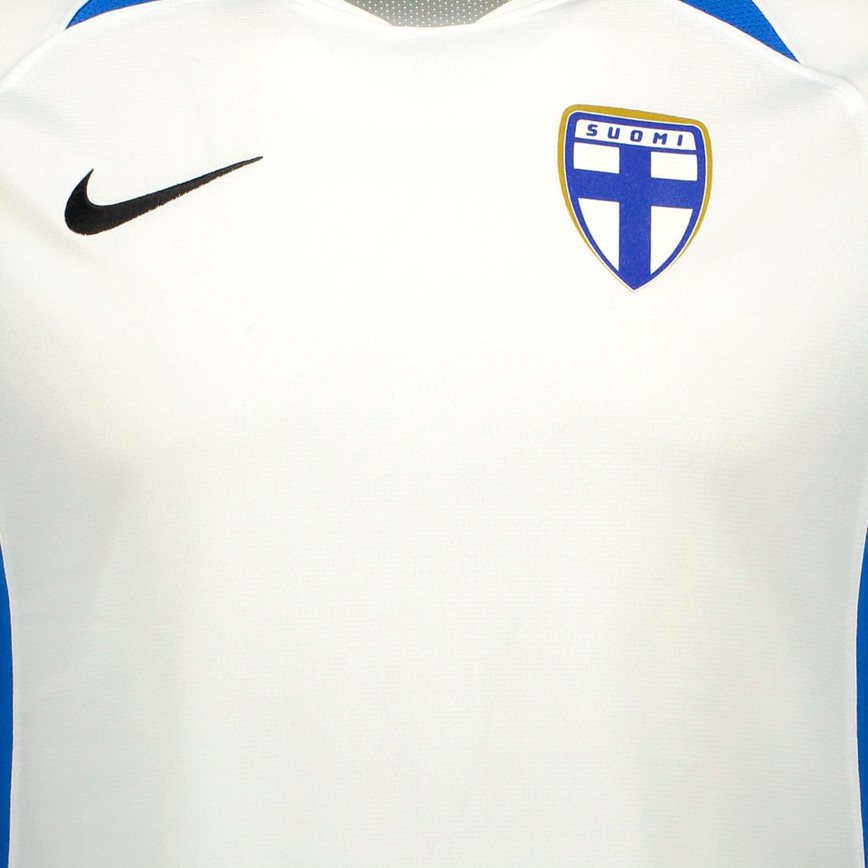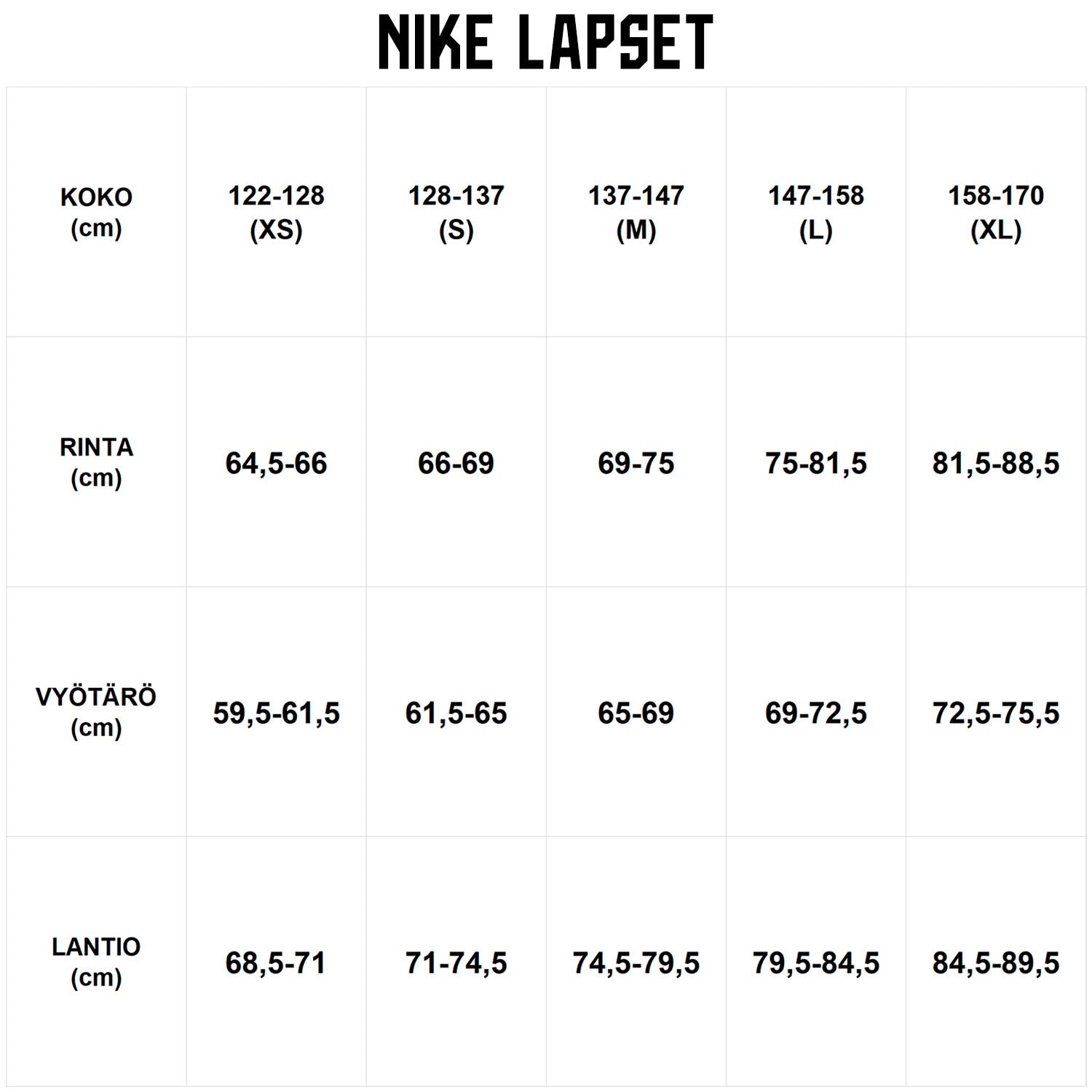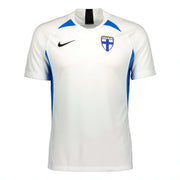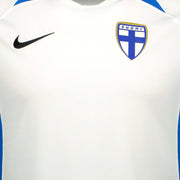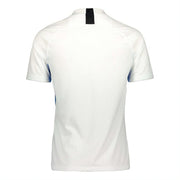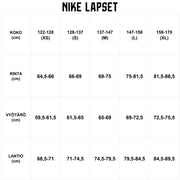 Finland Jersey, Kids
Sale price
$28.00
Regular price
Unit price
per
Joulun ajan kaikilla tuotteilla pidennetty vaihto- ja palautusaika 13.1.2024 asti!
Nike's high-quality Finland jersey as a fan product! The Dri-FIT material makes the shirt particularly breathable and keeps the skin dry. Breathability is increased by mesh material on the front, back and sides. The V-collar with taped seams also creates comfort. Available with print, also available in kids sizes. The material of the jersey is 100% recycled polyester.
The Finland jersey is the official jersey of the Pikkuhuuhkajat.
Material: 100% recycled polyester. Unisex model.
JR sizes: 122-128cm - 158-170cm. SR sizes: S - XXL.
KOKO

(cm)

Rinta

(A)

Vyötärö

(B)

Lantio

(C)

Pituus

(D)

Hiha

(E)

 122-128

(XS)

72 cm
72 cm
72 cm
51 cm
16,5 cm

128-137

(S)

76 cm
76 cm
76 cm
52,5 cm
17 cm

137-147

(M)

82 cm
82 cm
82 cm
55 cm
17,5 cm

147-158

(L)

90 cm
90 cm
90 cm
59 cm
19 cm

158-170

(XL)

95 cm
95 cm
95 cm
63 cm
20,5 cm
A = rinnanympärys mitataan kainaloiden alta rinnan leveimmästä kohdasta.
B = vyötärönympärys mitataan vyötärön kapeimmasta kohdasta.
C = lantionympärys mitataan lantion leveimmästä kohdasta.
D = selän pituus mitataan niskasta (7. niskanikama on suurin ja selvin nikama, jonka tuntee kokeilemalla) lantion alareunaan.
E = hihan pituus mitataan olkapään leveimmästä leveimmästä kohdasta ranneluuhun.  
Mittausohje: 
Kun valitset itsellesi tuotetta, ota huomioon seuraavat asiat:
1) Mittaa itsesi ihonmyötäisesti, esimerkiksi ohuen paidan tai alusvaatteiden päältä.
2) Jätä mitattaessa sormi mittanauhan ja ihon väliin sopivan väljyyden varmistamiseksi.
3) Mittanauha ei saa kiristää mitattaessa.
Hyvä ostos
Sellainen kun odotimmekin☺️
Hyvä tuote. Poika oli todella tyytyväinen