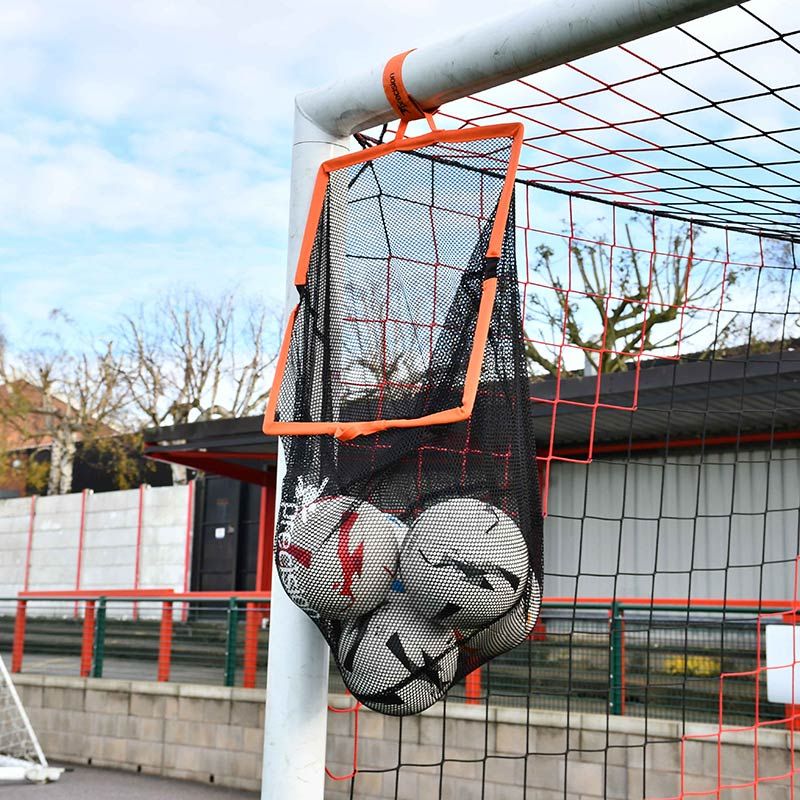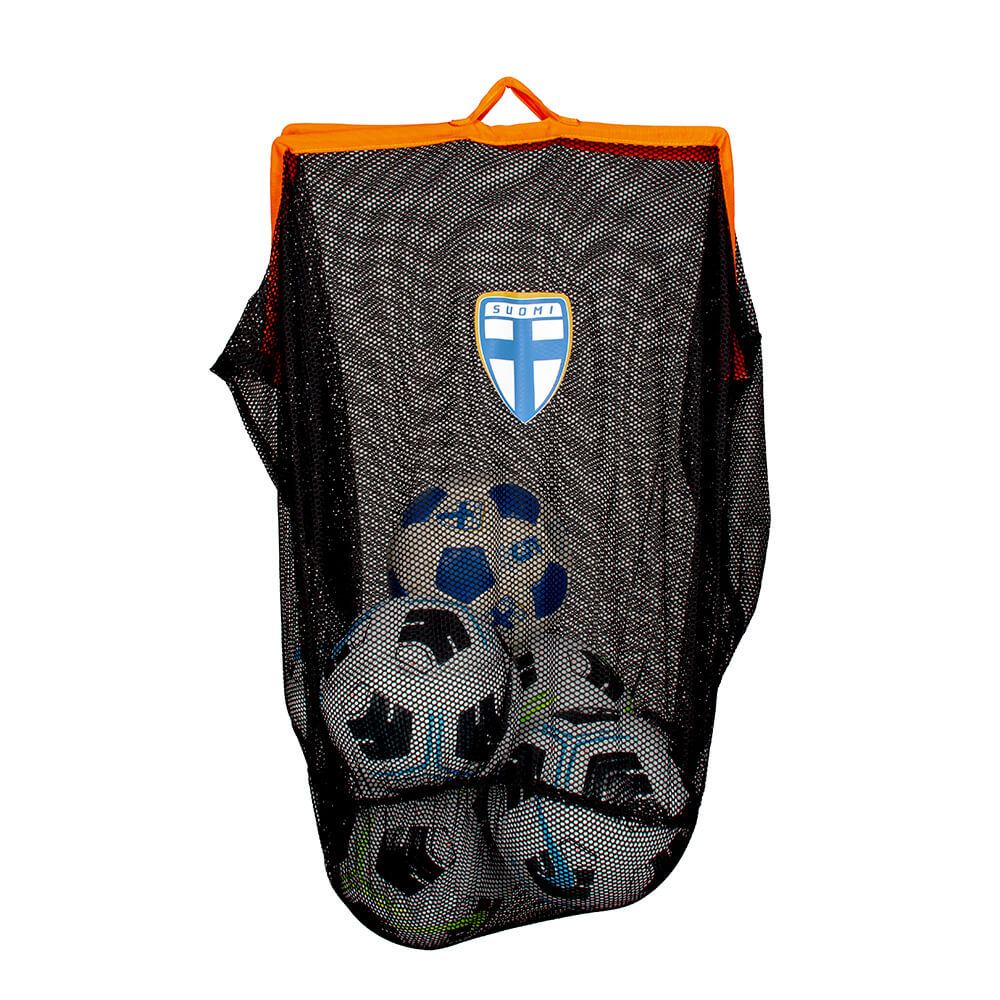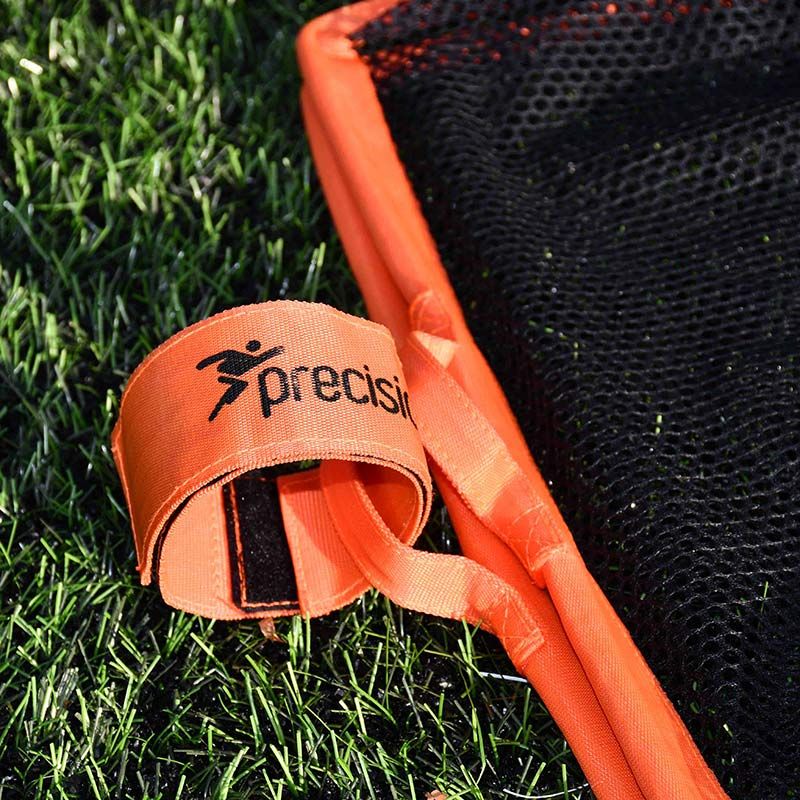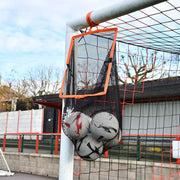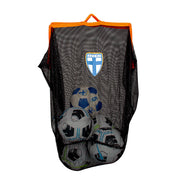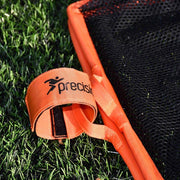 Finland precision goal & ball bag, 2in1
Sale price
$39.00
Regular price
Unit price
per
Joulun ajan kaikilla tuotteilla pidennetty vaihto- ja palautusaika 13.1.2024 asti!
A precision target and a ball bag in the same package!
Pack the balls in a bag, head to the field, hang the precision goal on the top bar and then all you have to do is hit the ball in the top corner!
This 2in1 Suomi precision goal & ball bag is suitable for professional use as well as grassroots or leisure private use.
The precision goal can be easily attached to any standard-sized soccer goal with the supplied adhesive tape.
The strong and durable steel-weighted structure can withstand even harder impacts.
The orange border guarantees excellent visibility.
The ball bag can hold up to 10 vitos balls.