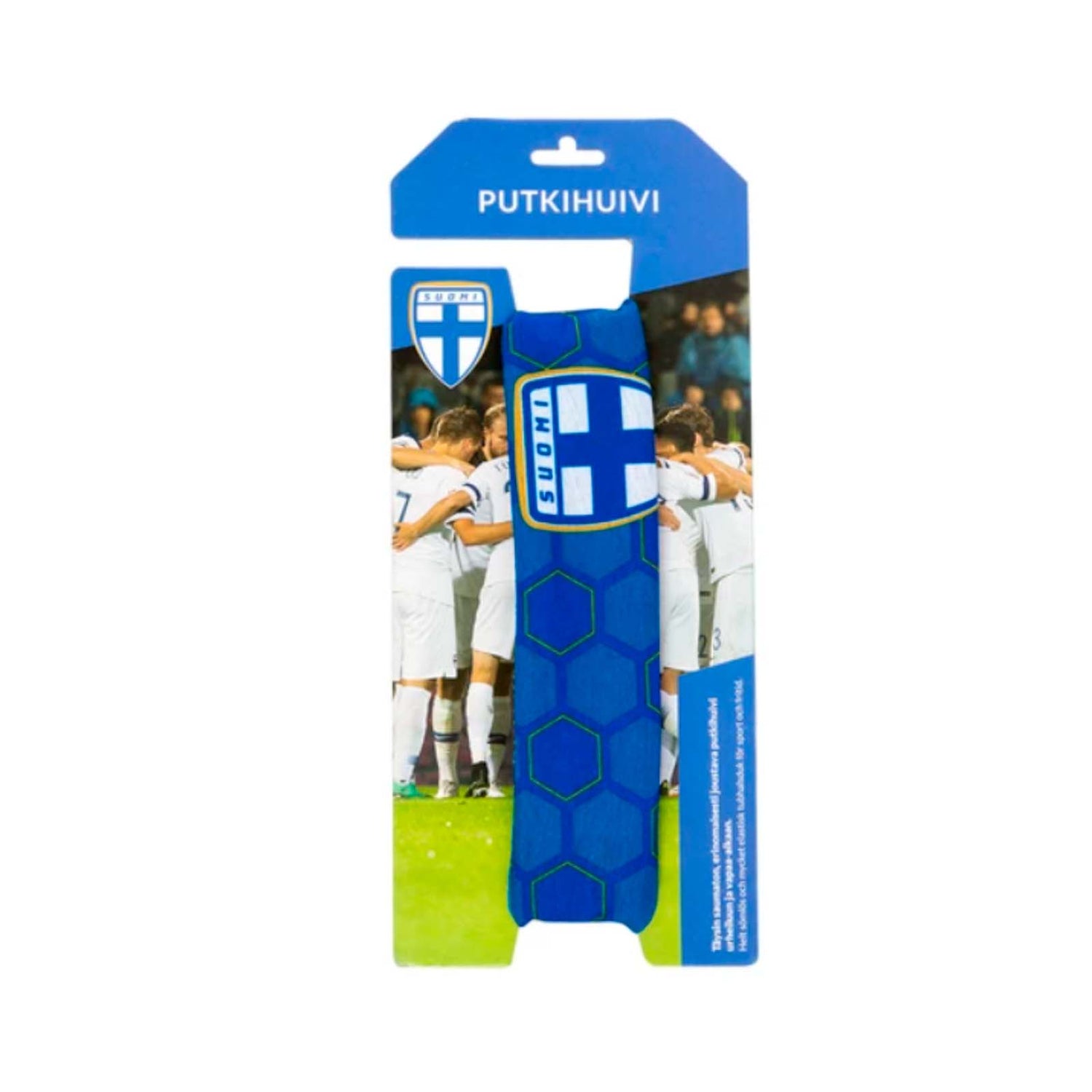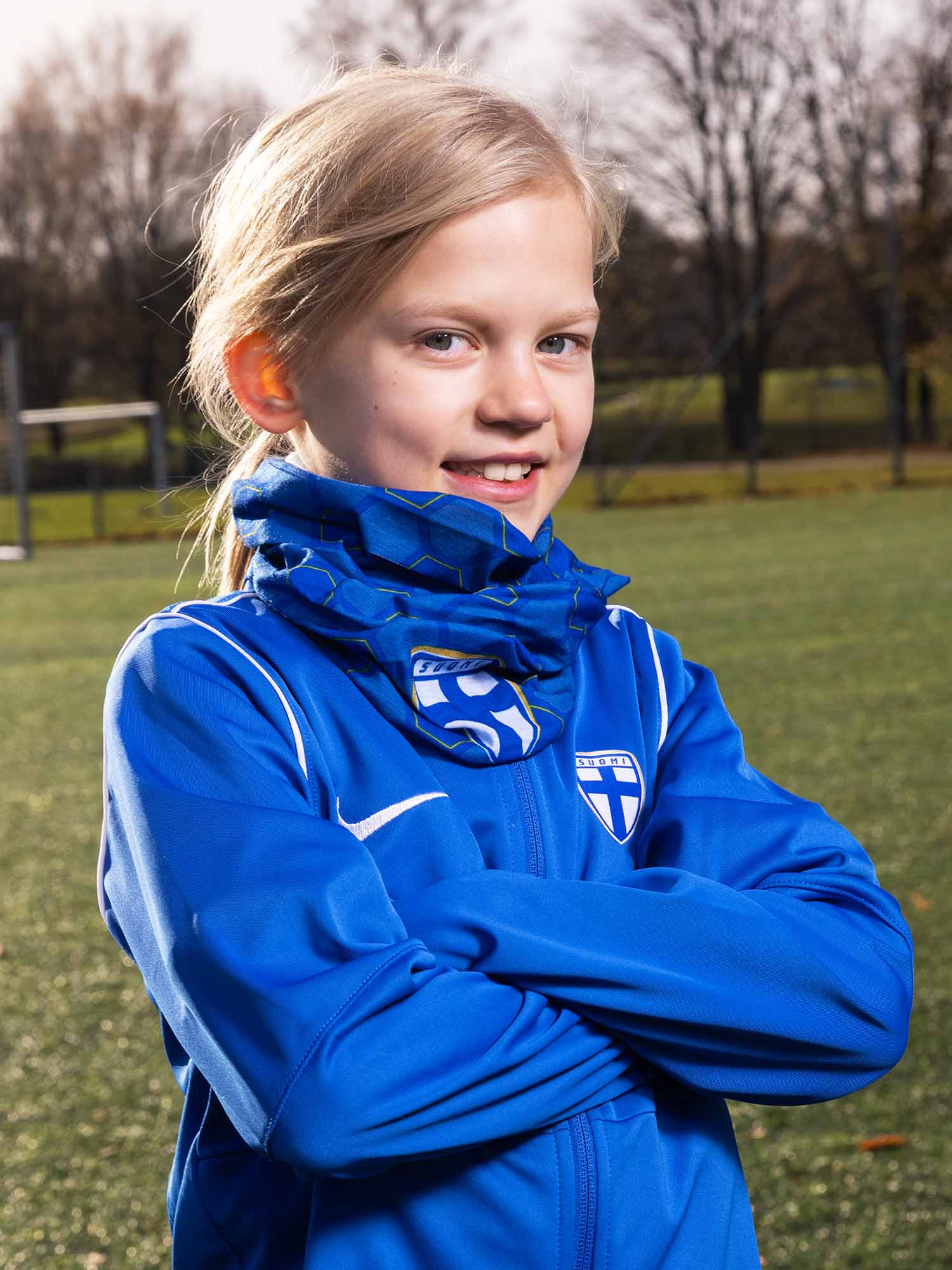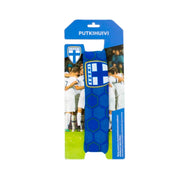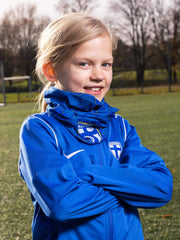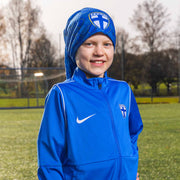 Finland Tube Scarf, Blue
Sale price
$11.00
Regular price
Unit price
per
Joulun ajan kaikilla tuotteilla pidennetty vaihto- ja palautusaika 13.1.2024 asti!
A functional and light tube scarf
equipped with the logo
of the National Team of Finland
. The tube scarf is completely seamless and does't itch. Light material dries quickly. Material: 100% polyester microfiber.
Suomi tuubihuivi, Sininen
Tuote vastasi odotusta ja meni heti käyttöön.
Todella monikäyttöinen
Monikäyttöinen huivi, sopii kaulaan tai päähän mainiosti ja on todella miellyttävää kangasta. Suosittelen.
Hyvää laatu.
Hyvä laatu. Mielyttävää materiaalia.