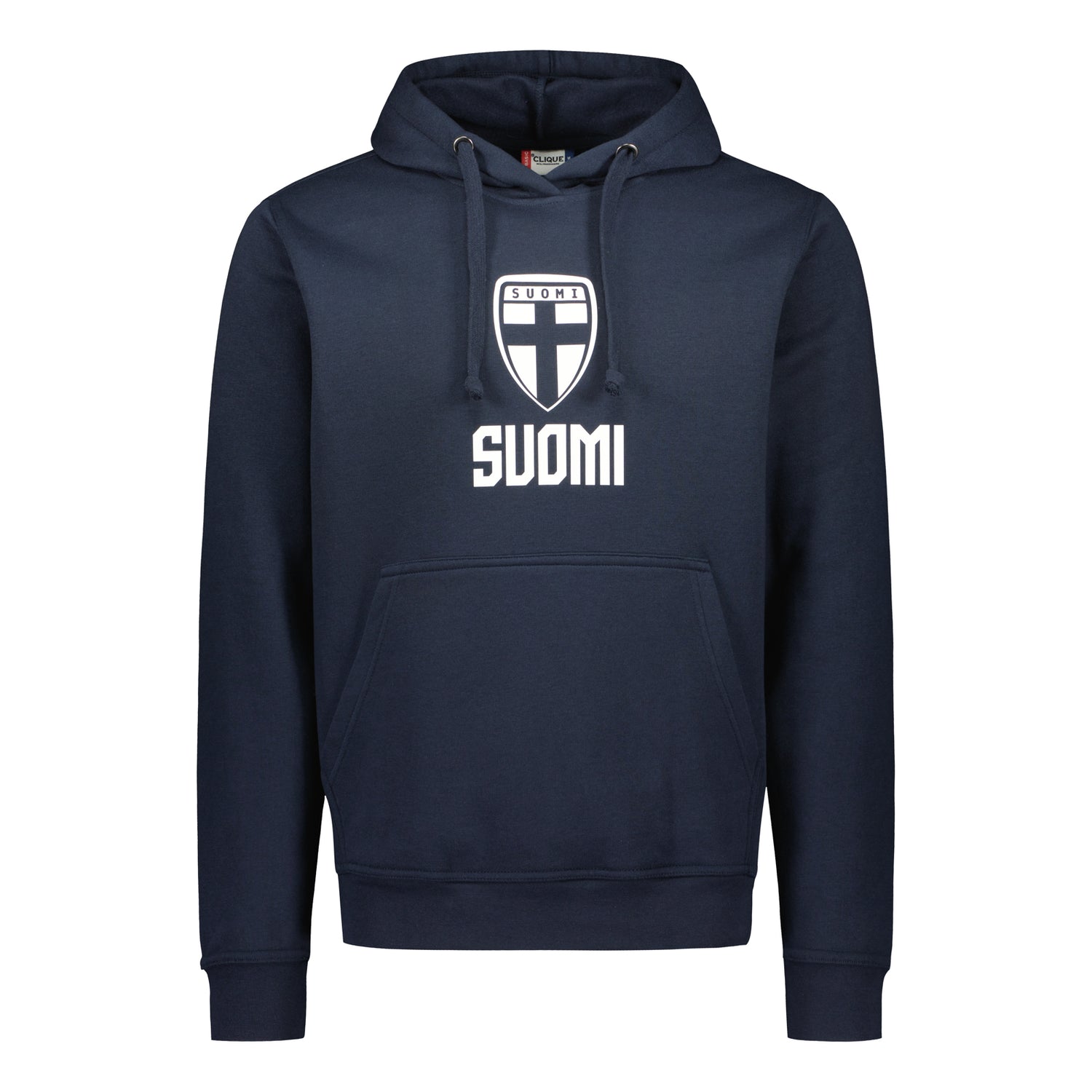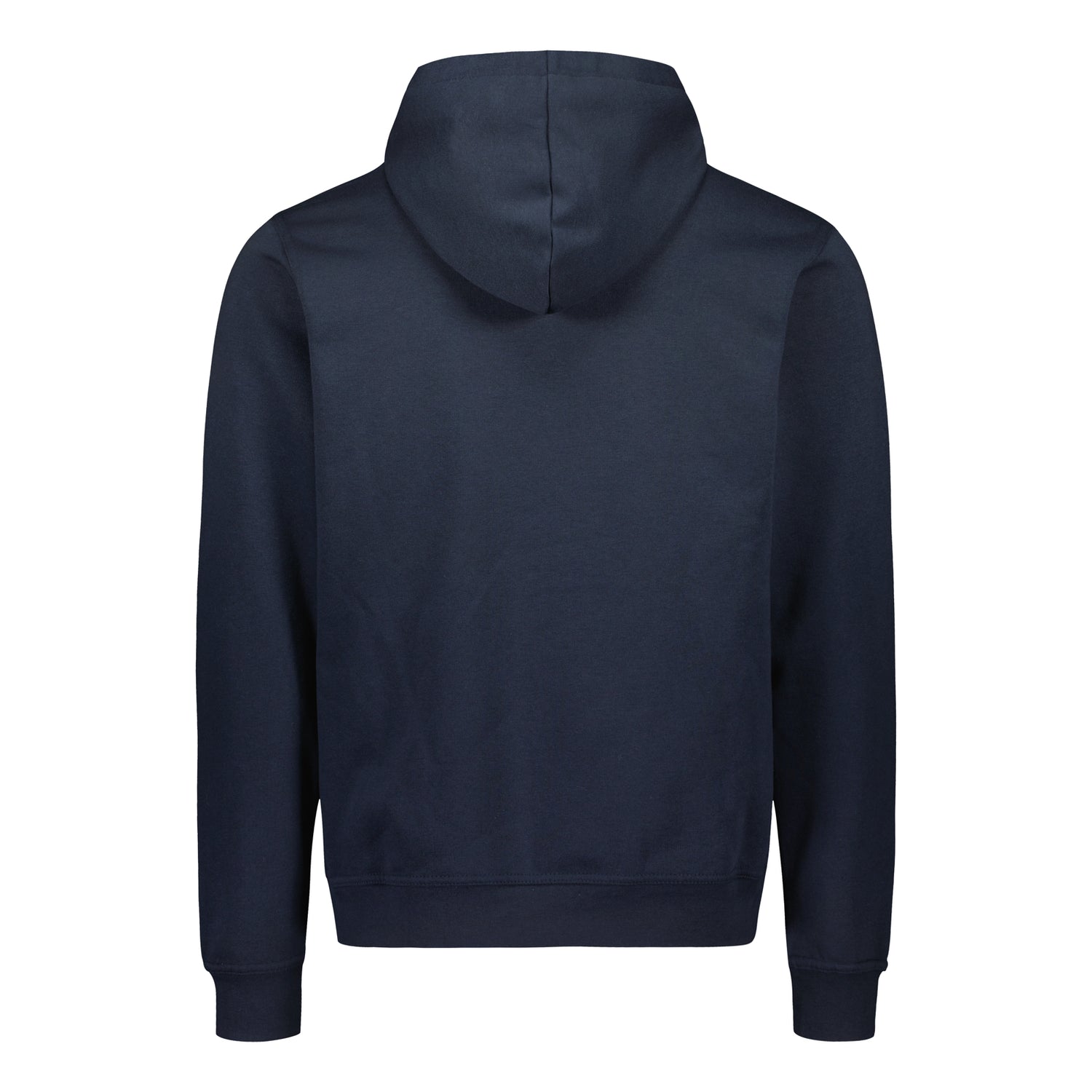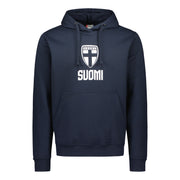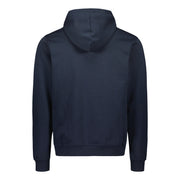 Finland Coat of Arms Hoodie, Dark Blue
Sale price
$44.00
Regular price
Unit price
per
Joulun ajan kaikilla tuotteilla pidennetty vaihto- ja palautusaika 13.1.2024 asti!
A stylish dark blue hoodie decorated with the National Team's coat of arms, the size of which is suitable for both men and women.
Elasticated hem and cuffs. Drawstring on the hood, pocket on the front.
In the pocket, a rubber band holder for a mobile phone/music device.
There is a fastening loop on the collar and an opening for the headphone cord on the inside of the pocket.
Machine wash: 40 degrees
Material: 65% polyester / 35% cotton
Weight : 280 g/m2
Sizes: S-XXL
Model: Unisex
Hupparit
Ihan pehmeät ja lämpöiset hupparit. Hyvänlaatuiset.
Huppari
Pehmeää materiaalia. Miellyttävä päällä. Koko L hartioista sopiva, vähän pitkä 170 cm miehelle.
Hyvä huppari
Todella hyvä laatuinen ja sopiva koko