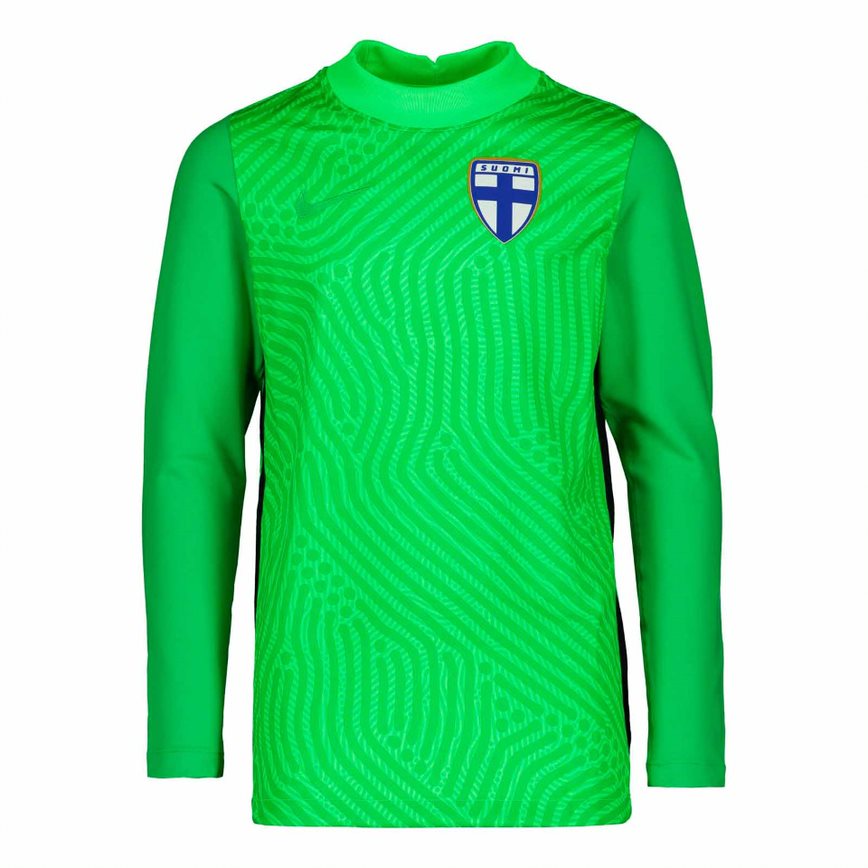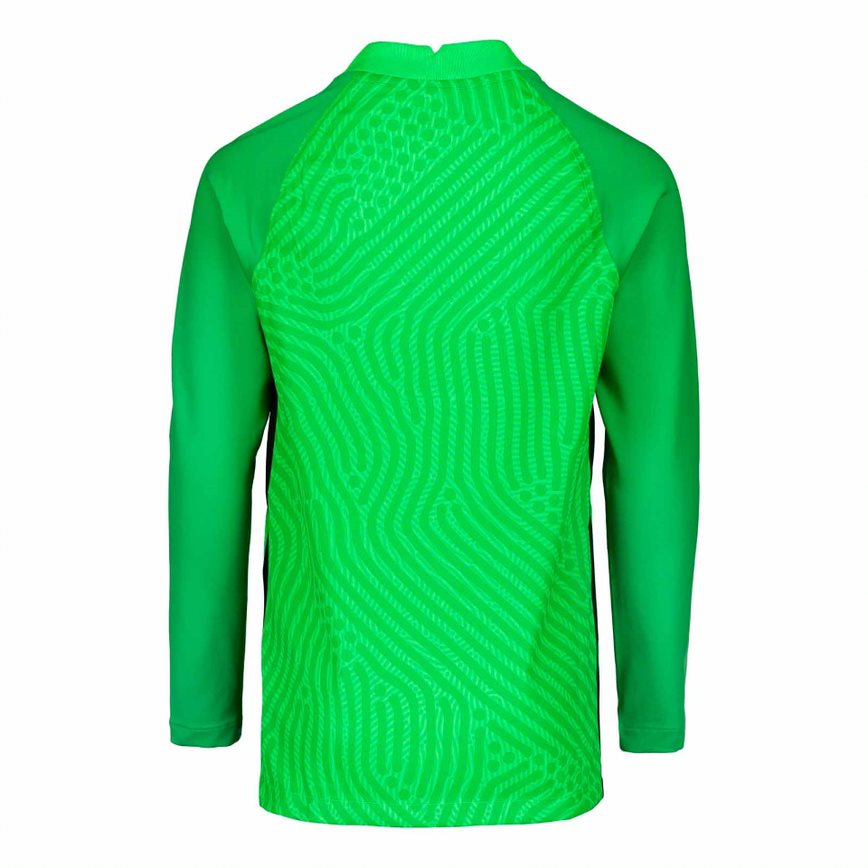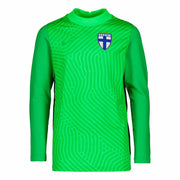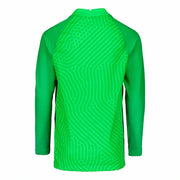 Finland Official Goalkeeper Jersey 2021, Kids
Sale price
$86.00
Regular price
Unit price
per
Finland goalkeeper jersey for playing, training or as a fan product! The shirt's Dri-FIT technology transfers sweat from the skin to the outer layers of the shirt and keeps the skin dry.
At least 50% recycled fibers have been used to make this product.
The print comes in black.
100% Polyester
Tosi hieno tuote!
Kallis, mutta hieno ja hyvä
Kestää kieriä kentällä
Laadukas, useammankin kurarallin ja kuurauksen kestävä, raikkaan räväkkä peliasu maajoukkueen vannoutuneelle fanille
Maalivahdin paita 2021 JR
Paita on juuri sellainen kuin lapsi toivoikin. On ollut jo paljon käytössä ja tuntuu laadukkaalta
Täydellistä
Tuote juuri mitä pitikin, vaikka ensin tuli väärä koko niin asiakaspalvelu toimi täydellisesti ja sain uuden paidan 3 päivässä kotiin. Pojan syntymäpäivä pelastui. Iso kiitos!