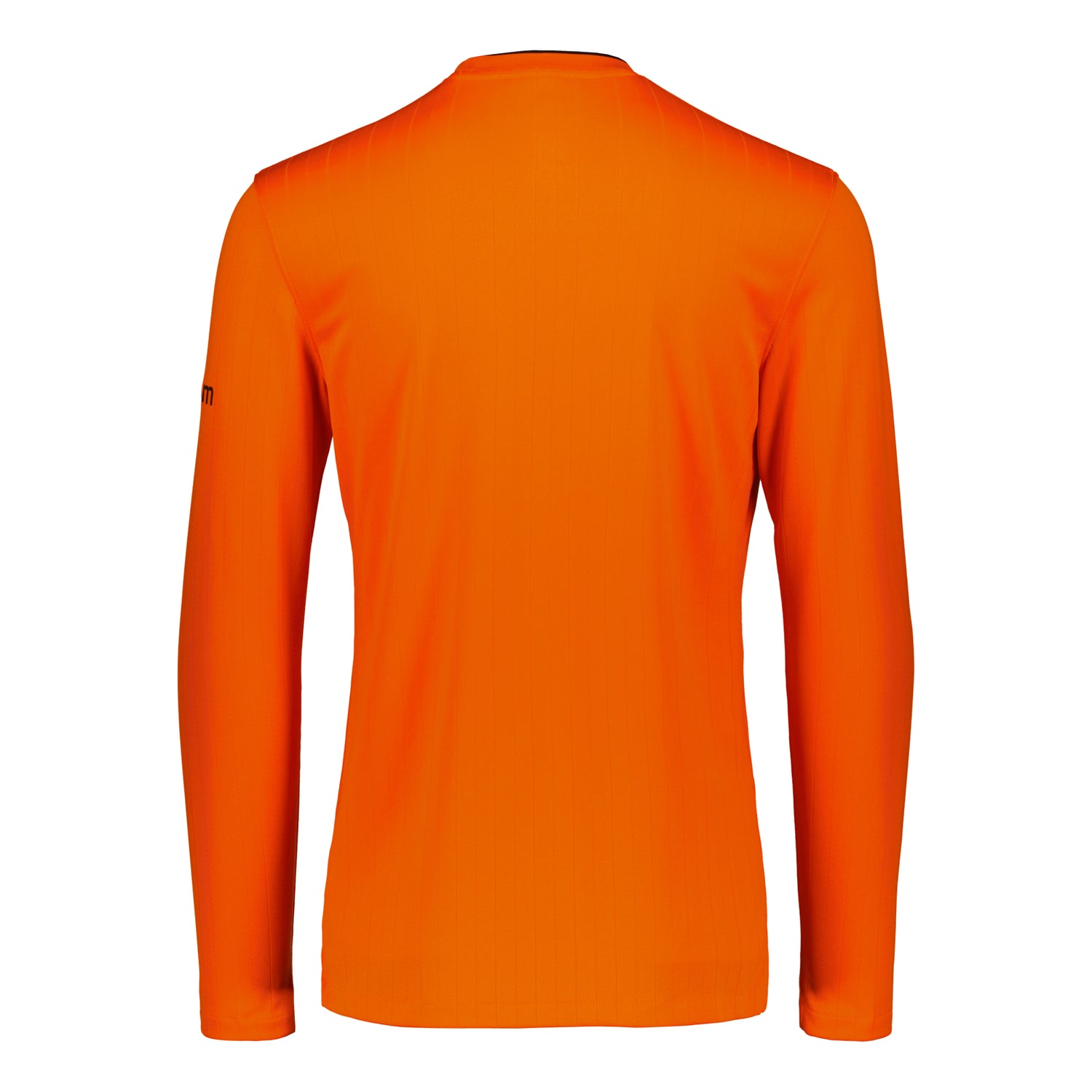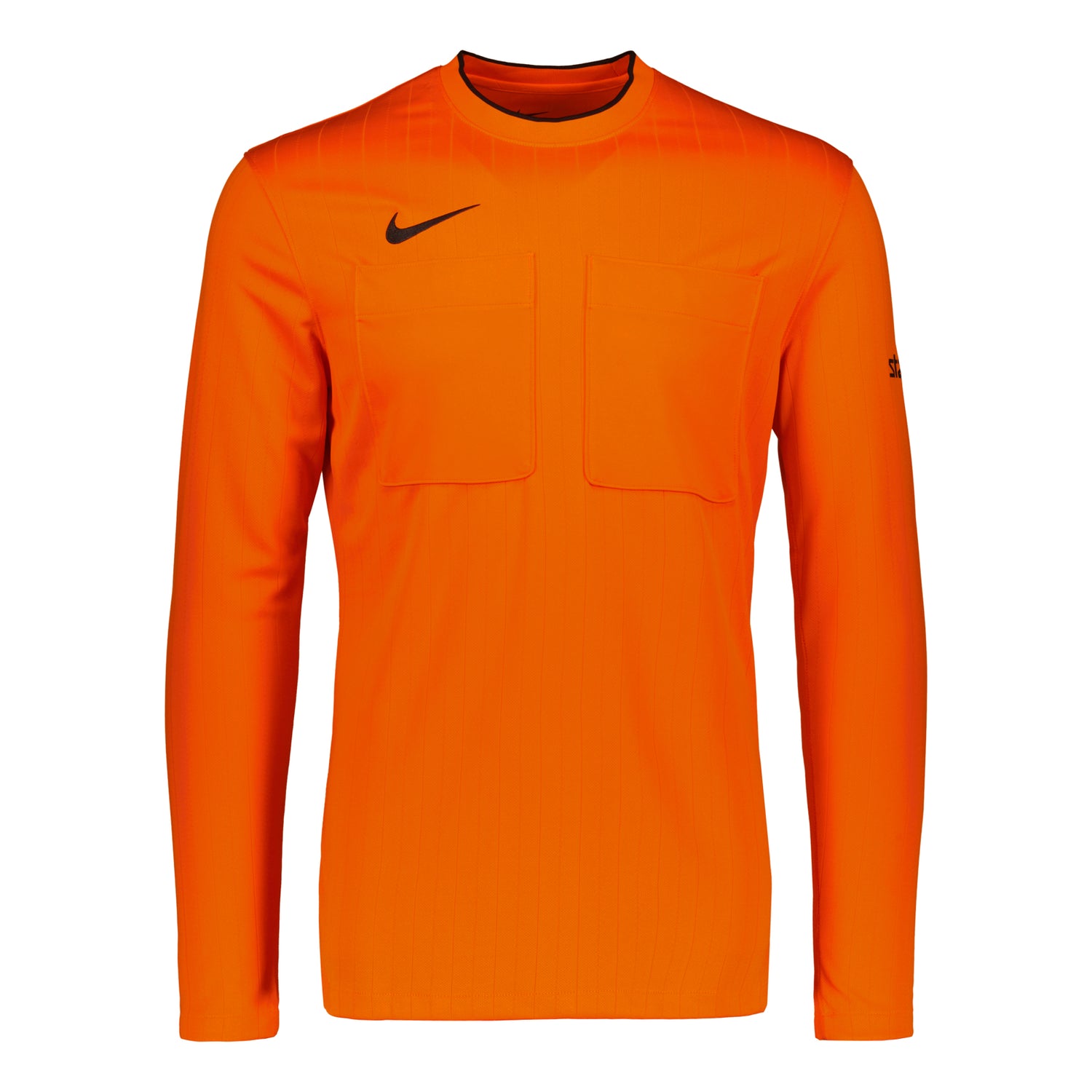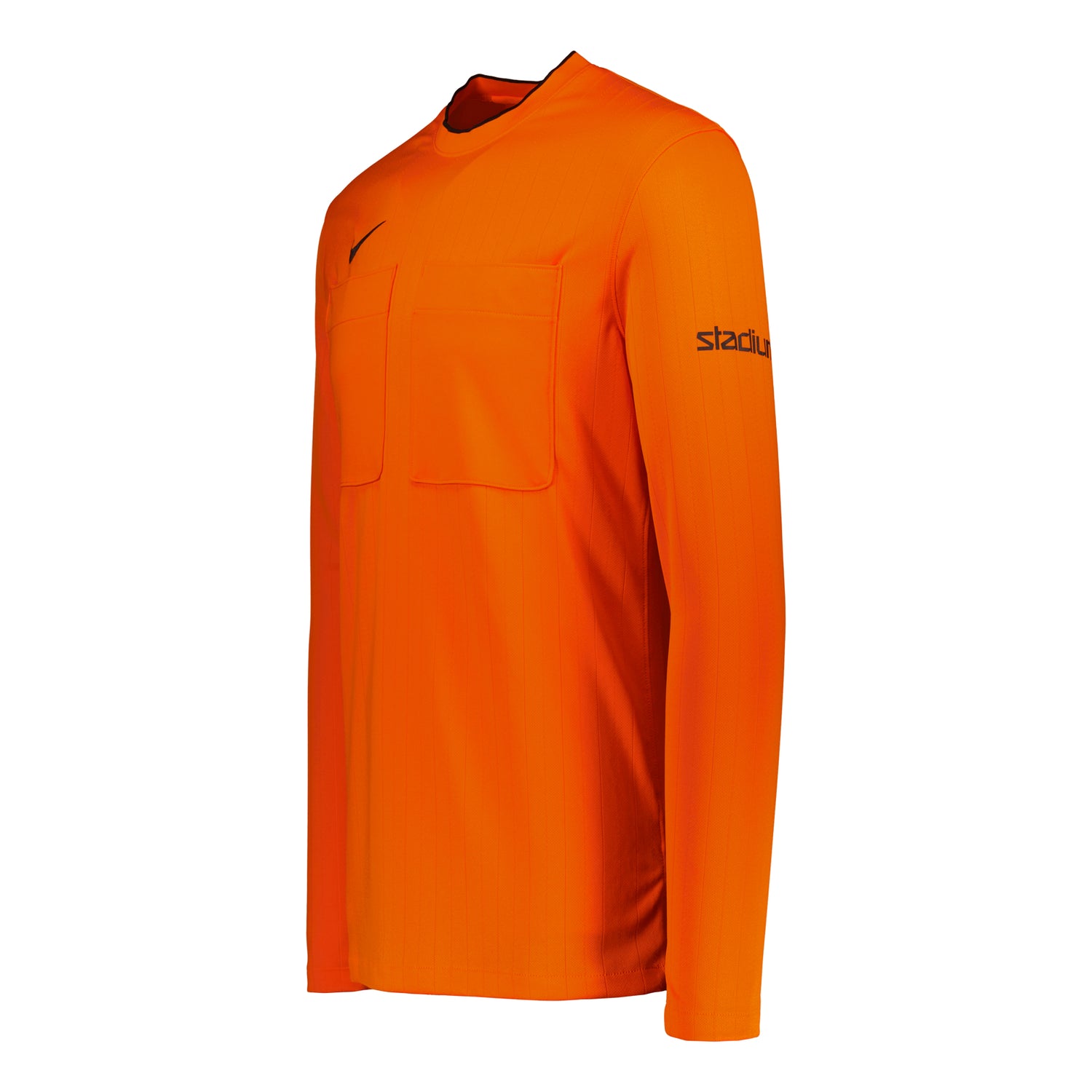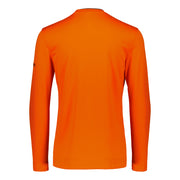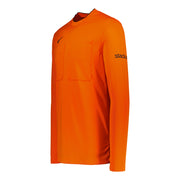 Referee's Long Sleeved Shirt, Orange + Referee Badge
Sale price
$74.00
Regular price
Unit price
per
Nike long-sleeved shirt intended for referees.
Nike's Dri-FIT material makes the shirt breathable and keeps the skin dry.
The shirt has the Stadium logo printed on the sleeve.
The official referee badge of the Finnish Football Federation will be sent with the shirt.
Material: 100% polyester.
Tuomarin paita
Aivan paras paita myös osto on helppoa
Erotuomaripaita + merkki
Tuote vastasi mitä piti. Hinta olisi voinut olla hieman edullisempi.
Erotuomarin pitkähihainen paita, Oranssi + erotuomarimerkki
Hyvä tuomaripaita
Hyvä, hengittävä paita kahdella taskulla tarroin. Pääaukko aika tiukka, saisi olla napitettu.