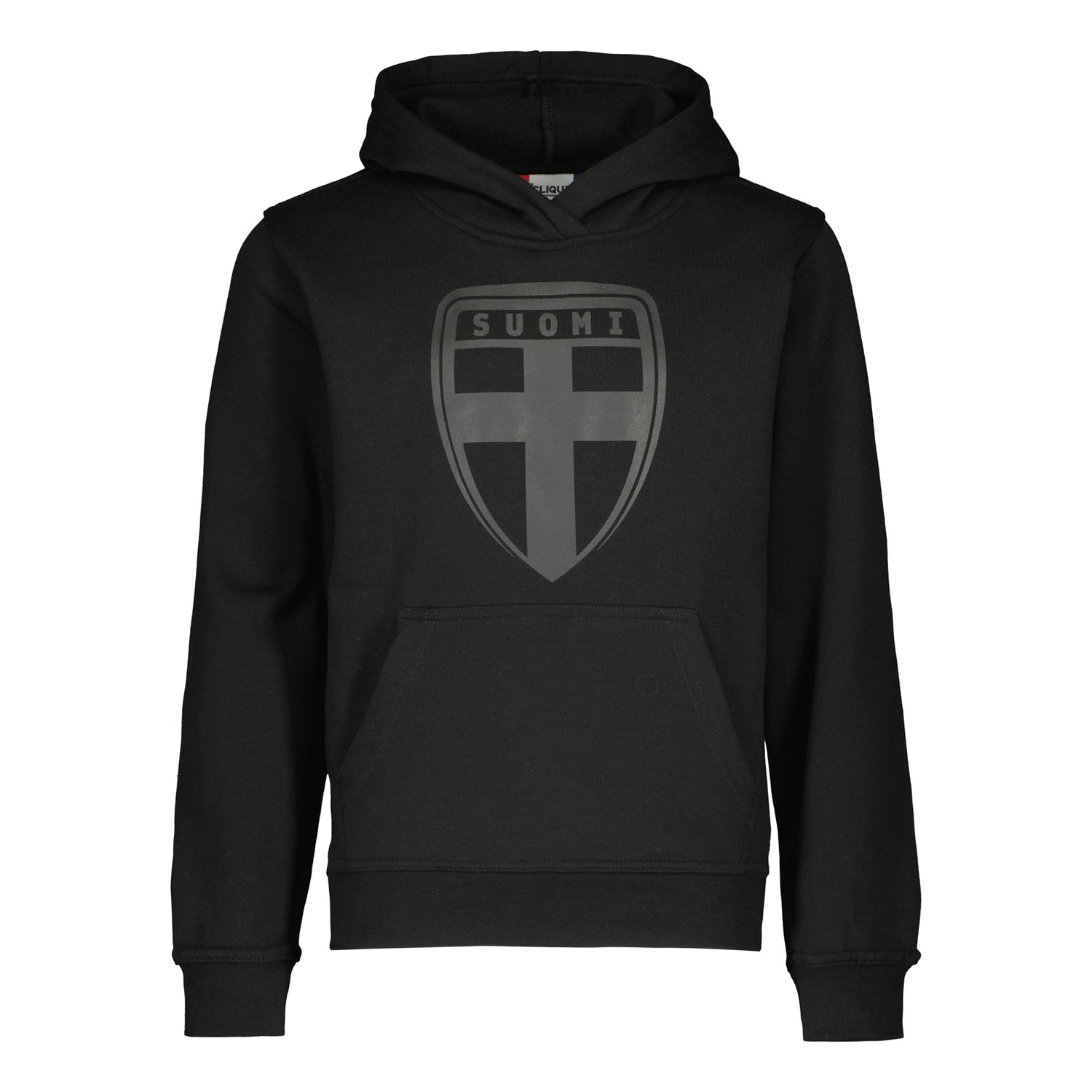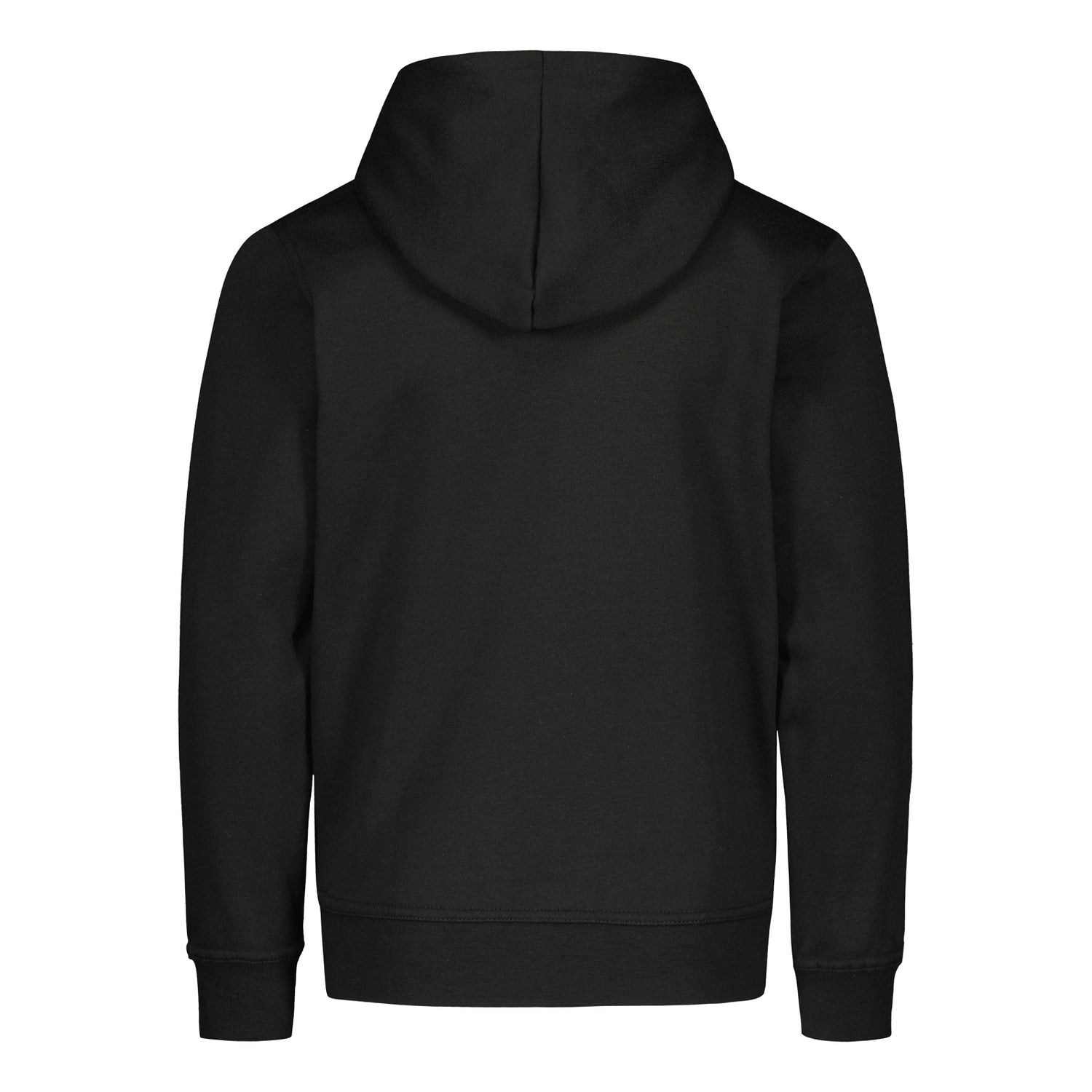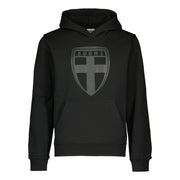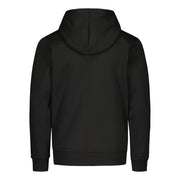 Vaakuna Black Edition Hoodie, Black, Kids
Sale price
$41.00
Regular price
Unit price
per
Joulun ajan kaikilla tuotteilla pidennetty vaihto- ja palautusaika 13.1.2024 asti!
A stylish dark blue hoodie decorated with the National Team's coat of arms, the size of which is suitable for both girls and boys.
Elasticated hem and cuffs. Drawstring on the hood, pocket on the front.
In the pocket, a rubber band holder for a mobile phone/music device.
There is a fastening loop on the collar and an opening for the headphone cord on the inside of the pocket.
Machine wash: 40 degrees
Material: 65% polyester / 35% cotton
Weight : 280 g/m2
Sizes: 90-160cm
Model: Unisex
KOKO

Rinta

(A)

Vyötärö

(B)

Lantio

(C)

Pituus

(D)

Hiha

(E)

 

90-100

cm

66 cm
66 cm
60 cm
41,5 cm
40,5 cm

110-120

cm

 

77 cm
77 cm
70 cm
46,5 cm
47 cm

130-140 

cm

 

84 cm
84 cm
77 cm
49 cm
51 cm

150-160

cm

 

92 cm
92 cm
87 cm
56,5 cm
58 cm
A = rinnanympärys mitataan kainaloiden alta rinnan leveimmästä kohdasta.
B = vyötärönympärys mitataan vyötärön kapeimmasta kohdasta.
C = lantionympärys mitataan lantion leveimmästä kohdasta.
D = hihan pituus mitataan kaula-aukosta ranneluuhun.
E = selän pituus mitataan niskasta (7. niskanikama on suurin ja selvin nikama, jonka tuntee kokeilemalla) lantion alareunaan. 
Mittausohje: 
Kun valitset itsellesi tuotetta, ota huomioon seuraavat asiat:
1) Mittaa itsesi ihonmyötäisesti, esimerkiksi ohuen paidan tai alusvaatteiden päältä.
2) Jätä mitattaessa sormi mittanauhan ja ihon väliin sopivan väljyyden varmistamiseksi.
3) Mittanauha ei saa kiristää mitattaessa.
Huippu huppari
Laadukkaan oloinen, kivan näköinen ja vastasi hyvin kokoaan. Nuori jalkapallofani tykkäsi kovasti!
Synttärilahja futarille
Lahjan saajan sanoin "ihanan pehmeä". Koko ok, materiaali ok. Normi huppari.
Tyylikäs ja hyvälaatuinen huppari. Pojan suosikki.
Huippu
Tilasin Kummi-Pojalle.
Koko piti paikkansa. Tuote kestävää/hyvää laatua. Poika tykkäs tosi paljon. Voin suositella tuotetta.