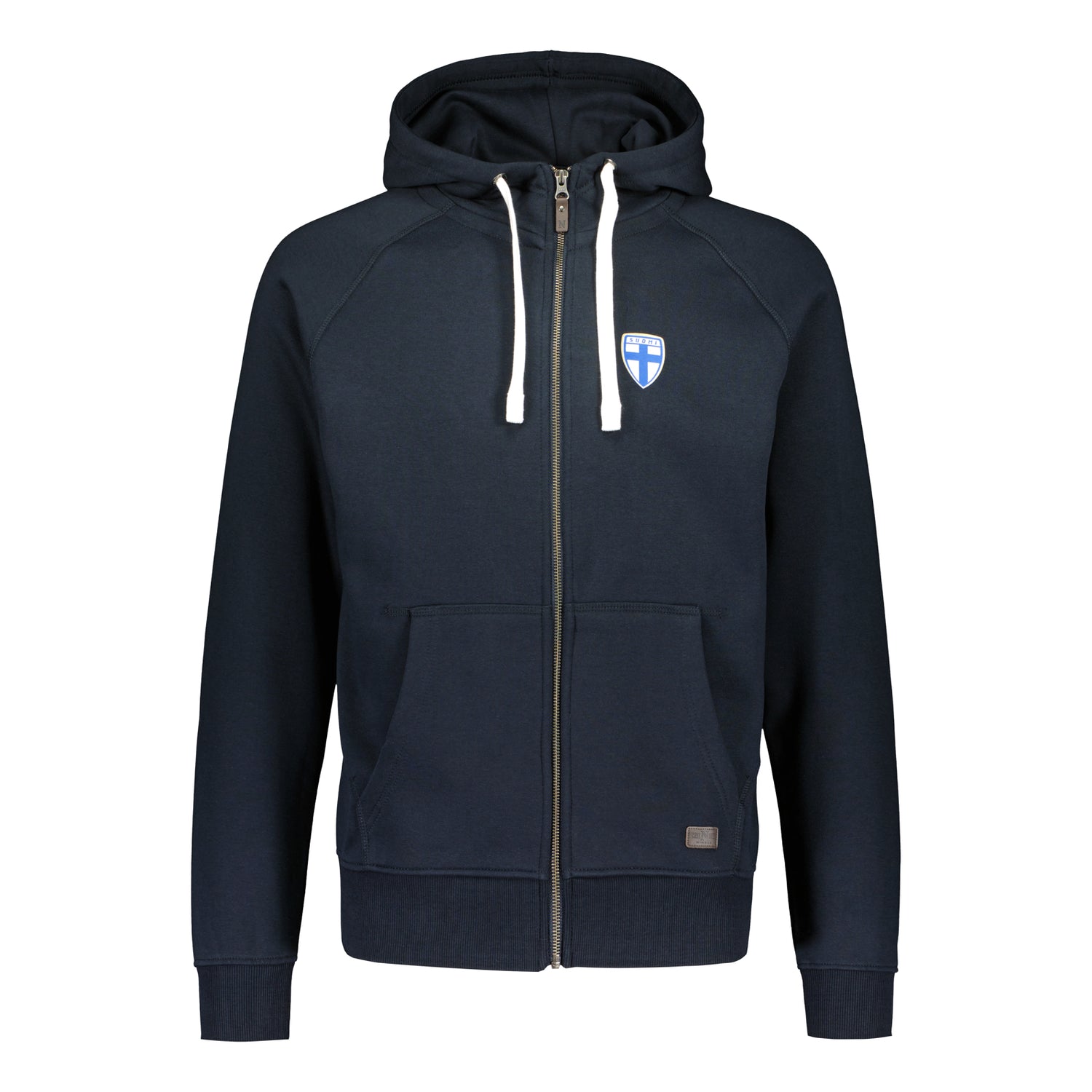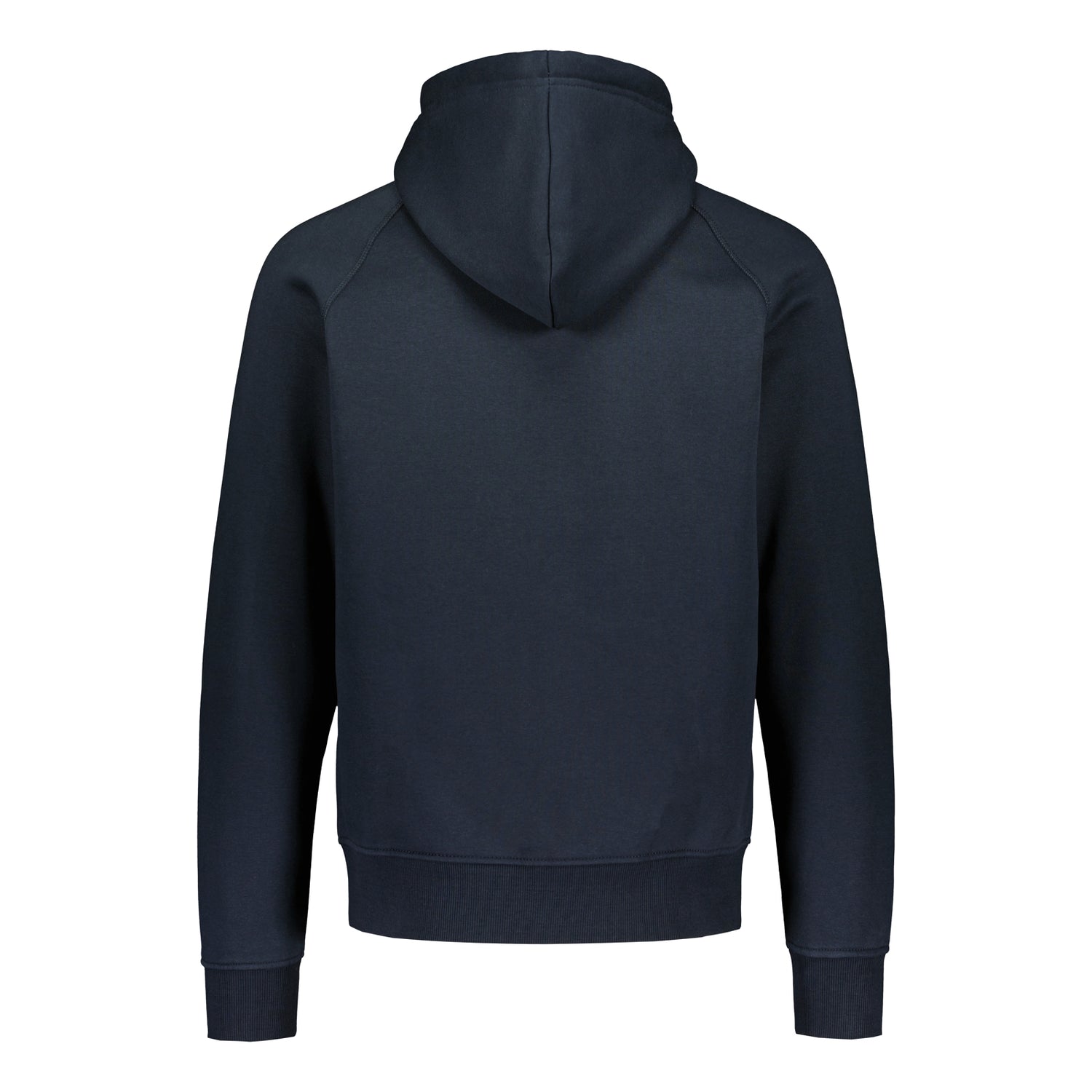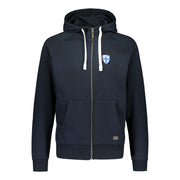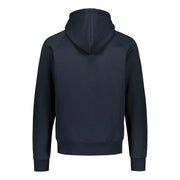 Finland Free Time Hoodie, Dark Blue
Sale price
$77.00
Regular price
$88.00
Unit price
per
Joulun ajan kaikilla tuotteilla pidennetty vaihto- ja palautusaika 13.1.2024 asti!
Stylish and modern hoodie made from an organic cotton blend. The hoodie is stylish enough for work and fashionable enough to wear in the streets.
Woven drawstrings and a hanging loop as well as a leather puller and badge complete the look of the hoodie. Finnish logo on the chest.
Material: 70% organic cotton, 30% polyester

Model: Unisex
Laadukkaan tuntuinen. Olisin mielummin halunnut tämän saman hupparin ilman vetoketjua.
Hyvä ostos
Erinomainen, materiaali ja malli hyvät
Paras ostos
Hyvää koko ja sopiva lämmi Huuhkajan seuraava matsi Tanskan vastaan. Voitto kotiin!
Huuhkajahuppari
Hyvälaatuinen, koko hieman normaalia pienempi