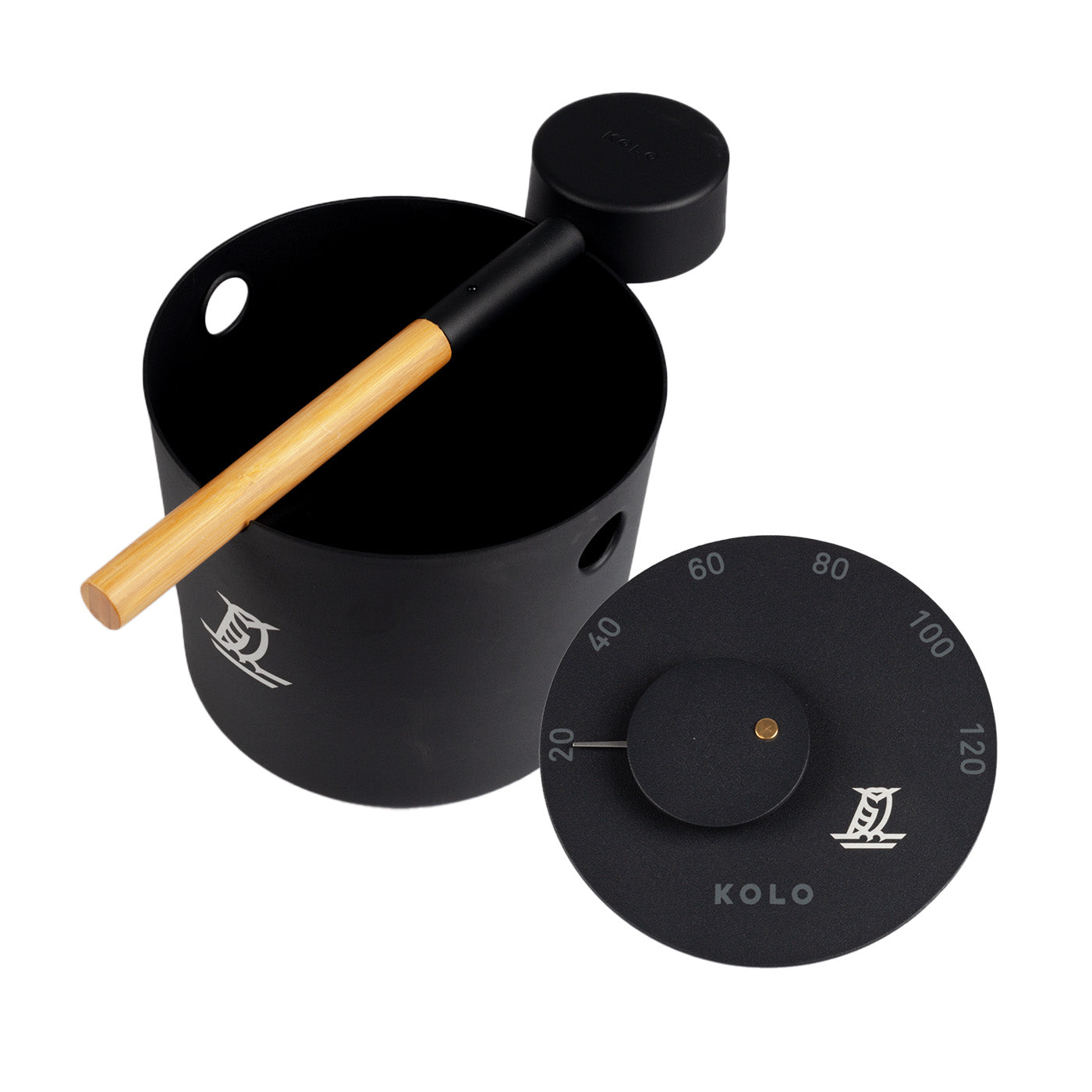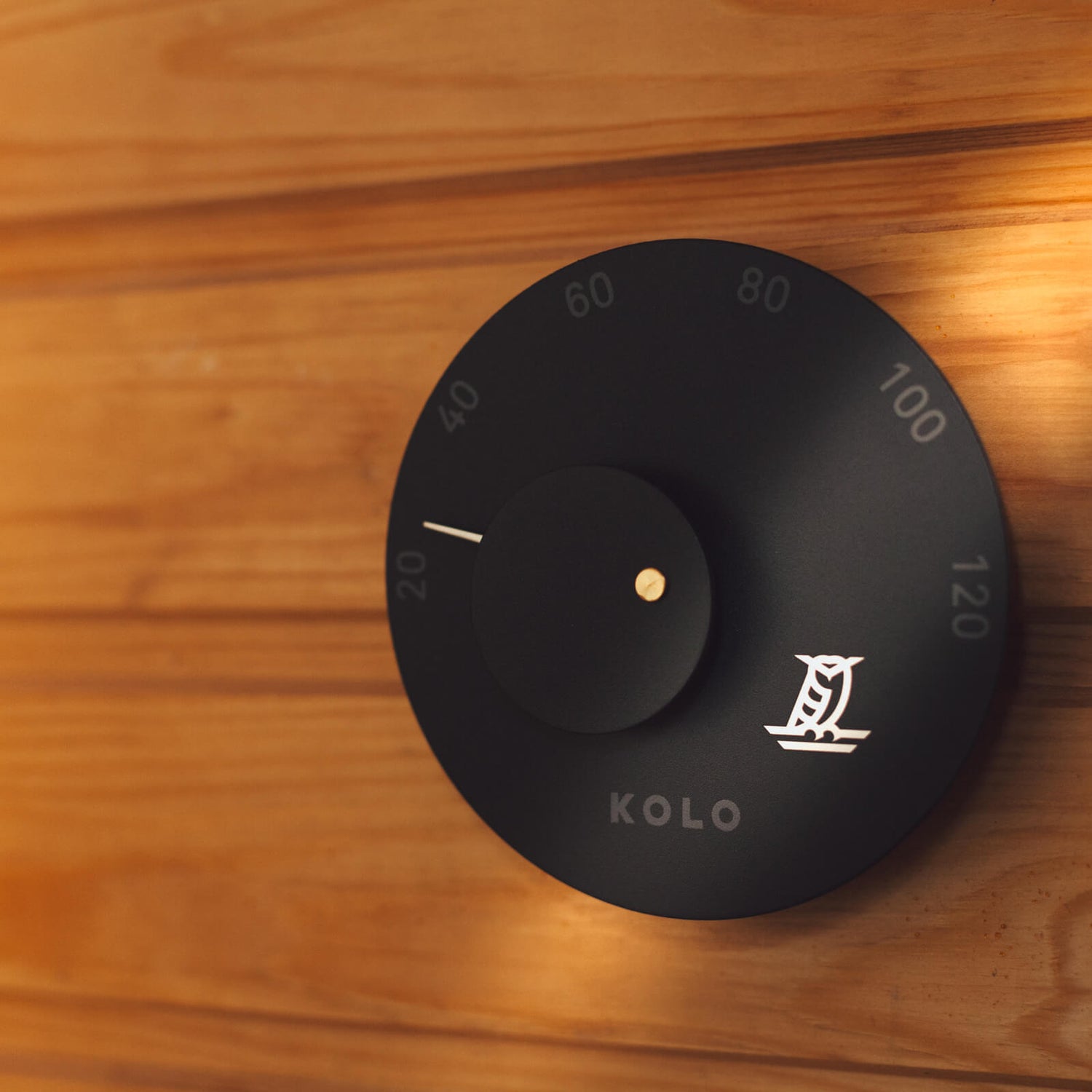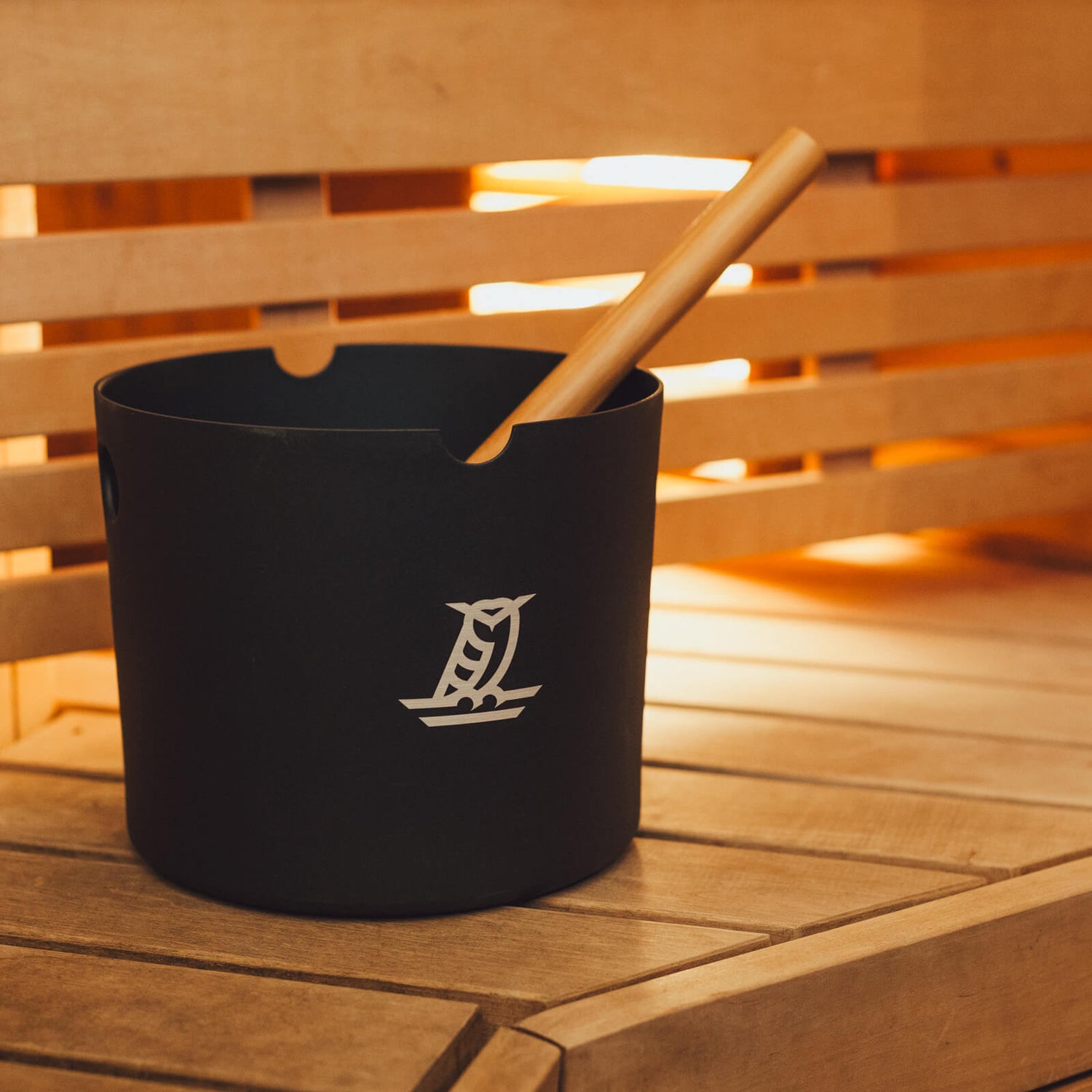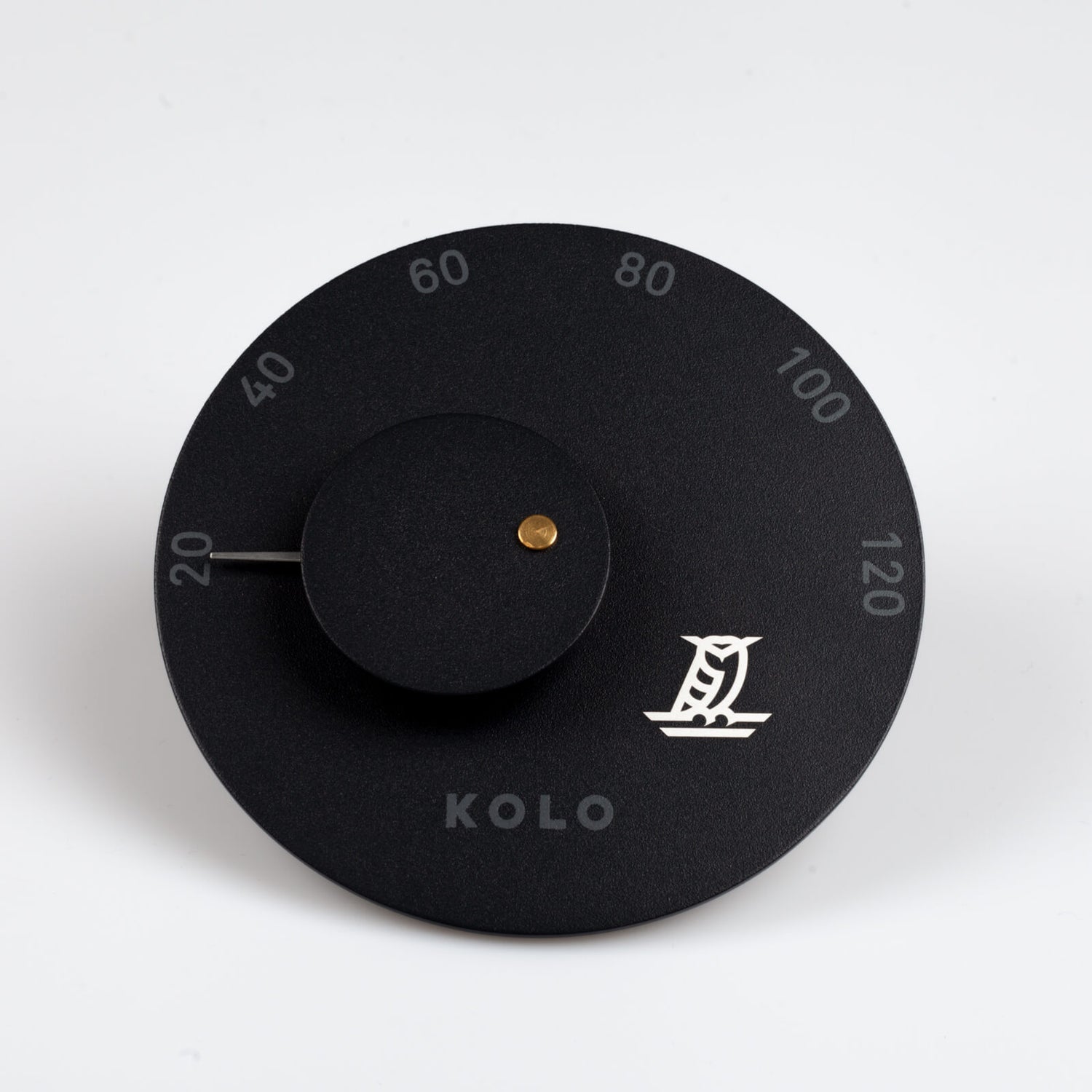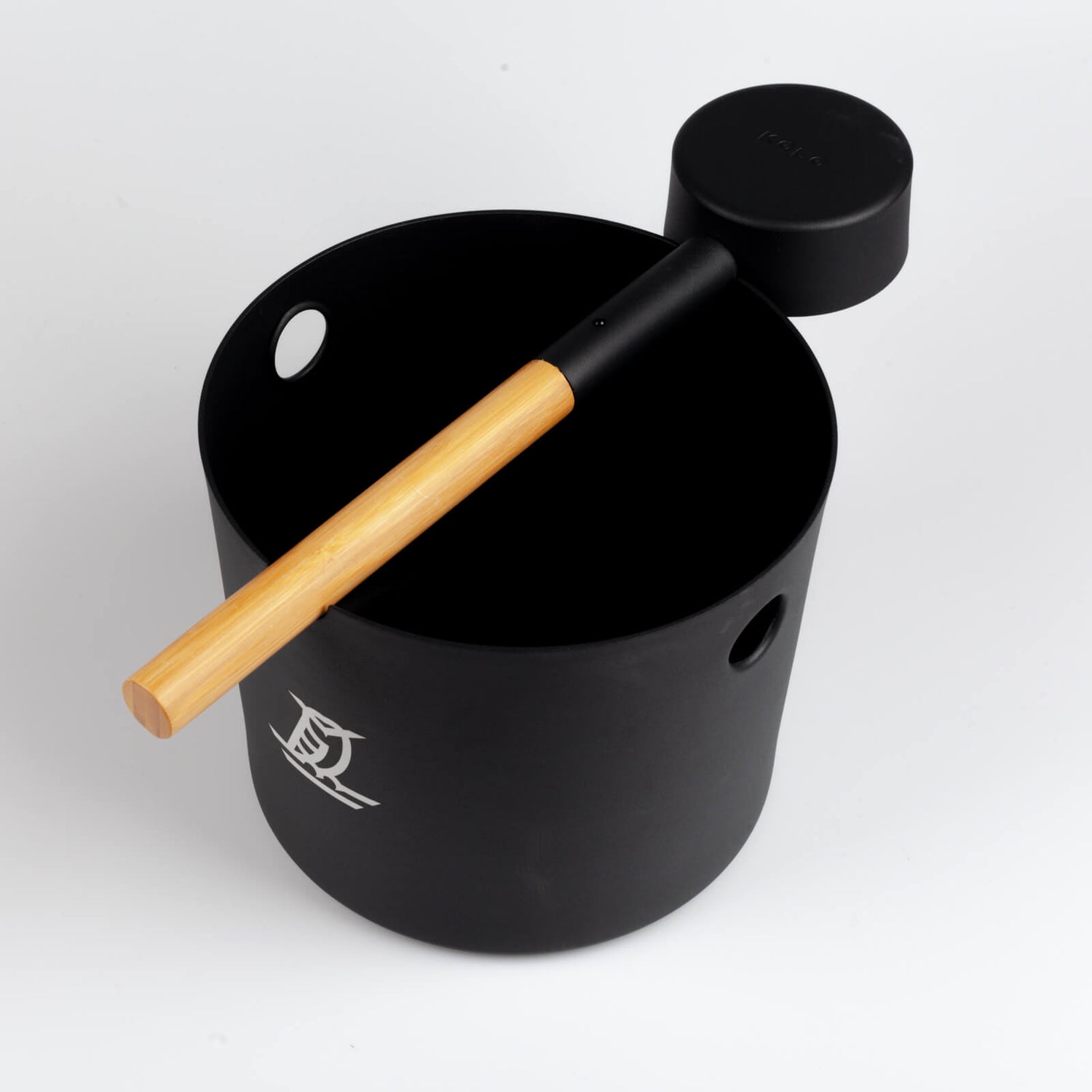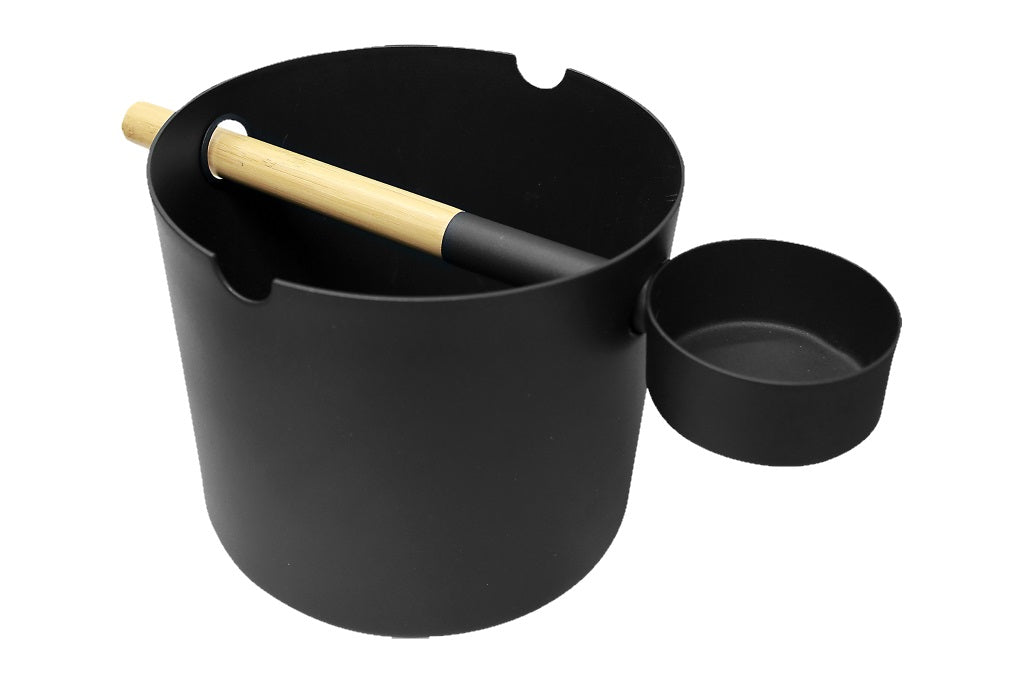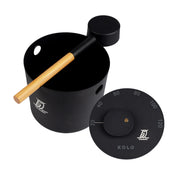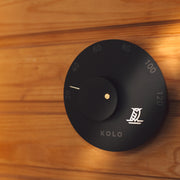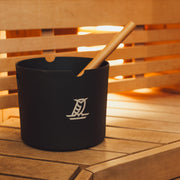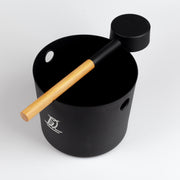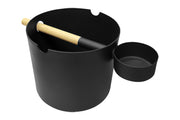 Bubi x KOLO Sauna Bucket, Ladle and Sauna Meter, Bundle
Sale price
$115.00
Regular price
$127.00
Unit price
per
Joulun ajan kaikilla tuotteilla pidennetty vaihto- ja palautusaika 13.1.2024 asti!
Package includes:
1pc Bubi x KOLO sauna meter
1pc Bubi x KOLO sauna bucket and ladle
PRODUCT INFORMATION
Sauna Bucket and ladle
Bubi ❤️ KOLO
KOLO brings domestic design and innovation to the sauna. The gift idea doesn't get any better than this!
The Bubi x KOLO ladle and bucket are inseparable, that's why they can be found in the same package and complement each other. The ladle acts as a carrying handle for the bucket when you carry water to the sauna, and in sauna, the bucket acts as a resting place for the ladle. Perfect!
The eye-catching design is perfect for any sauna and is an excellent choice as a gift. The whole thing is crowned by a nice packaging, which you dare to give as it is to the gift recipient!

The metal parts are made of high-quality matte black powder-coated aluminum and the handle of the ladle is made of heat-treated bamboo.
Product information :
The height of the bucket is 20 cm
The diameter of the bucket is 24 cm
Bucket weight 652 g
Bucket volume 5.0 l
Bucket total length 41 cm
Ladle weight 183 g
Ladle volume 0.3 l
Package dimensions 21 x 25 x 25 cm
Sauna meter
The stylish aluminum and black powder-coated Bubi x KOLO sauna meter shows whether the temperature levels in the modern sauna are at the level required by the atmosphere.
The diameter of the meter is 14 cm.