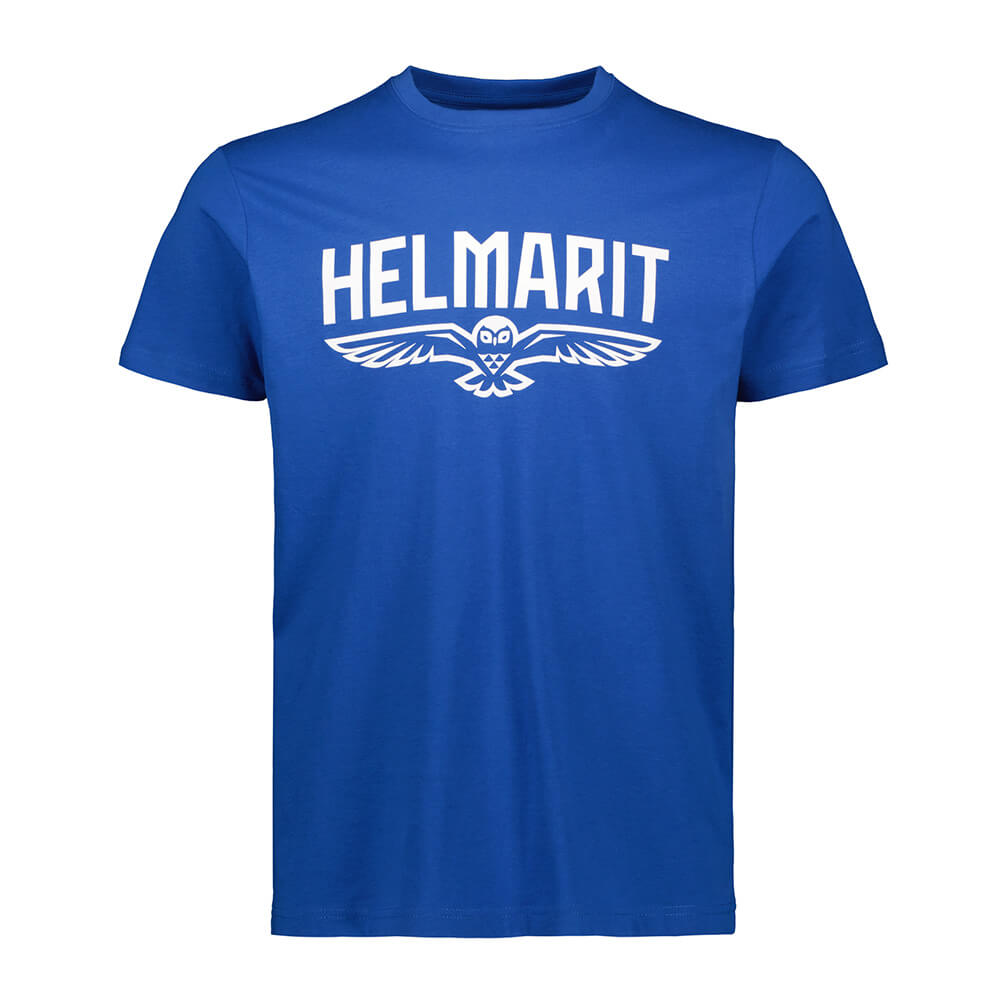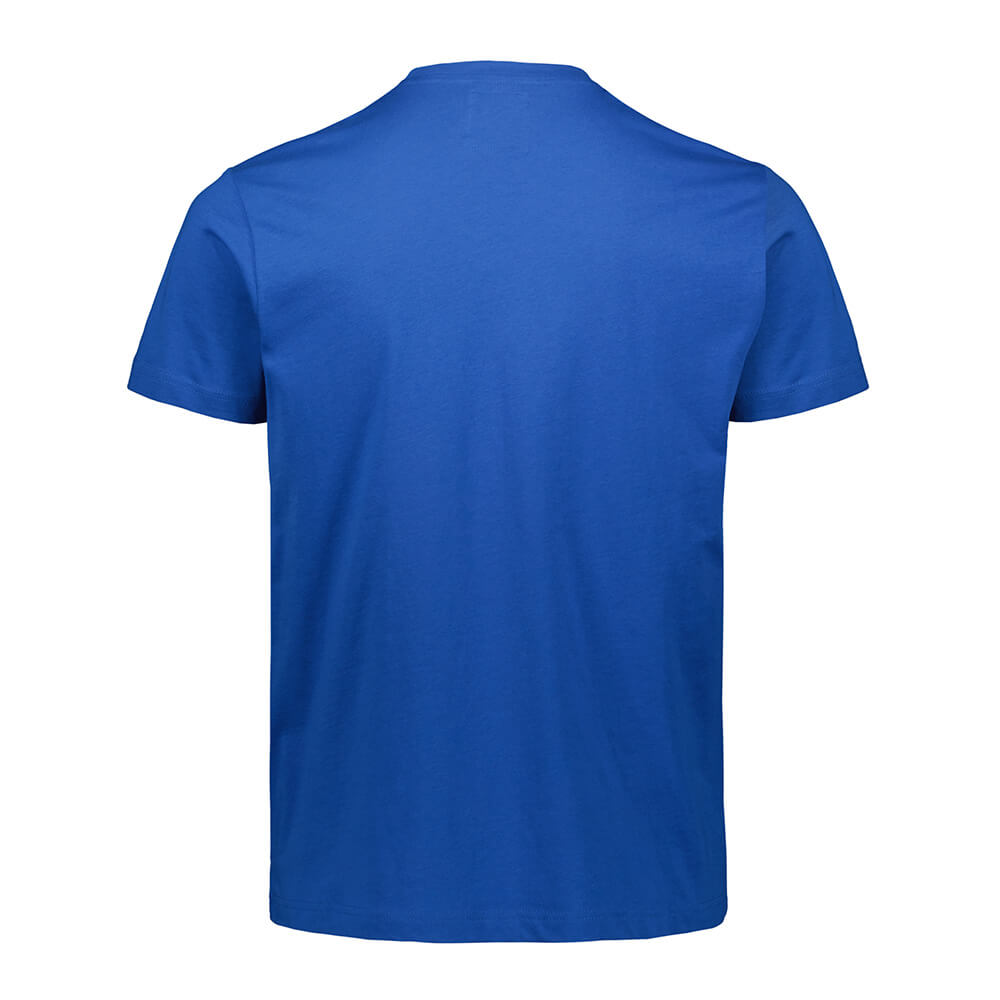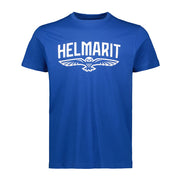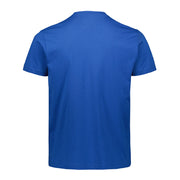 Helmarit 2.0 Cotton T-Shirt, Blue
Sale price
$22.00
Regular price
Unit price
per
Joulun ajan kaikilla tuotteilla pidennetty vaihto- ja palautusaika 13.1.2024 asti!
NEW! Helmarit t-shirt with an updated look.
The wonderful Helmarit 2.0 cotton t-shirt is suitable for the free time and matches.
The dimensioning is suitable for both men and women.
Material:

100% cotton
Sizes: S-XXXL
Model:

Unisex
#MeOlemmeSuomi | #ViÄrFinland | #MiiLeatSuopma | #WeAreFinland
KOKO

Rinta

(A)

Vyötärö

(B)

Lantio

(C)

Pituus

(D)

Hiha

(E)

S
96 cm
96 cm
96 cm
63 cm
18,5 cm
M
103 cm
103 cm
103 cm
66,5 cm
20 cm
L
112 cm
112 cm 
102 cm 
71 cm
22,5 cm
XL
116 cm
116 cm
116 cm
72 cm
22,5 cm
XXL
132 cm
132 cm
132 cm
77,5 cm
23 cm
3XL
141 cm
141 cm
141 cm
78 cm
23,5 cm
A = rinnanympärys mitataan kainaloiden alta rinnan leveimmästä kohdasta.
B = vyötärönympärys mitataan vyötärön kapeimmasta kohdasta.
C = lantionympärys mitataan lantion leveimmästä kohdasta.
D = selän pituus mitataan niskasta (7. niskanikama on suurin ja selvin nikama, jonka tuntee kokeilemalla) lantion alareunaan.
E = hihan pituus mitataan olkapään leveimmästä leveimmästä kohdasta ranneluuhun.
Mittausohje: 
Kun valitset itsellesi tuotetta, ota huomioon seuraavat asiat:
1) Mittaa itsesi ihonmyötäisesti, esimerkiksi ohuen paidan tai alusvaatteiden päältä.
2) Jätä mitattaessa sormi mittanauhan ja ihon väliin sopivan väljyyden varmistamiseksi.
3) Mittanauha ei saa kiristää mitattaessa.
Helmarit t-paita
Hyvälaatuinen kangas ja miehekäs malli.
Hyvälaatuinen paita
Hyvä ja oikeankokoinen paita. Hyvältä vaikuttaa.
Hyvä paita
Malli ja laatu vastaa odotettua. Kokokin sopiva.
Erittäin laadukas paita
Paita on laadukas ja mukavan tuntuinen iholla. Koot normaaleja. Itse L kokoinen ja on juuri sopiva