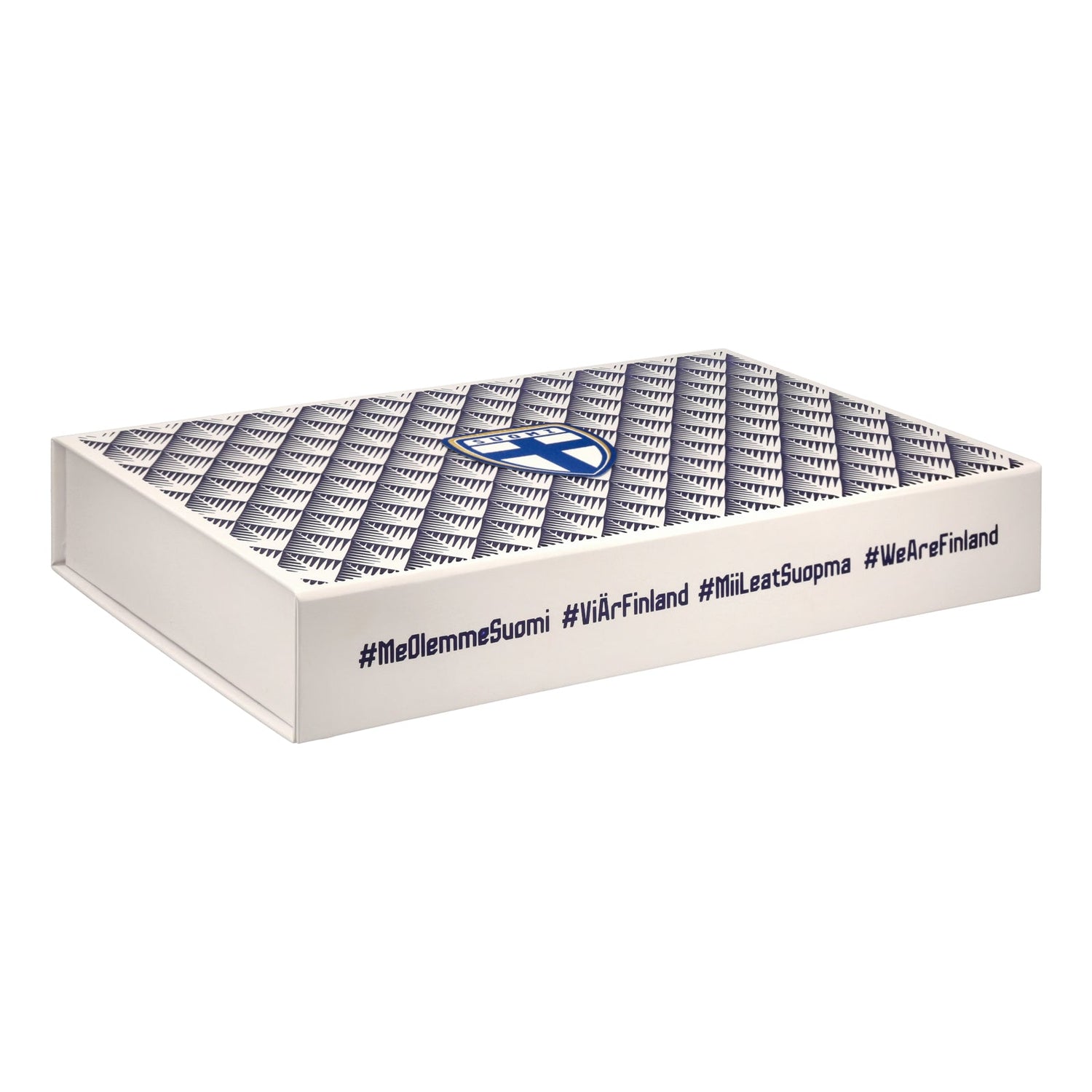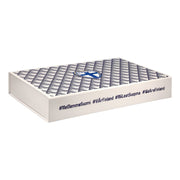 Gift Box for Jersey
Sale price
$15.00
Regular price
Unit price
per
A gorgeous gift box for the most beautiful jersey.
There is no shortage of details in this box! The gift box has taken its inspiration from the forest patterns of the official away jersey, and the cover features the crest of our national teams.
Perfect as a gift box. And not just as a gift box. This box has been created to be placed in to the bookshelf.
The jersey is delivered already packed in a box.
Magnetic fastening in the box.
Lahjalaatikko pelipaidalle
Hyvä on
Upea paita. Mielestäni luki että "paketoimme puolestasi", mutta sitä ei kyllä oltu tehty.
Suomi Virallinen Kotipelipaita 2022/23, Lapset
Tuomio tulee joulupukin käynnin jälkeen.