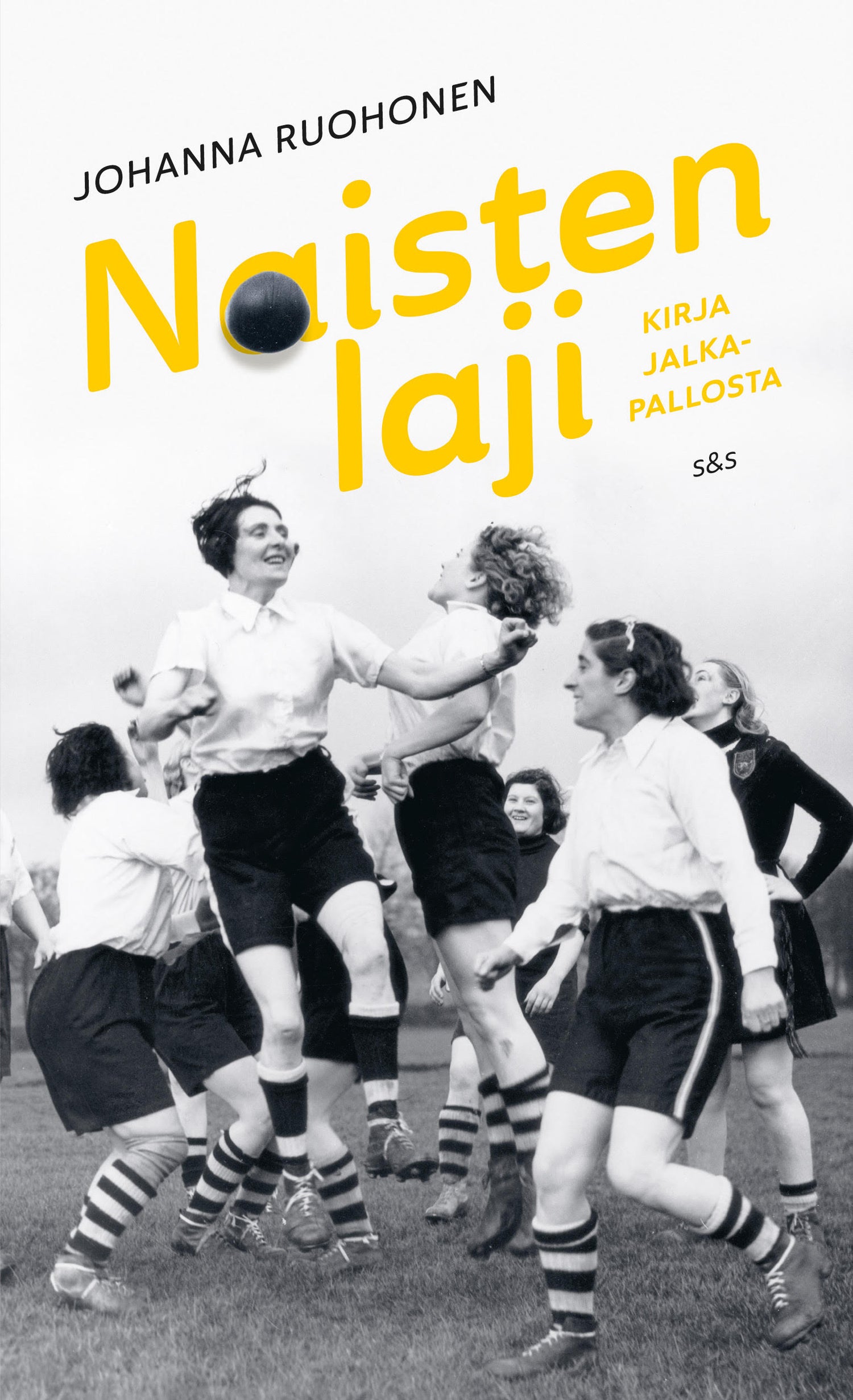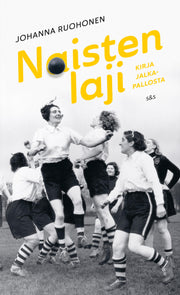 Women's Sport - Book about Football
Sale price
$33.00
Regular price
$33.00
Unit price
per
Joulun ajan kaikilla tuotteilla pidennetty vaihto- ja palautusaika 13.1.2024 asti!
For the forgotten side of the world's most popular sport.
A lot has been written about football, if by football we mean men's games. Still, half of the species are poorly documented. For the women's sport, Johanna Ruohonen traveled around Europe to interview current and former players. She also read all six books about women's football found in the Helsinki library. And after that, the other international literature he found.

The history of soccer played by women in many countries goes back to the beginning of the 20th century. Dick, Kerr Ladies filled a stadium in England with 53,000 spectators as early as 1920. The early popularity also raised active opposition. Nevertheless, the sport is now more popular than ever: the 2019 Women's World Cup final reached one billion television viewers, and the number of professional players and enthusiasts is growing around the world.
Women's sport is a journey into the history and present of football. The informative book reflects on professionalism, hobby, support, visibility and equality in football. The focus is on domestic and foreign series as well as international tournaments.
Johanna Ruohonen, 2022.