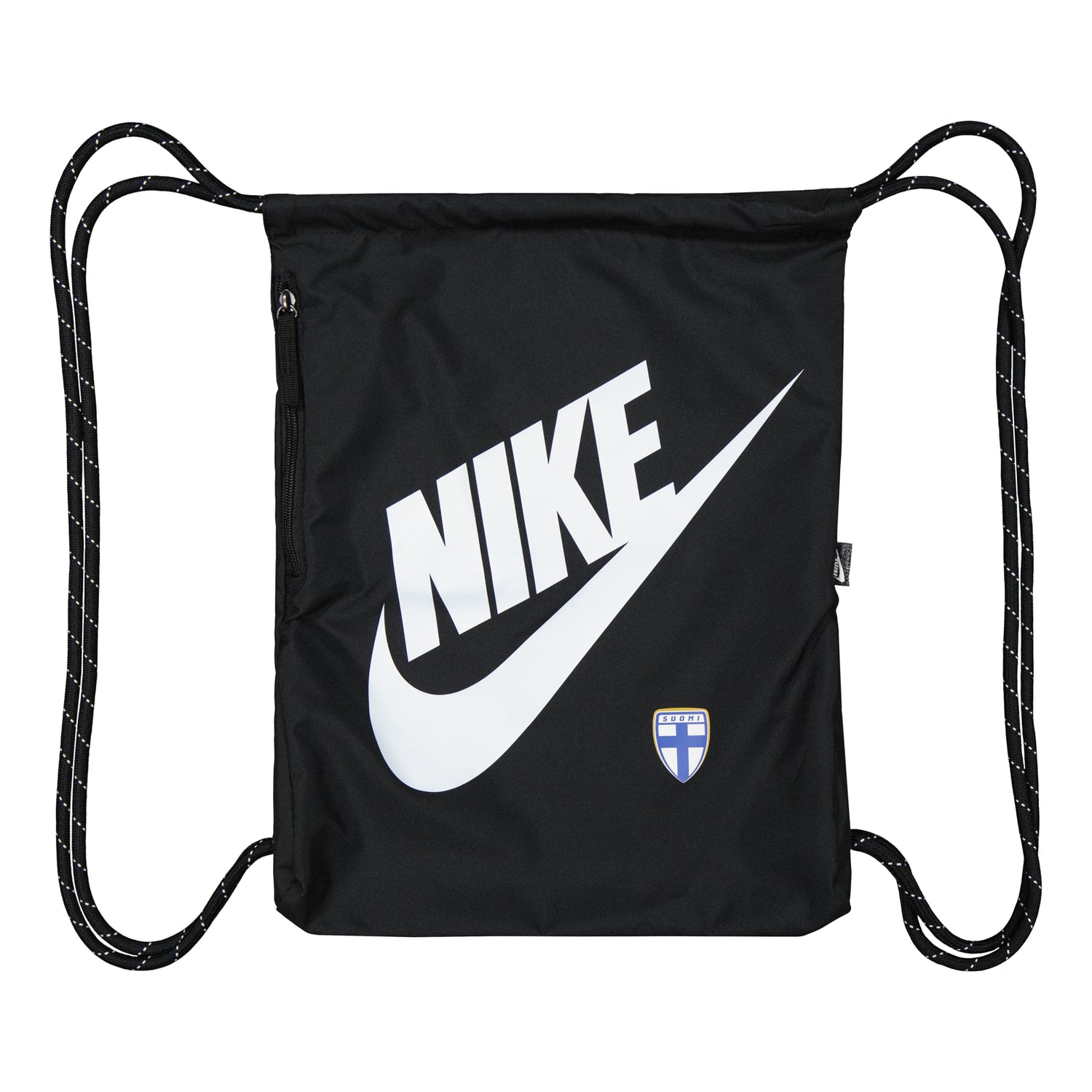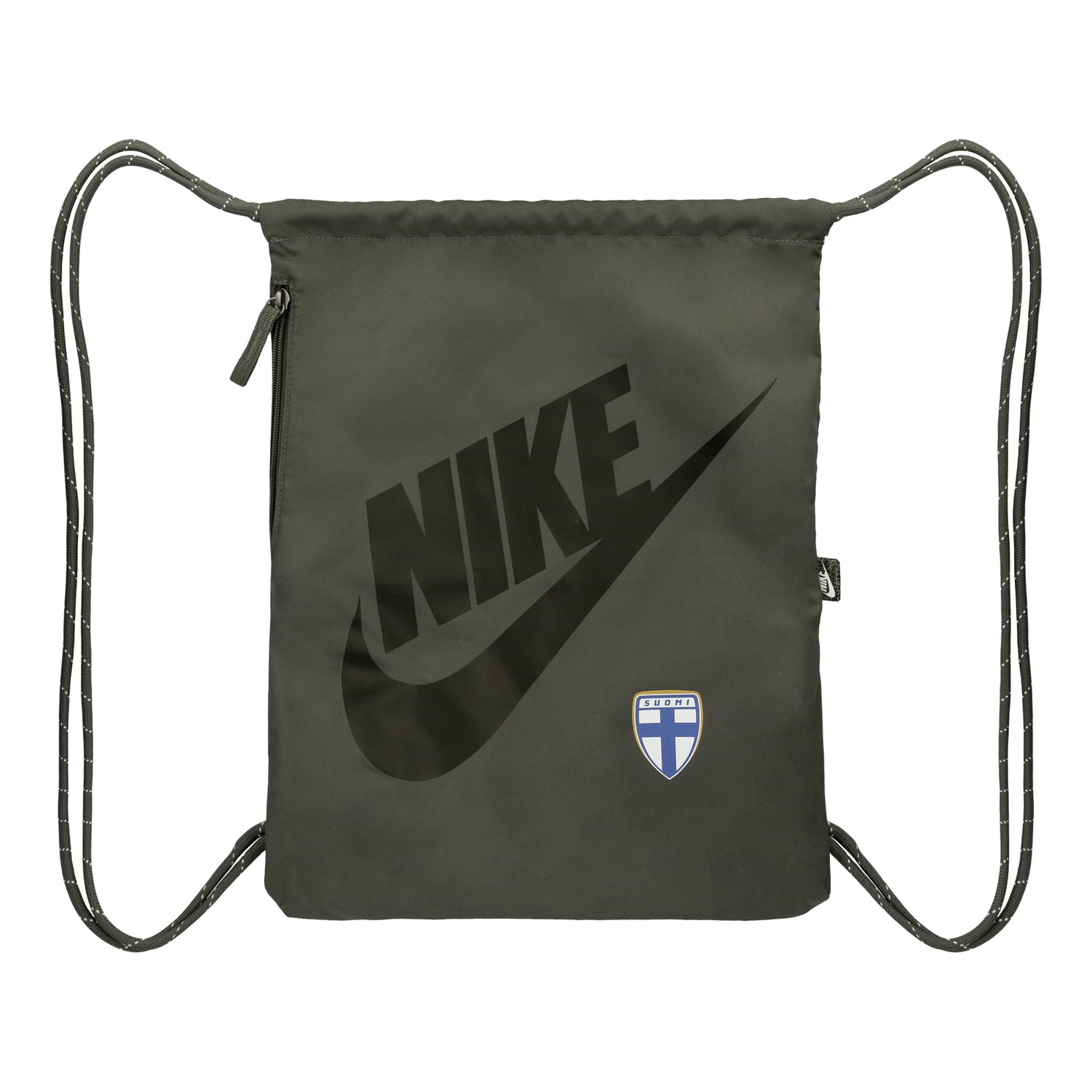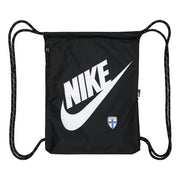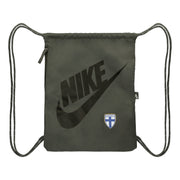 Drawstring Backpack
Sale price
$28.00
Regular price
Unit price
per
Joulun ajan kaikilla tuotteilla pidennetty vaihto- ja palautusaika 13.1.2024 asti!
The Nike Drawstring Backpack is light and simple, it's an easy way to store and transport the gear you need for training and playing.

100% Polyester
Narureppu
Juuri sellainen kun piti olla😊
Narureppu
Todella toimiva ja kätevä nappiksien kuljetukseen.
Onnistunut lahja
Ostin repun lahjaksi naapurillemme täällä Espanjassa. Naapuri oli hoitanut kissojamme loman aikana. Koska perheessä pelataan jalkapalloa ajattelin repun olevan mukava lahja. Ovat pitäneet siitä kovasti ja olen jo parikin kertaa nähnyt naapurin rouvan pyöräilemässä reppu selässä.