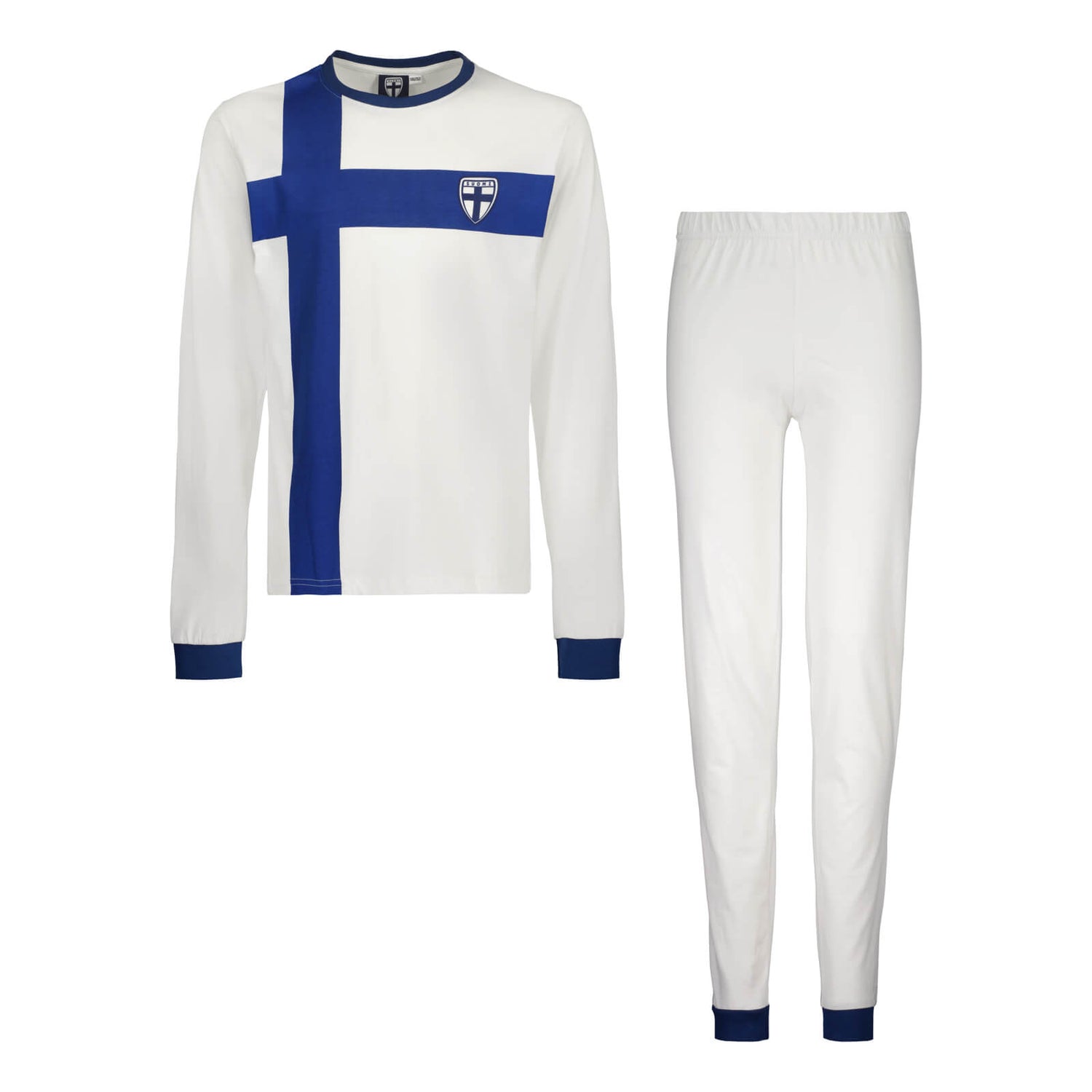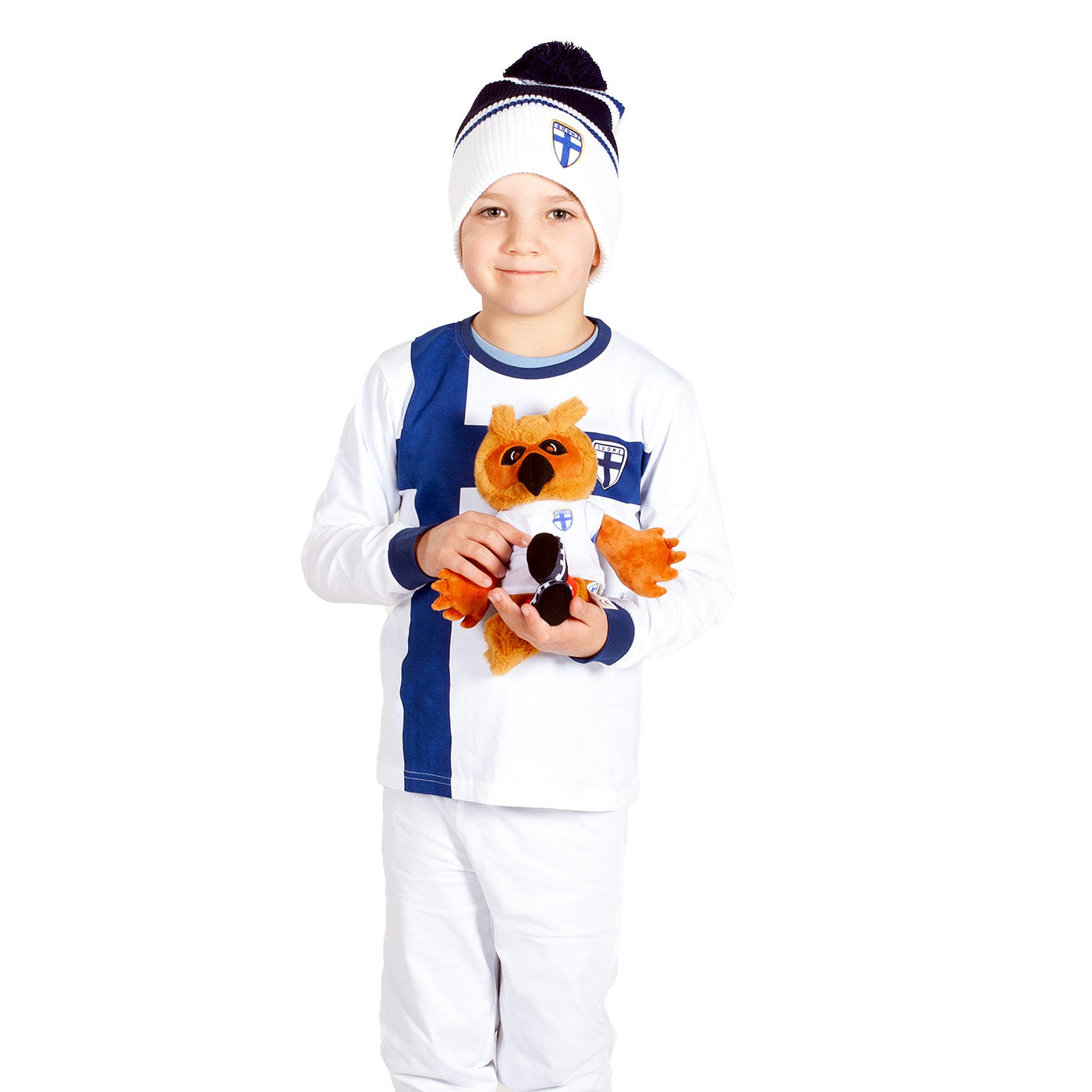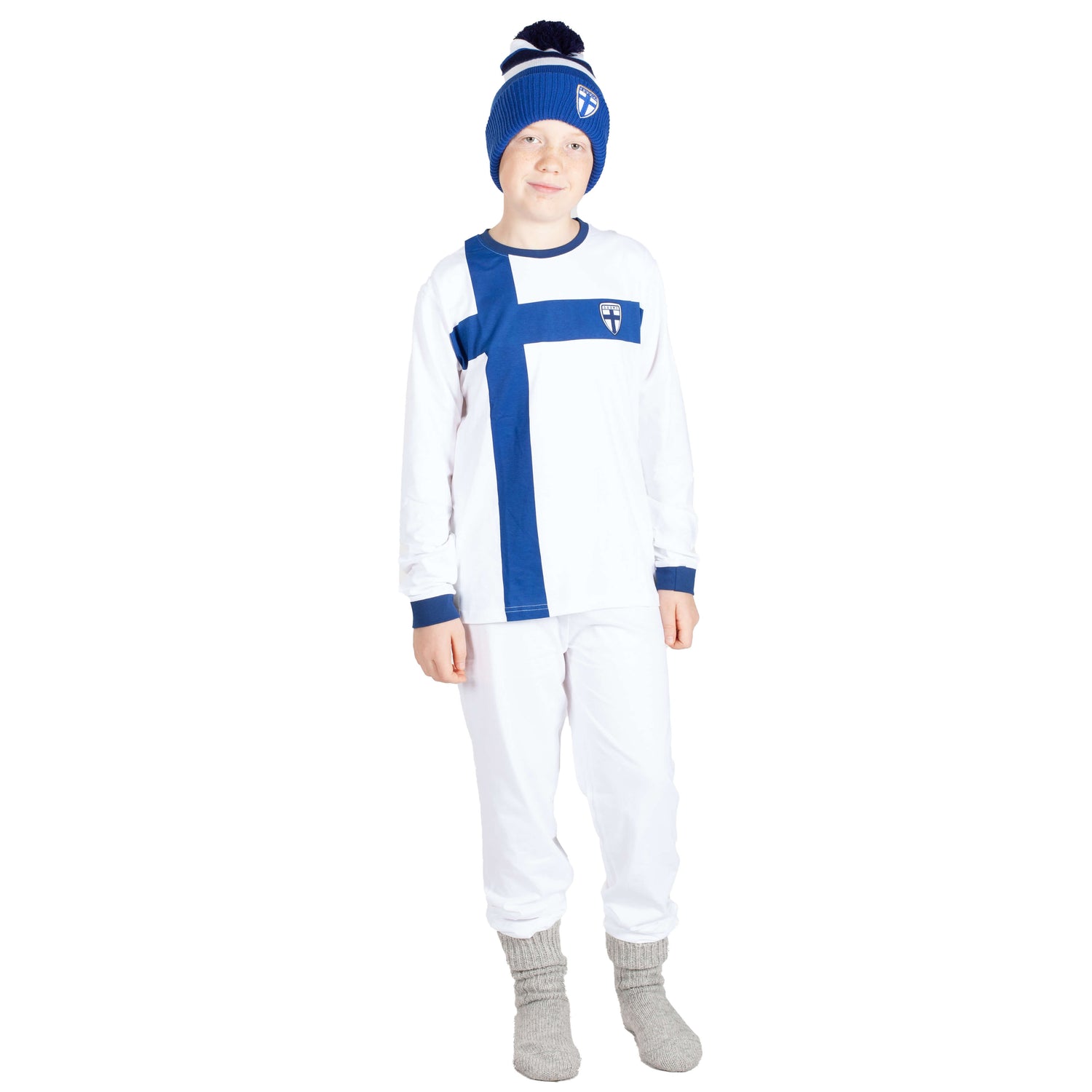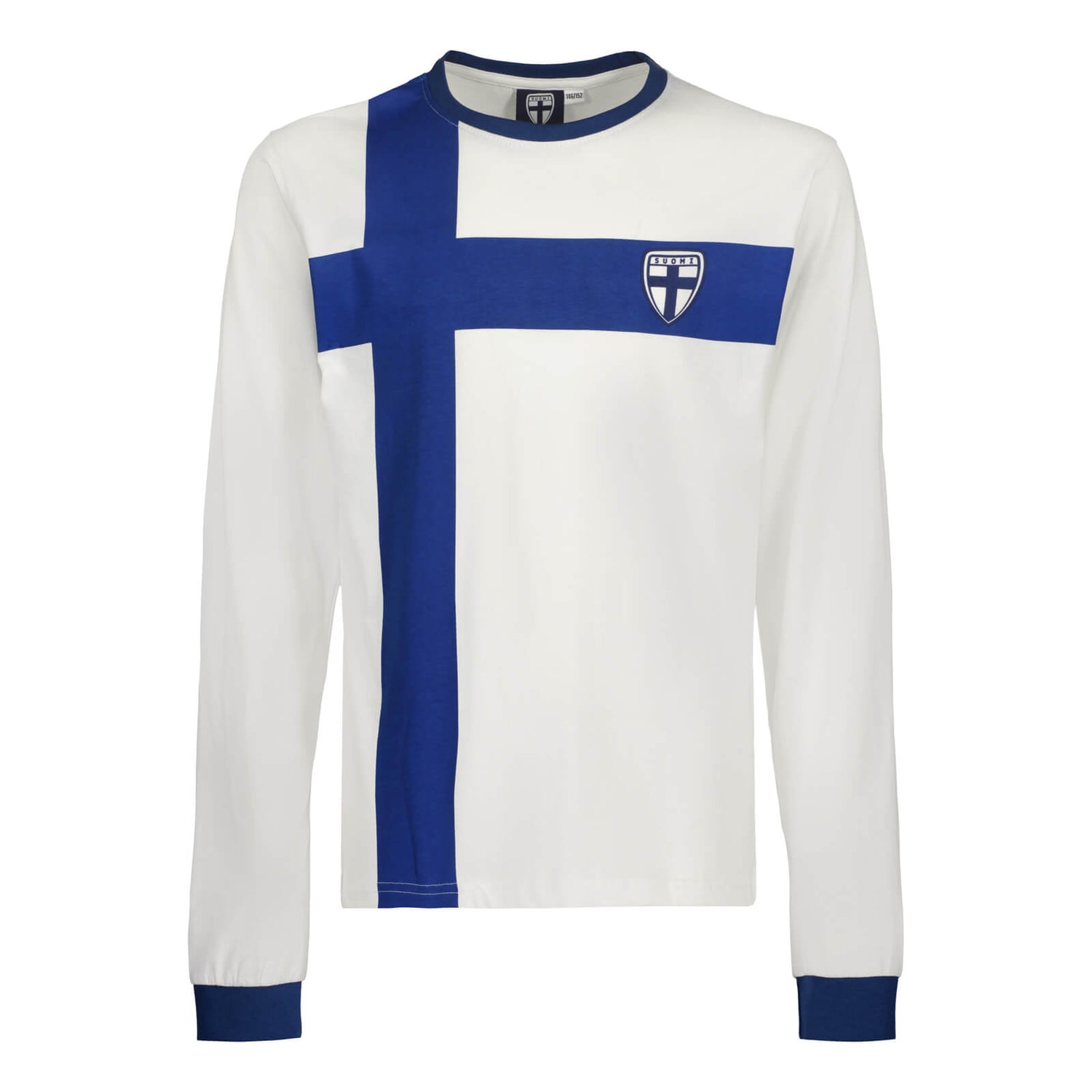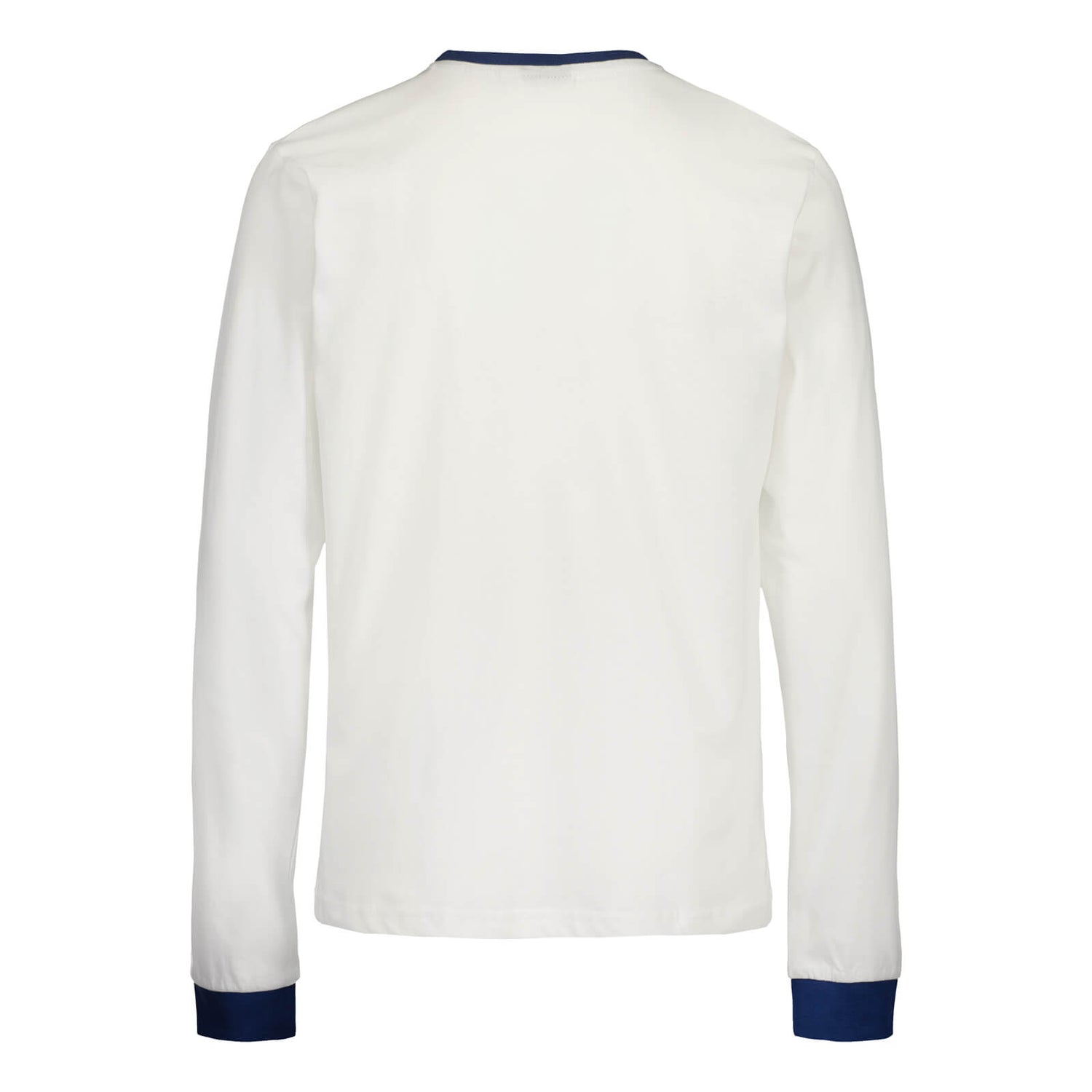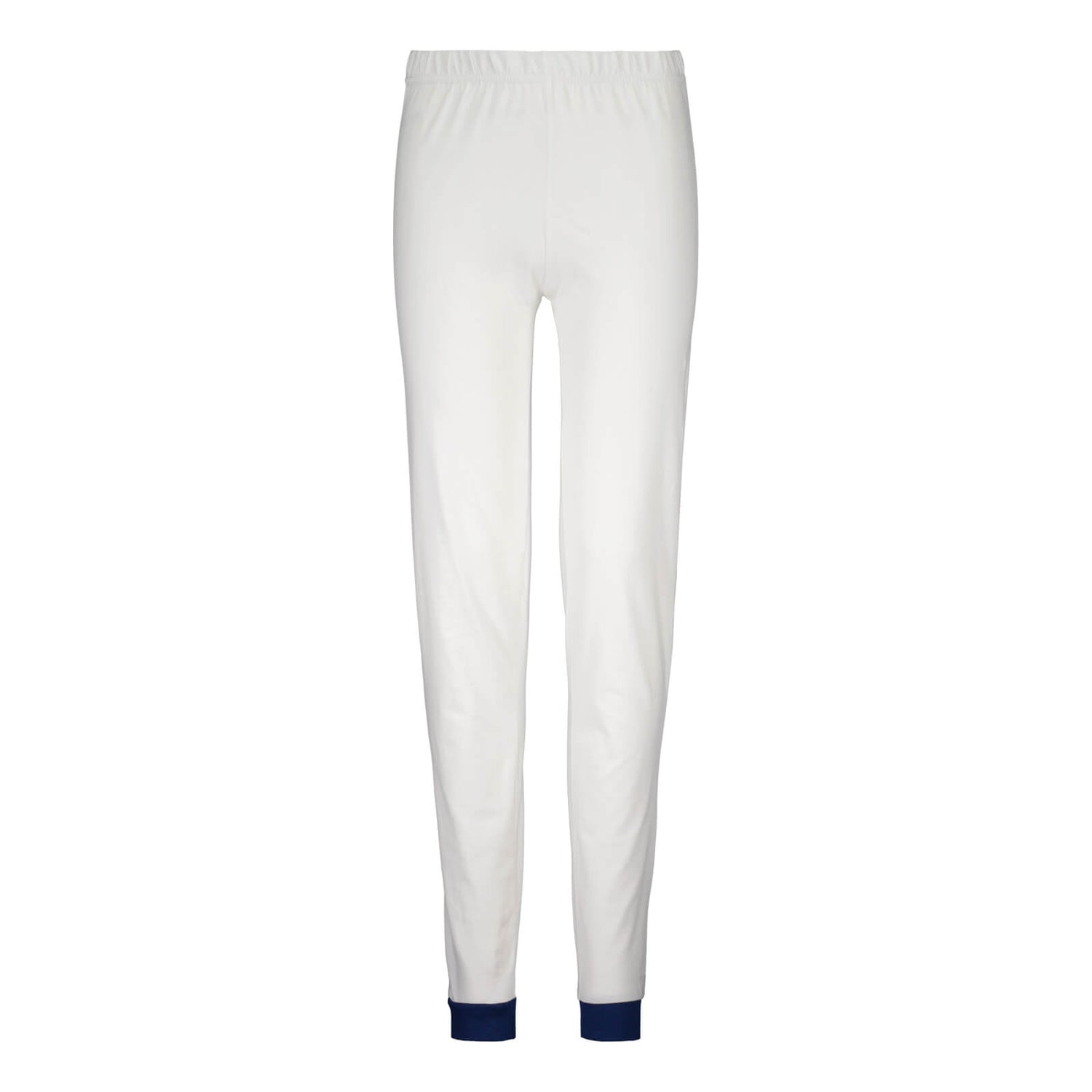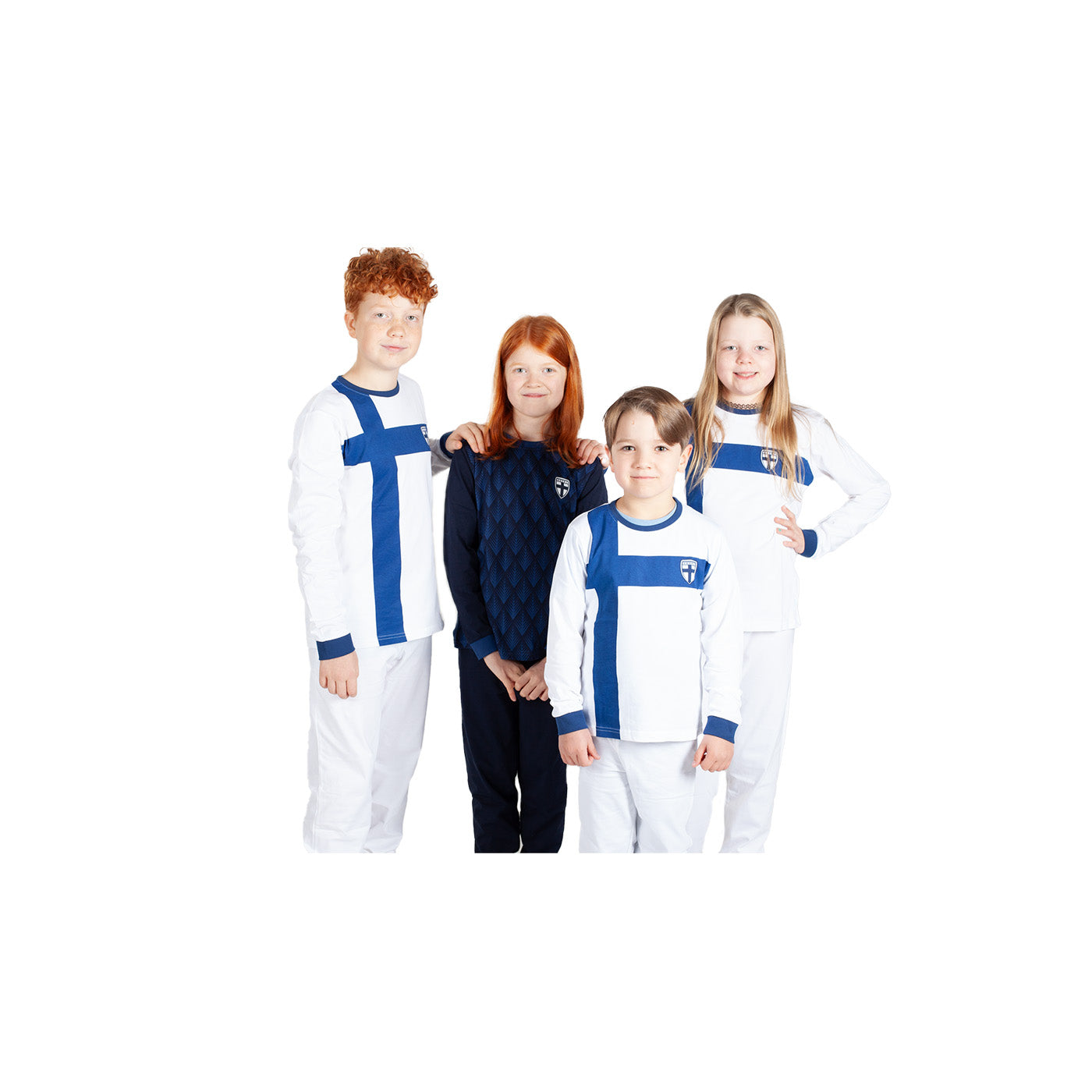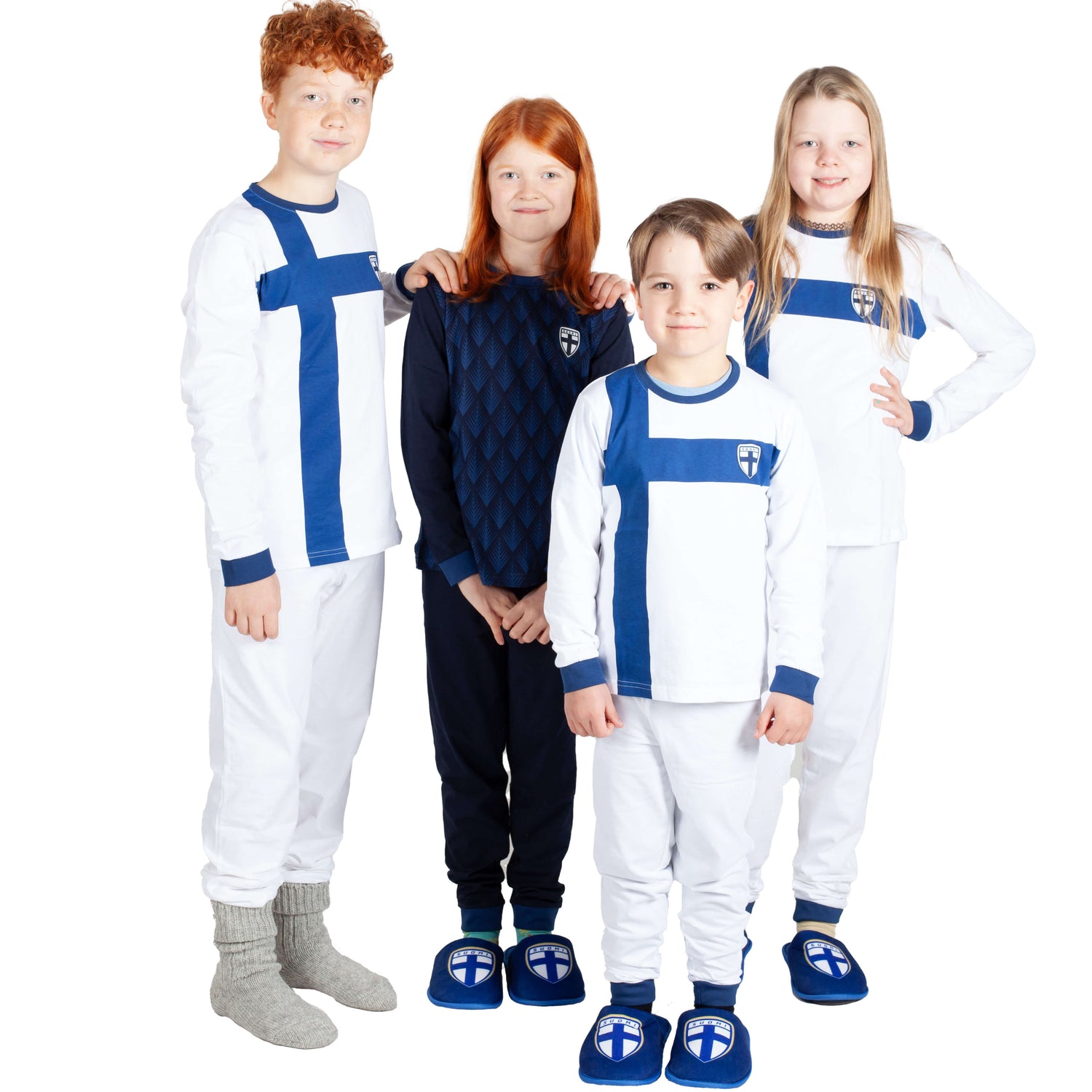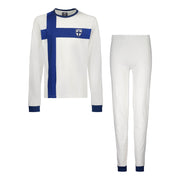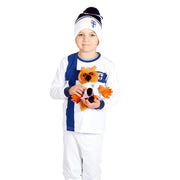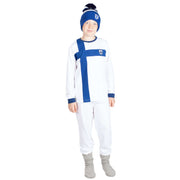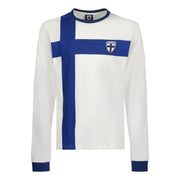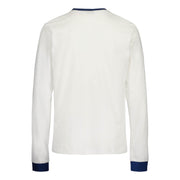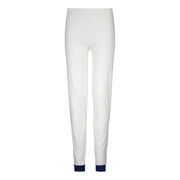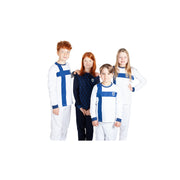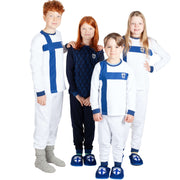 Cotton Pyjamas, Home
Sale price
$42.00
Regular price
$47.00
Unit price
per
Joulun ajan kaikilla tuotteilla pidennetty vaihto- ja palautusaika 13.1.2024 asti!
Children's pyjamas based on the bold blue cross pattern of the official home game jersey.
Soft and pleasant-feeling children's pyjamas are the absolute number one choice for real Huuhkaja and Helmari fans to guarantee a better night's sleep.
Available in a wide range of children's sizes.
Material : 100% cotton
Sizes : 98-164cm
Feel the color in the mornings and evenings. Oh it's Finland!
#MeOlemmeSuomi | #ViÄrFinland | #MiiLeatSuopma | #WeAreFinland
Ihan huippu 👌
Junnu toivoi jotain maajoukkue vaatetta ja on melkoinen vilukissa yöllä. Nyt on tyylikäs yökkäri eikä palella 😊
Pojat ihastuivat yöpukuun