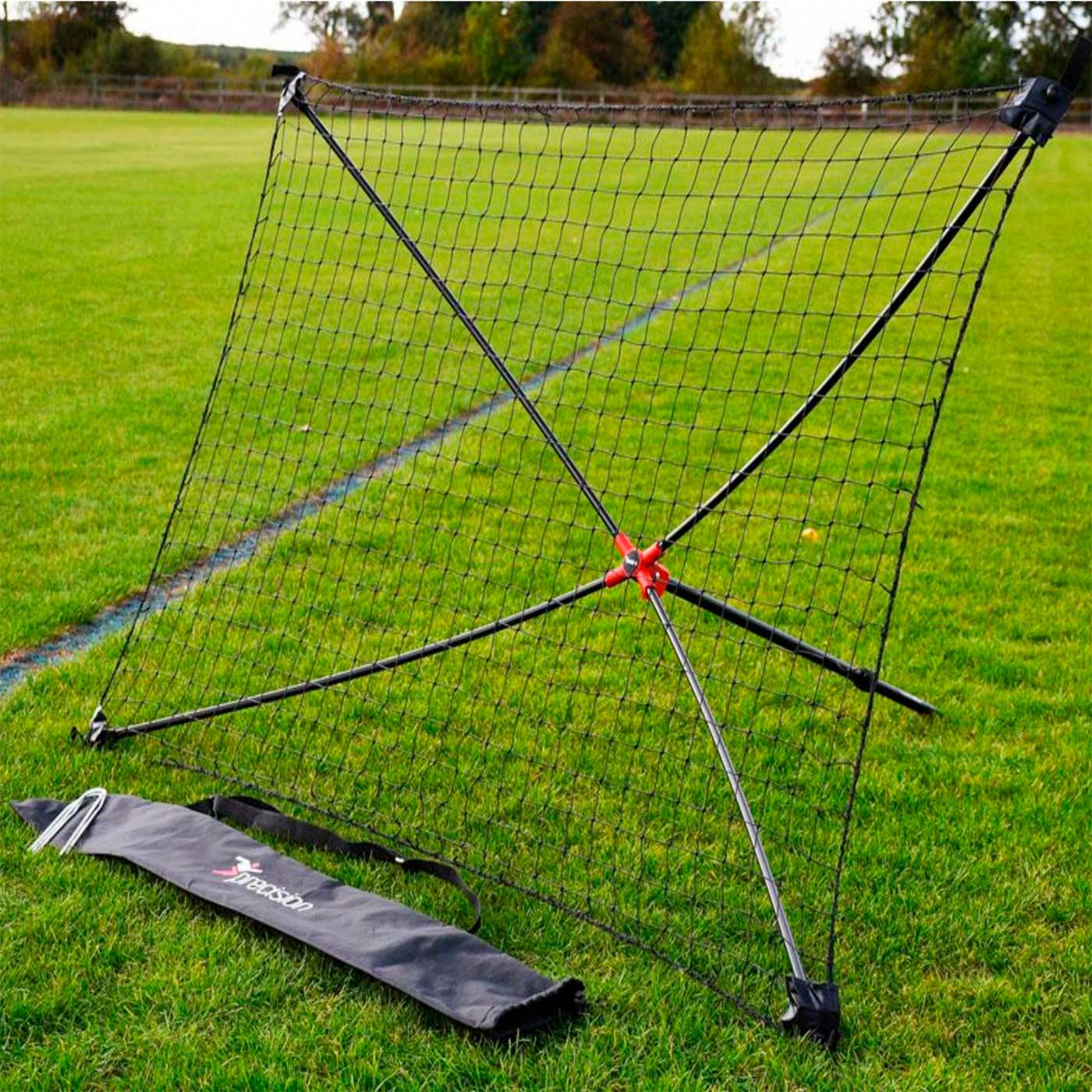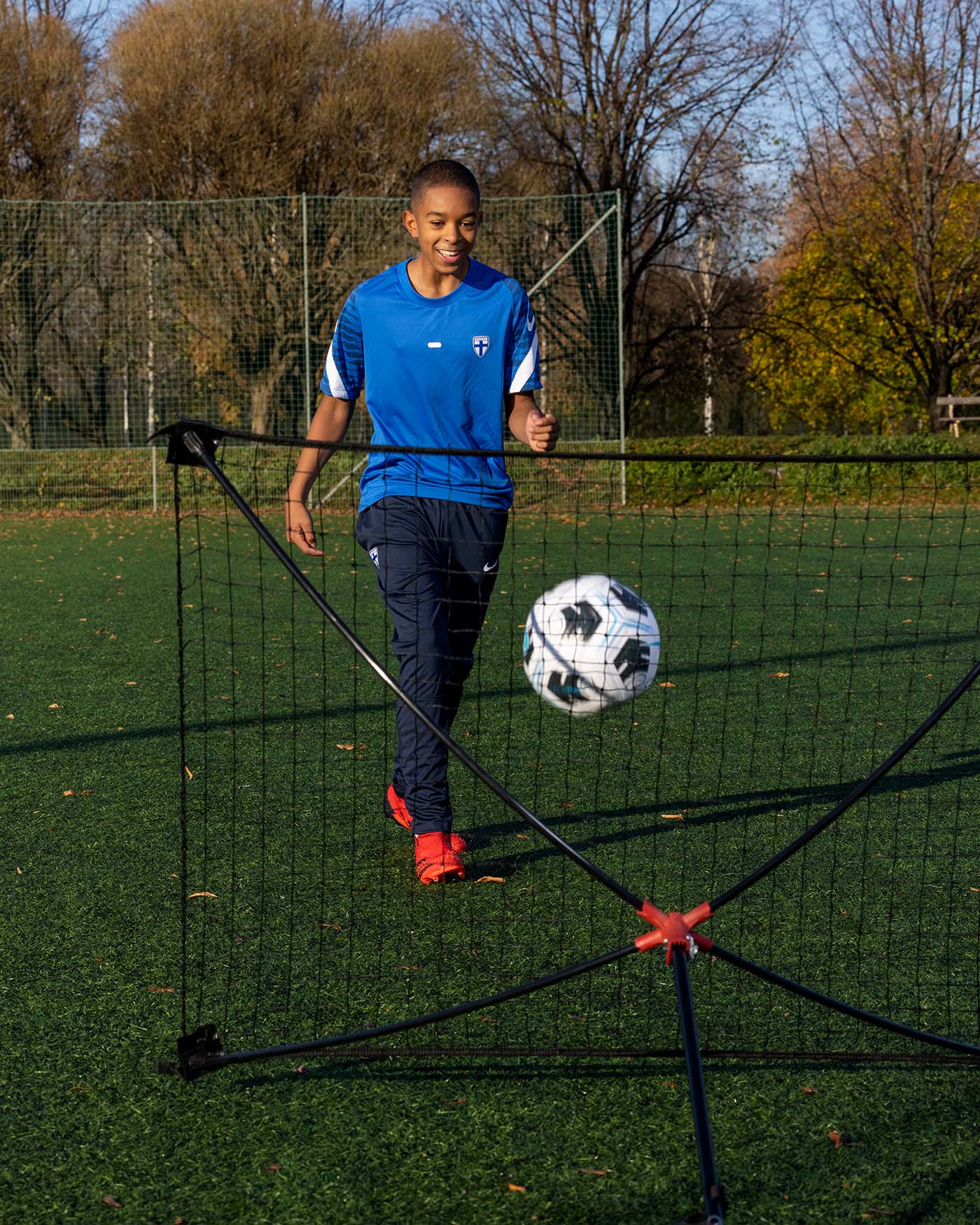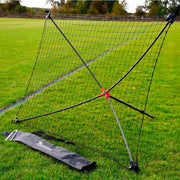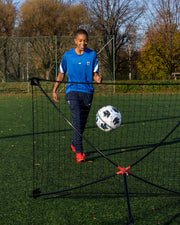 Maajoukkueen Verkkokauppa
Rebounder, 153 cm x 92 cm
Sale price
$65.00
Regular price
Unit price
per
The handy rebounder is suitable for various exercises. It's anchored to the ground and the angle is adjustable. Rebounder is light and easy to move. It comes with a carrying case and 3 anchors to fasten the rebounder to the ground. It only takes 30 seconds to set up!
Dimensions: 153 x 92 cm
Check out the assembly instructions and examples of exercises from the video below.
Toimii
Hyvin käytännöllinen ja nopea pystyttää
Ihan hyvä tuote
Hyvin toimii ja kantopussi tosi kätevä
Rebounder
Yhdeksän vuotias innokas pelaaja sai syöttöverkon synttärilahjaksi ja ainakin nyt ensimmäiset päivät on ollut kovin tyytyväinen verkon toimintaan ja siihen, että "treenikaveri" on aina läsnä!
Rebounder
Aivan loistava tuote lajiharjoitteluun! Toimii mainiosti myös sisätreenissä kotona kikkailupallon kanssa.
Rebouder
Erittäin innostava tuote itsenäiseen harjoitteluun...odottelee nurmikelejä ulos...sisällä televisio vaarassa :)