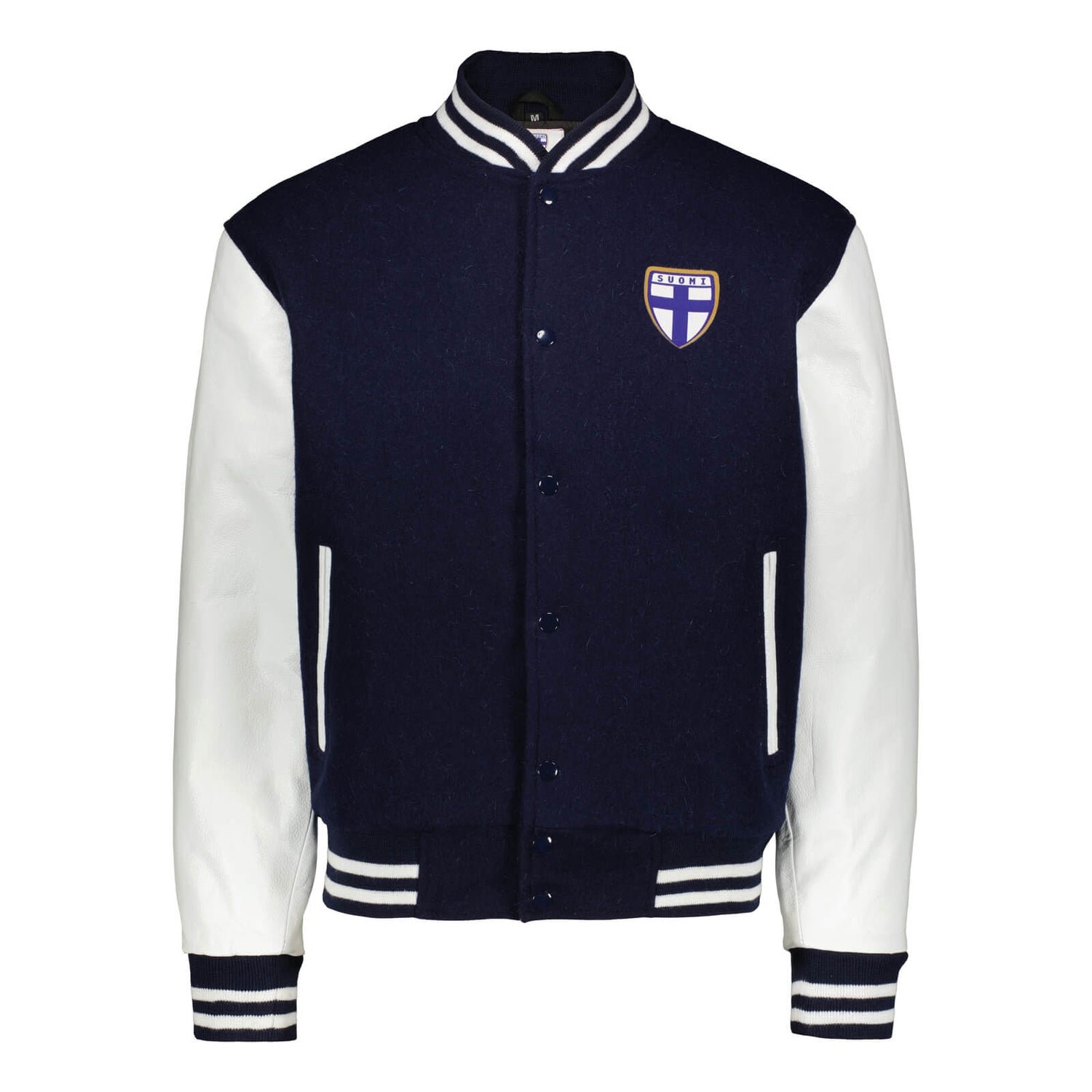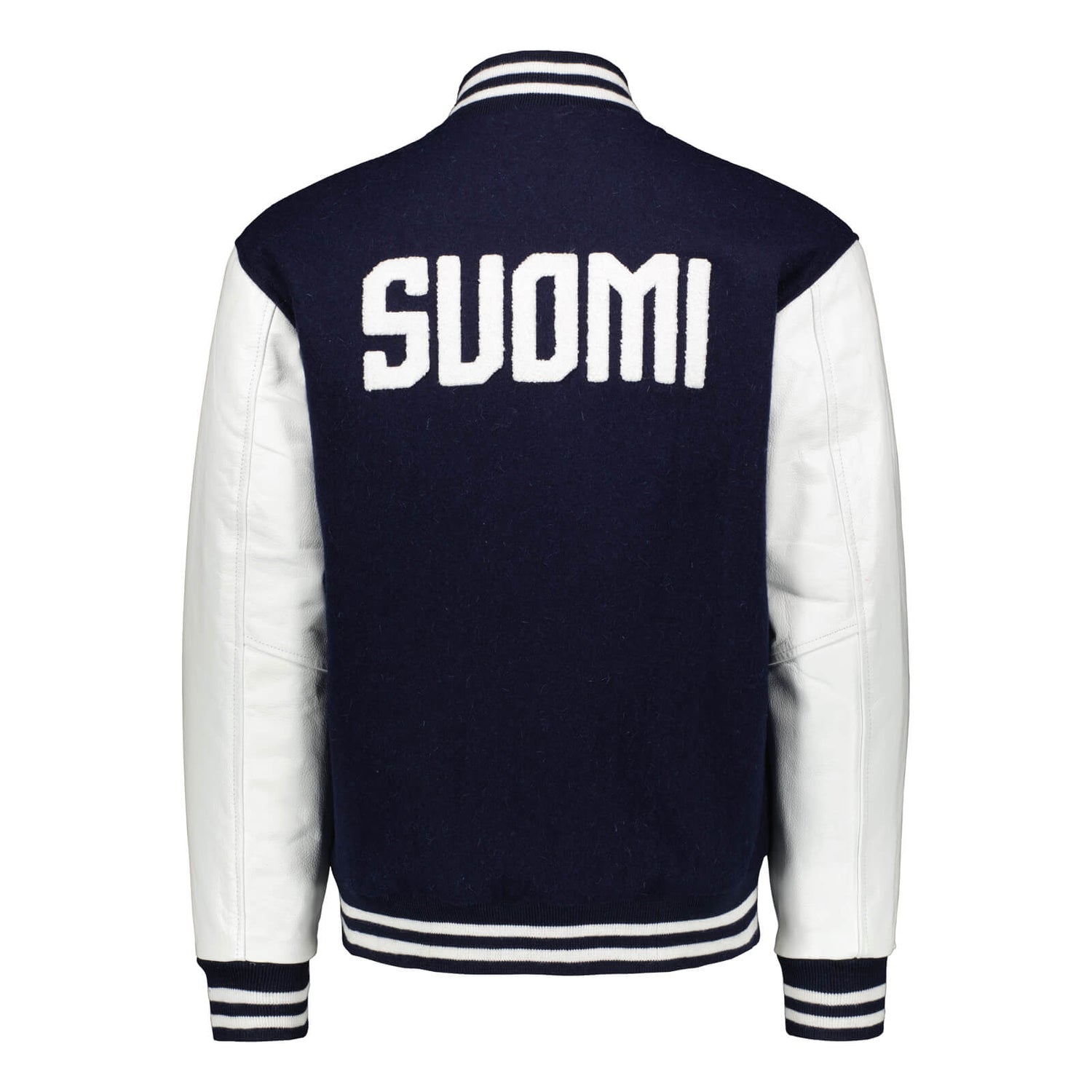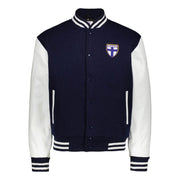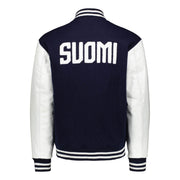 Finland Baseball Jacket
Sale price
$176.00
Regular price
Unit price
per
Joulun ajan kaikilla tuotteilla pidennetty vaihto- ja palautusaika 13.1.2024 asti!
Finland Baseball jacket
Hello, you who appreciate traditions and recognize what a stylish fan looks like! Want to join in? Here's a jacket for you, with which you will turn heads and claim your place as a true Finnish football fan, who does not lack style.
The Suomi baseball jacket not only catches the eye, but is also top notch quality. Its sleeves are 100% genuine white leather, which gives the jacket a timeless glow. The rest of the jacket is made of high-quality wool fabric, which will keep you warm even in cooler weather. The lining of the jacket is 100% polyester, which makes it pleasant to wear.
This jacket is not only stylish but also proudly Finnish. The coat of arms of our national teams adorns the chest. On the back it says "Finland (Suomi)" loud and clear, so you can proudly show your support and identity wherever you go.
The jacket is available in sizes S - XXL.

This, like any other product in the Finland Football online store, accumulates profits for the benefit of Finnish football and futsal! Could there be a better equation? Style, identity and support in one package!

Material :
Wool fabric (100%)
Sleeves: Leather (100%)
Lining: Polyester (100%)
Color: Dark blue & white
Coat of arms of Finland on the chest, text "FINLAND" on the back
Sizes :
S to XXL
#MeOlemmeSuomi | #ViÄrFinland | #MiiLeatSuopma | #WeAreFinland
4 Hyvä rotsi
Todella laadukas ja hyvän näköinen rotsi.
Oli sitä mitä odotinkin.
Ainut että koko oli aika pieni.
Koko:
En mitään, koska on tuo teksti.
JMT selkäteksti
Tää rotsihan ois todella lutuuria ilman tota isoa Suomi-tekstiä selässä. Nyt se valahtaa JMT-tasolle. Tehkää parannus!!