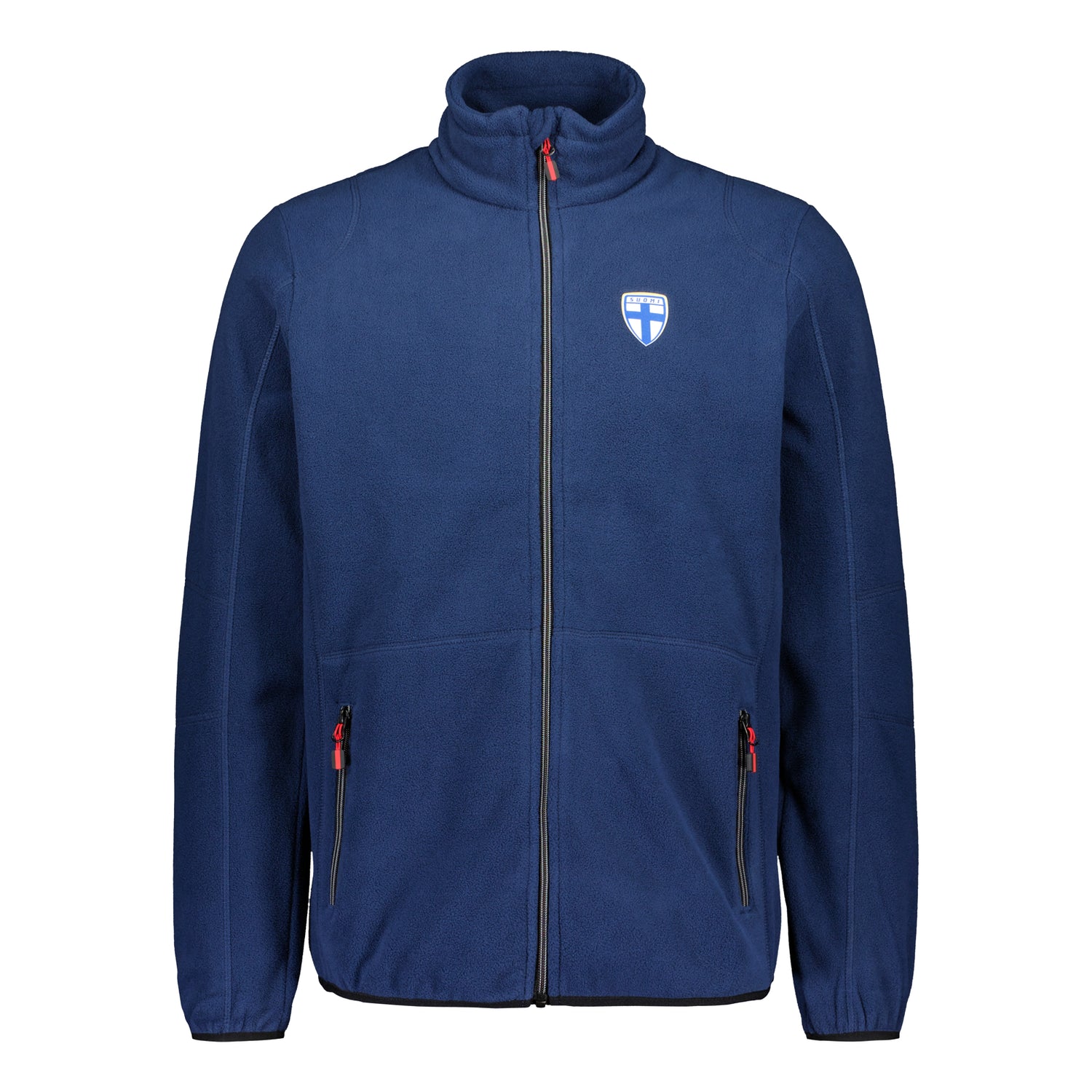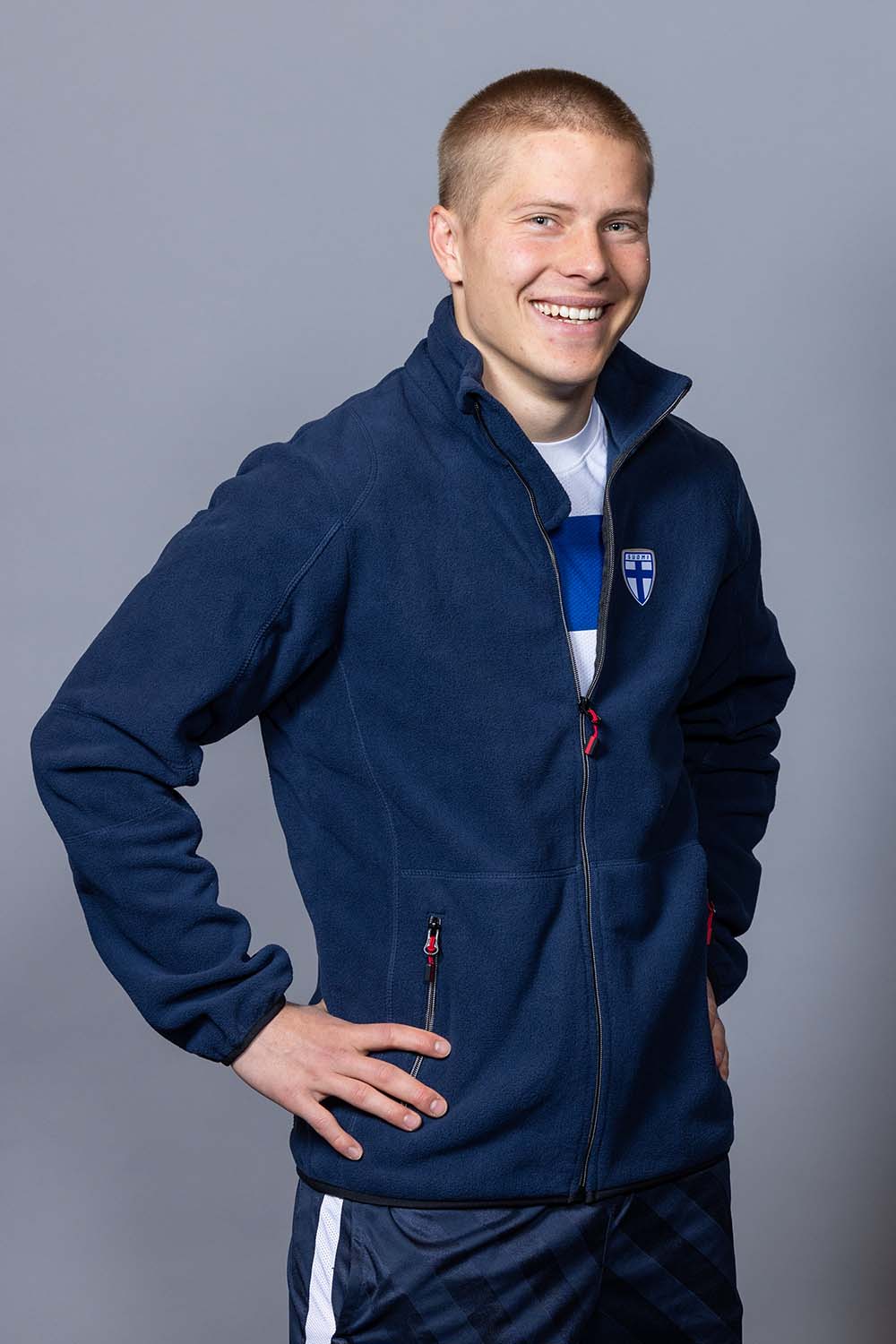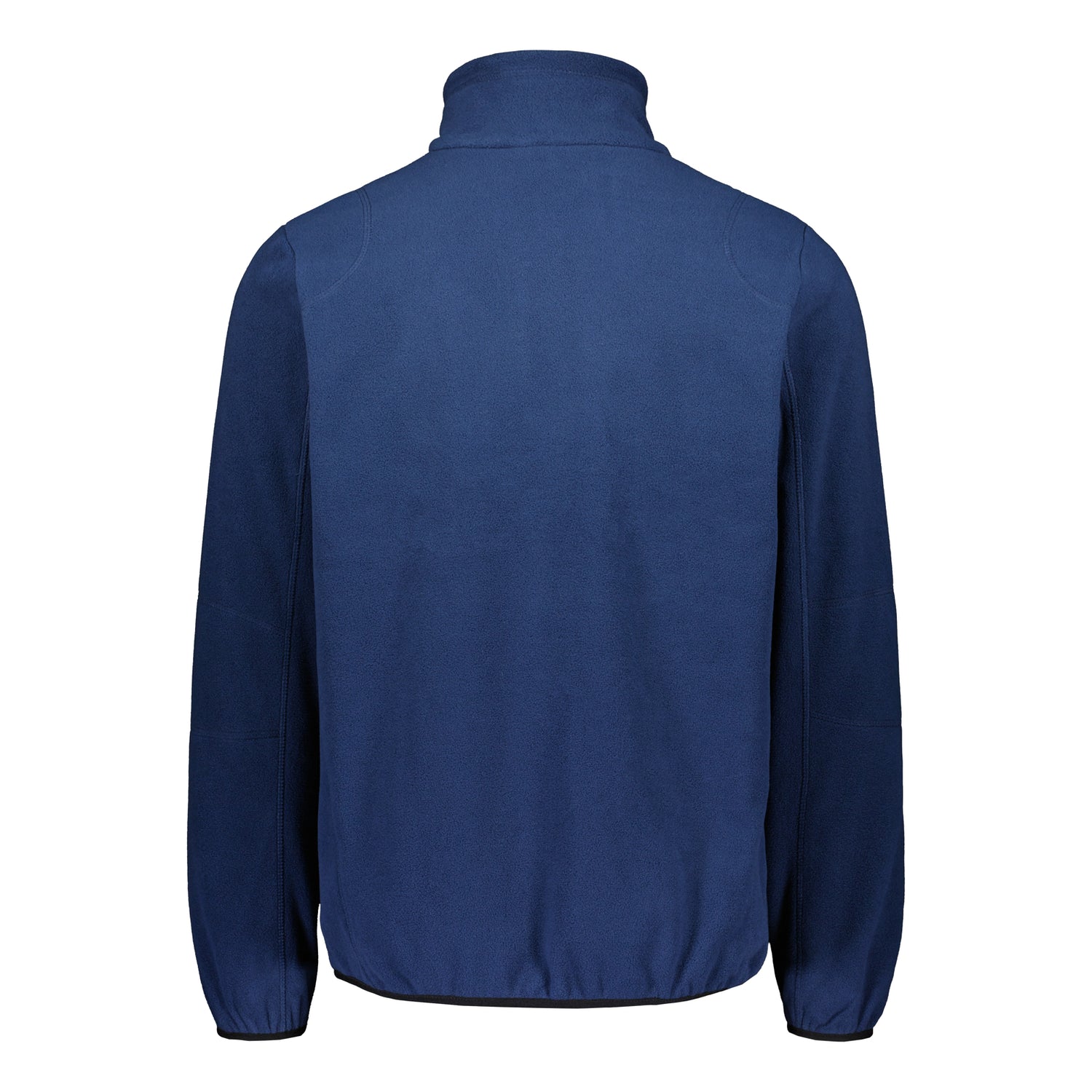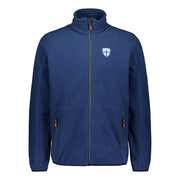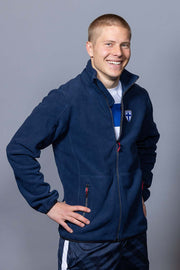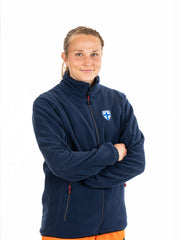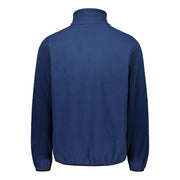 Finland Fleece Jacket, Dark Blue
Sale price
$61.00
Regular price
Unit price
per
Joulun ajan kaikilla tuotteilla pidennetty vaihto- ja palautusaika 13.1.2024 asti!
Fleece jacket with decorative stitching on the seams. Two-tone zippers on the front and pockets. The fleece jacket warms you comfortably on cool summer and autumn evenings. Finnish logo on the chest.
100% polyester microfleece
Model: Unisex
Laatu erinomainen. Koko sopiva. Lämmin.
Suosittelen.
Mukava päällä, taskuissa vetoketjut. Viimeistelty hyvin.
Hyvä ostos!
Mukava ja laadukas. Kaulus saisi tosin olla numeroa suurempi.