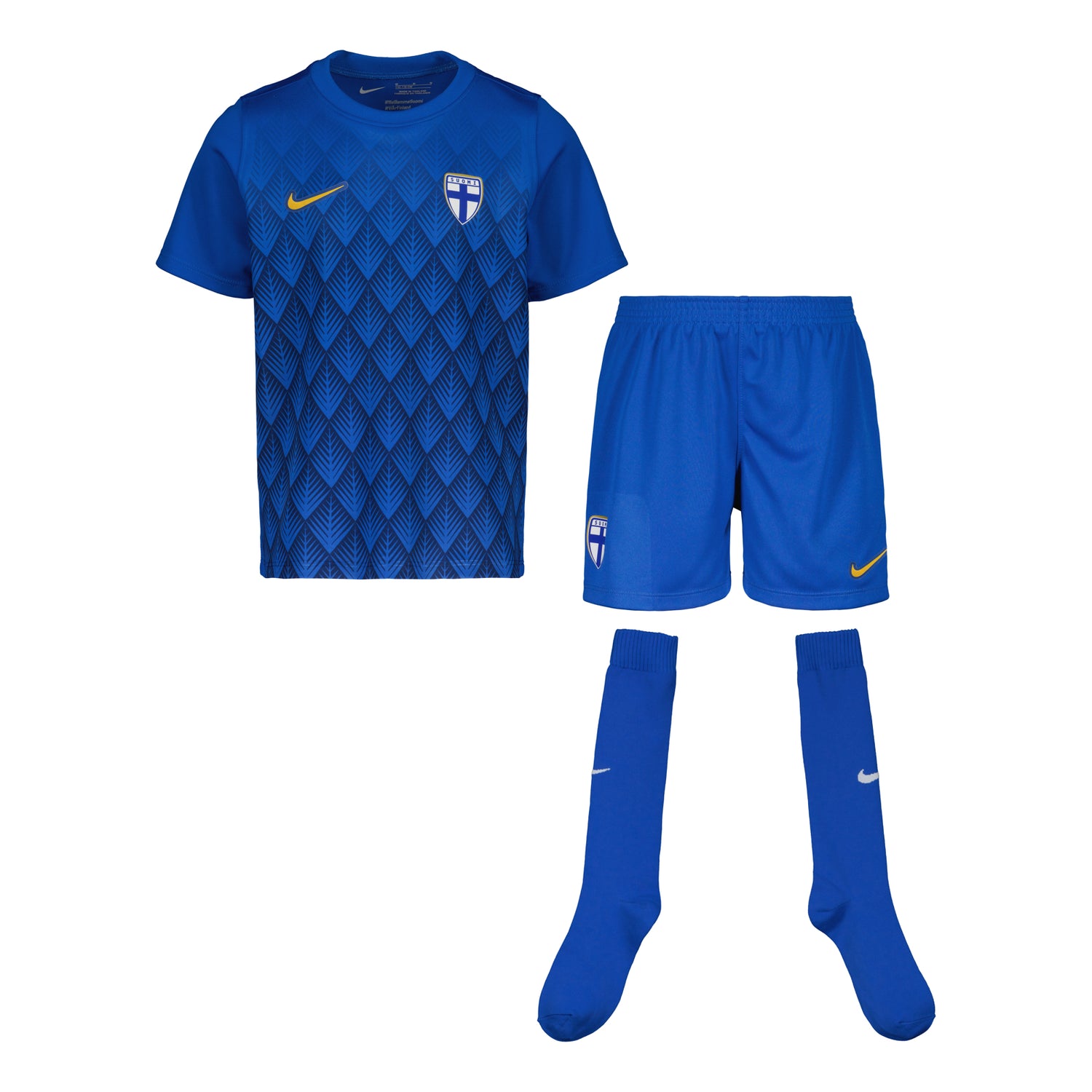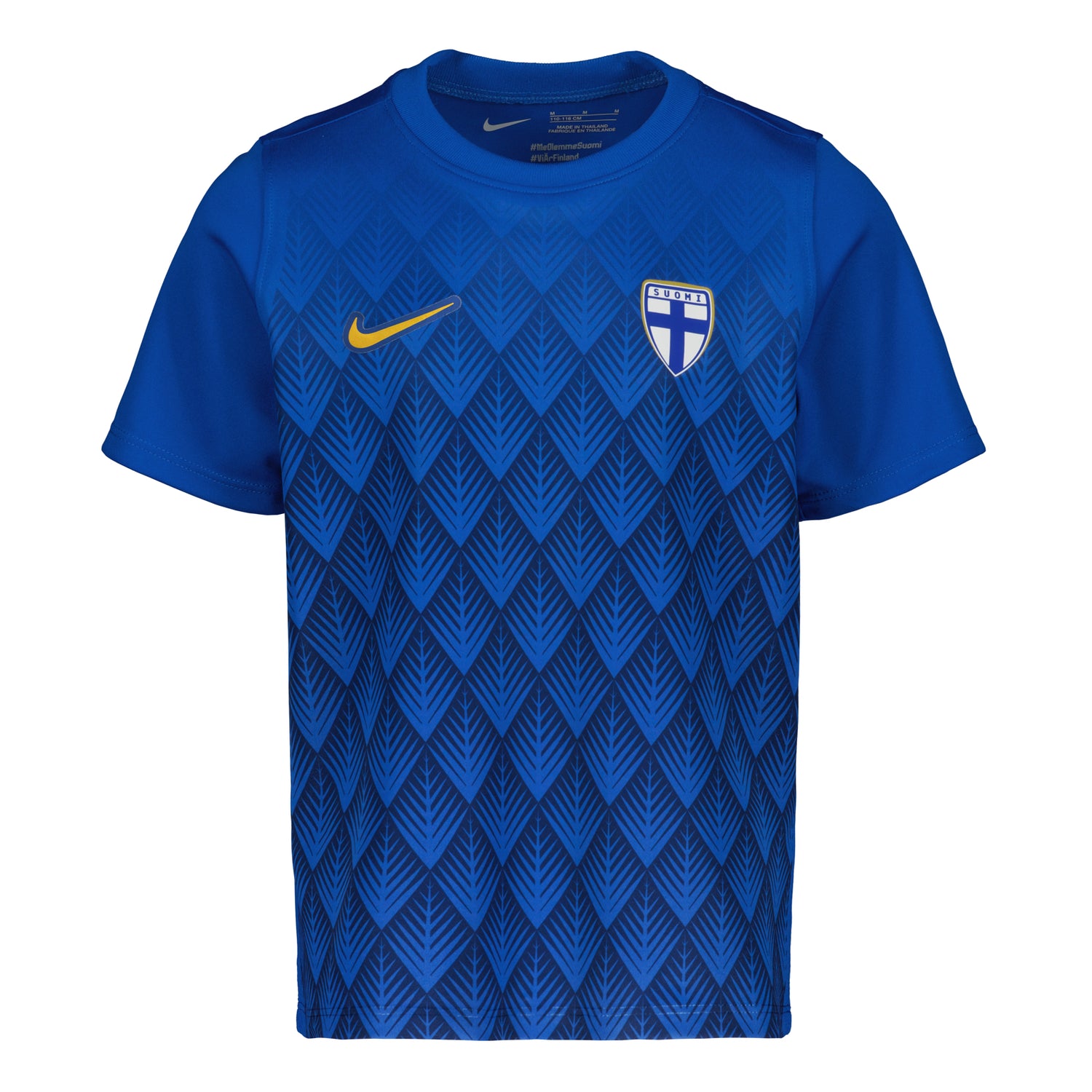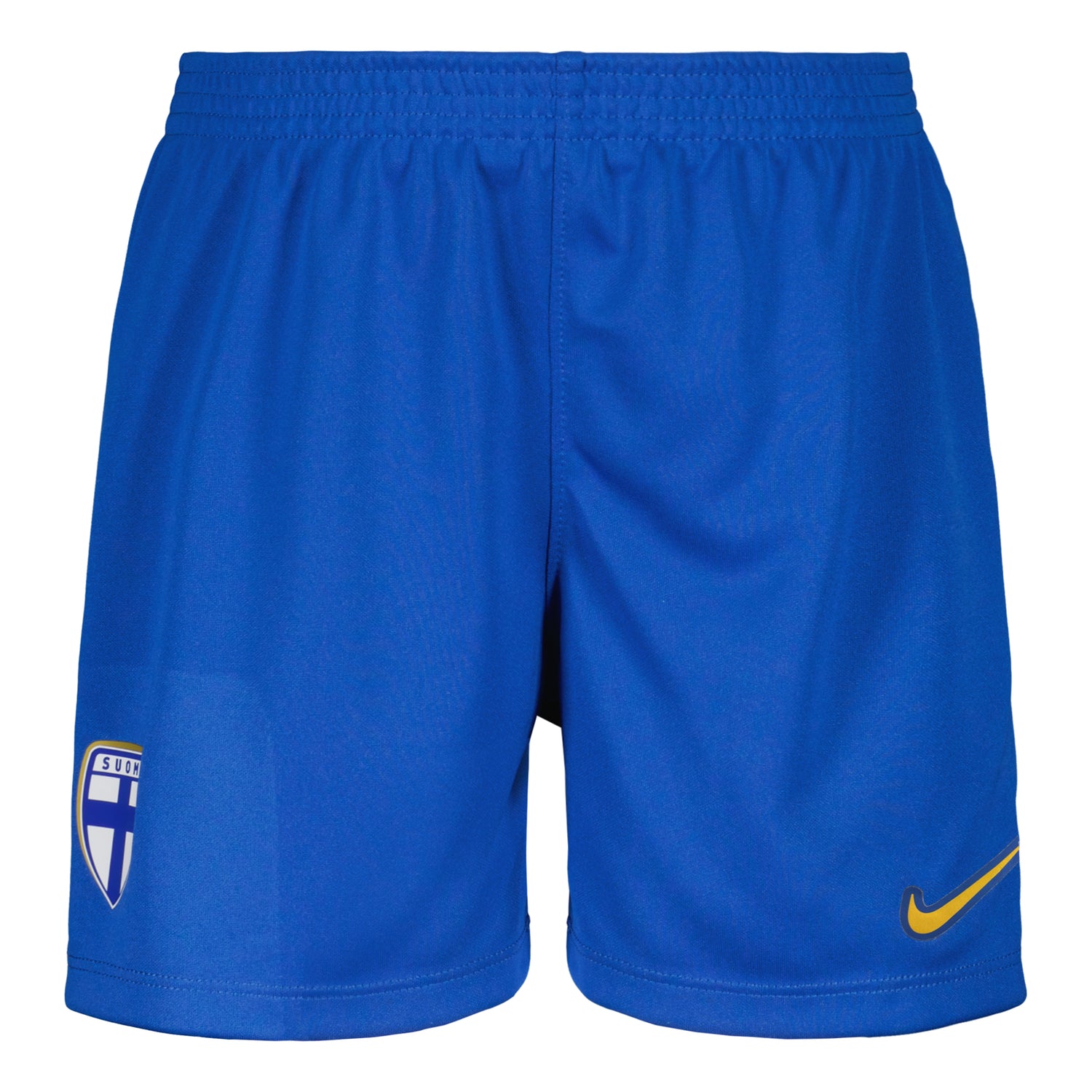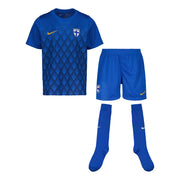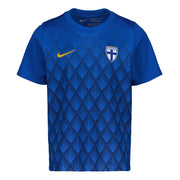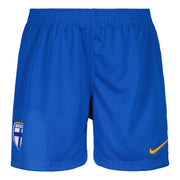 Finland Away Jersey Set 2022/23, Kids
Sale price
$66.00
Regular price
Unit price
per
Joulun ajan kaikilla tuotteilla pidennetty vaihto- ja palautusaika 13.1.2024 asti!
NOTE! It is not possible to get printing on this product.
The kids playsuit set enables the recognition of white and blue colors from an early age!
The Nike DRI-fit material is very breathable and keeps the skin dry when sweating. The game set is therefore also suitable for exercise and training. The elastic waist part of the shorts ensures their comfort.
Only in kids size.
XS = 98-104 cm,
S = 104-110 cm,
M = 110-116 cm,
L = 116-122 cm,
XL = 122-128 cm.
Material: 100% polyester.
Hienot värit
Hienot, mutta saisi olla kotimainen.
Suomi vieraspeliasu
Olisi kiva arvostella, jos tuote olisi saapunut ?? !!
Laadukas
Hillitty värit ja mainokset
Hyvälaatuinen asu
Mukavan viileän tuntuinen asu kovaan menoon