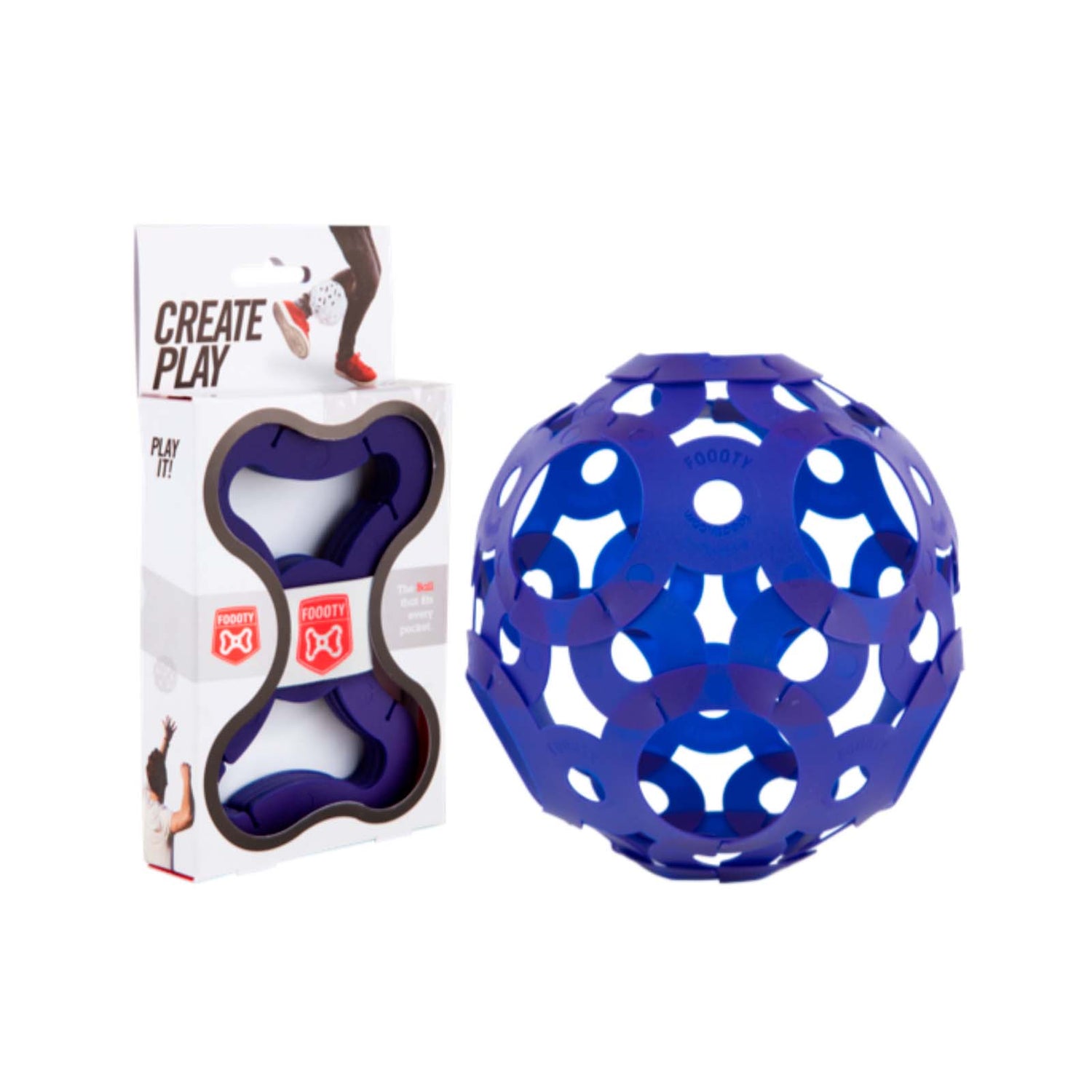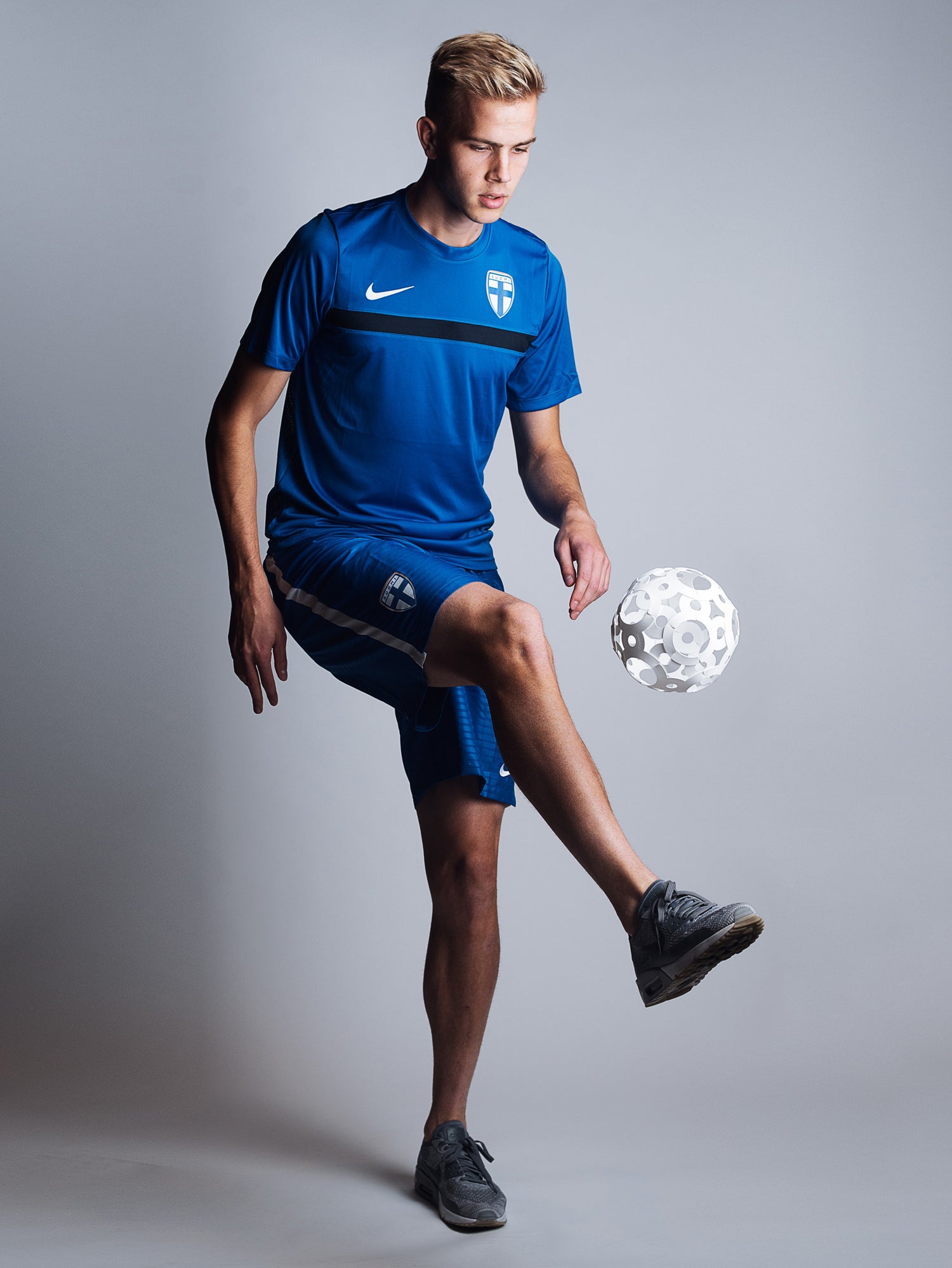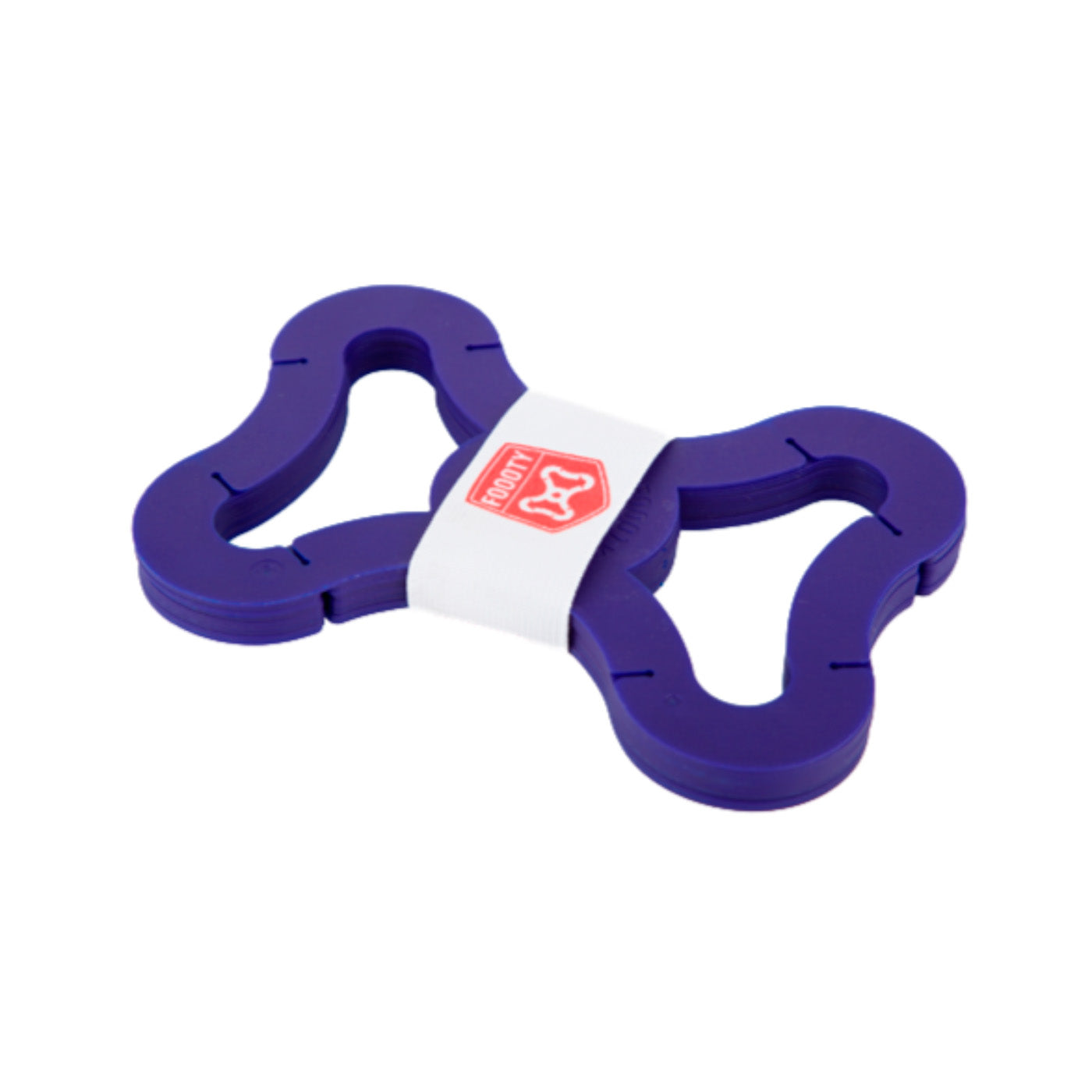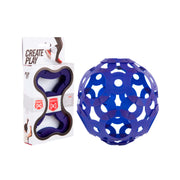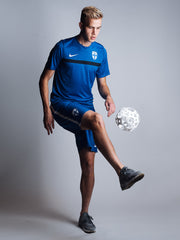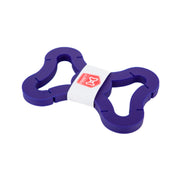 Maajoukkueen Verkkokauppa
Footy Football
Sale price
$17.00
Regular price
Unit price
per
In the streets, fields, parks or even in the living room! Take Foooty out of your pocket, connect the parts into a ball and let the game begin! The innovative packaging enables the ball to be transported easily and played anywhere. Foooty can withstand kicks and throws. In addition, it is very light, so when playing inside, at least the windows are safe.
With the ten Foooty pieces found in the package, you can form several different shaped balls to kick or throw. Foooty is a unique patented 2D piece that allows you to build 3D shapes. The pieces can be combined with a simple click. Using your imagination, you can build anything!
PRODUCT INFORMATION

The package includes construction instructions and a rubber band to keep the pieces in place after the game.
Search words: Foooty, folding football, hobby product
Footy jalkapallo
En osaa arvioida, tuli lahjaksi
Hyvä keksintö
Oikein pätevän oloinen harjoituskaveri kompakteihin kerrostalo-olosuhteisiin.
Foooty jalkapallo
Tuttu ja toimiva tuote joka meillä jo on. Nyt annetaan lahjaksi ulkomailla asuvalle serkulle.
Footy pallo
Futista pelaavien (11v) suosikki- näitä annettu nyt kavereillekin synttärilahjaksi! Kätevä ottaa mukaan myös matkoille. Kestänyt hyvin käytössä.