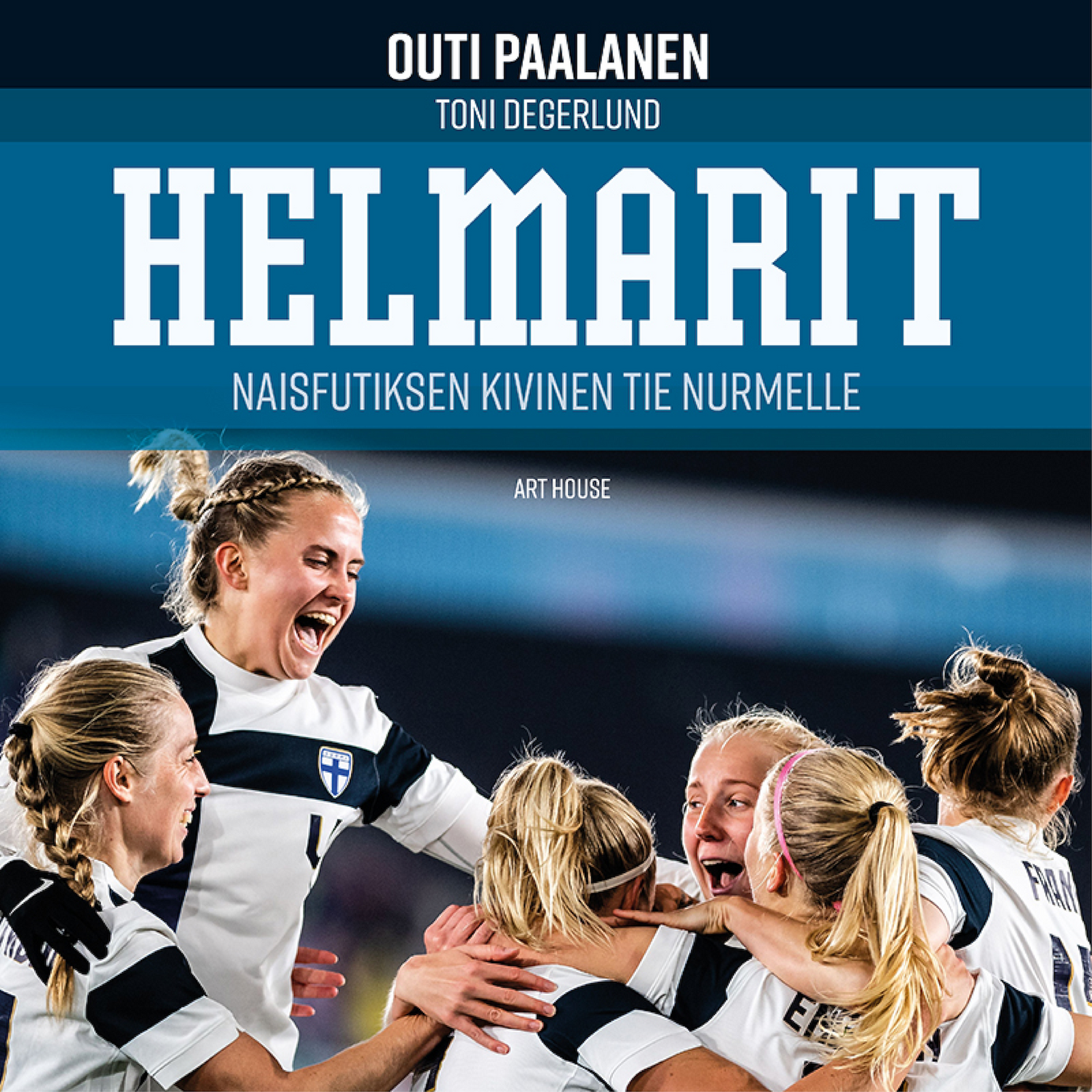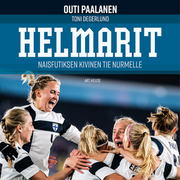 Helmarit - Women Soccer's Rocky Road to the Grass Book
Sale price
$34.00
Regular price
Unit price
per
Joulun ajan kaikilla tuotteilla pidennetty vaihto- ja palautusaika 13.1.2024 asti!
Helmarit - Women Soccer's Rocky Road to the Grass


Equality is the key word. The Finnish Women's National Football Team Helmarit swears by it, and the entire women's football world fights for it.
Helmarit has come a long way as a team, which has included stinging defeats and on the other hand, sensational last-minute goals. The trip culminates in the 2022 European Football Championship. What kind of team is Helmarit, and what is its success based on?
In the book, Helmarit players get to speak, including goal queen Linda Sällström , captain Tinja-Riikka Korpela , Amanda Rantanen , who scored a legendary nose goal, and former Helmarit star player Laura Österberg Kalmari. In addition, the book has interviewed the team's coaches, above all Mikael Käld and Anna Signeul , as well as sport experts such as Marianne Miettinen and Tapio Suominen .
In addition to the story of Helmarit, the book leads through the bumpy history of women's football. Today, women are playing at an increasingly higher level as professionals, Women's soccer has started to gain media visibility, especially during prestigious competitions, and transfer amounts are increasing. Yet women who play football still have to fight for access to greener grass.
The book was created around the texts of soccer player Outi Paalanen . The contemporary sections with recent interviews were carried out by sports reporter Toni Degerlund , and the book was edited by author Lasse Lindqvist . The photos were taken by Jussi Eskola .
*****
Photos: Jussi Eskola
244 pages,
Publisher Art House
Hyvä kirja!
Mielenkiintoinen ja tärkeä.