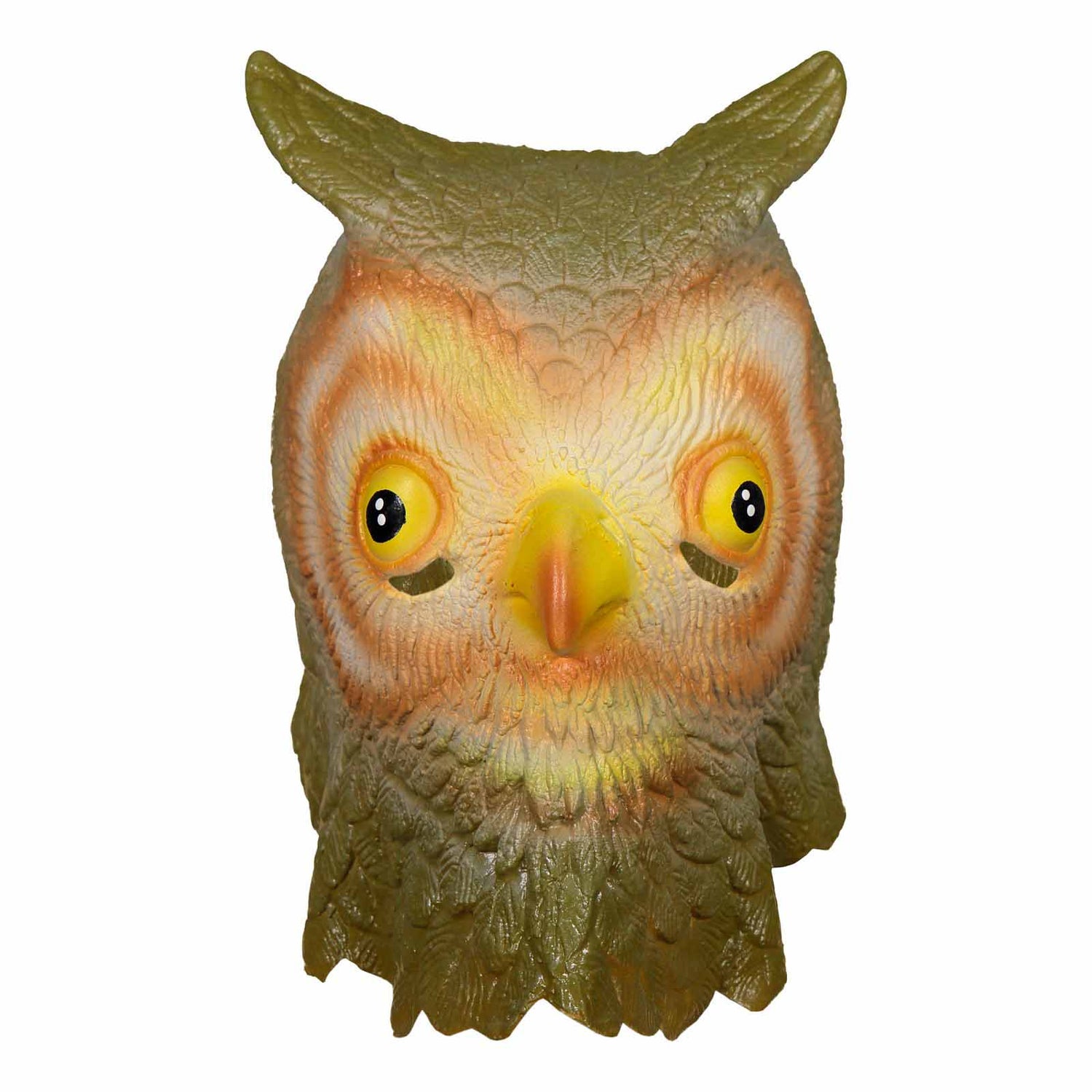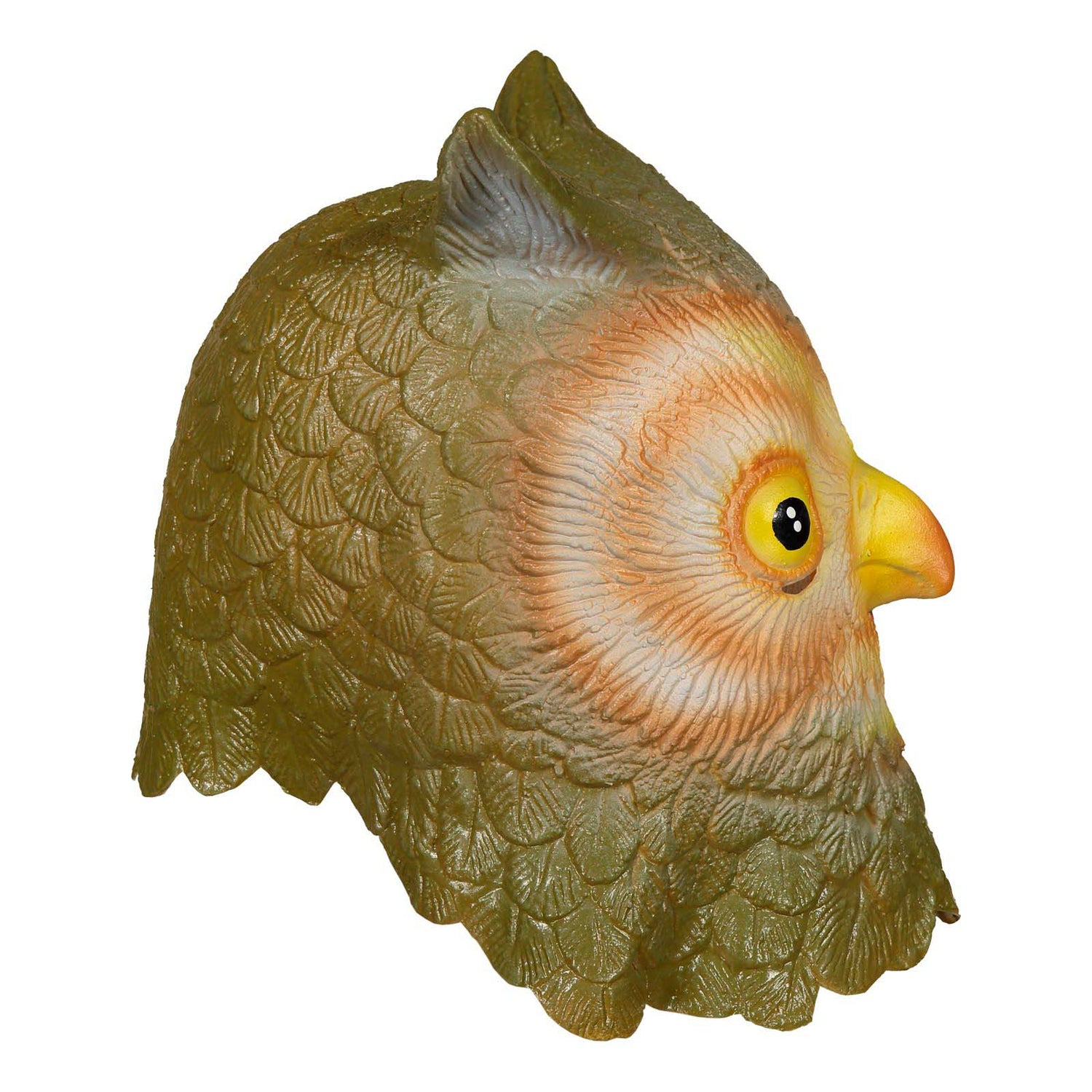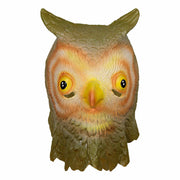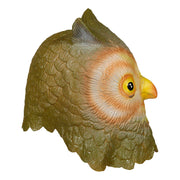 Huuhkaja Mask
Sale price
$28.00
Regular price
Unit price
per
Joulun ajan kaikilla tuotteilla pidennetty vaihto- ja palautusaika 13.1.2024 asti!
Now let's hoot together for Huuhkajat and Helmarit The new Huuhkajat mask came to the attention of the football community at the latest on November 15, 2019, and now it's also available in the National Team's online store! Prank your friends' on Halloween or dress up as Huuhkaja whenever you want.
Note! The mask is not a respirator, nor a face mask.
The mask is soft latex.
Naamarissa silmänreiät hieman turhan kaukana toisistaan