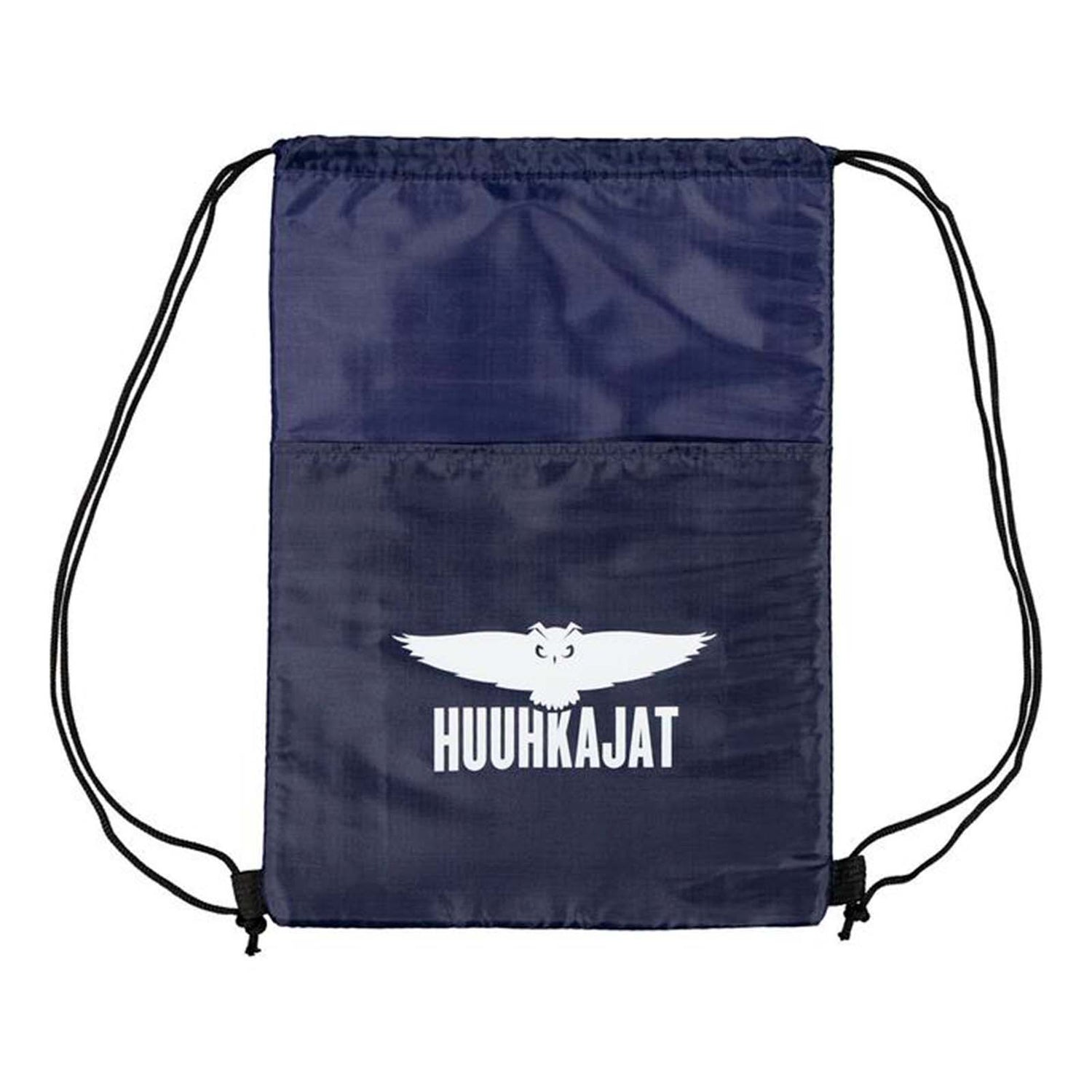 Huuhkajat Cooler Backpack, Dark Blue
Sale price
$8.00
Regular price
$17.00
Unit price
per
Joulun ajan kaikilla tuotteilla pidennetty vaihto- ja palautusaika 13.1.2024 asti!
This cool Huuhkajat cooler pack is convenient to take with you wherever you go. It fits empty in your pocket, and when filled, you can conveniently carry your lunch with you to school, a daytrip, a nice picnic, or to the Stadium!
The dark blue elegance keeps the drinks and food suitably cold, and the handsome Huuhkajat logo on the side scares away the seagulls rushing towards the thieves. The sure choice of every summer man and woman!
Search words: Huuhkajat, Helmarit, Finland, Fan Products, Cold Backpack, Cool bag, Cooler
Huuhkajat kylmäreppu
Kivan näköinen reppu ja kätevä ottaa mukaan.
Huuhkajien kylmäreppu
Kelpo tuote. Poika on tykännyt.
Hyvä ja jämäkkä
Hyvä ja jämäkän tuntuinen kylmäreppu.
Paras eväskassi tähän mennessä
Kaikki eväät sopii hyvin kassiin ja kulkee näppärästi selässä.